Our Mission
We champion the positive development of children and adults,

strengthen families, and build community.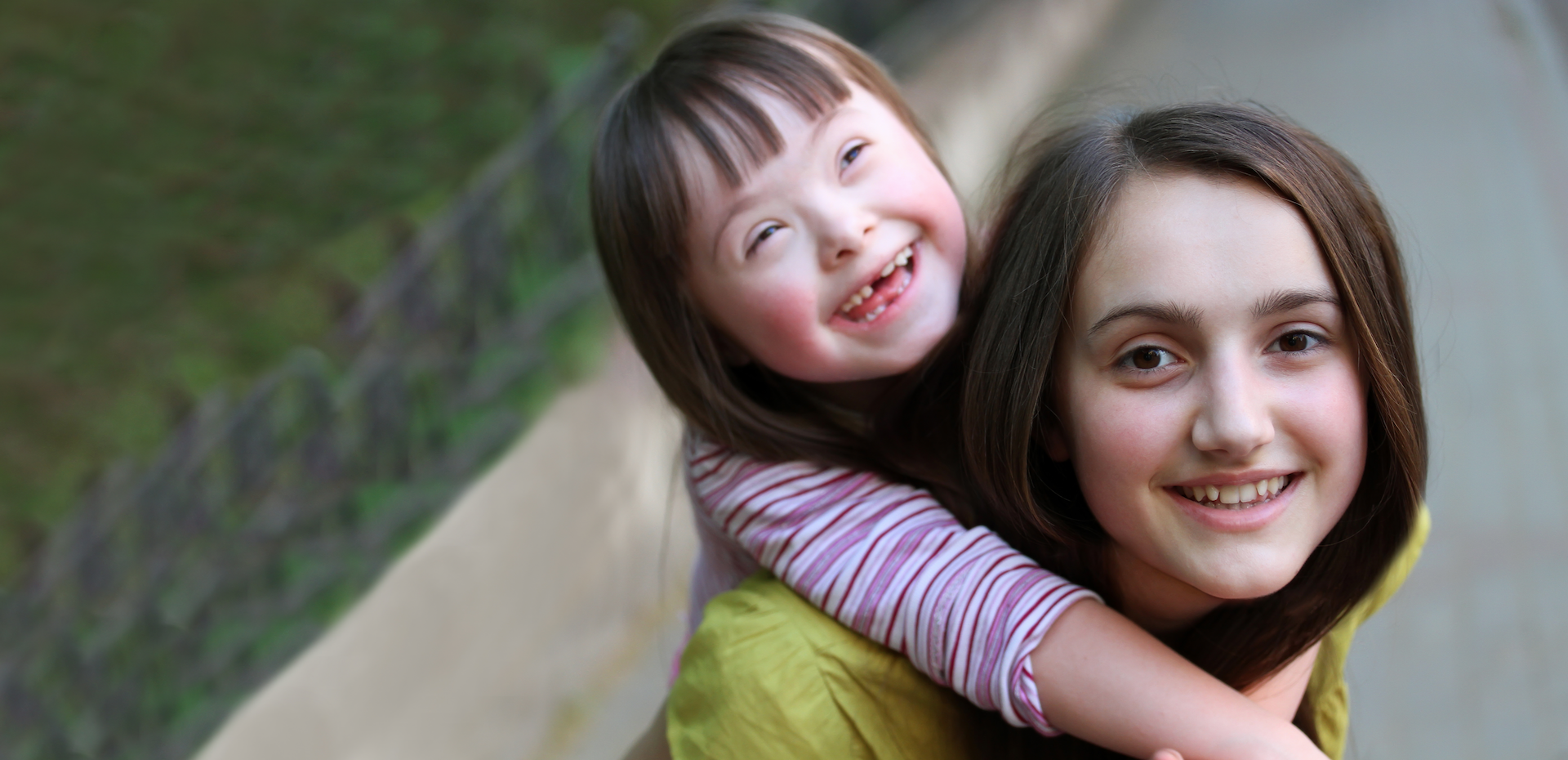 Many recipients of CCS services go on to help others, creating a ripple effect of kinship. Kaylee, a former Father Taaffe Homes mom, has made a difference in Brenda's life. Growing up, Kaylee's mom struggled with sobriety. Being the oldest of her siblings, Kaylee was...
Your gift does change lives.