OUR MISSION
We are a Christian ministry caring for all in our community,
built on faith, hope and kinship.
Love
We practice active good will, working to achieve the common good.
Justice
We advocate for fairness and inclusion for all in community life.
Truth
We are honest and seek truth, affirming the dignity and worth of every person.
Freedom
We respect each person's right to live responsibly in a caring community.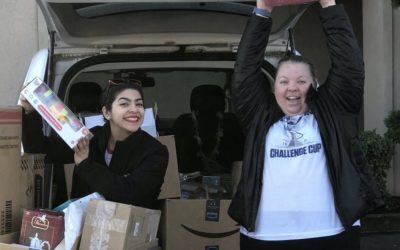 Recently, our Fostering Hope Initiative Community Health Workers (CHWs) put together bags with portable cooking items, blankets, shawls, and solar panels for the canyon warming center at Santiam Outreach Community Center. Thanks to their work, many of those without...
Your gift does change lives.
Our Partners