OUR MISSION
We champion the positive development of children and adults,

strengthen families, and build community.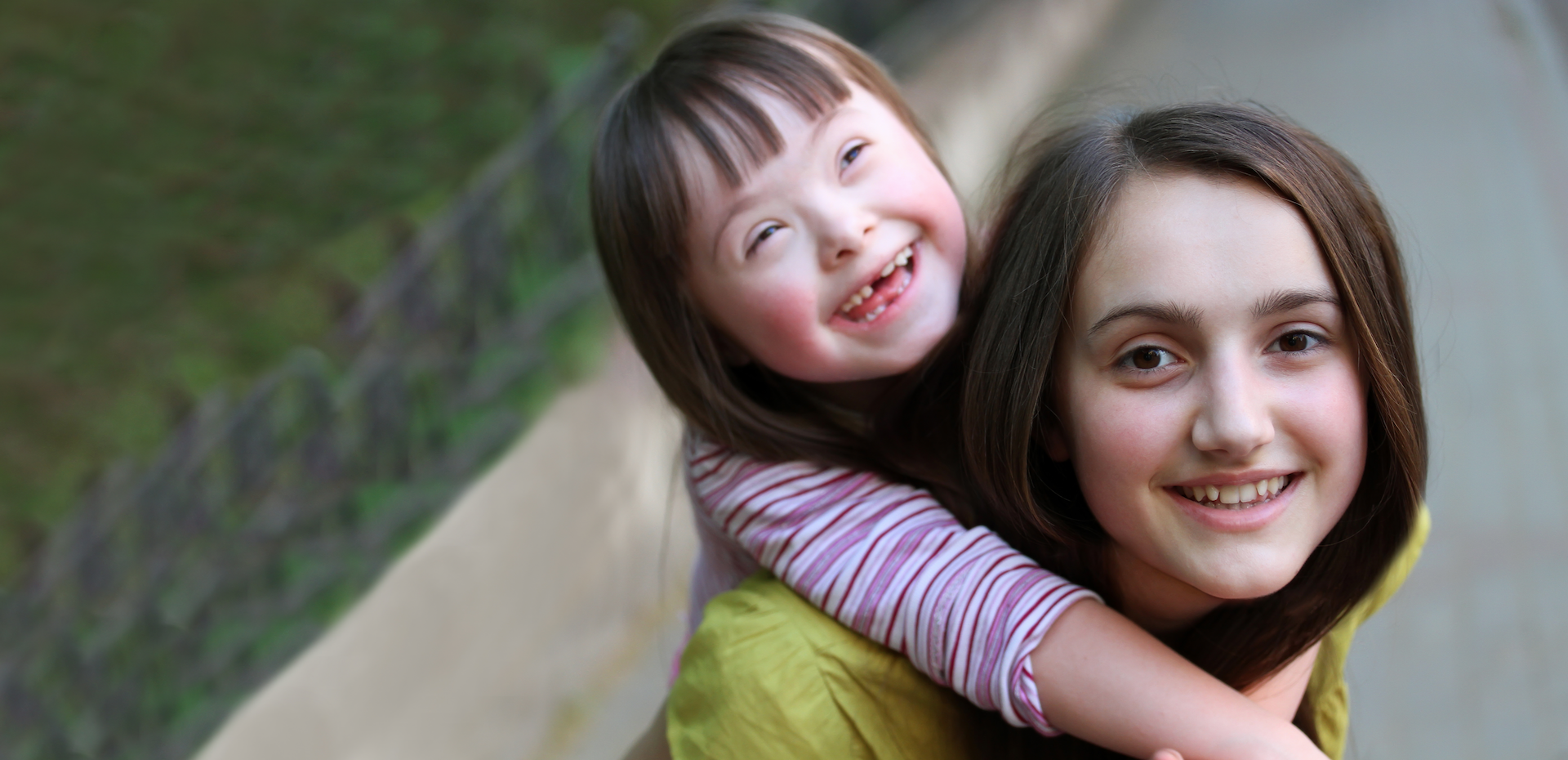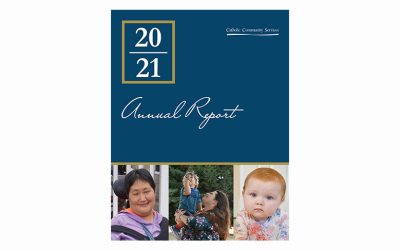 The 2021 Annual Report is a love letter to the staff, volunteers, donors and the people we serve. See our impact numbers, heartwarming stories, highlights from the year, donor acknowledgement and our financial stewardship report.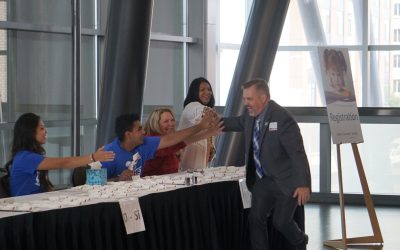 September 21 was a memorable and inspiring day for staff and supporters of Catholic Community Services as more than 500 community members came together to share a meal and celebrate the courage and triumphs of those we serve at our 18th Annual Fundraising Luncheon,...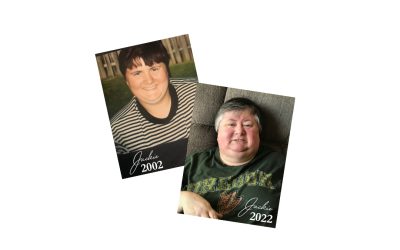 Jackie has been with ISN since 2002. After working with other agencies, she found a great fit working with ISN. "Everyone was nice and seemed to want to help." Jackie's main goal was to find a job and have support to help explain her needs to her employer to make the...
Your gift does change lives.
Our Partners