Our Mission
We champion the positive development of children and adults,

strengthen families, and build community.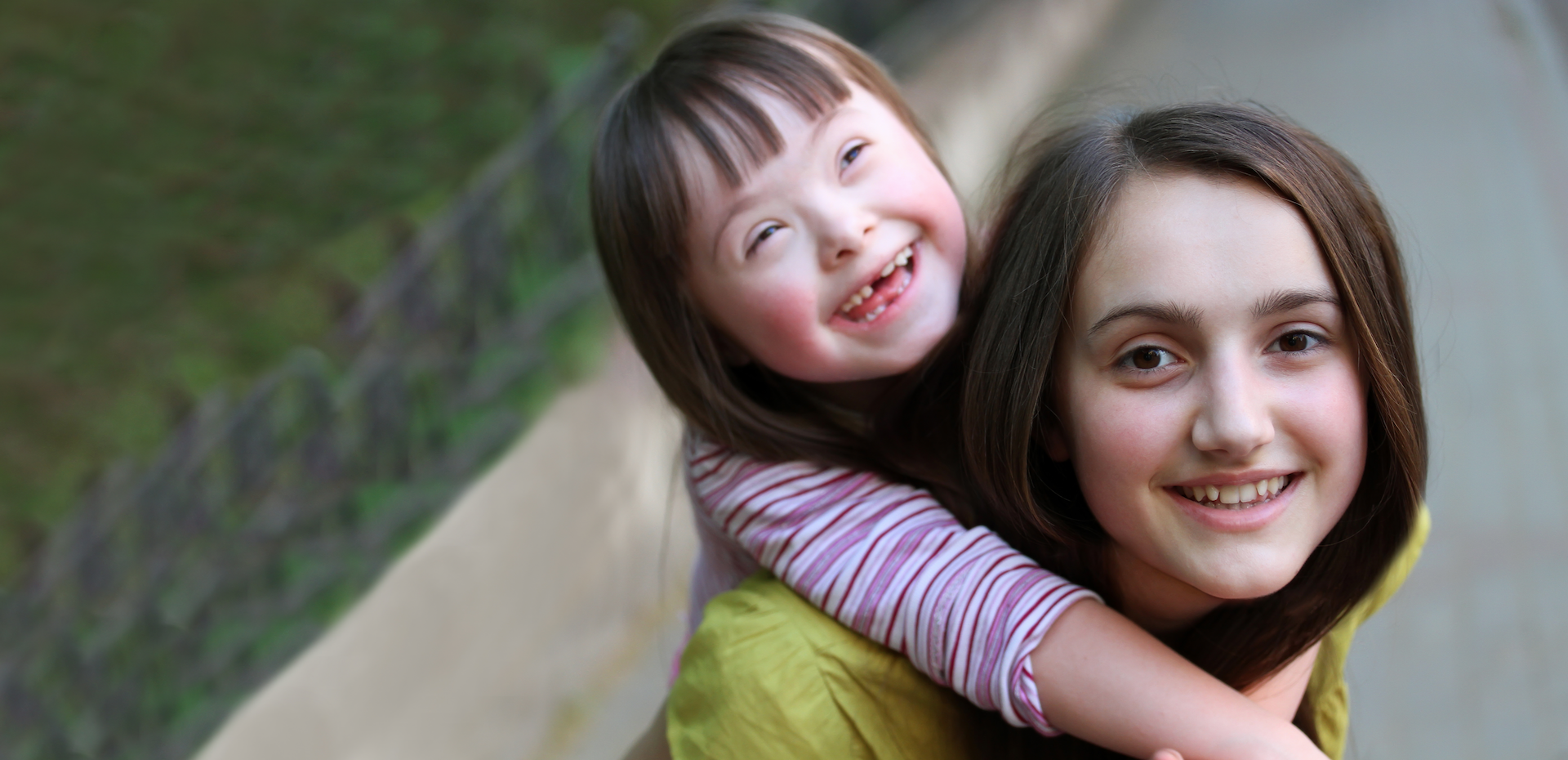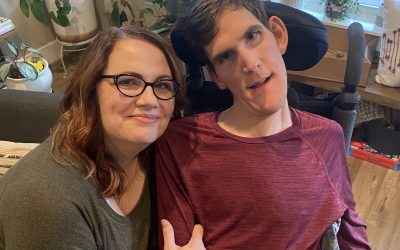 Angela Dionne Angela Dionne has an undeniable passion for serving individuals with intellectual and developmental disabilities (I/DD), and it is apparent in her dedication and 20 years of service with ISN. Angela began working for ISN in 2001 as a personal agent and...
Your gift does change lives.