Our Mission
We champion the positive development of children and adults,

strengthen families, and build community.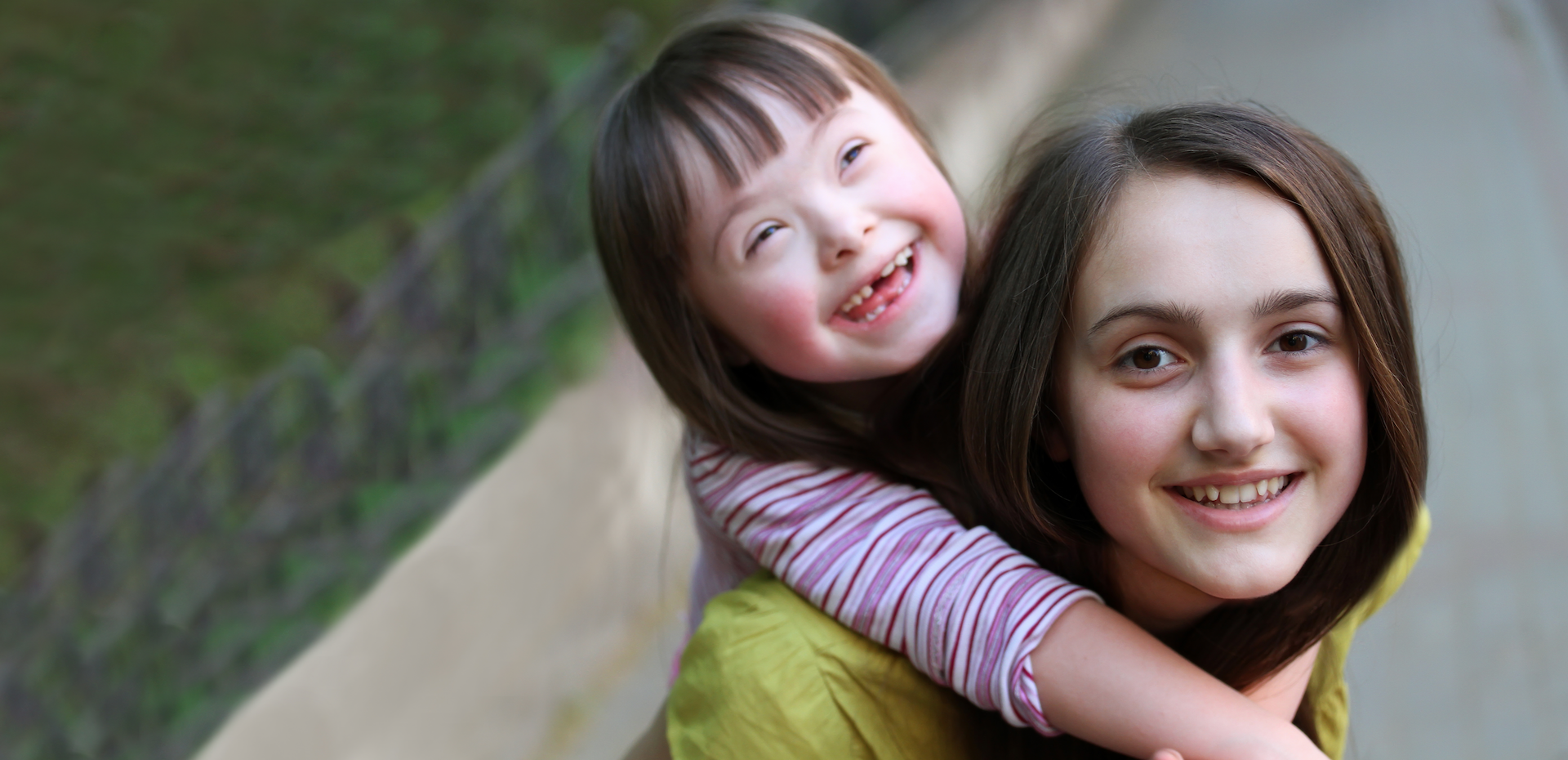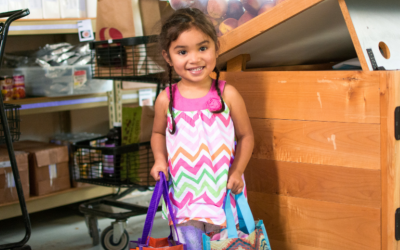 We are happy to report that hundreds of our neighbors in need are receiving much needed food and supplies through Mission Benedict in Mount Angel. A big thank you to all the donors and volunteers who are helping to keep these essential services open and operating! We...
Your gift does change lives.