Our Mission
We champion the positive development of children and adults,

strengthen families, and build community.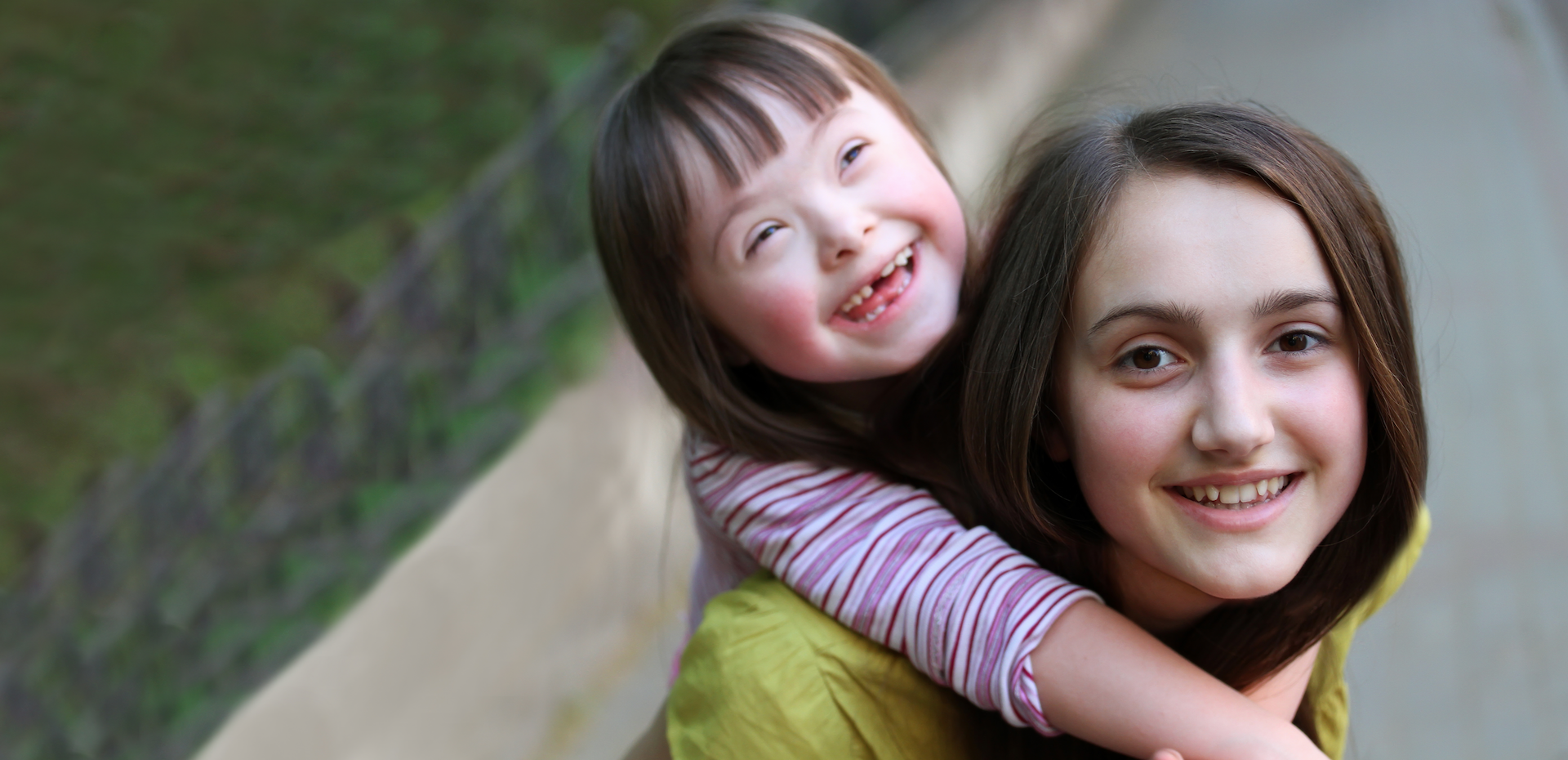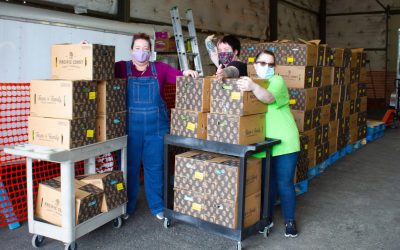 During the spring and summer, CCS's Fostering Hope Initiative (FHI) spearheaded distribution for the local Farmers to Families Food Box Program. FHI Community Health Workers coordinated distribution of more than 7,740 food boxes with a monetary value of more than...
Your gift does change lives.