Our Mission
We champion the positive development of children and adults,

strengthen families, and build community.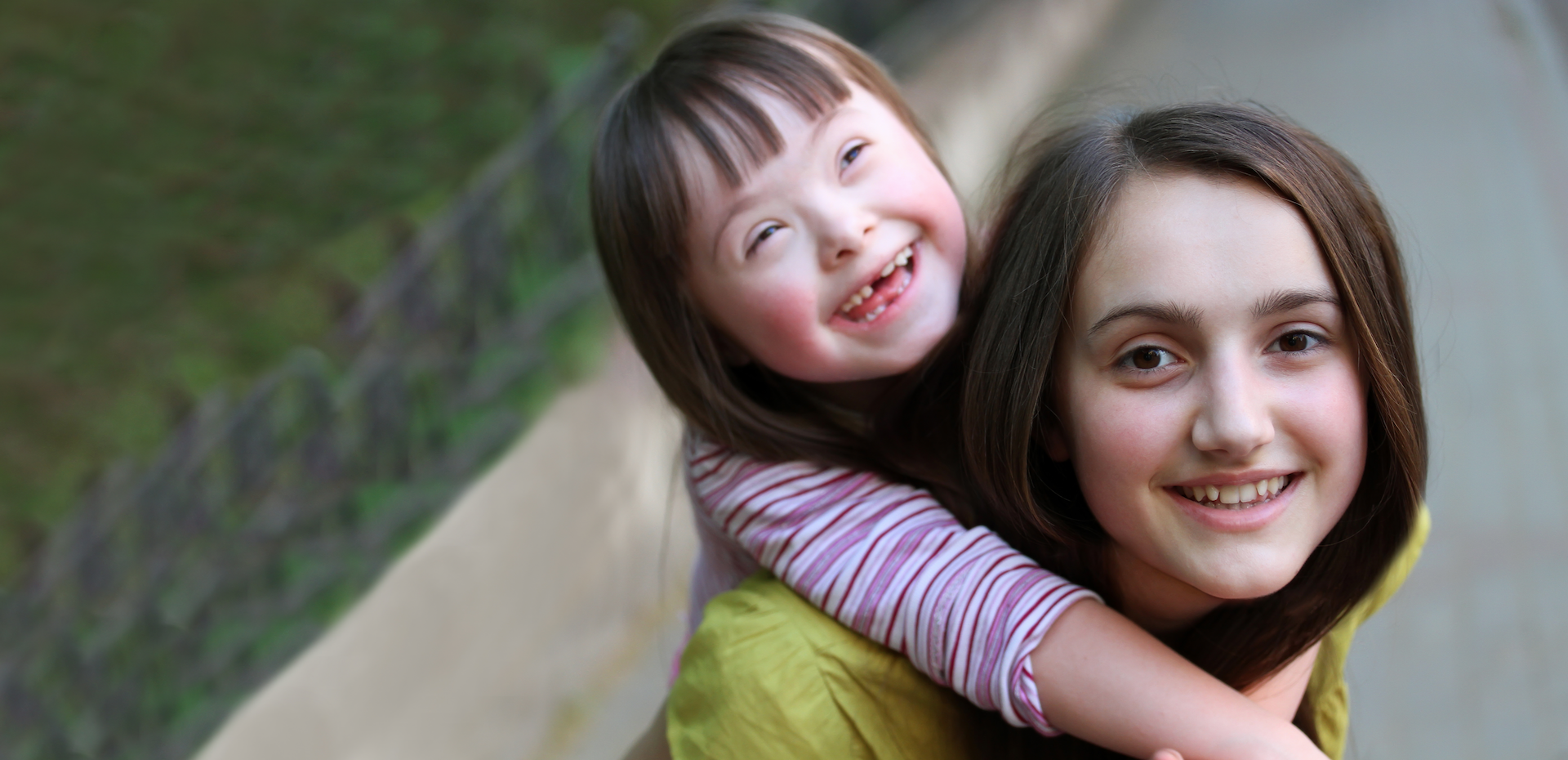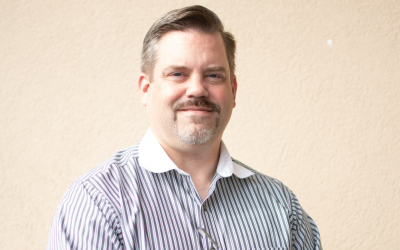 The Catholic Community Services (CCS) Board of Directors has appointed Joshua Graves to lead the 80 year-old Salem based social services agency after Jim Seymour's retirement in January 2020.Scott Wiegal, CCS Board Chair, said the board and administration have been...
Your gift does change lives.