Our Mission
We champion the positive development of children and adults,

strengthen families, and build community.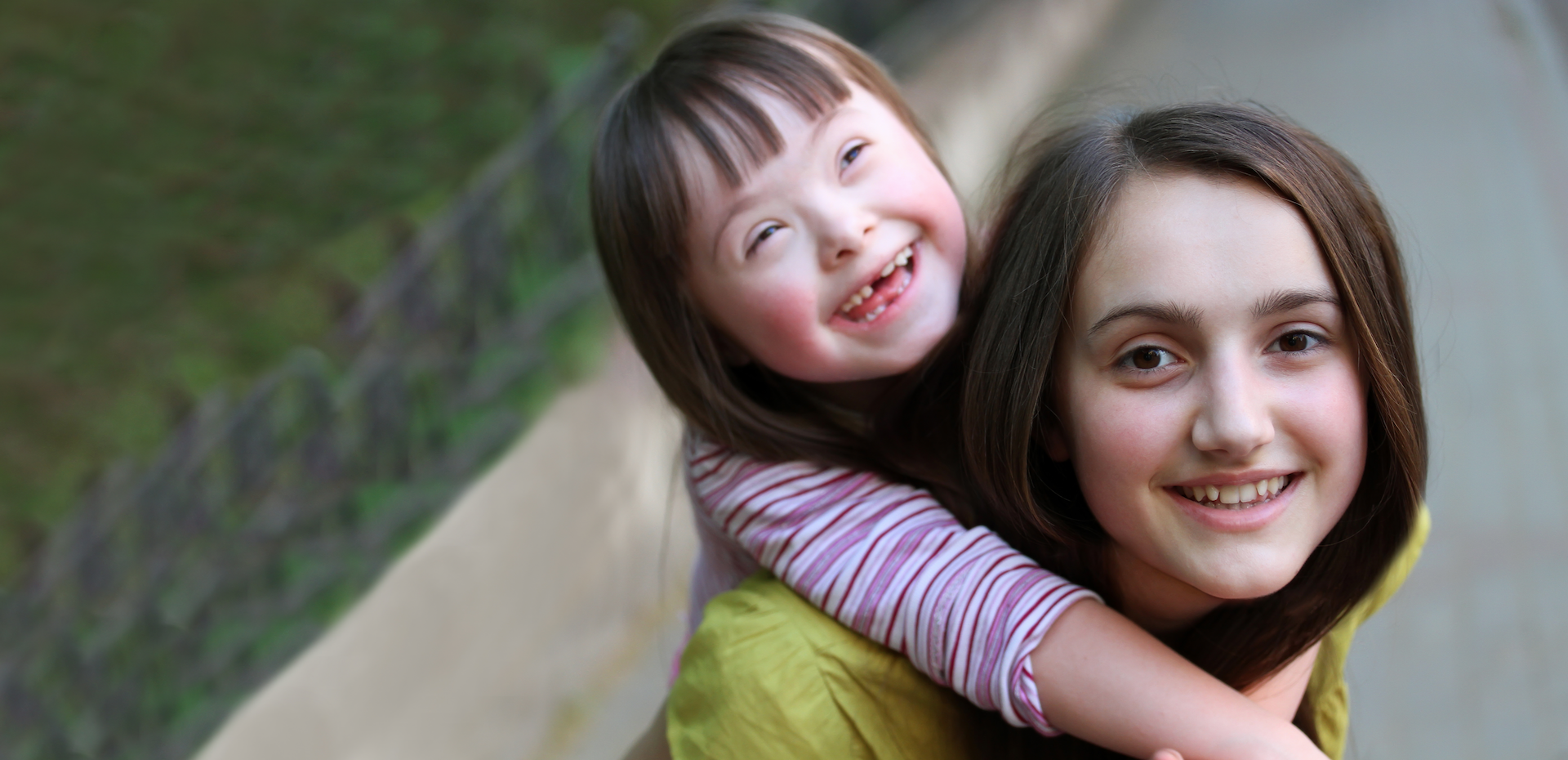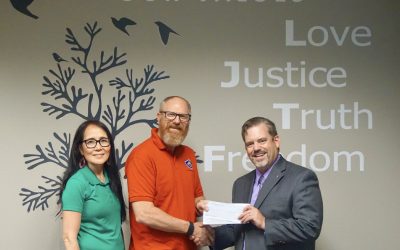 Knights of Columbus (KoC) Councils throughout Oregon and the Knights Ladies are key partners in sustaining the legacy of the late, beloved Fr. Charles Taaffe. Recently, Statewide KoC Deputy Ron Boyce and his wife Ana Boyce presented a check in support of Fr. Taaffe...
Your gift does change lives.
Our Partners