OUR MISSION
We are a Christian ministry caring for all in our community,
built on faith, hope and kinship.
Love
We practice active good will, working to achieve the common good.
Justice
We advocate for fairness and inclusion for all in community life.
Truth
We are honest and seek truth, affirming the dignity and worth of every person.
Freedom
We respect each person's right to live responsibly in a caring community.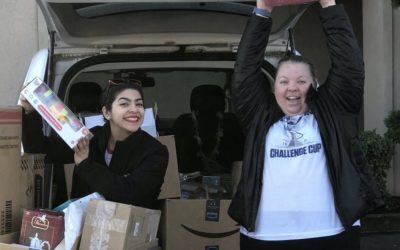 CCS will be providing testimony for Senate Bill 1074 this Wednesday.  Together with the Community Business and Education Leaders and other FHI partners, we hope to create sustainable funding for the critical work of Community Health Workers. Learn more:  March 2023 -...
Your gift does change lives.
Our Partners