OUR MISSION
We champion the positive development of children and adults,

strengthen families, and build community.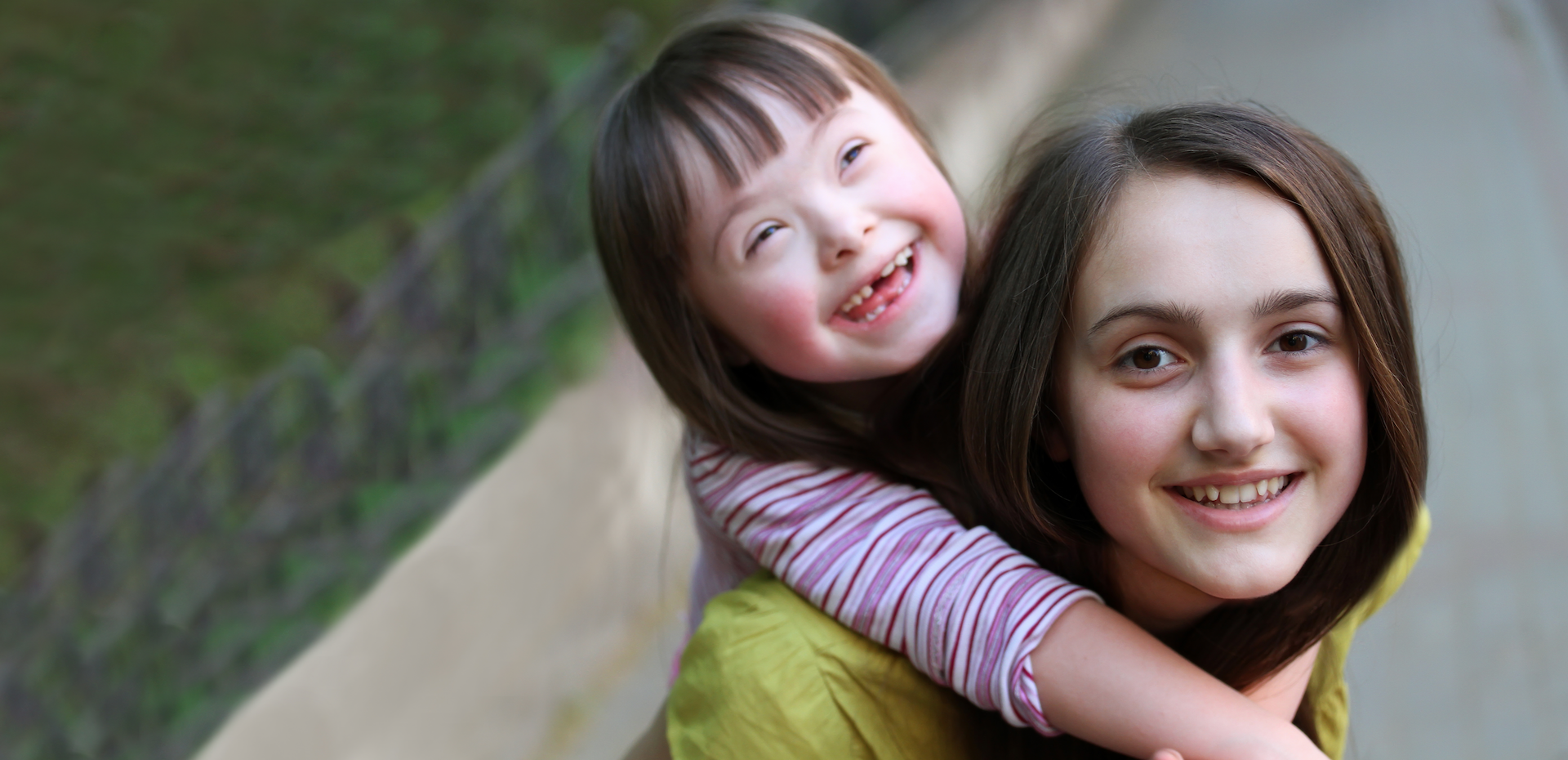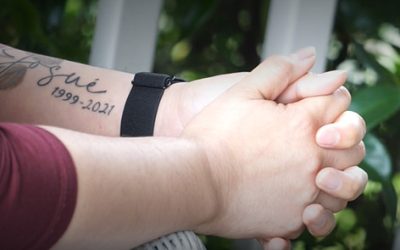 When Maria lost her son in a tragic accident last year, she had one request from the people who attended his Celebration of Life. She asked that they bring an item to donate to the Father Taaffe Homes and Pregnancy Services. Maria was a young mother herself so she...
Your gift does change lives.
Our Partners