Our Mission
We champion the positive development of children and adults,

strengthen families, and build community.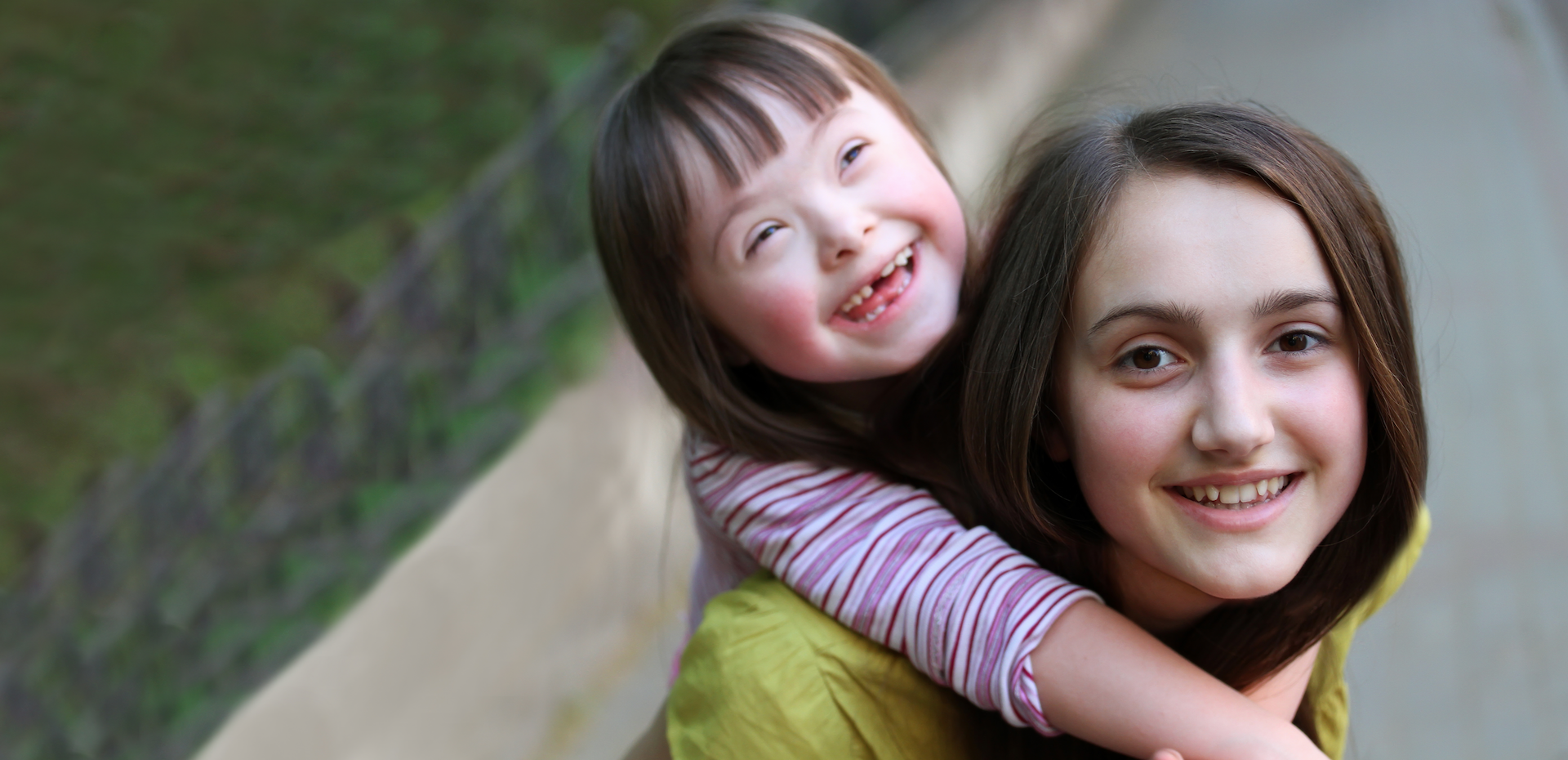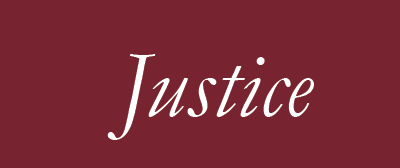 We at CCS are deeply saddened by the death of George Floyd. Our values of Love, Justice, Truth and Freedom call us not only to speak out against such injustice but to be diligent in pulling it up at the root in our personal and professional lives, listening to the...
Your gift does change lives.