WHO WE ARE
The Catholic Community Services (CCS) Young Professionals group creates opportunities for young people, aged 20-49 years old, to socialize and collaborate with peers who support the CCS core values of love, justice, truth, and freedom. The CCS Young Pros are a group of emerging leaders who are committed to leadership development and community engagement.
   ABOUT US
The goal for CCS Young Pros is to provide each member a space to build relationships, serve others, and engage with the community and its leaders.  
Benefits of Joining         
Create lifelong connections. 

 

Give back to your community through events and programs, including service events and non-profit activities. 

 

Connect with a diverse network of peers and local business and community leaders through events held throughout the year.

     

Get to know Catholic Community Services and its many programs. 

 

Free to join!
Stay tuned for an opportunity in replanting the garden.
 Young Professionals Clean Up Mission Benedicts Garden
Our Catholic Community Services (CCS) Young Professionals group hosted a volunteer opportunity for all ages at Mission Benedict's Community Garden in Mt. Angel. Thanks to their help, Mission Benedict now has loads of fresh vegetables for those in need who access its food bank, and the garden is ready for replanting this spring!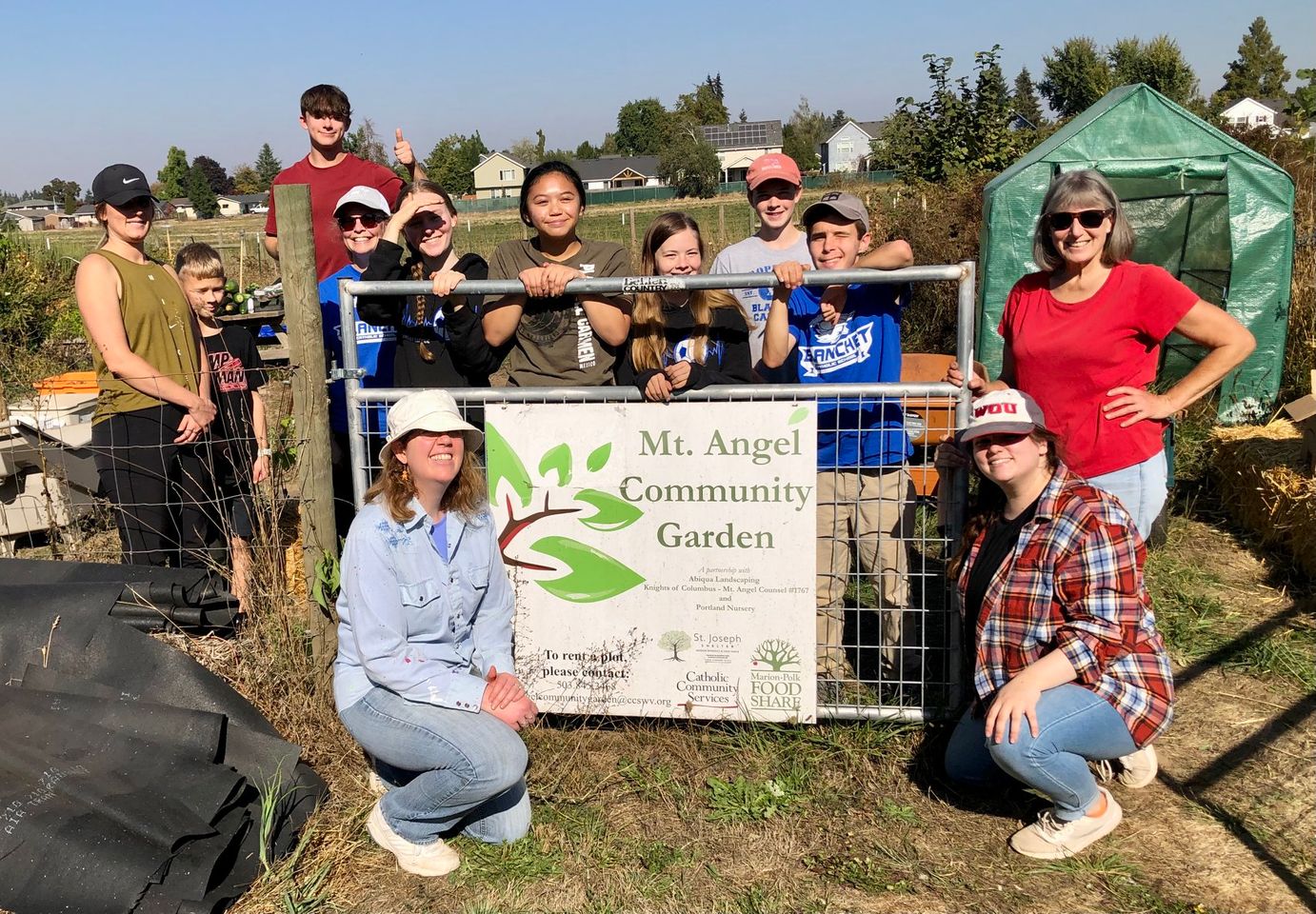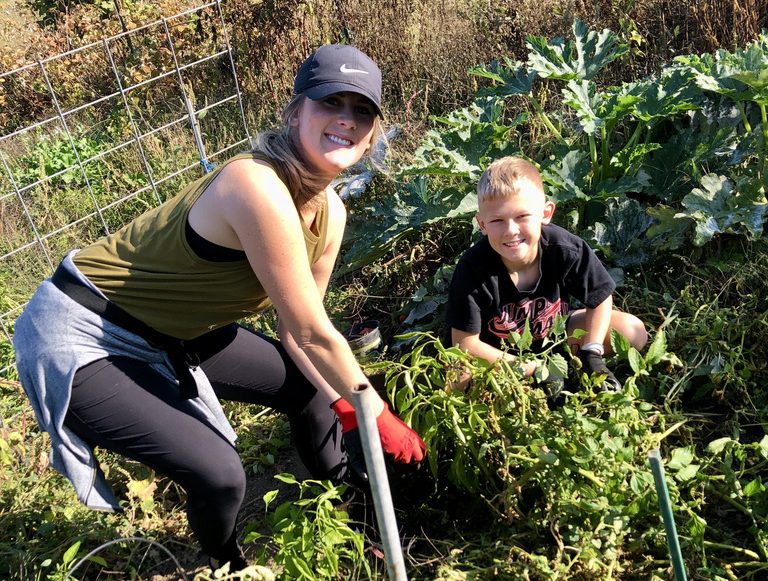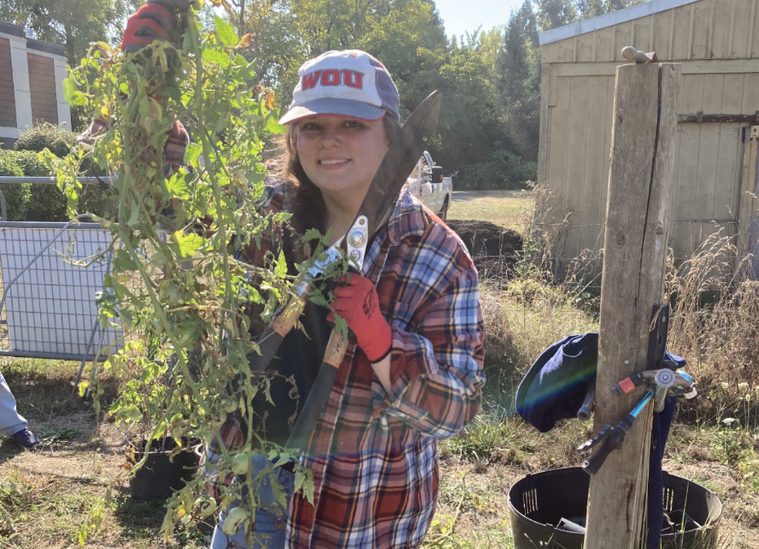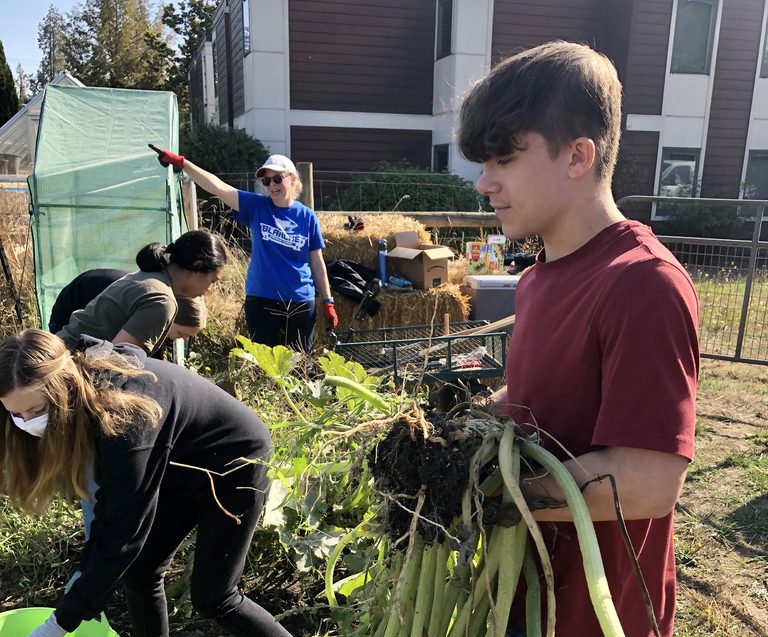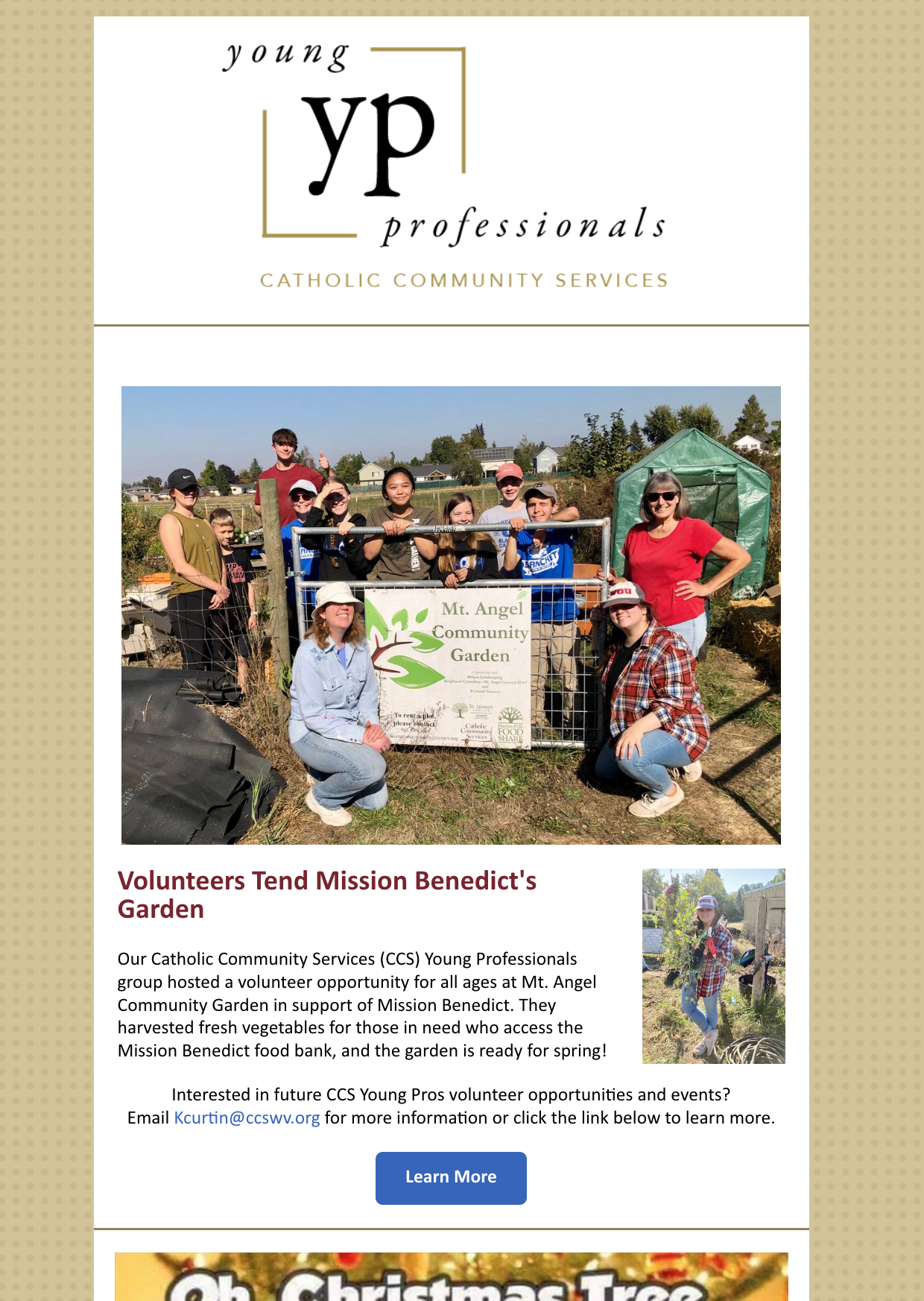 Winter 2023 Newsletter
Gardening, Upcoming events, and more!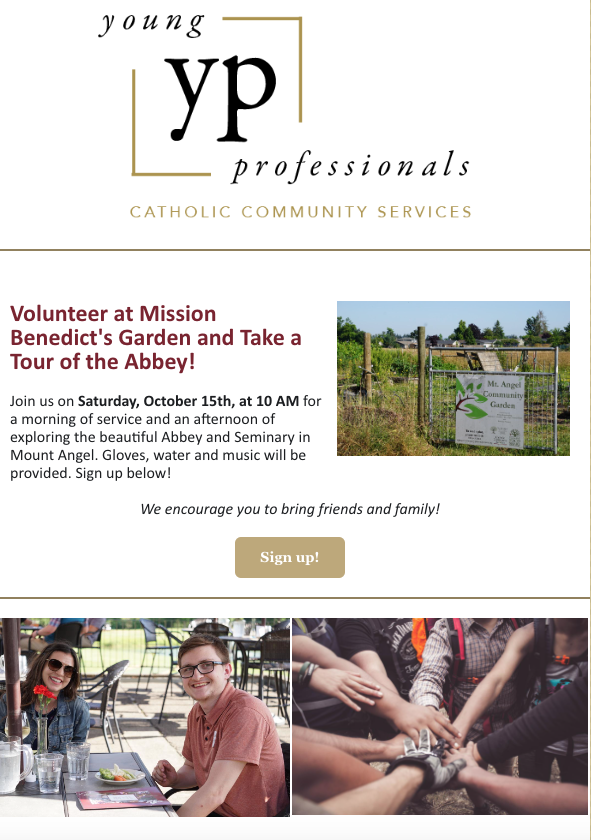 Summer 2022 Newsletter
Volunteer, Join our team, and more!
CONTACT US
For questions about CCS's Young Professionals group or to receive seasonal newsletters, email Karlene Curtin at [email protected] 
With the help of a grant from the PGE Renewable Development Fund and Green Future℠ customers, CCS now has a full solar array on the roof of our Bishop Steiner Building on Portland Road. "Our new solar array went live on May 31, and we are very excited that a clean...