Affordable Housing
The CCS Foundation supports and assures  a

ccessible, quality, affordable housing
About
Home is the most important part of a person's environment. A good home is safe, stable, and nurturing.
The Affordable Housing Program of Catholic Community Services Foundation works collaboratively to connect housing assistance with natural and professional supports that strengthen families and pave the way to self-sufficiency.
Learn More
To learn more about our Affordable Housing program, please call SMI Shelter Management at (503) 585-6176 or contact us at [email protected] for more information.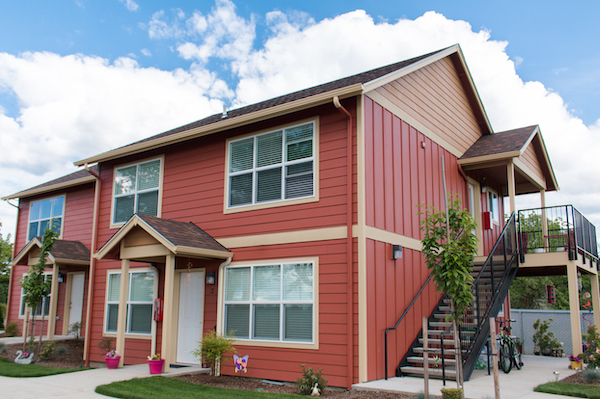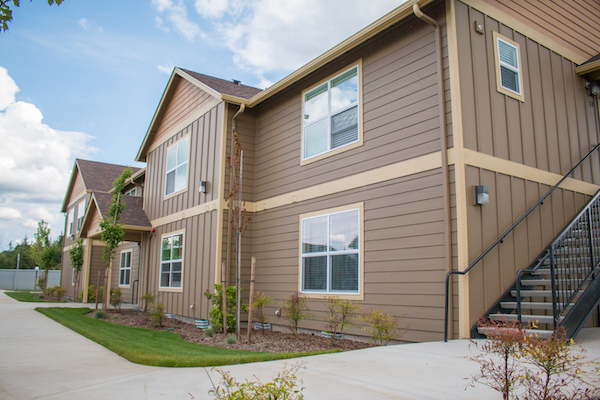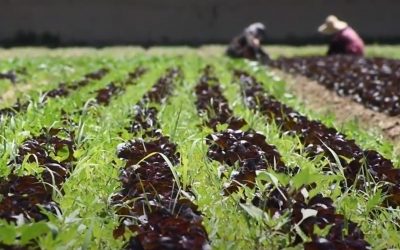 Bonnie came to Oregon when she was 16 years old, as a migrant worker. She shares how she recieved help from the Benedictine Sisters in Mt. Angel at a very difficult time in her life. Bonnie never forgot about the Mission's help and at 81 years old, she is happy to...
Please view this special message from Fr. Ralph Recker of St. Mary Parish in Mt. Angel as we celebrate A Week of Support for Shelter Ministries.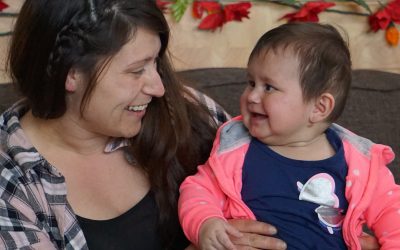 When Blanca came to St. Joseph Shelter's Transitional Living Community (TLC), she wasn't living her best life. She wasn't the mom that she wanted to be for her kids. Through parenting and life skills classes and the supportive community offered at St. Joseph, those...