Affordable Housing
The CCS Foundation supports and assures  a

ccessible, quality, affordable housing
About
Home is the most important part of a person's environment. A good home is safe, stable, and nurturing.
The Affordable Housing Program of Catholic Community Services Foundation works collaboratively to connect housing assistance with natural and professional supports that strengthen families and pave the way to self-sufficiency.
Learn More
To learn more about our Affordable Housing program, please call Mill Creek Meadows at 503-967-6285 or contact us at [email protected] for more information.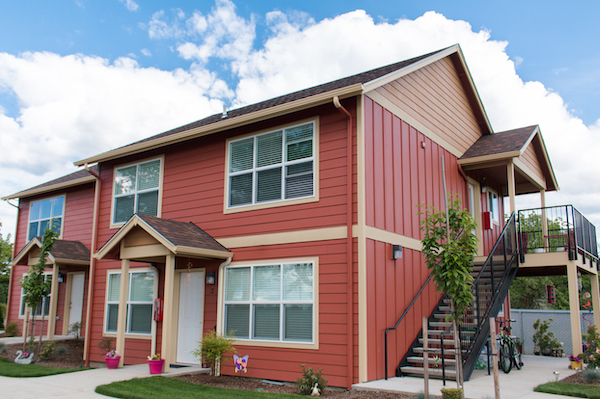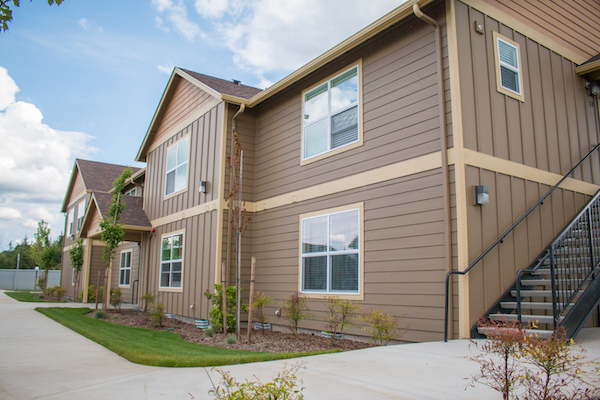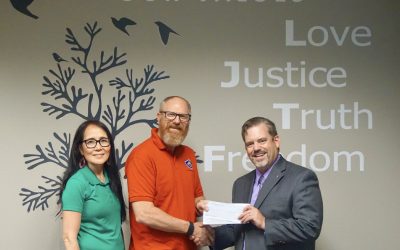 Knights of Columbus (KoC) Councils throughout Oregon and the Knights Ladies are key partners in sustaining the legacy of the late, beloved Fr. Charles Taaffe. Recently, Statewide KoC Deputy Ron Boyce and his wife Ana Boyce presented a check in support of Fr. Taaffe...