Family-like homes for people with developmental disabilities and fragile health. Each person is respected as an individual and valued member of the community
The Adult Residential Services program was established in 1988 to provide stable, nurturing homes for individuals with intellectual or developmental disabilities, and offer them an opportunity to live as independently as possible. All of the homes provide 24/7 support including: daily living services, recreational activities, on-going advocacy, and person-centered planning.
We currently have 15 homes supporting five or fewer customers. We provide services in Linn, Marion, Polk and Clackamas Counties. Some of the homes serve medically fragile customers and some provide a specialized approach to care for individuals with autism. Services are provided by a caring and passionate team consisting of Direct Care Professionals, Certified Nursing Assistants, Licensed Practical Nurses, and Registered Nurses as medically necessary.
With the goal of providing a "circle of support" for each customer, our staff seeks to strengthen relationships with extended family members. Family members are welcomed and encouraged to visit the homes whenever they wish to see their loved ones.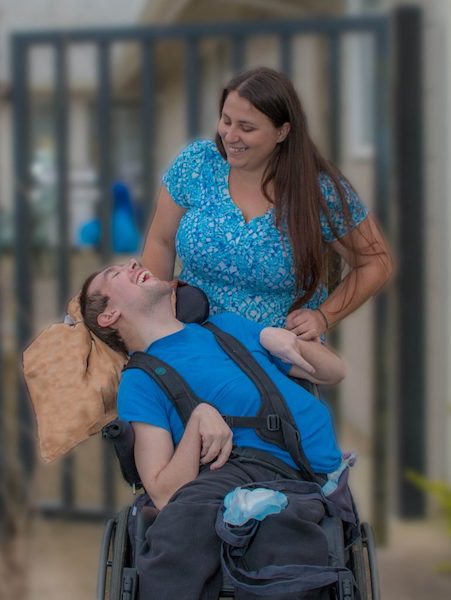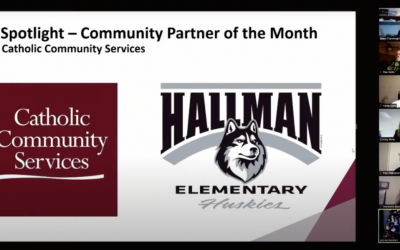 Salem-Keizer Public Schools selected Catholic Community Services as their December Community Partner of the Month. Each month, Salem-Keizer Public Schools recognize a partner in the community that has become integral. "The work they do to support our students and...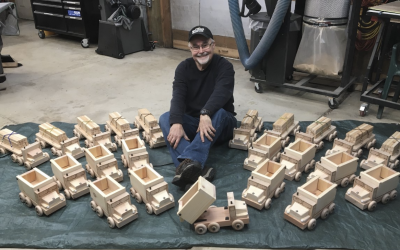 Phil Westover of St. Peter Catholic Church in Newberg has been a hobby woodworker for 50 years, with a forte in crafting wooden toy trucks and tractors. Thank you, Phil, for sharing your talent with us.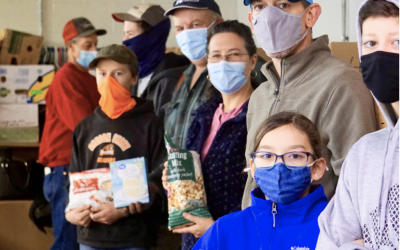 St. Mary pastor Fr. Philip Waibel blessed 115 food boxes for distribution for those in need this Christmas. Thank you to the many people who contributed to the boxes and to the Knights of Columbus who assemble the boxes each year.