Project Requests
Fill out the Communications Project Request Form.
Access Training
We have compiled several helpful links below.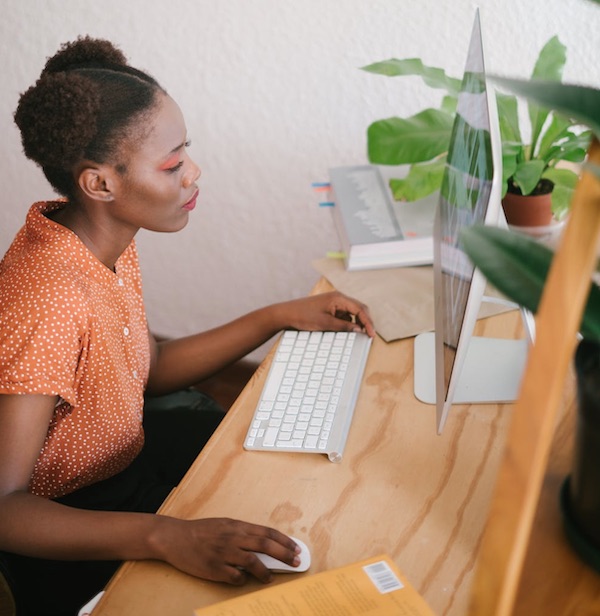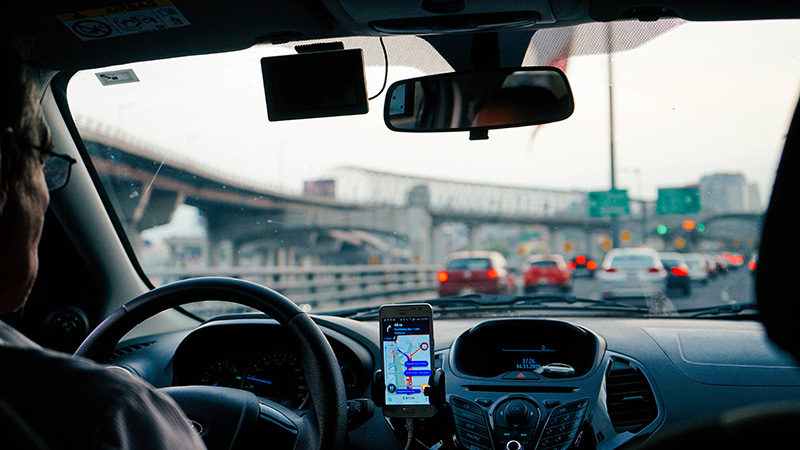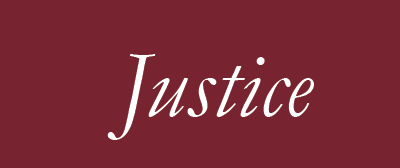 We at CCS are deeply saddened by the death of George Floyd. Our values of Love, Justice, Truth and Freedom call us not only to speak out against such injustice but to be diligent in pulling it up at the root in our personal and professional lives, listening to the...