Project Requests
Fill out the Communications Project Request Form.
Access Training
We have compiled several helpful links below.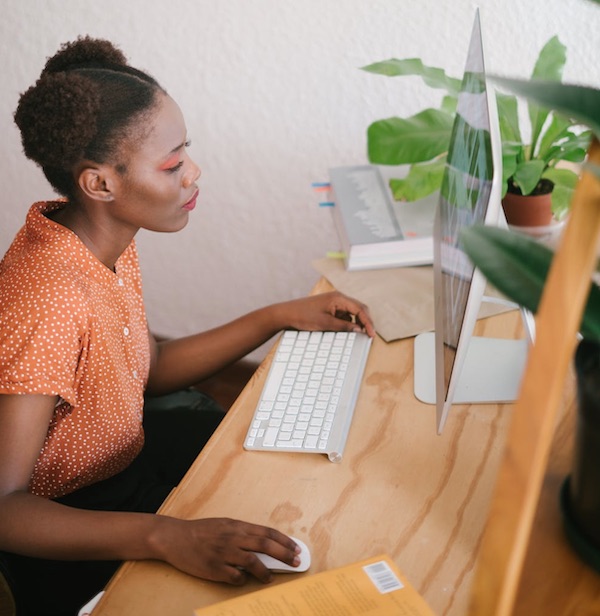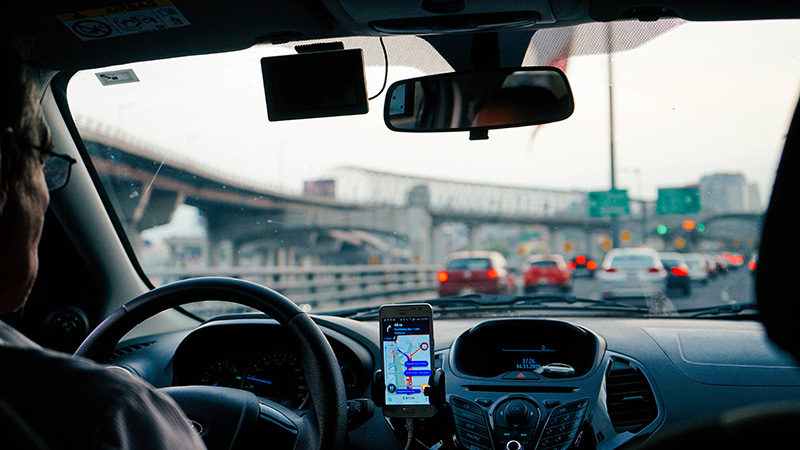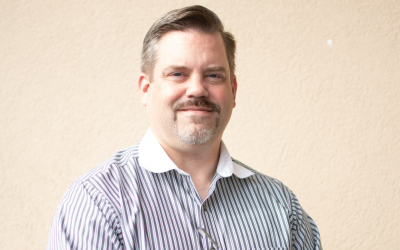 The Catholic Community Services (CCS) Board of Directors has appointed Joshua Graves to lead the 80 year-old Salem based social services agency after Jim Seymour's retirement in January 2020.Scott Wiegal, CCS Board Chair, said the board and administration have been...