Project Requests
Fill out the Communications Project Request Form.
Access Training
We have compiled several helpful links below.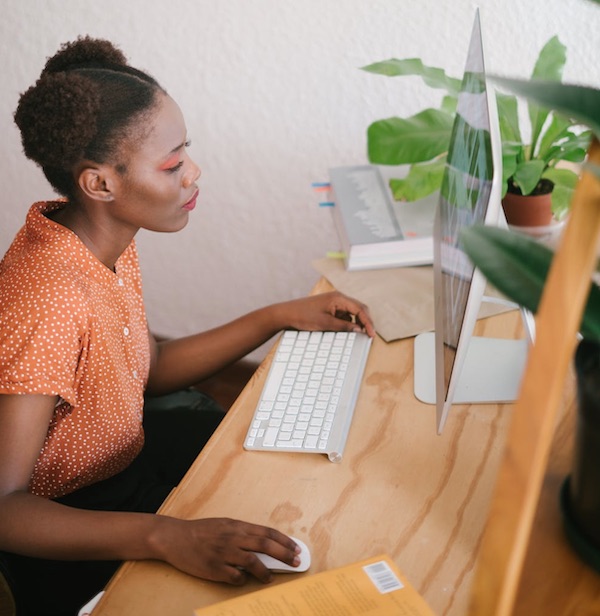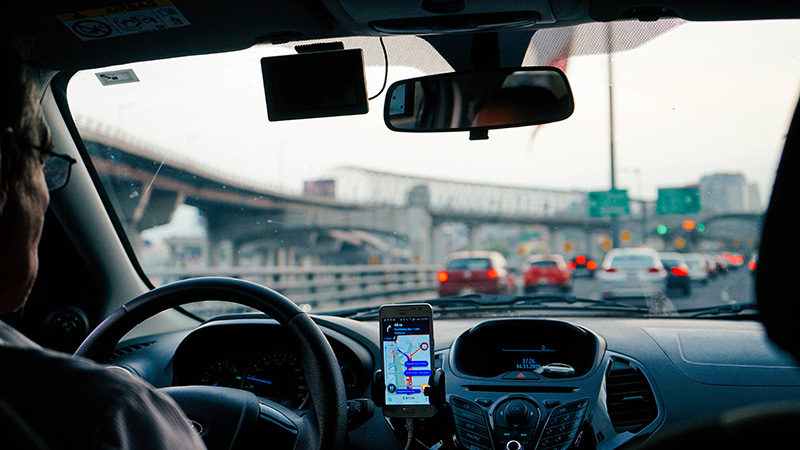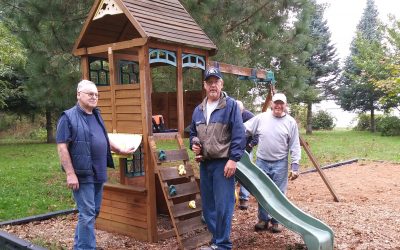 The Queen of Peace Knights of Columbus are true champions for the children we serve. For a second time in the span of a few months, they came together to install a playground for CCS. Their first project is already in use by children attending preschool at the Seymour...