Fostering Hope Initiative
Community Health Services  •  Residential Services  •  Pregnancy Services
About
The Fostering Hope Initiative has trained and certified staff who ensure outreach, education, and service navigation as a cooperating organization in the OHA Healthier Oregon initiative. FHI Community Health Workers (CHWs) provide system navigation to Citizen Waived Medical and non-Citizen Waived Medical members with the focus on engaging this population through Oregon Health Authority's auto-enrollment strategy in Marion and Polk County.
If you need help enrolling in the Oregon Health Plan, click here. (Mention "Oregon Health Plan Assistance" in the email subject line.)
For more information, email [email protected].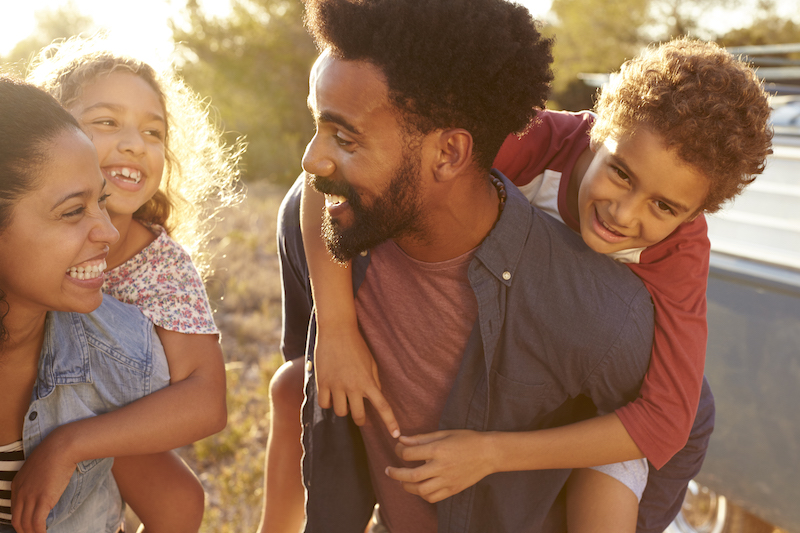 Fostering Hope Initiative Community Health Workers (CHW's):
· Provide one-to-one system navigation services in Marion and Polk County and assist individuals to enroll in health coverage.
· Employ strategies to overcome the barriers to utilizing Oregon Health Plan coverage and help navigate both Oregon Health Plan and other Coordinated Care Organization systems.
· Improve health literacy and navigation of health systems and health systems literacy.
· Collaborate with local community organizations and establish information sharing processes to facilitate outreach, enrollment, and system navigation.