Fostering Hope Initiative
Children. Adults. Families. Neighborhoods.
About
Imagine… every child and adult in every neighborhood lives in a safe, stable, nurturing home, is healthy, succeeds in school or work, and enjoys financial sufficiency. This is the vision of the Fostering Hope Initiative (FHI).
CCS serves as the lead partner for this neighborhood-based collective impact initiative designed to strengthen families, mobilize neighborhoods and promote optimum child and youth development. It is a partnership of government, public and private organizations joining together with a common goal.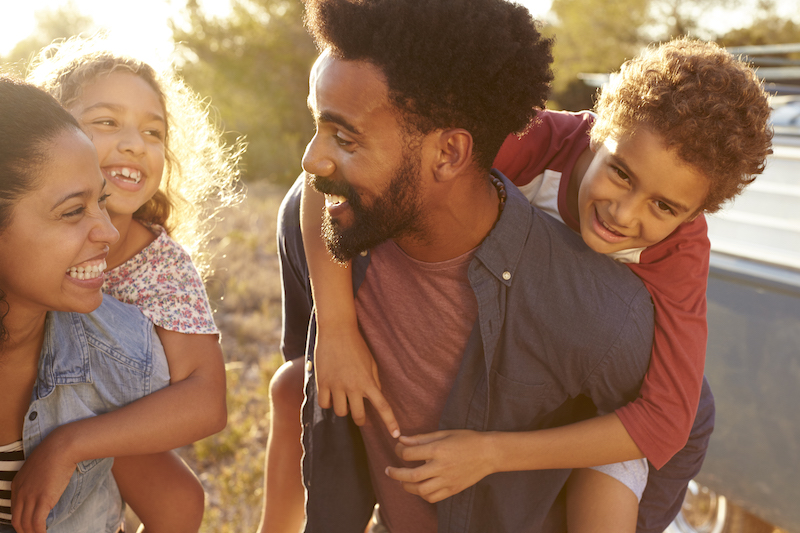 FHI operates in high poverty, high need neighborhoods. Each FHI Neighborhood is staffed with a Community Health Worker who works with families and community partners to help support strong families and safe, healthy neighborhoods.
On January 20, more than 100 friends, family members and colleagues gathered to celebrate Jim Seymour's 46 years of service and visionary leadership as Executive Director of Catholic Community Services. His retirement celebration included the dedication of a new...