Fostering Hope Initiative
Community Health Services  •  Residential Services  •  Pregnancy Services
Imagine… every child and adult in every neighborhood lives in a safe, stable, nurturing home, is healthy, succeeds in school or work, and enjoys financial sufficiency. This is the vision of the Fostering Hope Initiative (FHI).
CCS serves as the lead partner for this neighborhood-based collective impact initiative designed to strengthen families, mobilize neighborhoods and promote optimum child and youth development. It is a partnership of government, public and private organizations joining together with a common goal.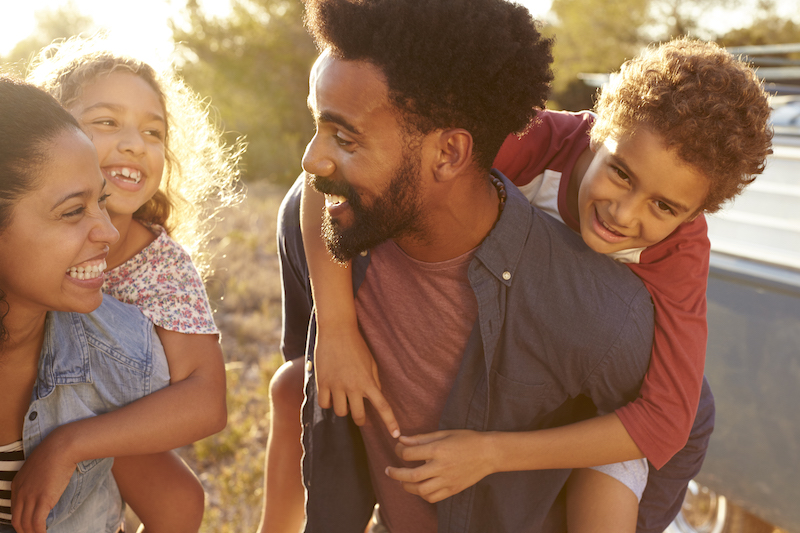 FHI operates in high poverty, high need neighborhoods. Each FHI Neighborhood is staffed with a Community Health Worker who works with families and community partners to help support strong families and safe, healthy neighborhoods.
FHI's Community Health Workers:
Provide one-to-one system navigation services in Marion and Polk County and assist individuals to enroll in health coverage.
Employ strategies to overcome the barriers to utilizing Oregon Health Plan coverage and help navigate both Oregon Health Plan and other Coordinated Care Organization systems.
Improve health literacy and navigation of health systems and health systems literacy.
Collaborate with local community organizations and establish information sharing processes to facilitate outreach, enrollment, and system navigation.
For more information contact: [email protected] or [email protected].
Fostering Hope Initiative partners with the Oregon Department of Human Services to provide Family Support and Connections (FS&C) services in Marion, Polk and Yamhill Counties. FS&C is a free, voluntary program that offers support, skill building, and service connection with the goal of strengthening parents and families. 
Need help enrolling in the Oregon Health Plan or Accessing Services?

¿Necesita ayuda para inscribirse en el Plan de Salud de Oregón o Acceso a los Servicios?