Fostering Hope Initiative
Children. Adults. Families. Neighborhoods.
About
Imagine… every child and adult in every neighborhood lives in a safe, stable, nurturing home, is healthy, succeeds in school or work, and enjoys financial sufficiency. This is the vision of the Fostering Hope Initiative (FHI).
CCS serves as the lead partner for this neighborhood-based collective impact initiative designed to strengthen families, mobilize neighborhoods and promote optimum child and youth development. It is a partnership of government, public and private organizations joining together with a common goal.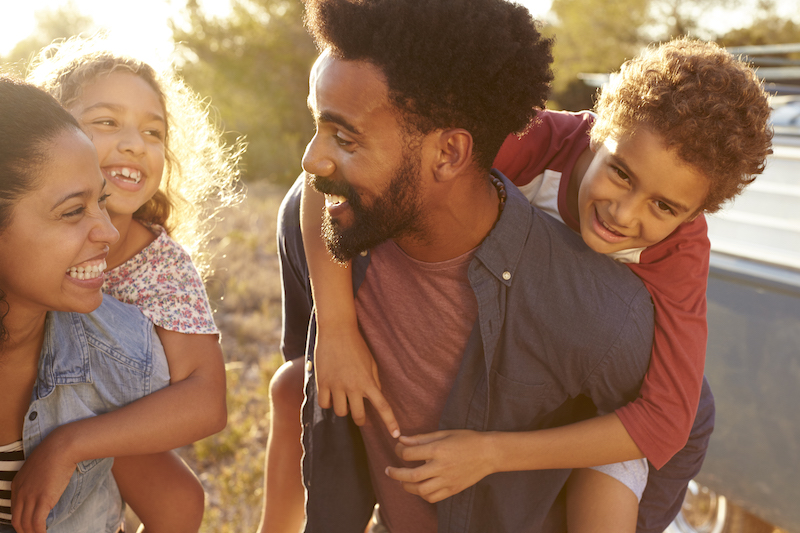 FHI operates in high poverty, high need neighborhoods. Each FHI Neighborhood is staffed with a Community Health Worker who works with families and community partners to help support strong families and safe, healthy neighborhoods.
Building Community Resilience Mini Grant Opportunity
With support from Willamette Health Council, Fostering Hope Initiative will award 4-8 grants to local partners and community groups
who propose innovative projects and activities that support building community resilience and improved health outcomes!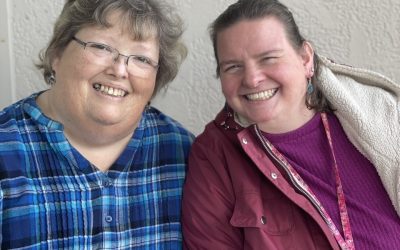 Pictured above:  Marlene (right) and Randi, her Personal Support Worker. "No matter what is going on in her life, Marlene will greet you with a smile and make you feel as though you are part of her family."  -- Angela Dionne  Over the last 20 years,...