Fostering Hope Initiative
Children. Adults. Families. Neighborhoods.
About
Imagine… every child and adult in every neighborhood lives in a safe, stable, nurturing home, is healthy, succeeds in school or work, and enjoys financial sufficiency. This is the vision of the Fostering Hope Initiative (FHI).
CCS serves as the lead partner for this neighborhood-based collective impact initiative designed to strengthen families, mobilize neighborhoods and promote optimum child and youth development. It is a partnership of government, public and private organizations joining together with a common goal.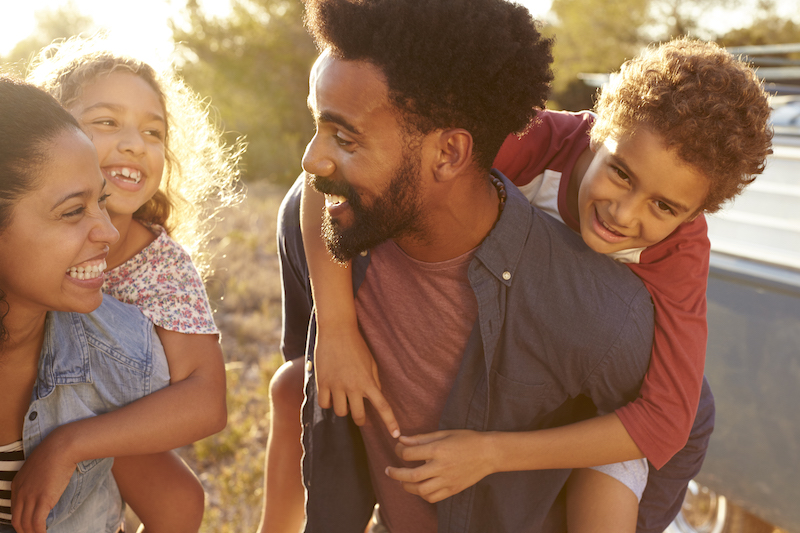 FHI operates in high poverty, high need neighborhoods. Each FHI Neighborhood is staffed with a Community Health Worker who works with families and community partners to help support strong families and safe, healthy neighborhoods.
Building Community Resilience Mini Grant Opportunity
With support from Willamette Health Council, Fostering Hope Initiative will award 4-8 grants to local partners and community groups
who propose innovative projects and activities that support building community resilience and improved health outcomes!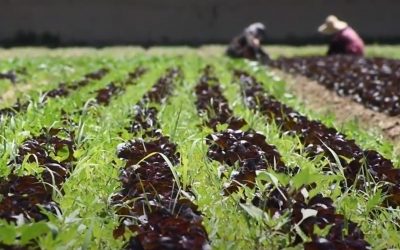 Bonnie came to Oregon when she was 16 years old, as a migrant worker. She shares how she recieved help from the Benedictine Sisters in Mt. Angel at a very difficult time in her life. Bonnie never forgot about the Mission's help and at 81 years old, she is happy to...
Please view this special message from Fr. Ralph Recker of St. Mary Parish in Mt. Angel as we celebrate A Week of Support for Shelter Ministries.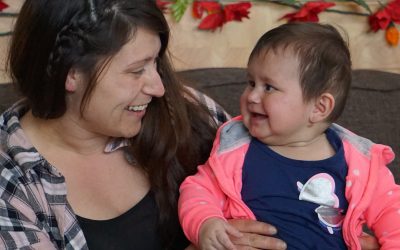 When Blanca came to St. Joseph Shelter's Transitional Living Community (TLC), she wasn't living her best life. She wasn't the mom that she wanted to be for her kids. Through parenting and life skills classes and the supportive community offered at St. Joseph, those...