Rainbow Lodge Respite Program
Offering respite at the Rainbow Lodge in Yamhill County
History
Rainbow Family Services (RFS), known as Rainbow Lodge, has been creating community in Yamhill County for more than 50 years.
In the 1960s, Rainbow Lodge, originally part of the family home and estate of Charles and Anne Metsker, became a Yamhill County Juvenile Department residential care center for delinquent and emotionally disturbed boys. Catholic Community Services managed that program from 1970 to 1981, when it became part of an independent McMinnville-based nonprofit operating the lodge and related programs until 2004 as Rainbow Family Services. 
During that time, services expanded to both boys and girls in professional foster homes while the lodge building became an alternative school serving those youth and others.
In addition to respite care offered through Rainbow Lodge, today, RFS serves youth and families in Yamhill County through the Independent Living Program for teens transitioning from foster care.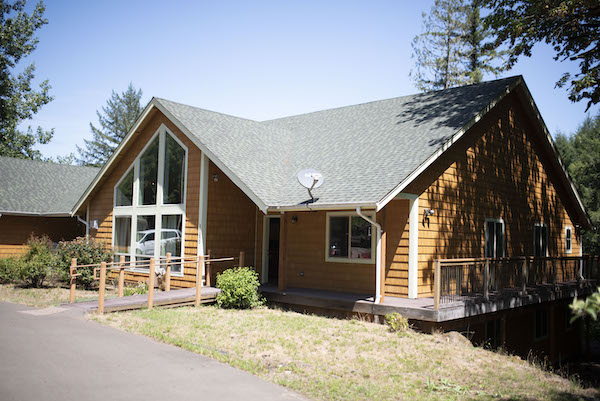 Rainbow Lodge
Catholic Community Service took RFS back into its fold and built a new facility on the site of the original lodge in 2009. The new facility offers a place of respite for youth in foster care and youth who need crisis intervention.
Catholic Community Services' Rainbow Lodge in McMinnville serves as a place for youth in need of respite. It offers them the opportunity to focus on the future in a peaceful setting.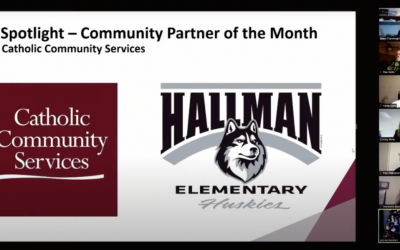 Salem-Keizer Public Schools selected Catholic Community Services as their December Community Partner of the Month. Each month, Salem-Keizer Public Schools recognize a partner in the community that has become integral. "The work they do to support our students and...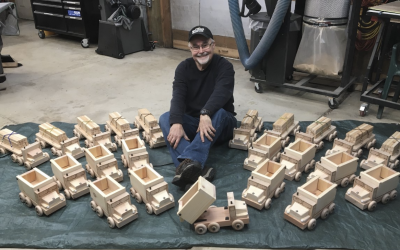 Phil Westover of St. Peter Catholic Church in Newberg has been a hobby woodworker for 50 years, with a forte in crafting wooden toy trucks and tractors. Thank you, Phil, for sharing your talent with us.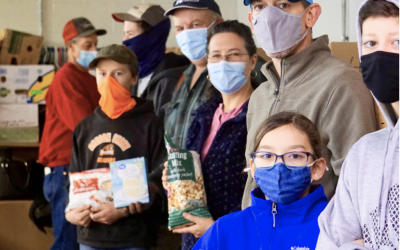 St. Mary pastor Fr. Philip Waibel blessed 115 food boxes for distribution for those in need this Christmas. Thank you to the many people who contributed to the boxes and to the Knights of Columbus who assemble the boxes each year.