Father Taaffe Homes and Pregnancy Support Services
Nurturing homes and community-based support for pregnant young moms who say Yes to life
About
Reverend Monsignor Charles Taaffe began the Father Taaffe Foundation by opening the St. Brigid Home on St. Patrick's Day in March of 1975 in Keizer, Oregon. By 1990, Charles had realized that many more teenage mothers were keeping their babies and that there was a need for a home where young mothers could learn skills to help them succeed as single mothers.
Today, Catholic Community Services sustains Father's vision as a nondenominational, nonprofit, charitable program, where homes and community-based supports provide structure, security, unconditional love and encouragement for single, pregnant and parenting teens.
Father Taaffe Homes are welcoming, comforting homes, inspiring hope for the future, self-confidence and independence. Operated by Catholic Community Services, the homes provide young women, ages 12 to 25, a safe and nurturing environment from which to build their futures.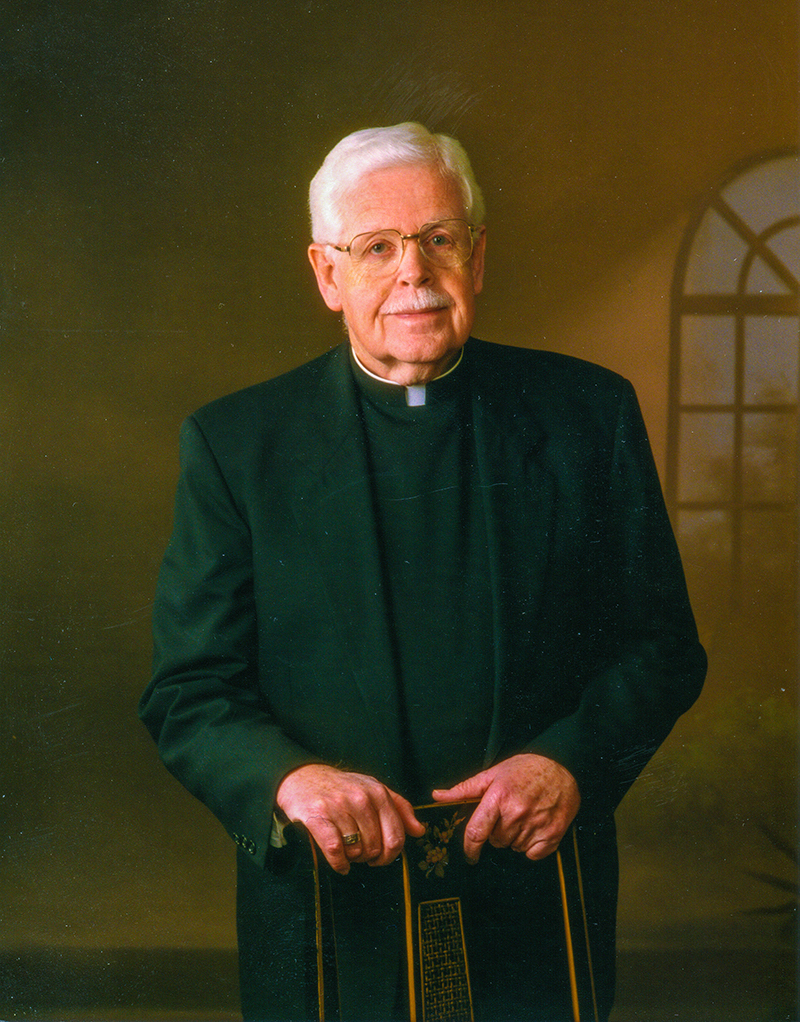 The peaceful, family-like environment at the Father Taaffe Homes and the broader community support offered through the Fostering Hope Initiative help young women rise above life's challenges. Through both residential and community-based services, expecting and young, single mothers gain knowledge and skills from prenatal care, to parenting, to running a household and creating healthy social connections for themselves and their babies. Those who come to live in a Father Taaffe Home are provided with basic amenities, including food, laundry facilities, access to local transportation, and computers to help with school work and job search.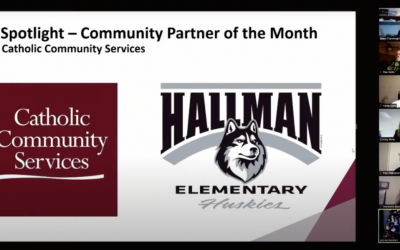 Salem-Keizer Public Schools selected Catholic Community Services as their December Community Partner of the Month. Each month, Salem-Keizer Public Schools recognize a partner in the community that has become integral. "The work they do to support our students and...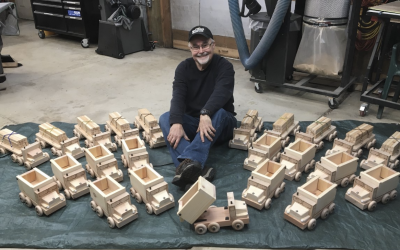 Phil Westover of St. Peter Catholic Church in Newberg has been a hobby woodworker for 50 years, with a forte in crafting wooden toy trucks and tractors. Thank you, Phil, for sharing your talent with us.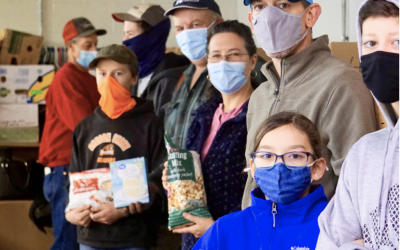 St. Mary pastor Fr. Philip Waibel blessed 115 food boxes for distribution for those in need this Christmas. Thank you to the many people who contributed to the boxes and to the Knights of Columbus who assemble the boxes each year.