Father Taaffe Homes and Pregnancy Support Services
Nurturing homes and community-based support for pregnant young moms who say Yes to life
About
Reverend Monsignor Charles Taaffe began the Father Taaffe Foundation by opening the St. Brigid Home on St. Patrick's Day in March of 1975 in Keizer, Oregon. By 1990, Charles had realized that many more teenage mothers were keeping their babies and that there was a need for a home where young mothers could learn skills to help them succeed as single mothers.
Today, Catholic Community Services sustains Father's vision as a nondenominational, nonprofit, charitable program, where homes and community-based supports provide structure, security, unconditional love and encouragement for single, pregnant and parenting young women.
Father Taaffe Homes and Pregnancy Support Services encompasses St. Brigid Home, a welcoming, comforting home for pregnant and parenting moms who say Yes to life, St. Monica Apartments, and neighborhood-based services for
young moms in crisis who don't need foster care but do need support to deliver a full-term healthy baby and to nurture that child once born. All services and supports inspire self-confidence, independence, and hope in the future. Nationally accredited by the Council of Accreditation and operated by Catholic
Community Services, St. Brigid Home provides young women, ages 12 to 20, a safe and nurturing environment from which to build their futures.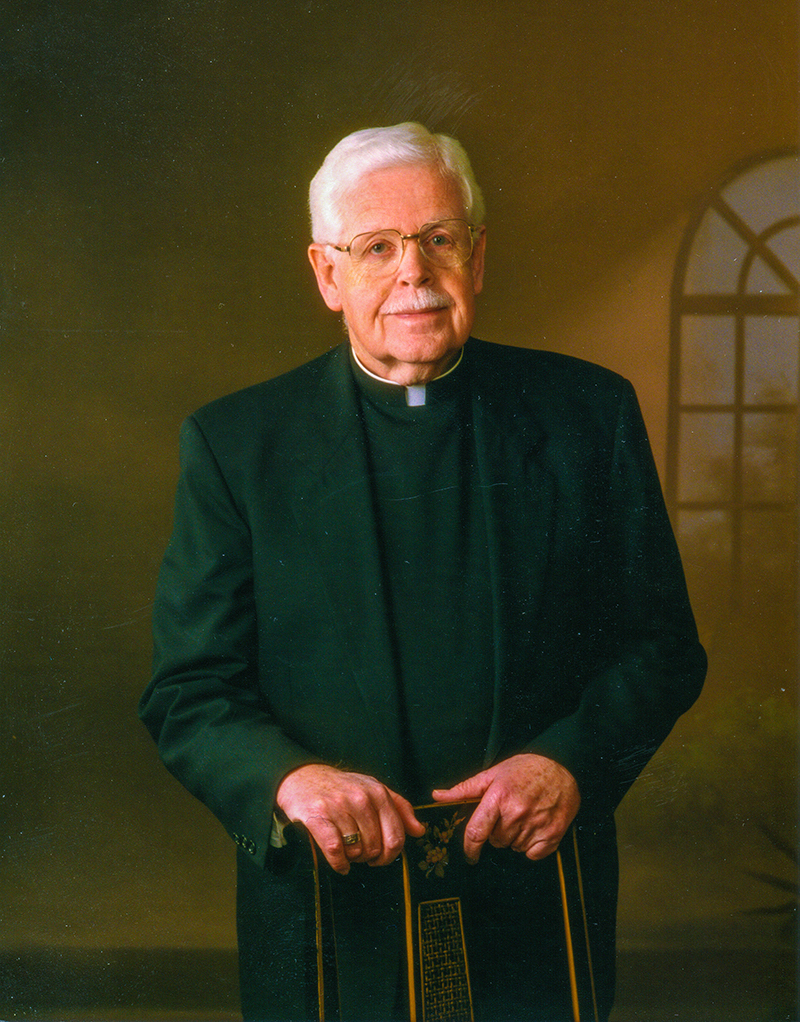 The family-like, peaceful, welcoming environment helps young women rise above life's challenges. After their time at St. Brigid, the young moms also have the opportunity to move to Father Taaffe Homes St. Monica Apartments when space is available, or they are supported in transitioning to other housing by CCS community health workers. Through both residential and community-based services, expecting and young, single mothers gain knowledge and skills from prenatal care, to parenting, to running a household and creating healthy social connections for themselves and their babies. Those who come to live in the Father Taaffe Home are provided with basic amenities, including food, laundry facilities, access to local transportation, and computers to help with schoolwork and job searching.