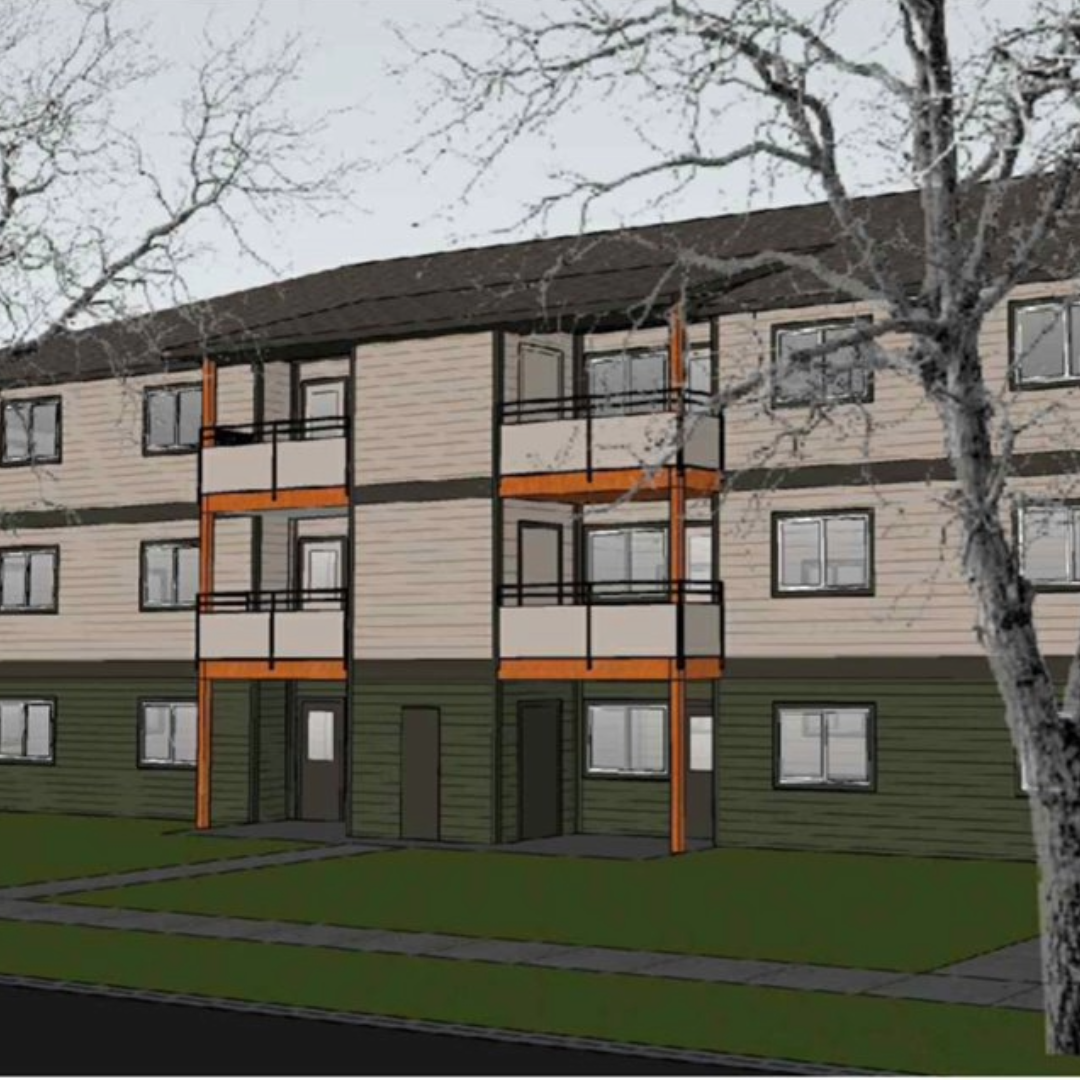 Catholic Community Services Foundation, Pacific Source, Marion County Health and Human Services and Rich Duncan Construction have joined forces to develop new affordable housing and wrap around supports for families facing adversity. The ground has been cleared and construction will soon be underway to develop the new Pacific Station Apartments. Pacific Station fills a gap in affordable housing for larger families who are often faced with the choice between being separated or becoming homeless.
The new ​12-unit development will include 3- and 4-bedroom units as well as ADA units where a parent or child of a larger family may experience a physical disability and require specialized accommodations. Pacific Station will be a place where families receive help to improve their health and well-being through access to affordable, supported housing. Please click the button below to make a donation in support of this project.  You can also contact CEO Josh Graves
[email protected]
to hear more about how to invest in service rich affordable housing for our community.