Annual Fund Drive Series 2020
Join the Conversation:
This year, we cannot host our Annual Luncheon, so we want to connect with you in a new way. We invite you to join us as we reflect on our core values in October. Through a series of events and conversations, we would like to give you a behind-the-scenes look at our values and your contributions at work easing the burdens of children and families in crisis. We also invite you to share your hopes and dreams for our community. To sign up to attend either a small socially distanced event or a virtual gathering, contact Sarah Bauman at (503) 856-7062 or [email protected].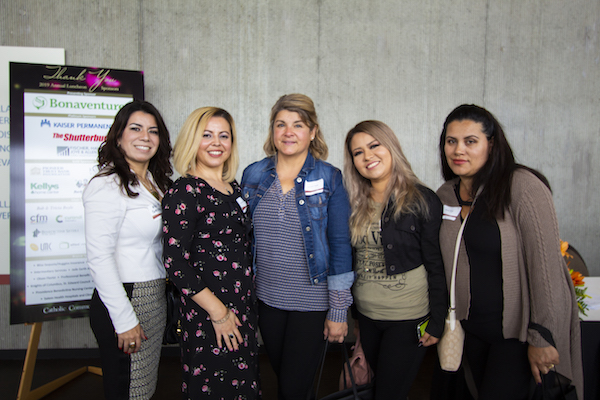 Whether or not you can attend an online or in-person gathering, please consider making an annual pledge, joining our CCS Giving Society or making a one-time or recurring gift.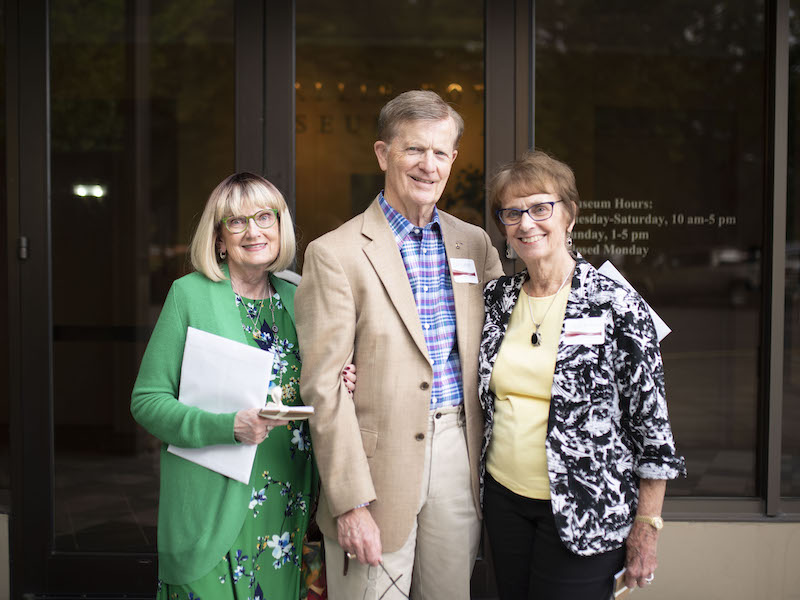 SPONSORSHIP
Become a Corporate Sponsor
We invite you to sponsor our Annual Fund Drive series and help us advance our mission: to champion the positive development of children and adults, strengthen families, and build community. Corporate Partners are recognized during the event series, on our social media, on the CCS website as well as in our publications, depending on the level.
To host a series event or to sponsor, visit our SPONSOR PAGE or contact Sarah Bauman at (503) 856-7062 or [email protected].
Contact Us:
For questions about the Annual Fund Drive or becoming a corporate sponsor, please contact Sarah Bauman at [email protected] or (503) 856-7062.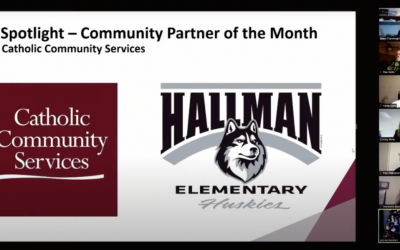 Salem-Keizer Public Schools selected Catholic Community Services as their December Community Partner of the Month. Each month, Salem-Keizer Public Schools recognize a partner in the community that has become integral. "The work they do to support our students and...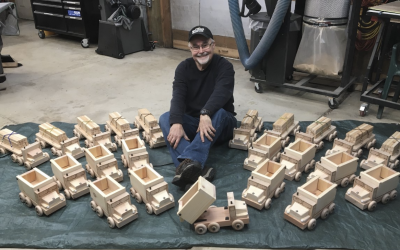 Phil Westover of St. Peter Catholic Church in Newberg has been a hobby woodworker for 50 years, with a forte in crafting wooden toy trucks and tractors. Thank you, Phil, for sharing your talent with us.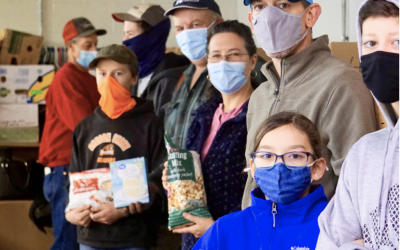 St. Mary pastor Fr. Philip Waibel blessed 115 food boxes for distribution for those in need this Christmas. Thank you to the many people who contributed to the boxes and to the Knights of Columbus who assemble the boxes each year.