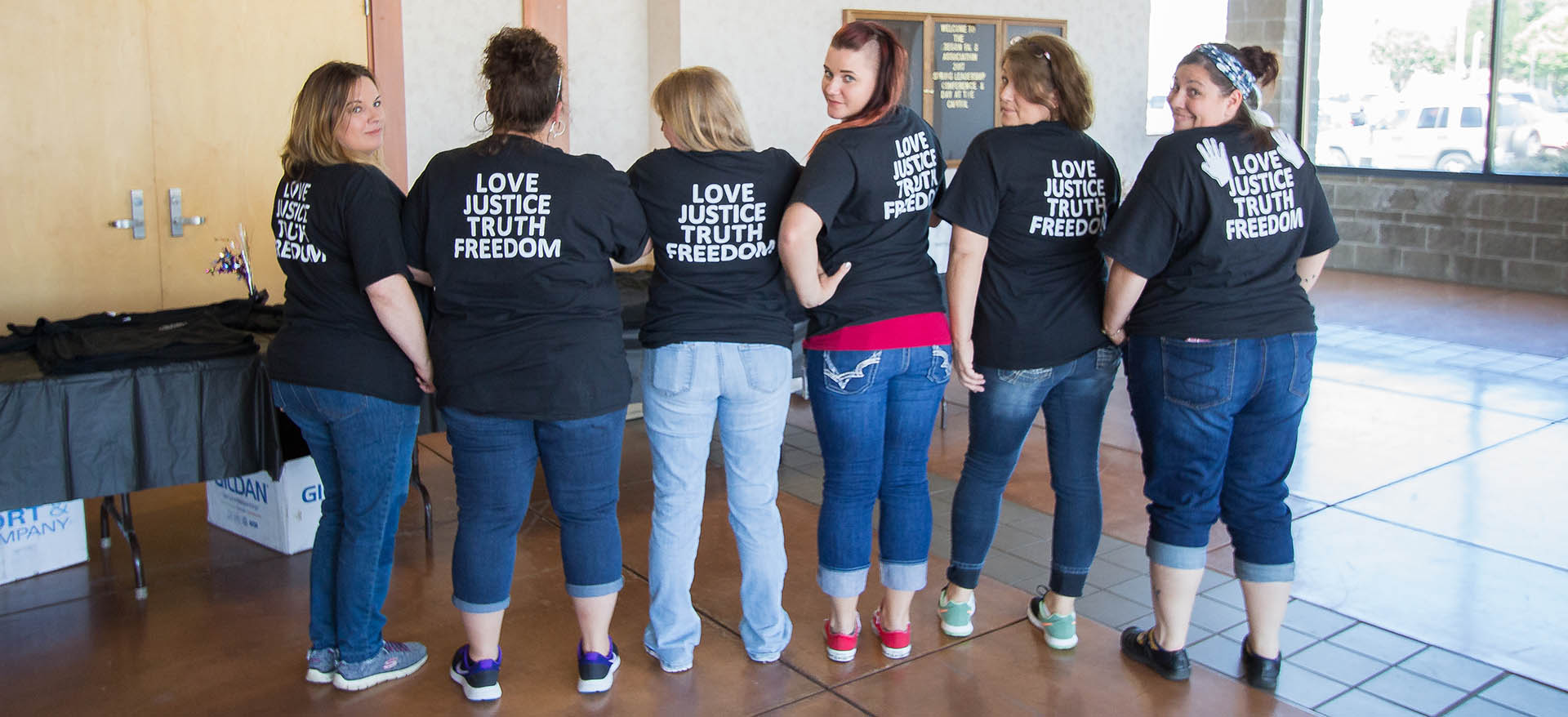 Explore a Career as Direct Support Professional
Catholic Community Services offers professional opportunities for full-time Direct Support Professionals (DSPs) in Linn, Marion Polk and Clackamas Counties. All of our DSP's recieve extensive training through an evidence-based curriculum that teaches them how to deliver compassionate, person centered care for adults with developmental disabilities. Responsibilities include personal care, transportation, record keeping and community outings. 
Interested in learning more about working in our 24-hour Residential Services Program, which provides family-like homes for people with developmental disabilities? Reach us from our main line at 503-390-2600.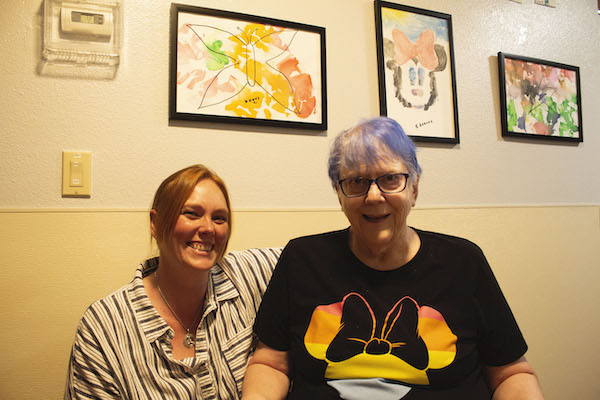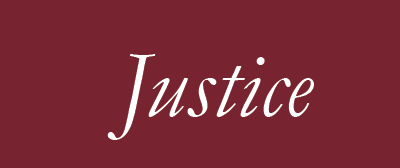 We at CCS are deeply saddened by the death of George Floyd. Our values of Love, Justice, Truth and Freedom call us not only to speak out against such injustice but to be diligent in pulling it up at the root in our personal and professional lives, listening to the...