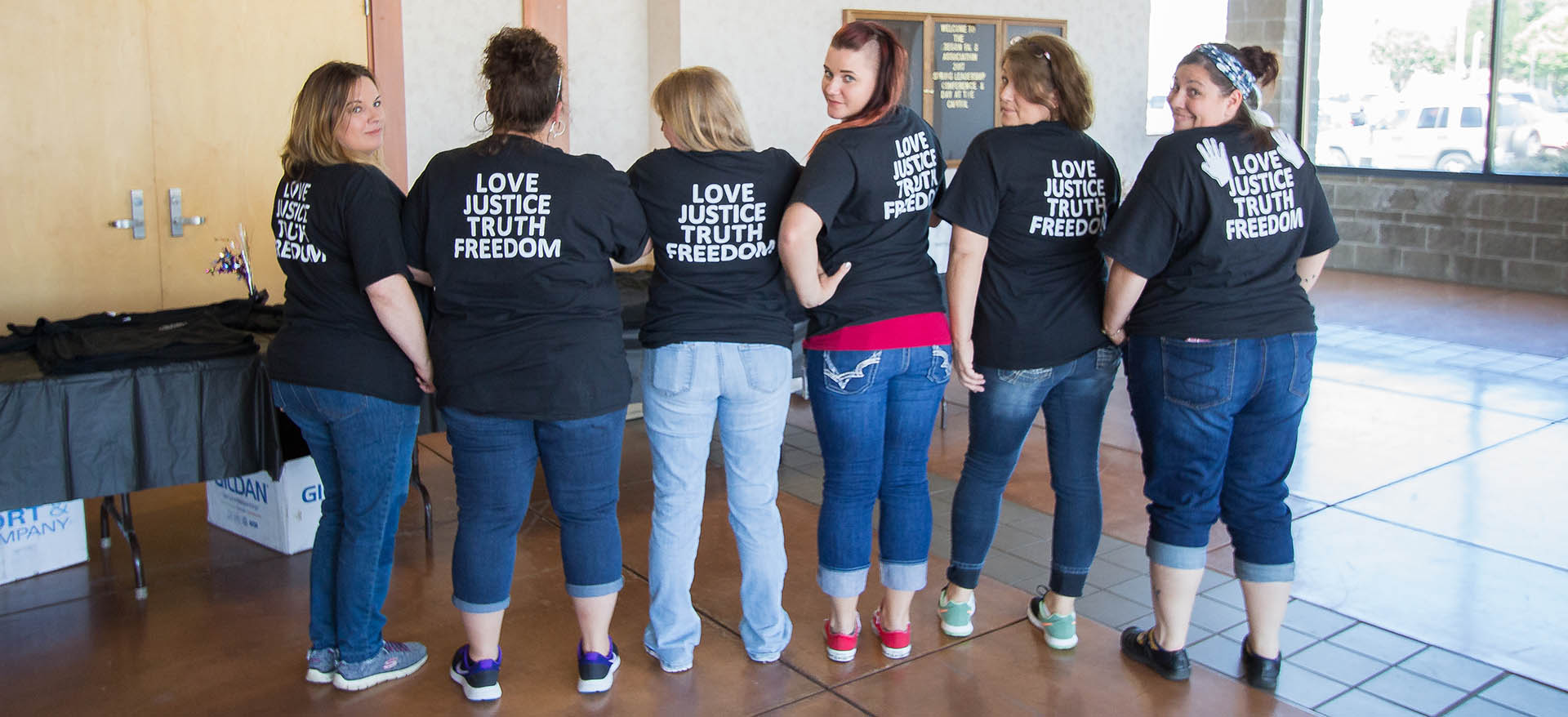 Explore a Career as Direct Support Professional
Catholic Community Services offers professional opportunities for full-time Direct Support Professionals (DSPs) in Linn, Marion Polk and Clackamas Counties. All of our DSP's recieve extensive training through an evidence-based curriculum that teaches them how to deliver compassionate, person centered care for adults with developmental disabilities. Responsibilities include personal care, transportation, record keeping and community outings. 
Interested in learning more about working in our 24-hour Residential Services Program, which provides family-like homes for people with developmental disabilities? Reach us from our main line at 503-390-2600.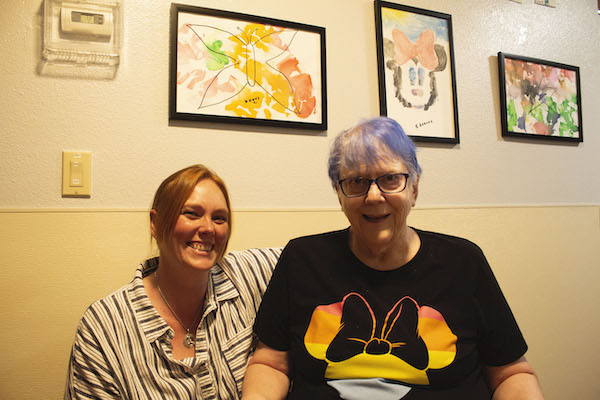 Salem-Keizer Public Schools selected Catholic Community Services as their December Community Partner of the Month. Each month, Salem-Keizer Public Schools recognize a partner in the community that has become integral. "The work they do to support our students and...
Phil Westover of St. Peter Catholic Church in Newberg has been a hobby woodworker for 50 years, with a forte in crafting wooden toy trucks and tractors. Thank you, Phil, for sharing your talent with us.
St. Mary pastor Fr. Philip Waibel blessed 115 food boxes for distribution for those in need this Christmas. Thank you to the many people who contributed to the boxes and to the Knights of Columbus who assemble the boxes each year.