Wine and Coffee Pull! – SOLD OUT!!
Thank you all for your support!
Each bag contains two items. A combination of a Top Quality Wine ($17-$44), a pound of fresh Dutch Bros Coffee ($13) and/or a 16oz bottle of Benedictine Brewery beer handcrafted by Mount Angel Abbey monks.
Your gift bag(s) will be available for pick up from Tuesday, June 16 through Wednesday, July 1.
To collect your gift bag, visit St. Mary Parish office in Mt Angel:
Mon-Fri, 9:00am-4:00pm.
If you are picking up in Salem, contact:
Scott Mischke at (971) 283-0552 or [email protected].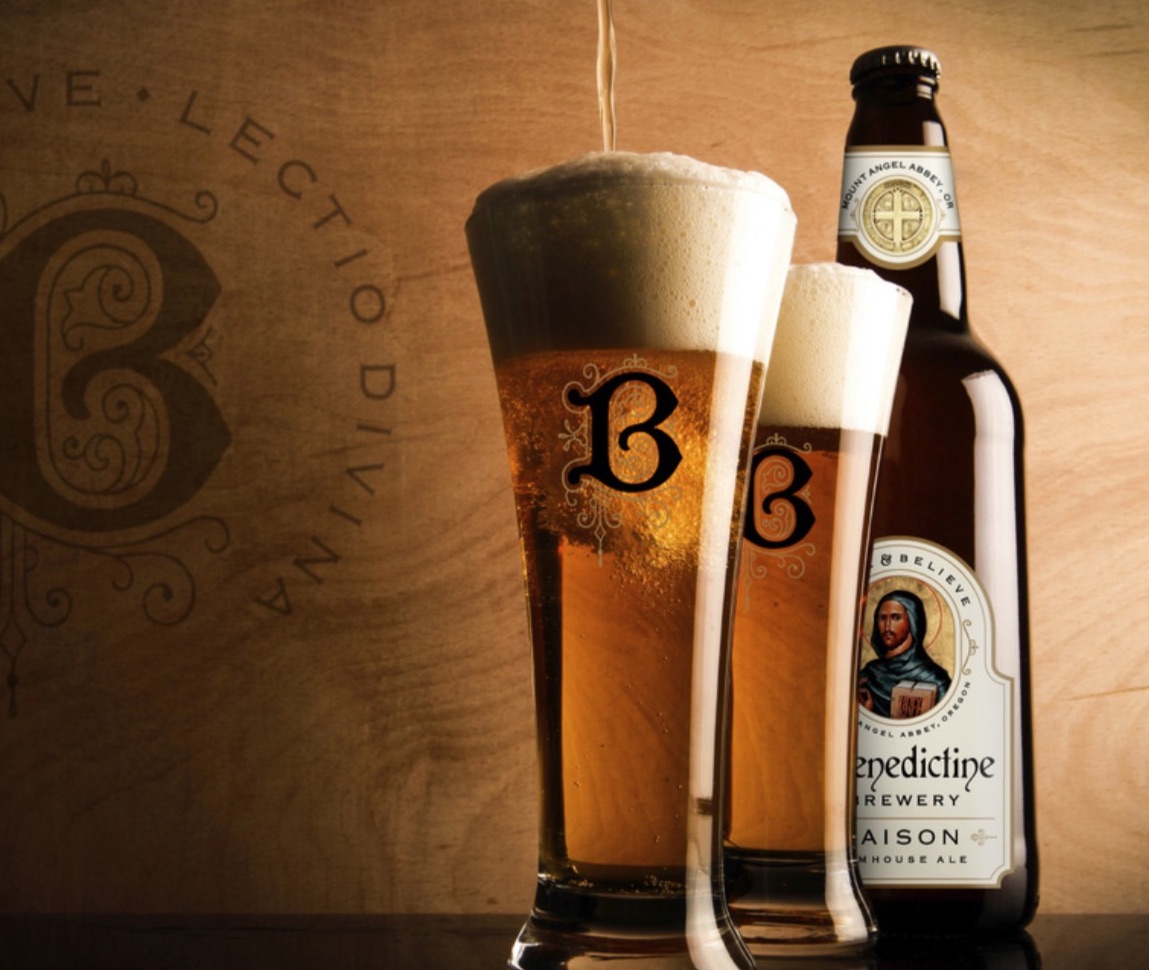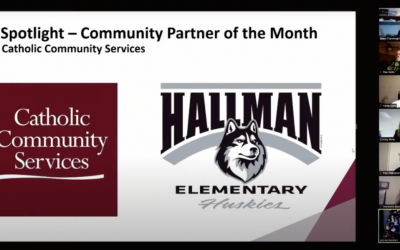 Salem-Keizer Public Schools selected Catholic Community Services as their December Community Partner of the Month. Each month, Salem-Keizer Public Schools recognize a partner in the community that has become integral. "The work they do to support our students and...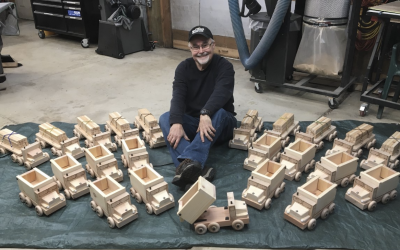 Phil Westover of St. Peter Catholic Church in Newberg has been a hobby woodworker for 50 years, with a forte in crafting wooden toy trucks and tractors. Thank you, Phil, for sharing your talent with us.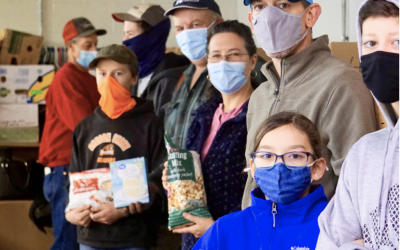 St. Mary pastor Fr. Philip Waibel blessed 115 food boxes for distribution for those in need this Christmas. Thank you to the many people who contributed to the boxes and to the Knights of Columbus who assemble the boxes each year.