Wine and Coffee Pull! – SOLD OUT!!
Thank you all for your support!
Each bag contains two items. A combination of a Top Quality Wine ($17-$44), a pound of fresh Dutch Bros Coffee ($13) and/or a 16oz bottle of Benedictine Brewery beer handcrafted by Mount Angel Abbey monks.
Your gift bag(s) will be available for pick up from Tuesday, June 16 through Wednesday, July 1.
To collect your gift bag, visit St. Mary Parish office in Mt Angel:
Mon-Fri, 9:00am-4:00pm.
If you are picking up in Salem, contact:
Scott Mischke at (971) 283-0552 or [email protected].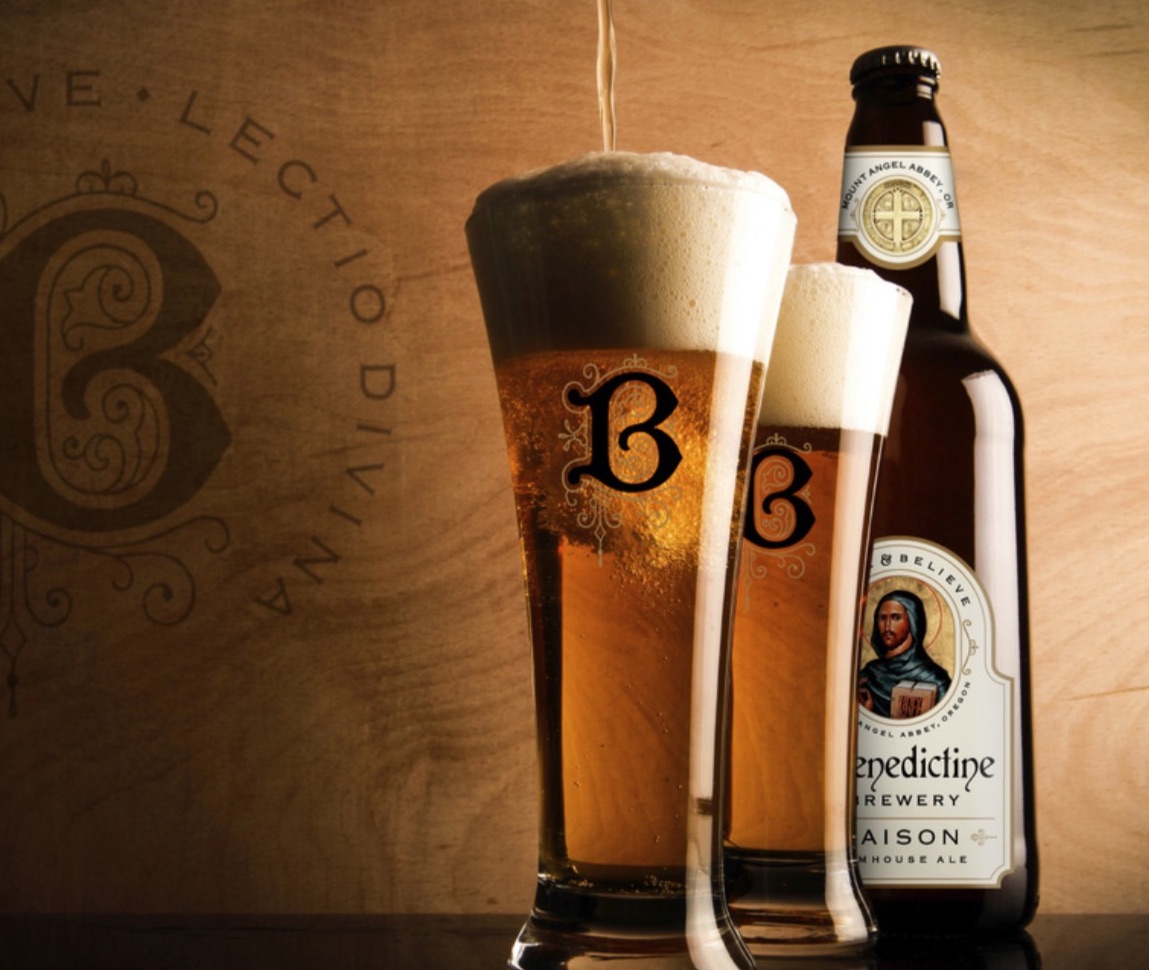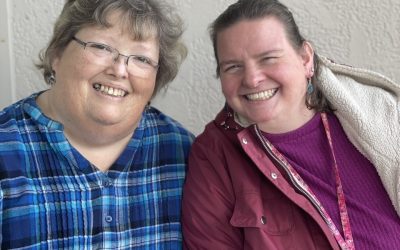 Pictured above:  Marlene (right) and Randi, her Personal Support Worker. "No matter what is going on in her life, Marlene will greet you with a smile and make you feel as though you are part of her family."  -- Angela Dionne  Over the last 20 years,...