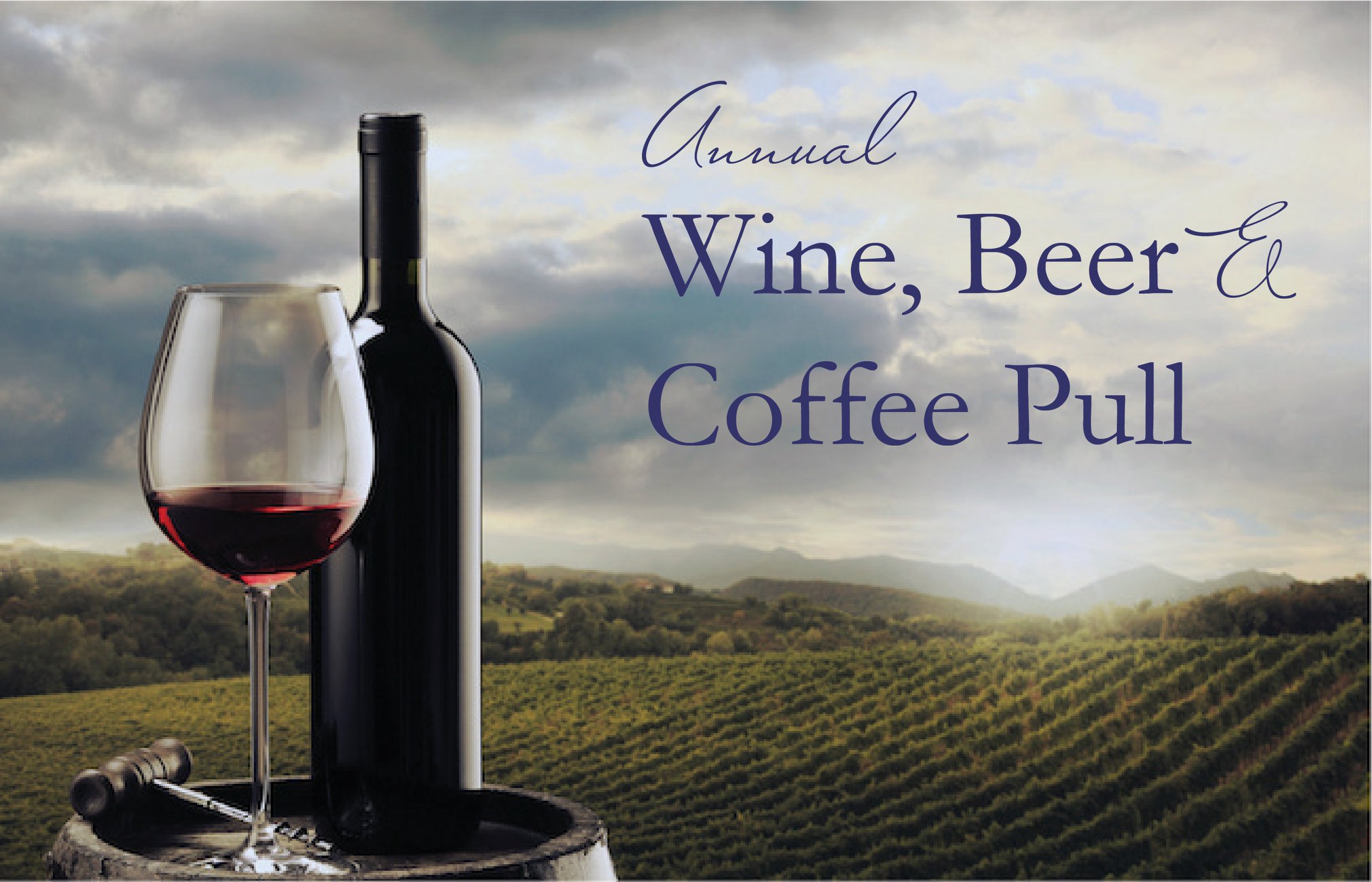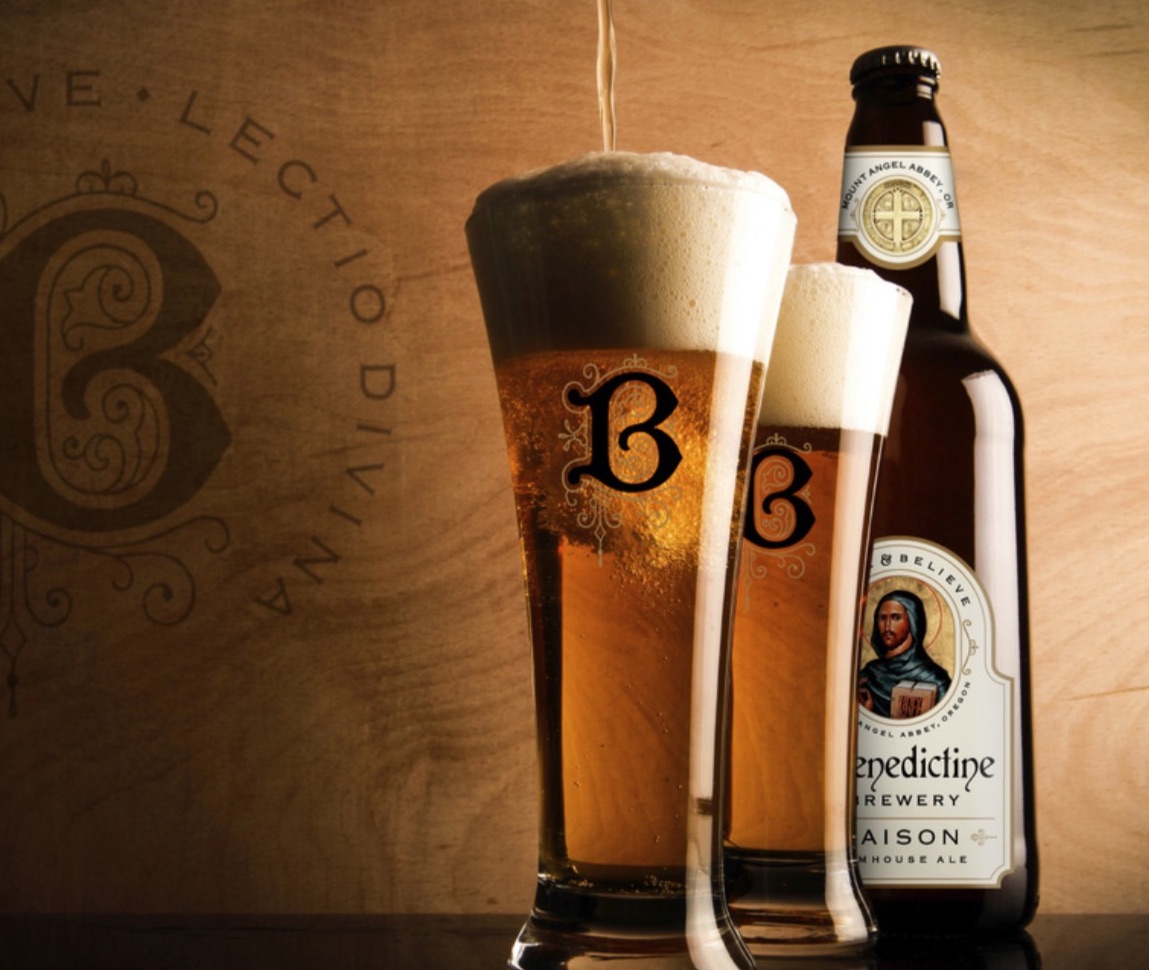 Each bag contains two locally made items.
A combination of:
Top Quality Wine ($17-$44)
a pound of fresh coffee ($13)
and/or
a 16oz bottle of Benedictine Brewery beer handcrafted by Mount Angel Abbey monks.
Your gift bag will be available for pick up after the event from Tuesday, May 11 – Thursday, May 13, 9am – 3pm at St. Mary parish office or contact Sarah Bauman at (971) 283-0552 |  [email protected] for alternative pick-up.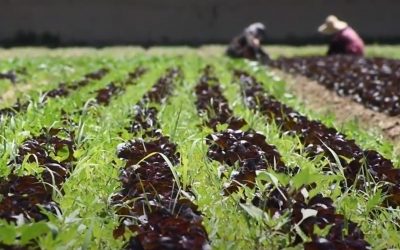 Bonnie came to Oregon when she was 16 years old, as a migrant worker. She shares how she recieved help from the Benedictine Sisters in Mt. Angel at a very difficult time in her life. Bonnie never forgot about the Mission's help and at 81 years old, she is happy to...
Please view this special message from Fr. Ralph Recker of St. Mary Parish in Mt. Angel as we celebrate A Week of Support for Shelter Ministries.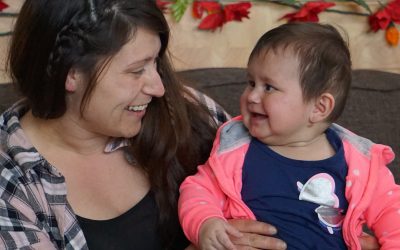 When Blanca came to St. Joseph Shelter's Transitional Living Community (TLC), she wasn't living her best life. She wasn't the mom that she wanted to be for her kids. Through parenting and life skills classes and the supportive community offered at St. Joseph, those...