Fostering Hope Initiative
Children. Adults. Families. Neighborhoods.
About
Imagine… every child and adult in every neighborhood lives in a safe, stable, nurturing home, is healthy, succeeds in school or work, and enjoys financial sufficiency. This is the vision of the Fostering Hope Initiative (FHI).
CCS serves as the lead partner for this neighborhood-based collective impact initiative designed to strengthen families, mobilize neighborhoods and promote optimum child and youth development. It is a partnership of government, public and private organizations joining together with a common goal.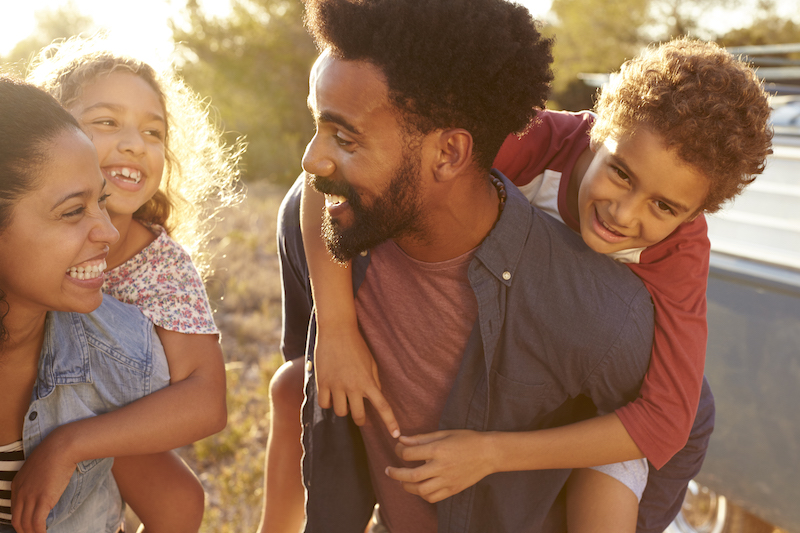 FHI operates in high poverty, high need neighborhoods. Each FHI Neighborhood is staffed with a Community Health Worker who works with families and community partners to help support strong families and safe, healthy neighborhoods.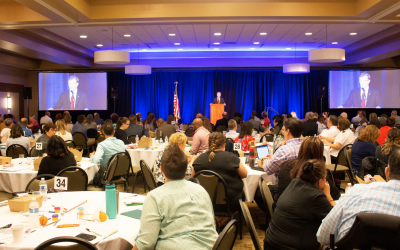 The August 1 Strong Families, Resilient Communities and World Class Education Call to Action event at the Keizer Civic Center opened to a capacity crowd of educators, social service, business and government leaders. A day-long dialogue explored building community...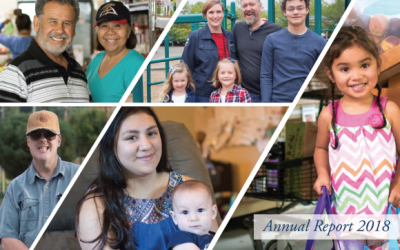 View 2018 highlights from CCS's 80th Anniversary year. Read inspiring stories of those we serve, check out our community impact and don't miss our gratitude report on pages 14-21, honoring all donors and partners who make our work possible. View 2018 Annual Report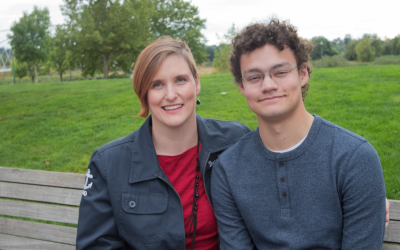 In 2018, 60 pregnant and parenting young women and teens received the support they needed to protect and nurture their babies. This reflects the continued commitment of our community of donors who sustain the work that Father Taaffe began more than 40 years ago. His...