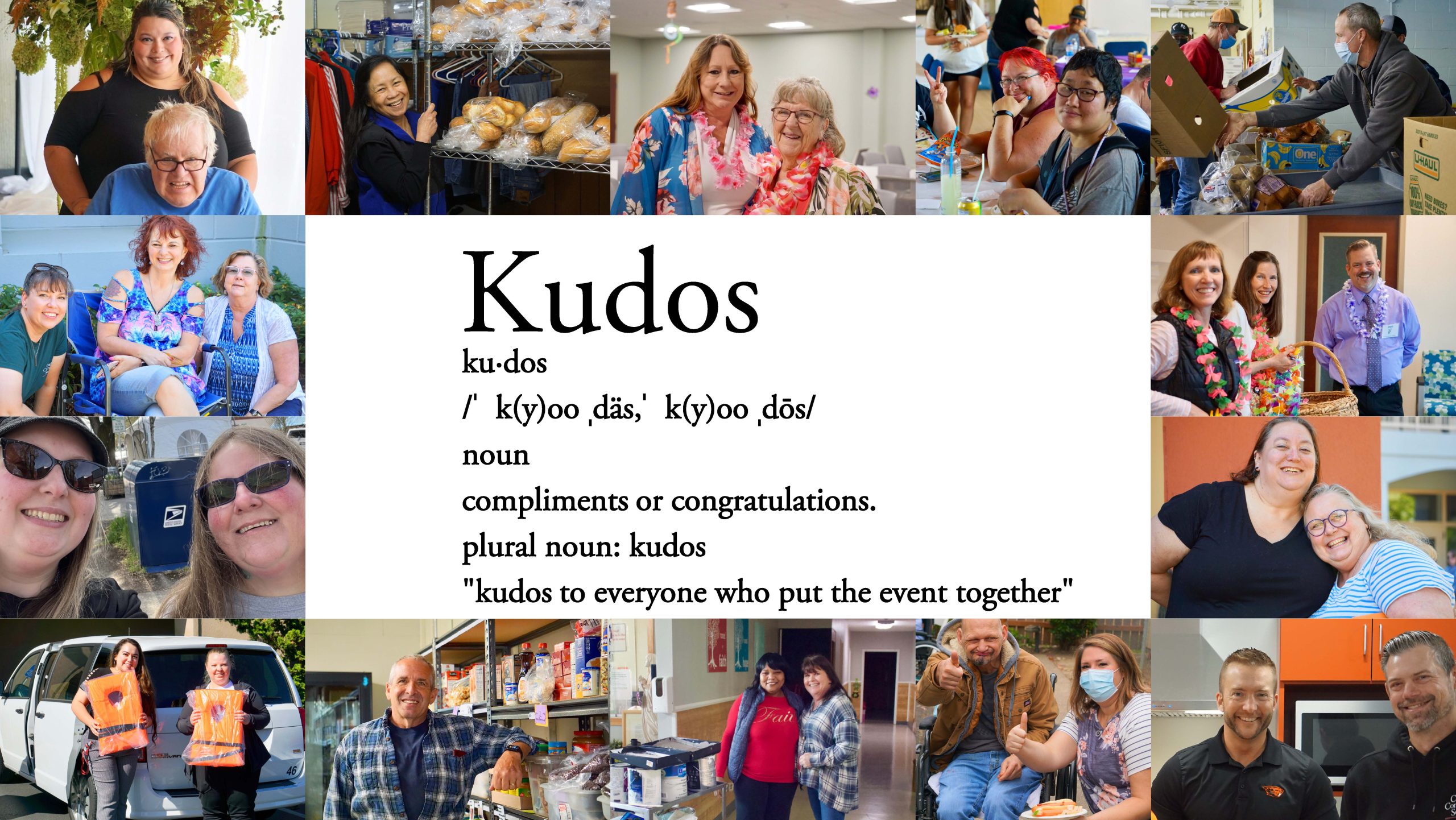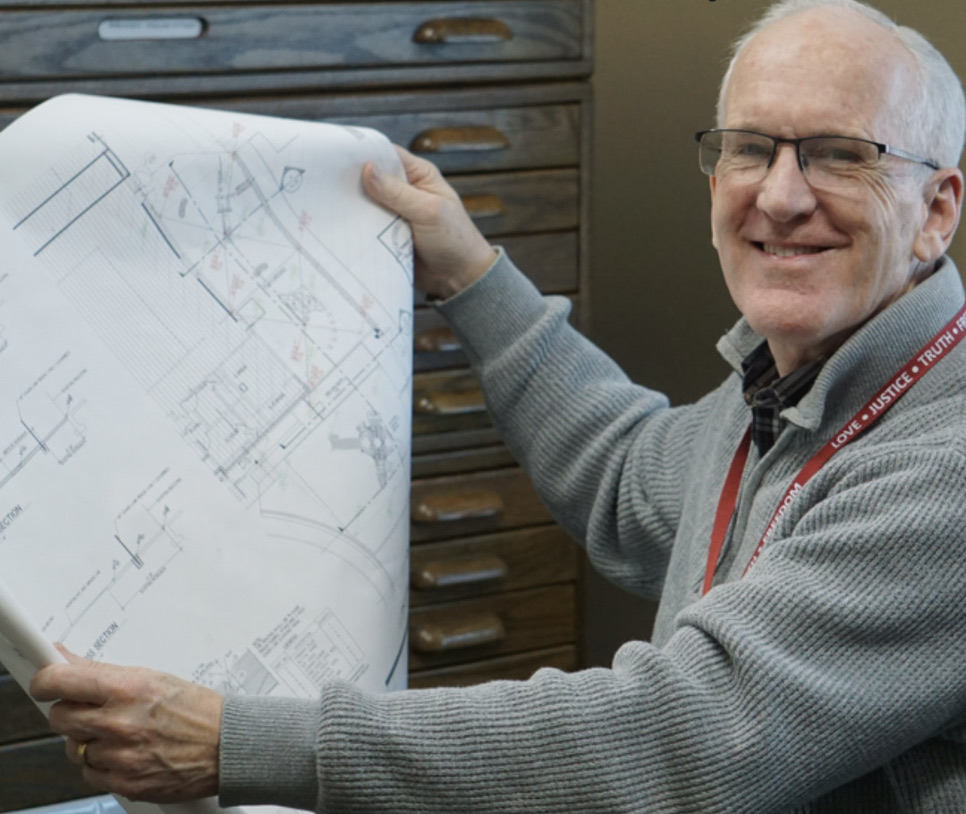 Kudos to Chris Jones
Thank you, Chris Jones for managing all the complexities for the Bishop Steiner Building renovation. The installation of vinyl plank flooring in making the building feel more bright and clean for staff and visitors. Windows and siding are next!
For all her hard work in recruiting volunteer engagement!
Kudos to CCS for having beautiful welcoming homes! DSPs for creating "homes" that feel like home for our individuals!
HR doing an awesome job during a transition- good Job for managing so many projects
Mindy, Amy and Trisha for cleaning up Main street for passing licensing!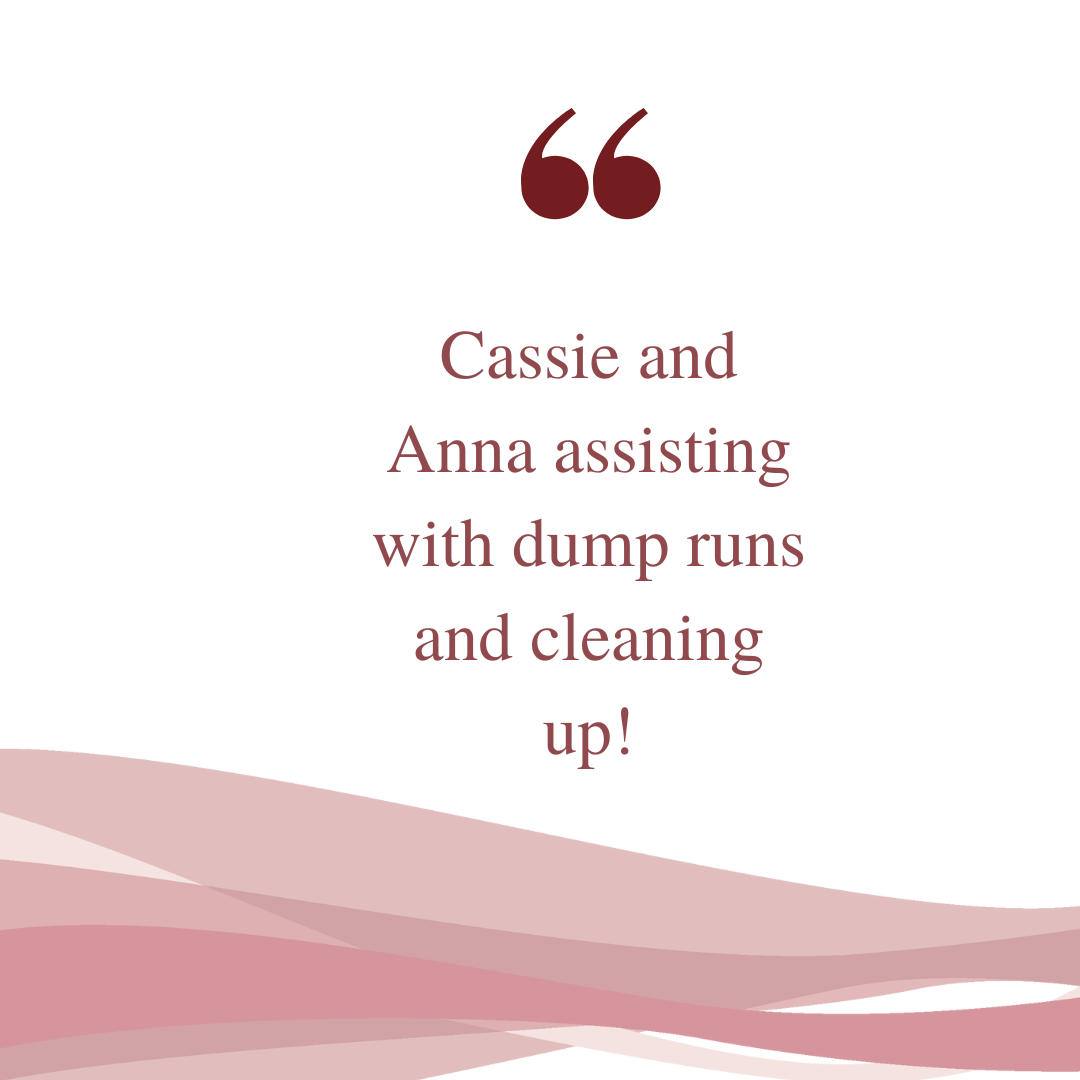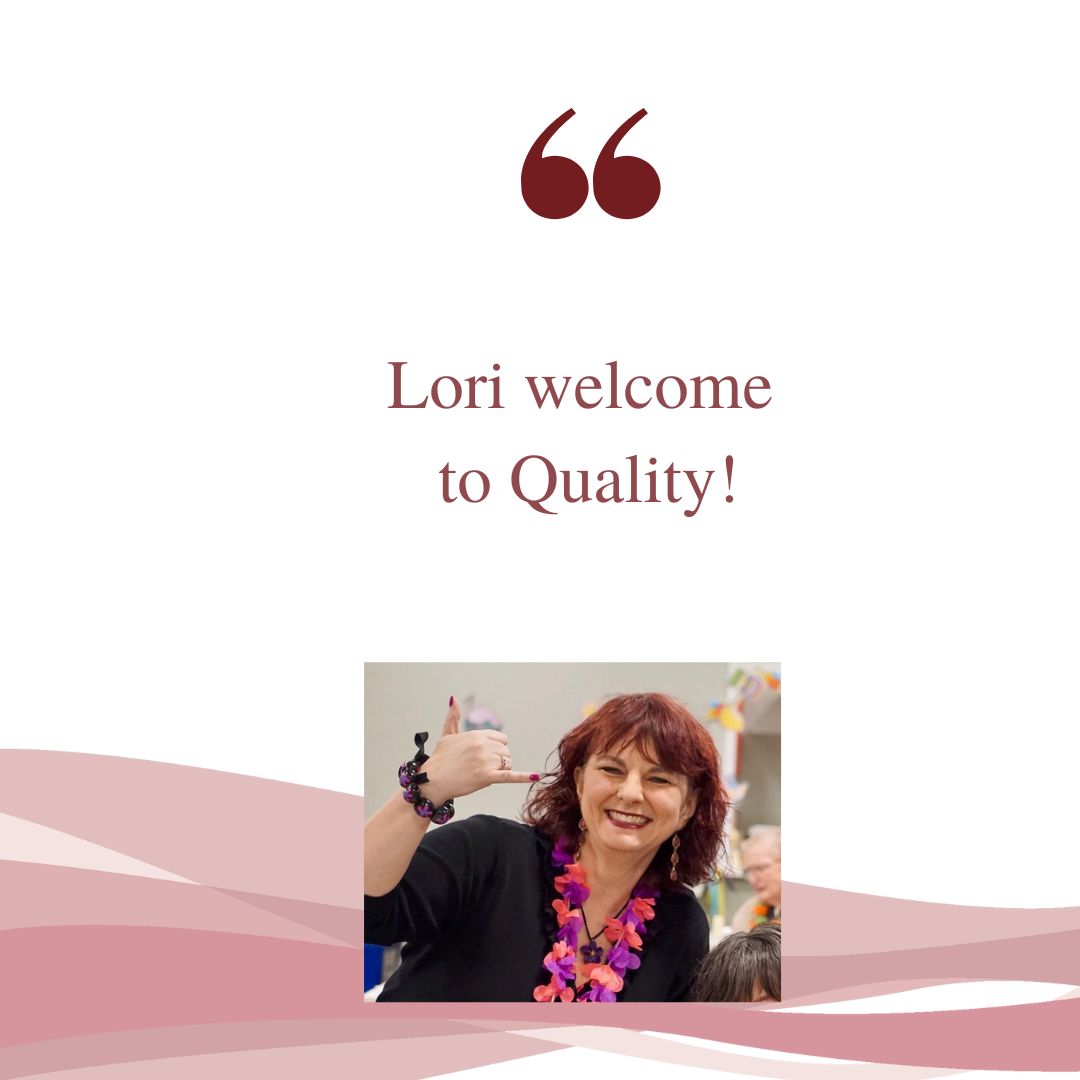 Franni for getting the CCC interns up and going!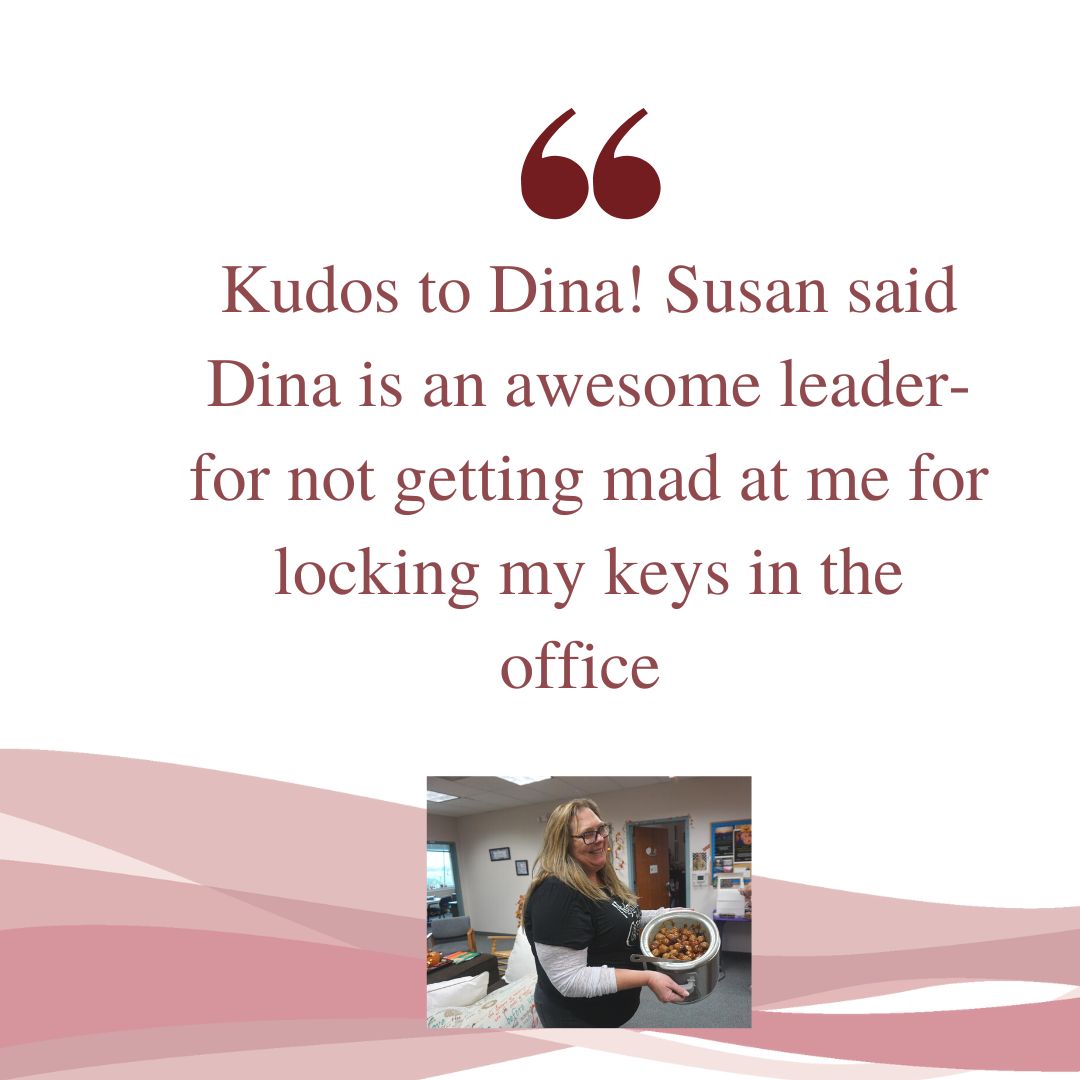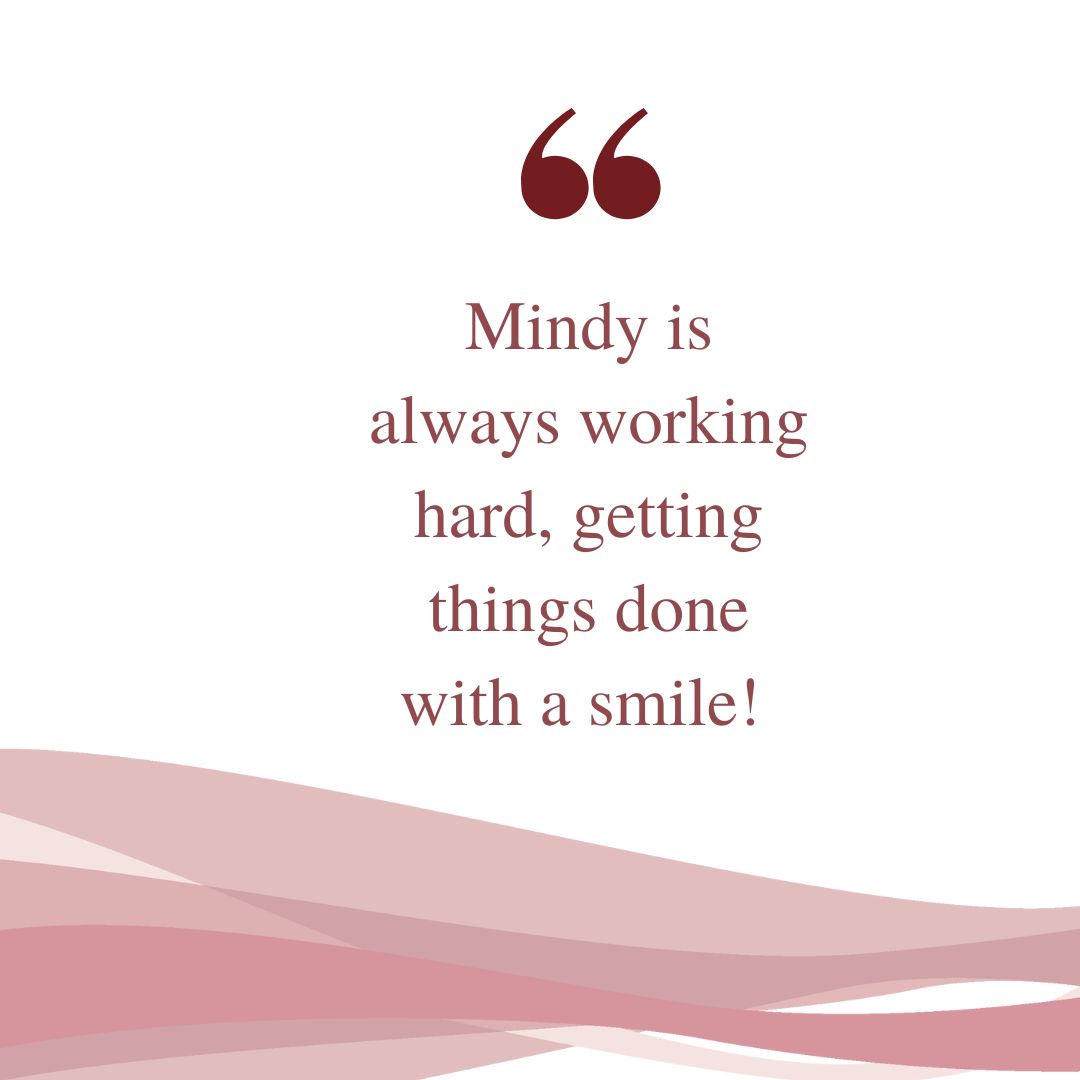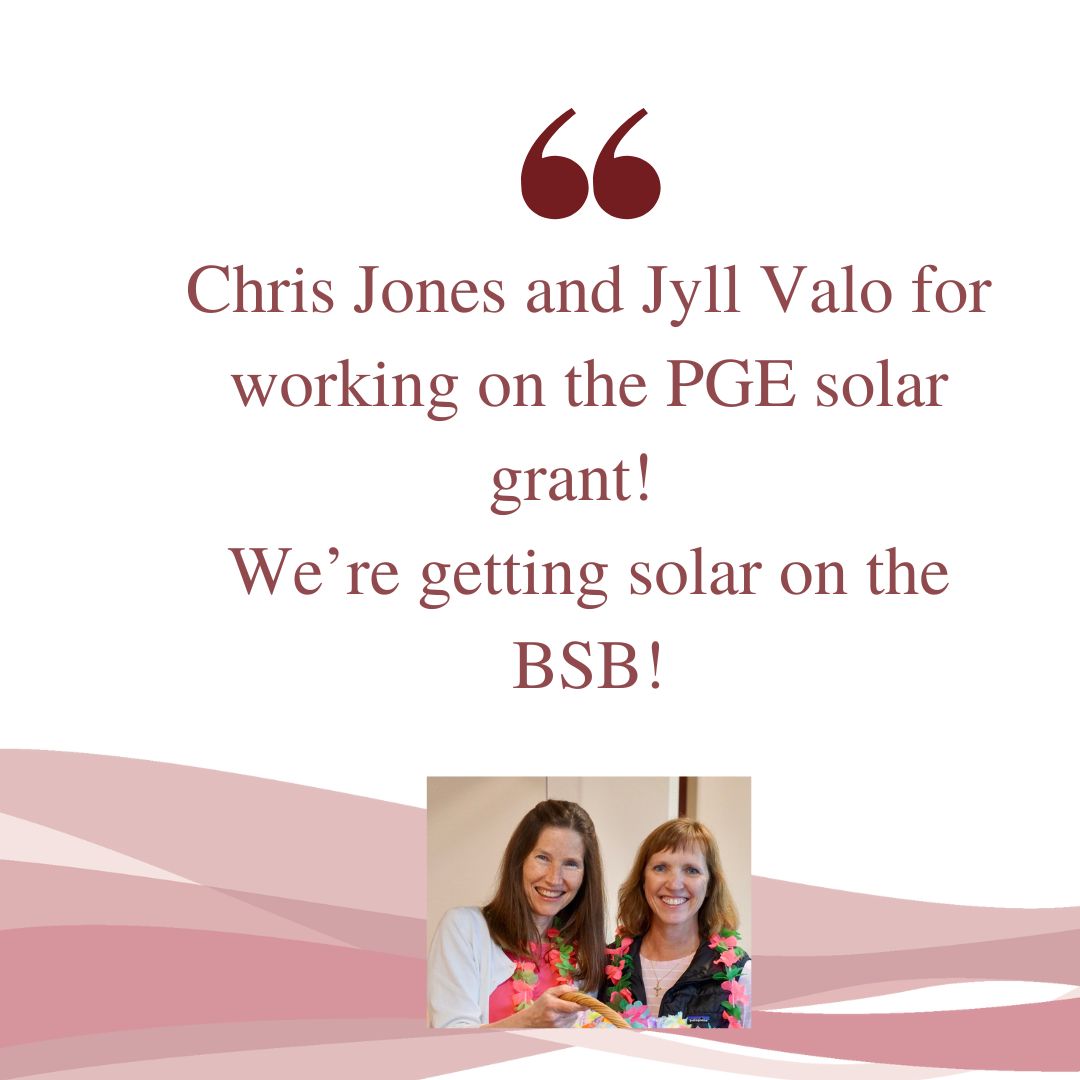 Kudos to our the Quality Despartment Team for making COA fun for all the departments!
Thanks Steve for being the grill master at the BBQ! 
Heidi for coordinating and supporting the LDS group
Hr is doing a wonderful job onborading everyone!
Submit a Kudo
Notice somebody going above and beyond? Email [email protected] to share your appreciation.