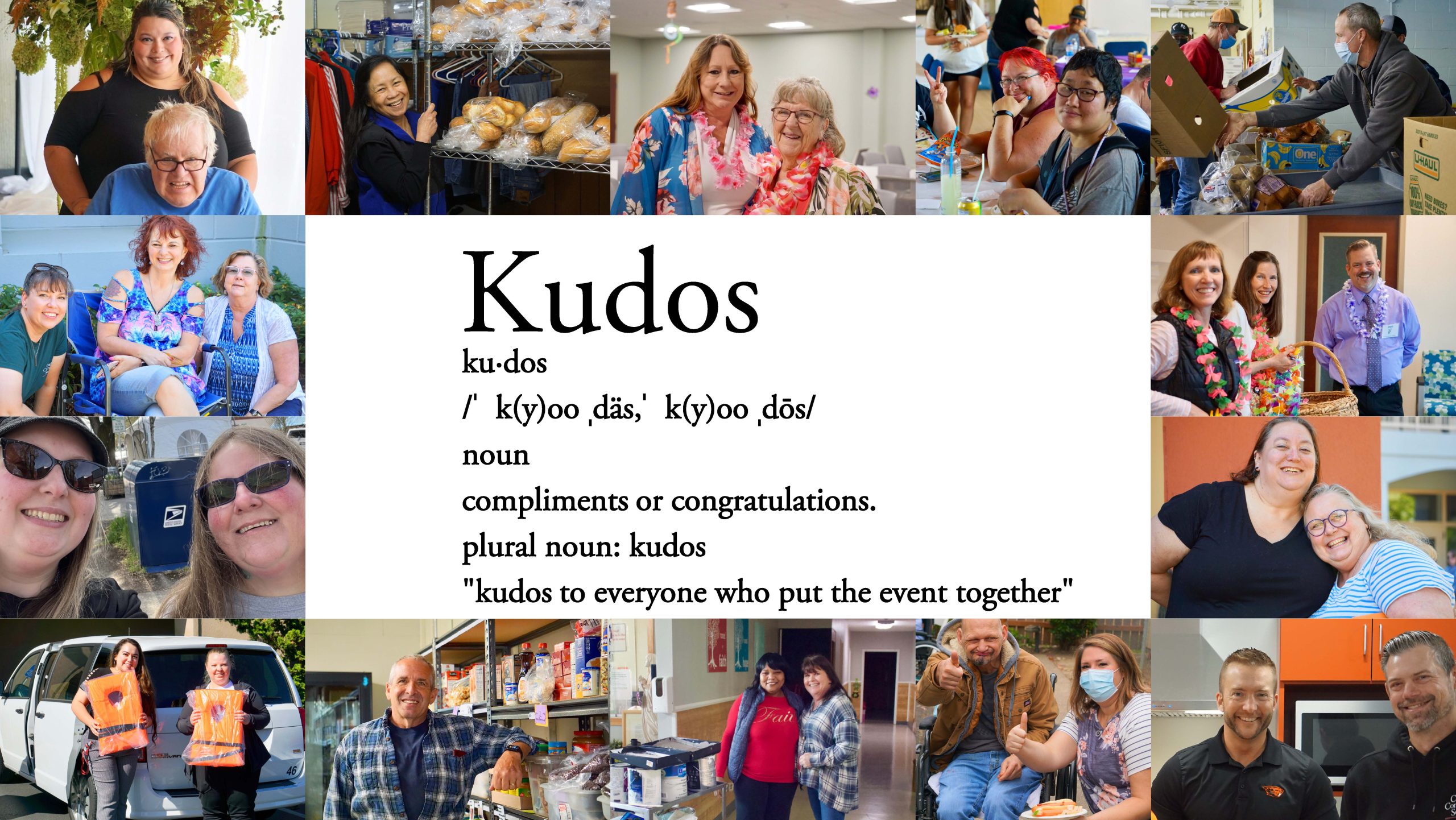 Mindy, Amy and Trisha for cleaning up Main street for passing licensing!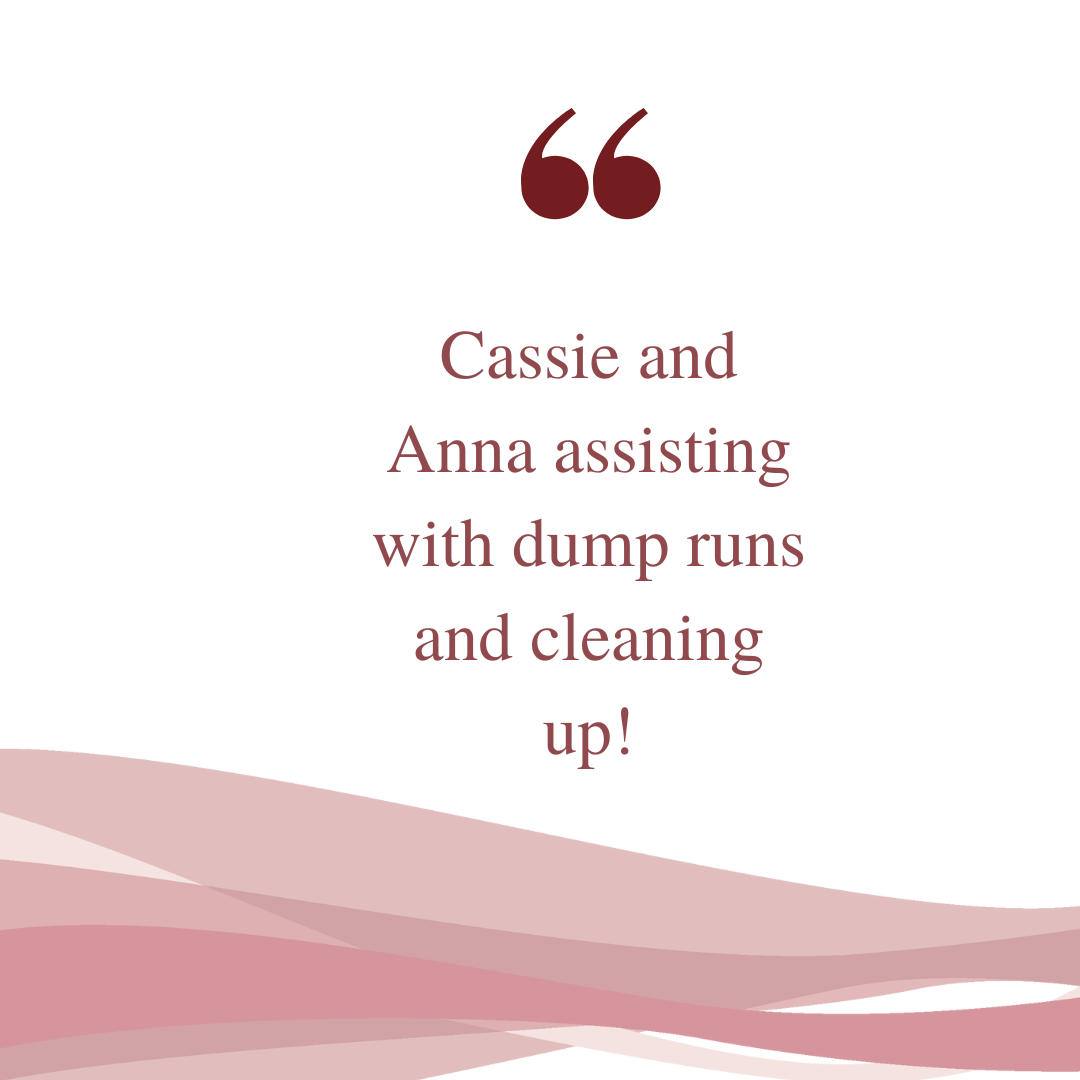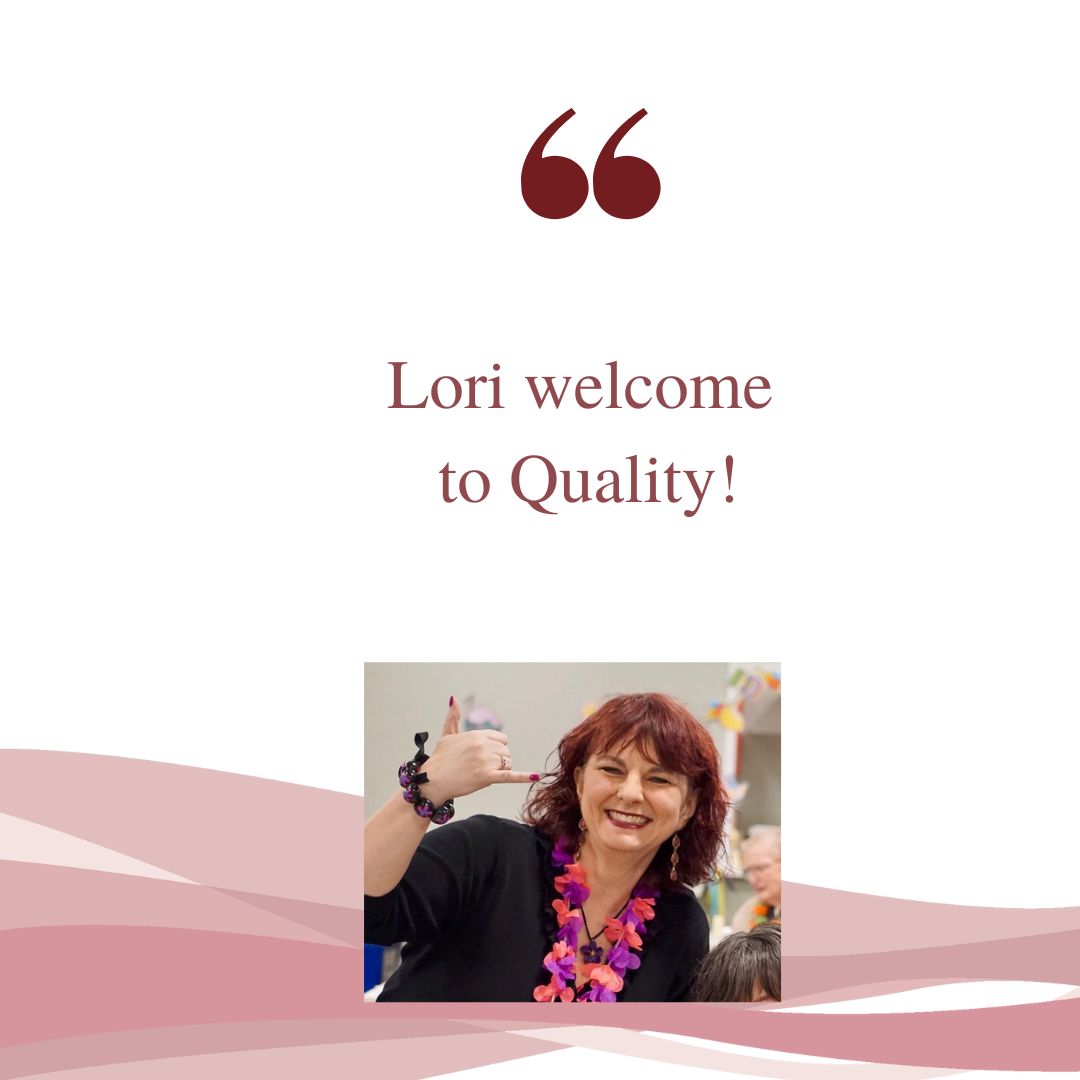 Franni for getting the CCC interns up and going!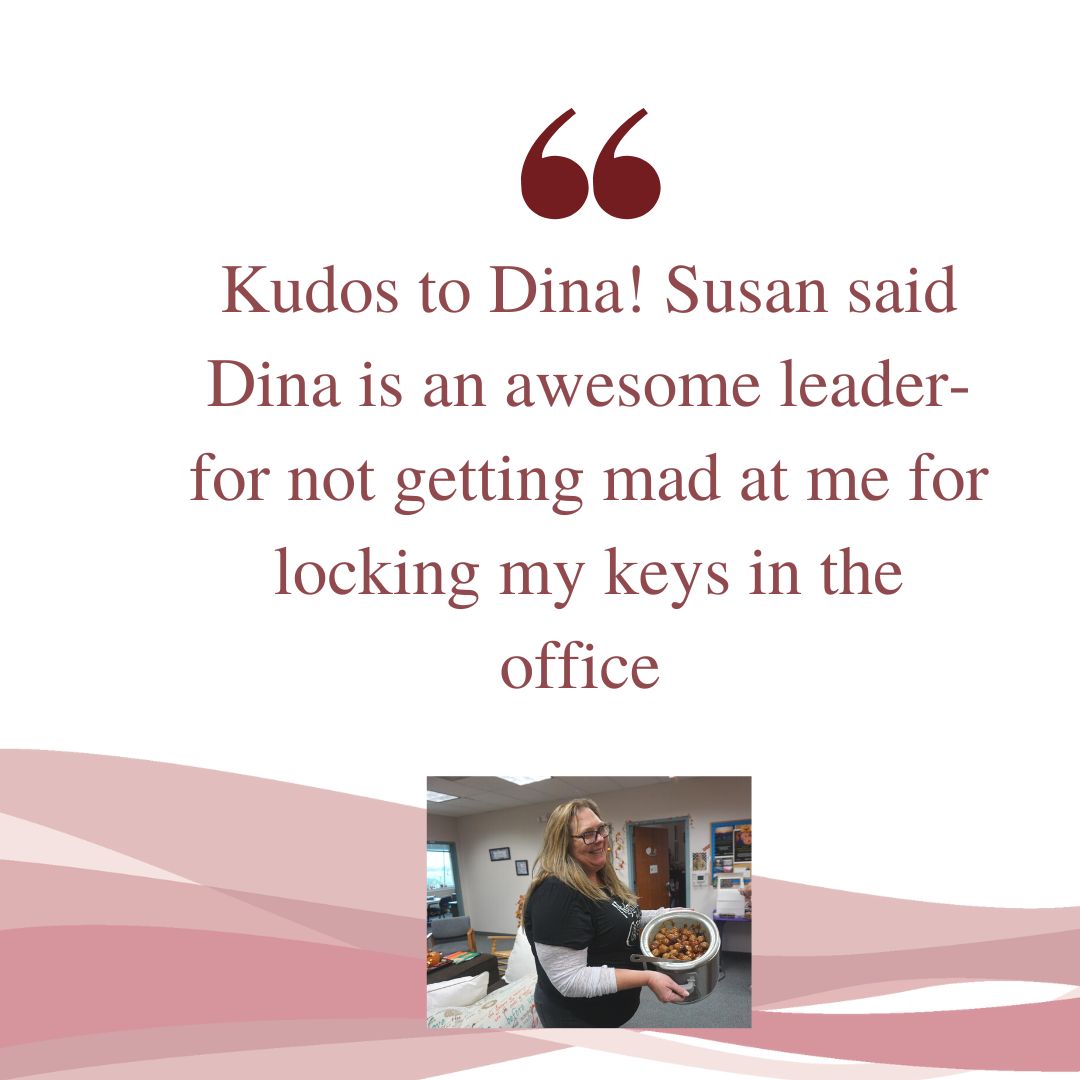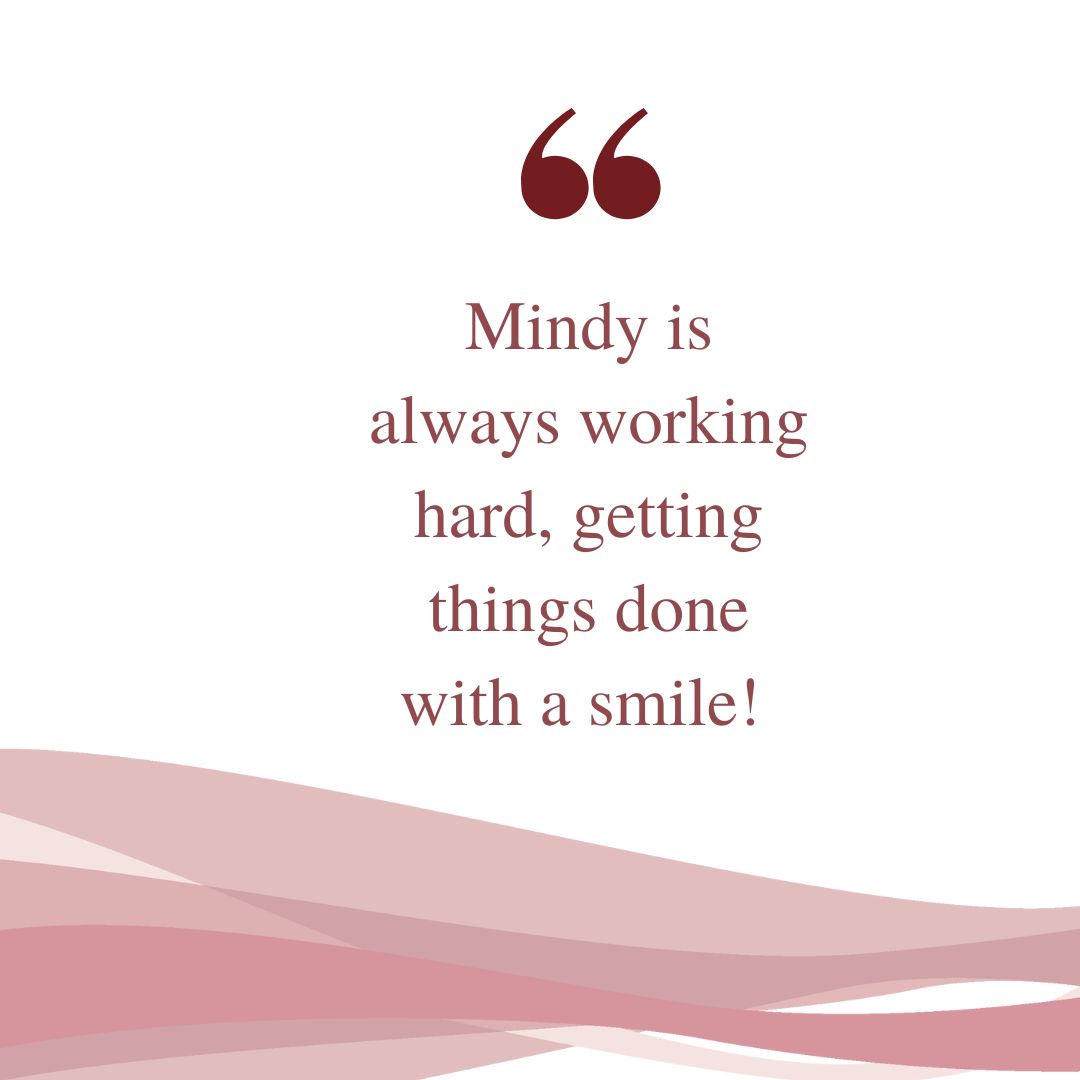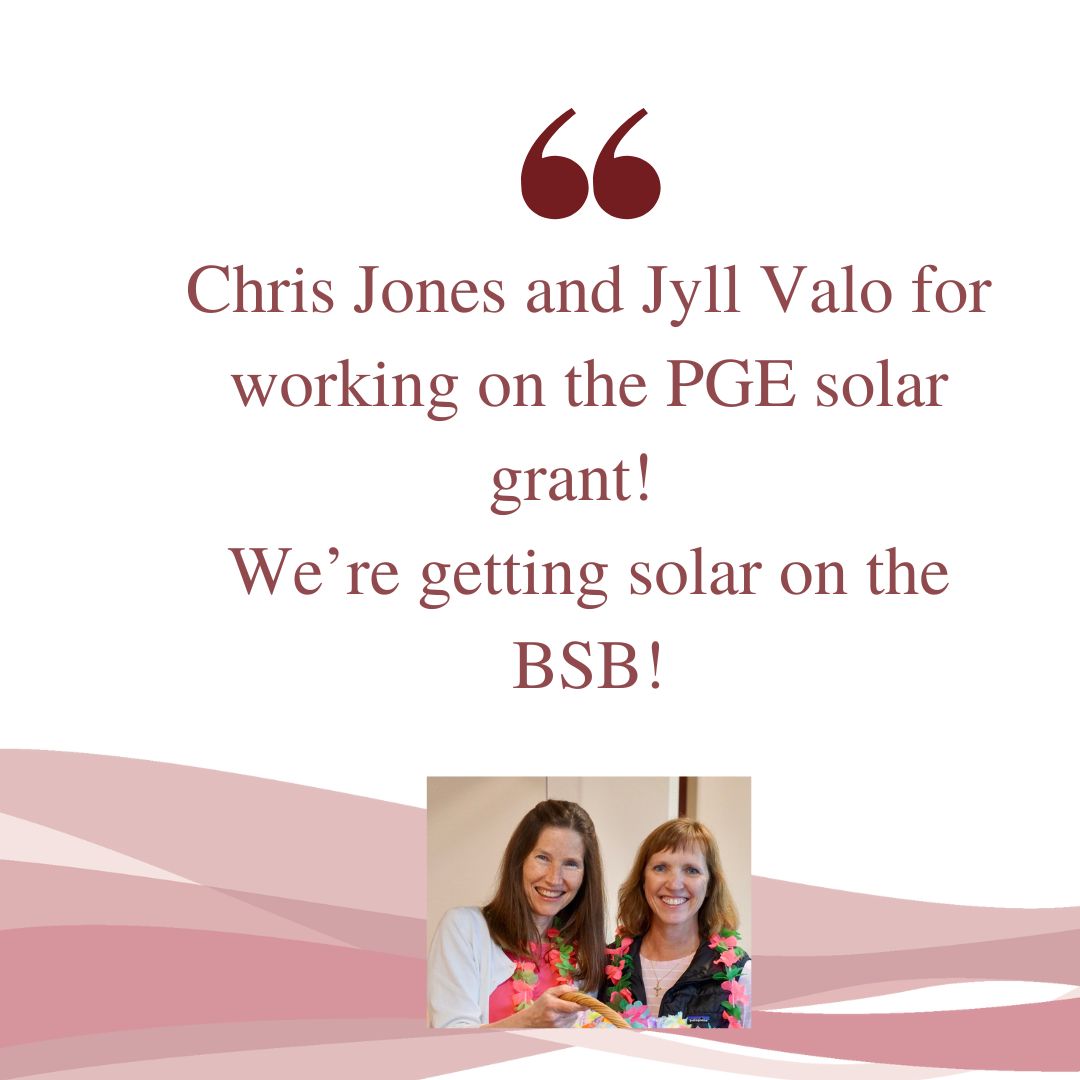 Kudos to our the Quality Despartment Team for making COA fun for all the departments!
Thanks Steve for being the grill master at the BBQ! 
Heidi for coordinating and supporting the LDS group
Hr is doing a wonderful job onborading everyone!
Submit a Kudo
Notice somebody going above and beyond? Email [email protected] to share your appreciation.