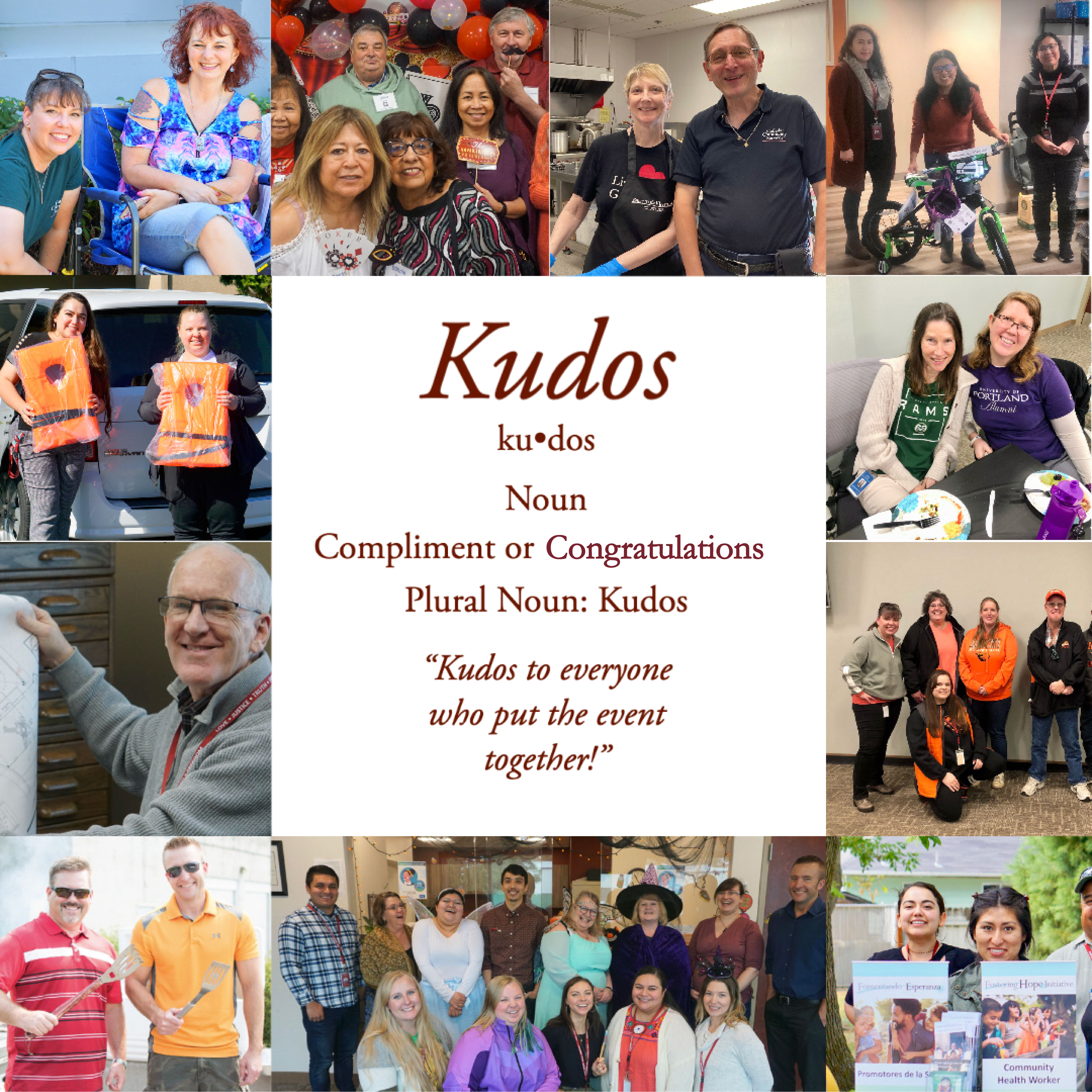 Kudos to Jyll Valo, Chris Jones, Dina Redding and Eileen Virden for winning the PGE Drive Change grant to secure EV chargers and an electric vehicle for our BSB/Seymour Center campus
Kudos to Angela Stevenson and Chantelle for onboarding new PA's!
Kudos to Karlene Brown, Trish West and everyone who volunteered and made our company BBQ a blast!
Kudos Eileen and the grants team for all the work with the SJS grant!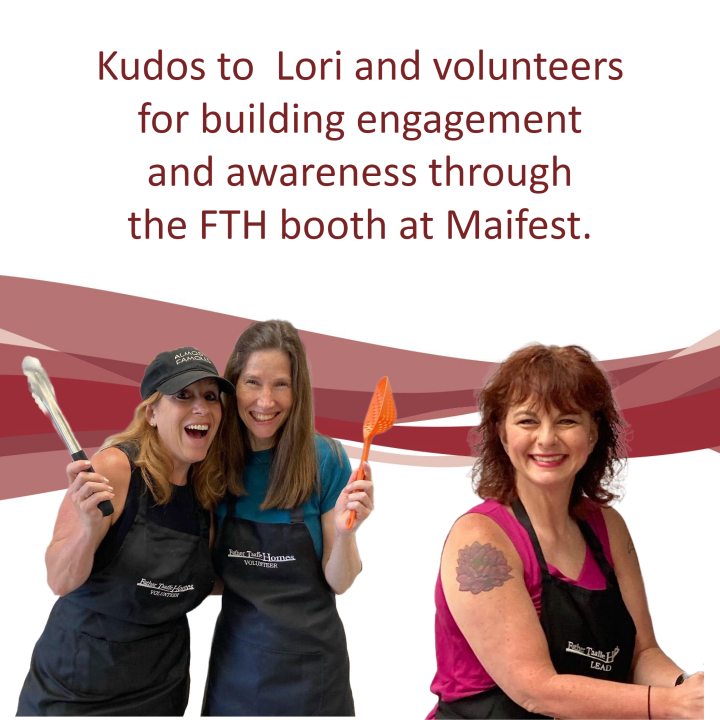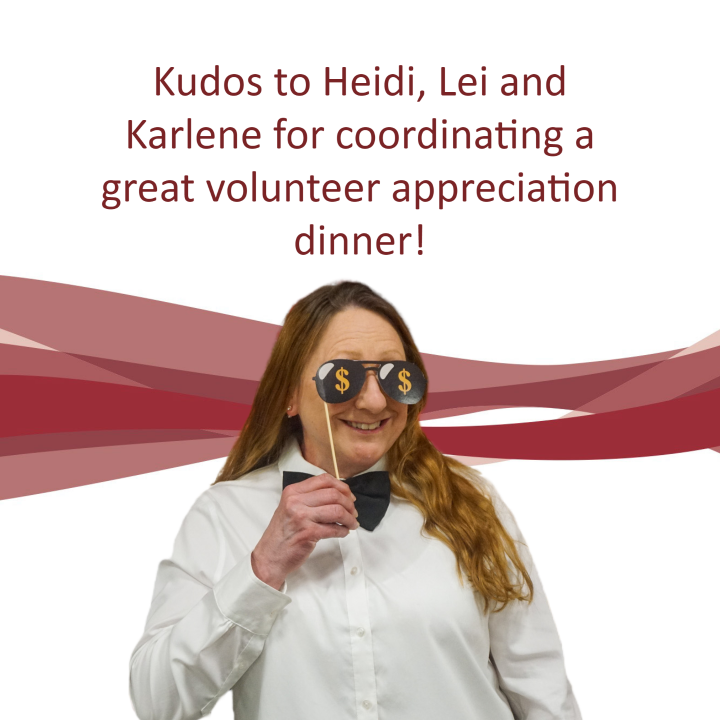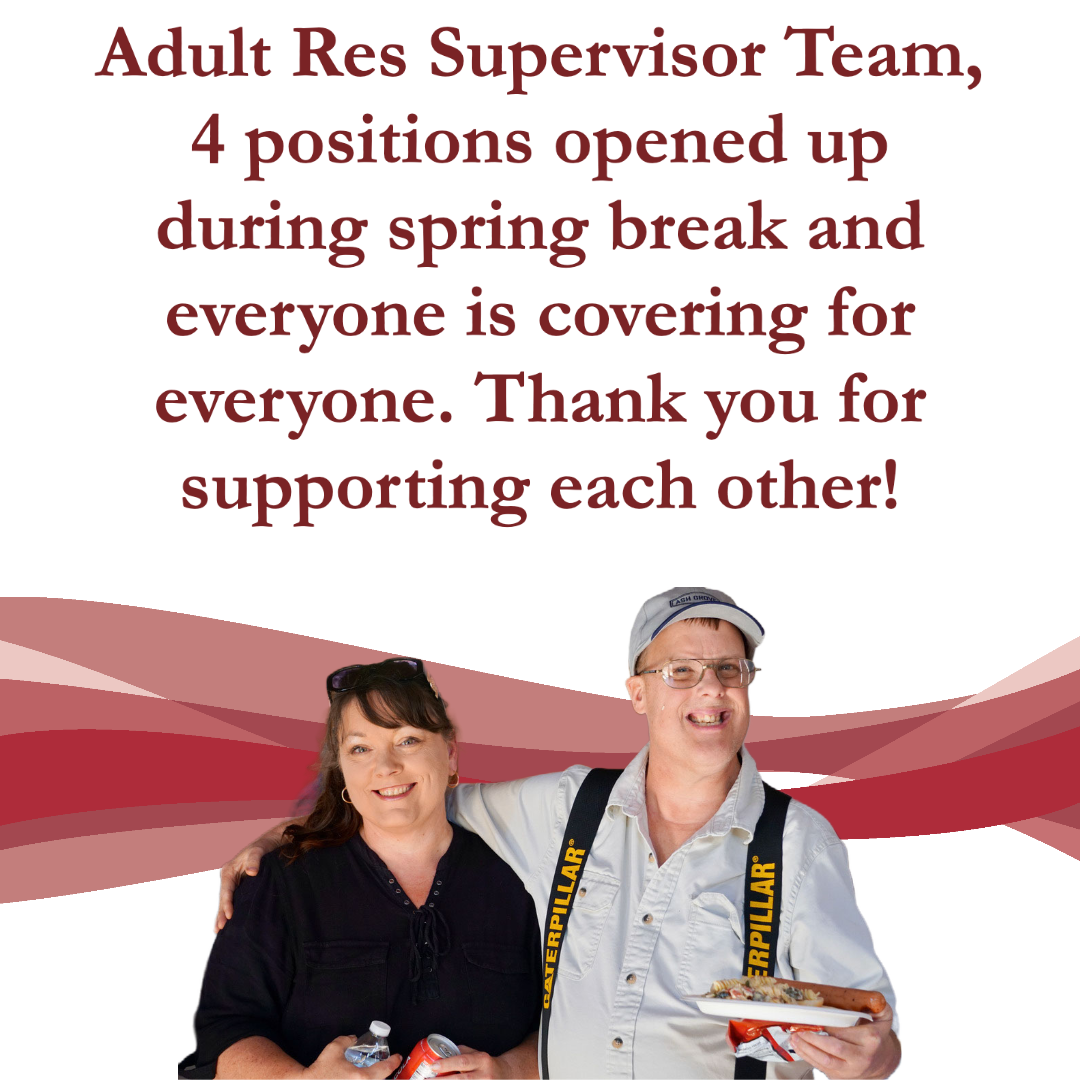 Amy for leaning into a challenging situation and dealing with it professionally!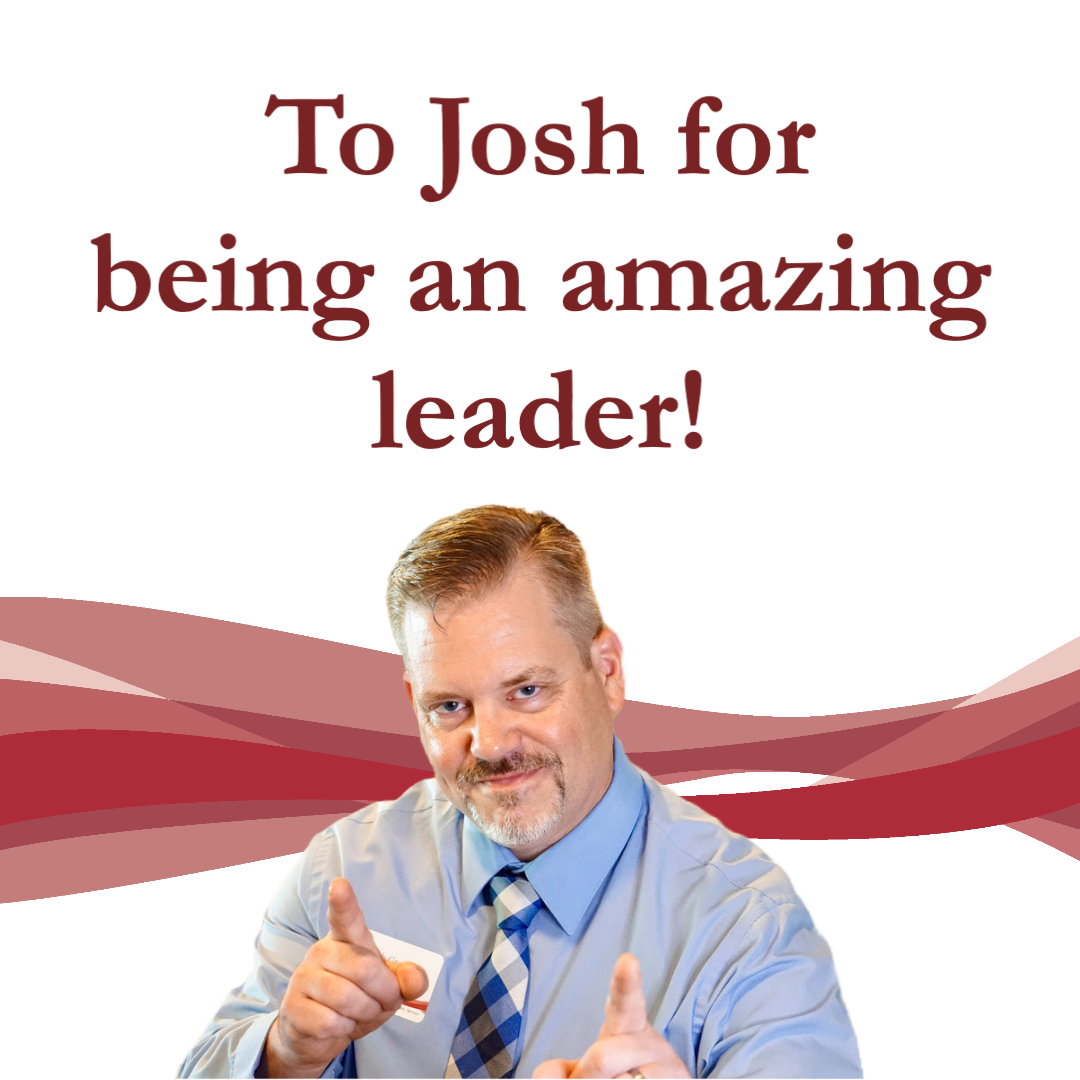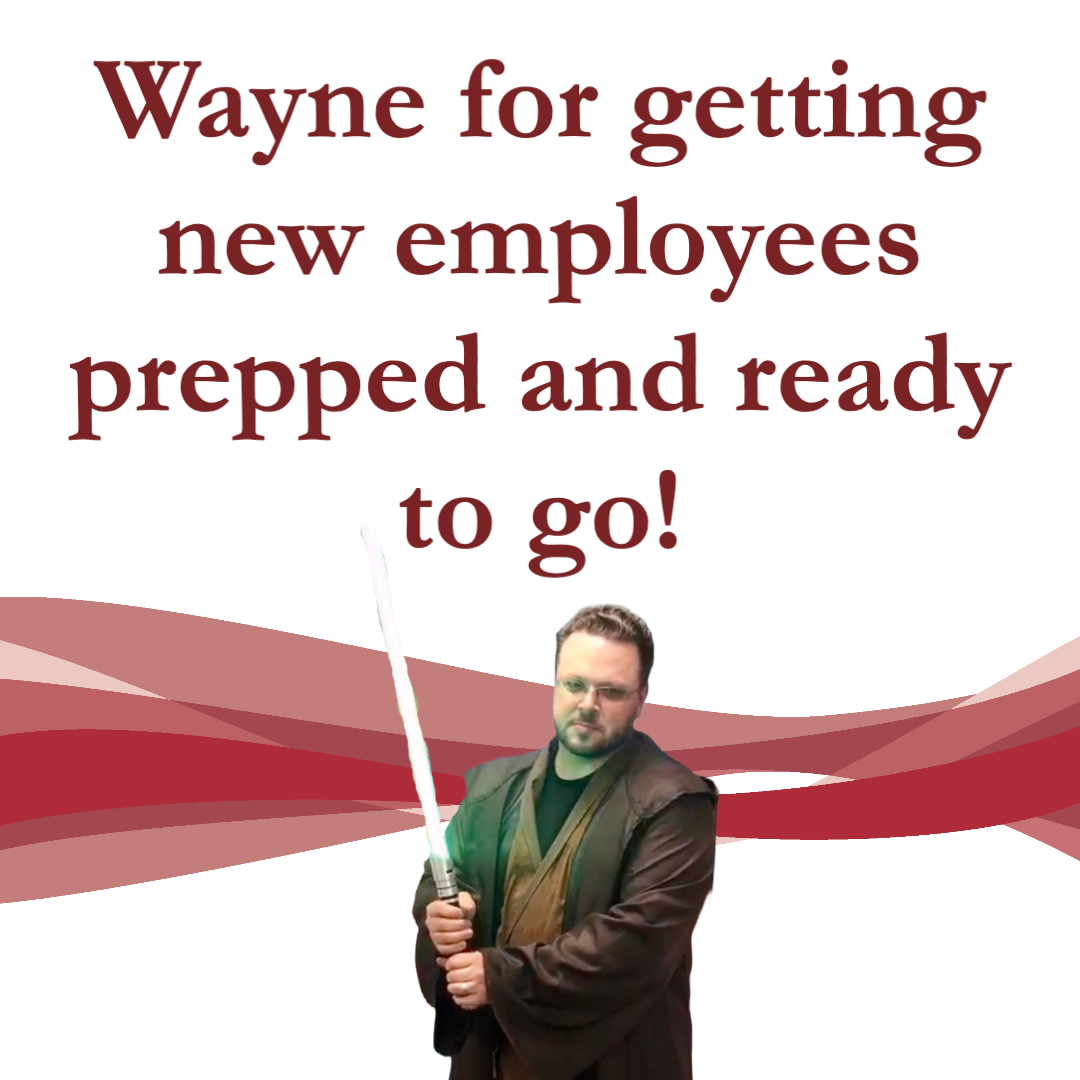 FHI team for the work they are doing and pushing forward with SB 1074!
For all her hard work in recruiting volunteer engagement!
Kudos to CCS for having beautiful welcoming homes! DSPs for creating "homes" that feel like home for our individuals!
HR doing an awesome job during a transition- good Job for managing so many projects
Mindy, Amy and Trisha for cleaning up Main street for passing licensing!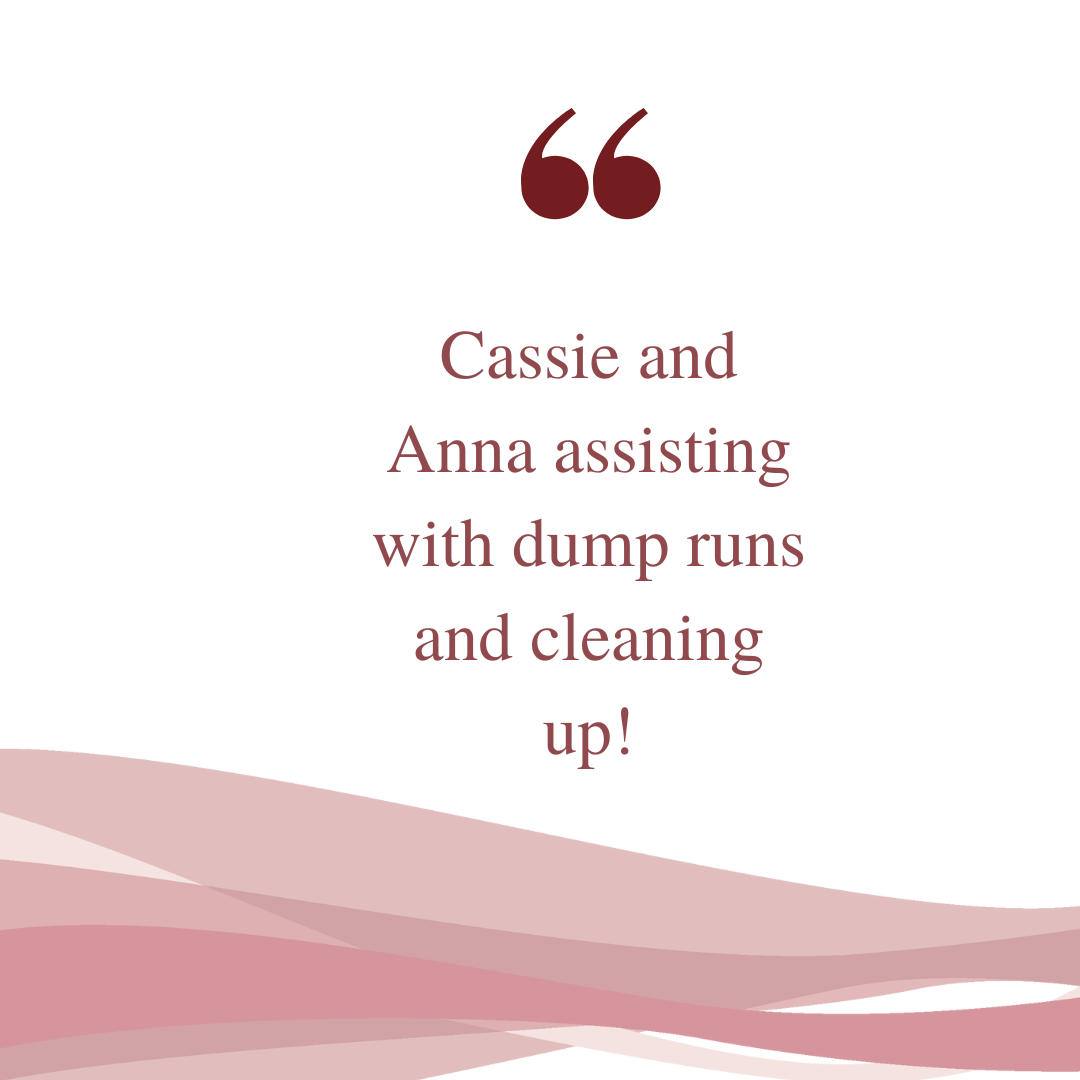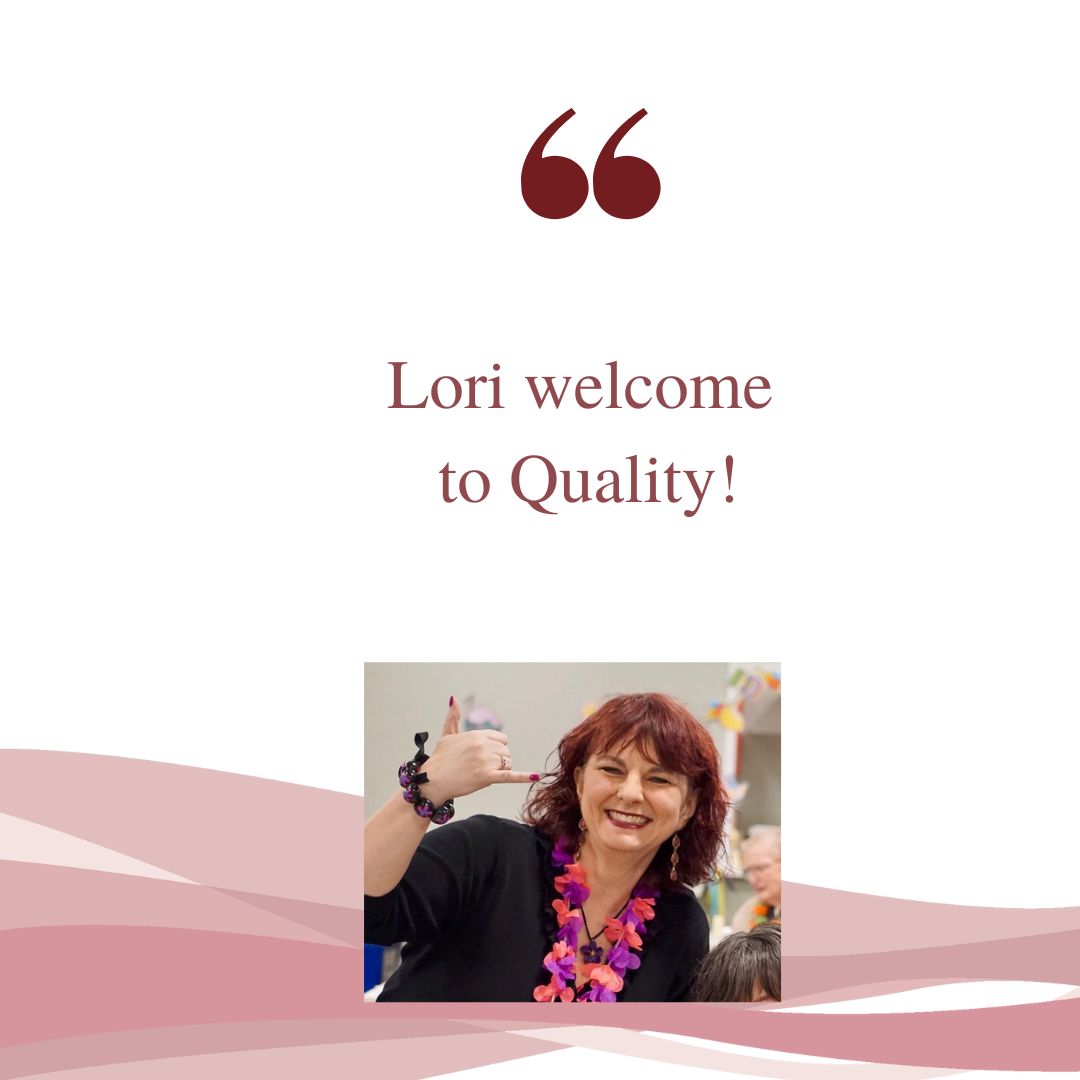 Franni for getting the CCC interns up and going!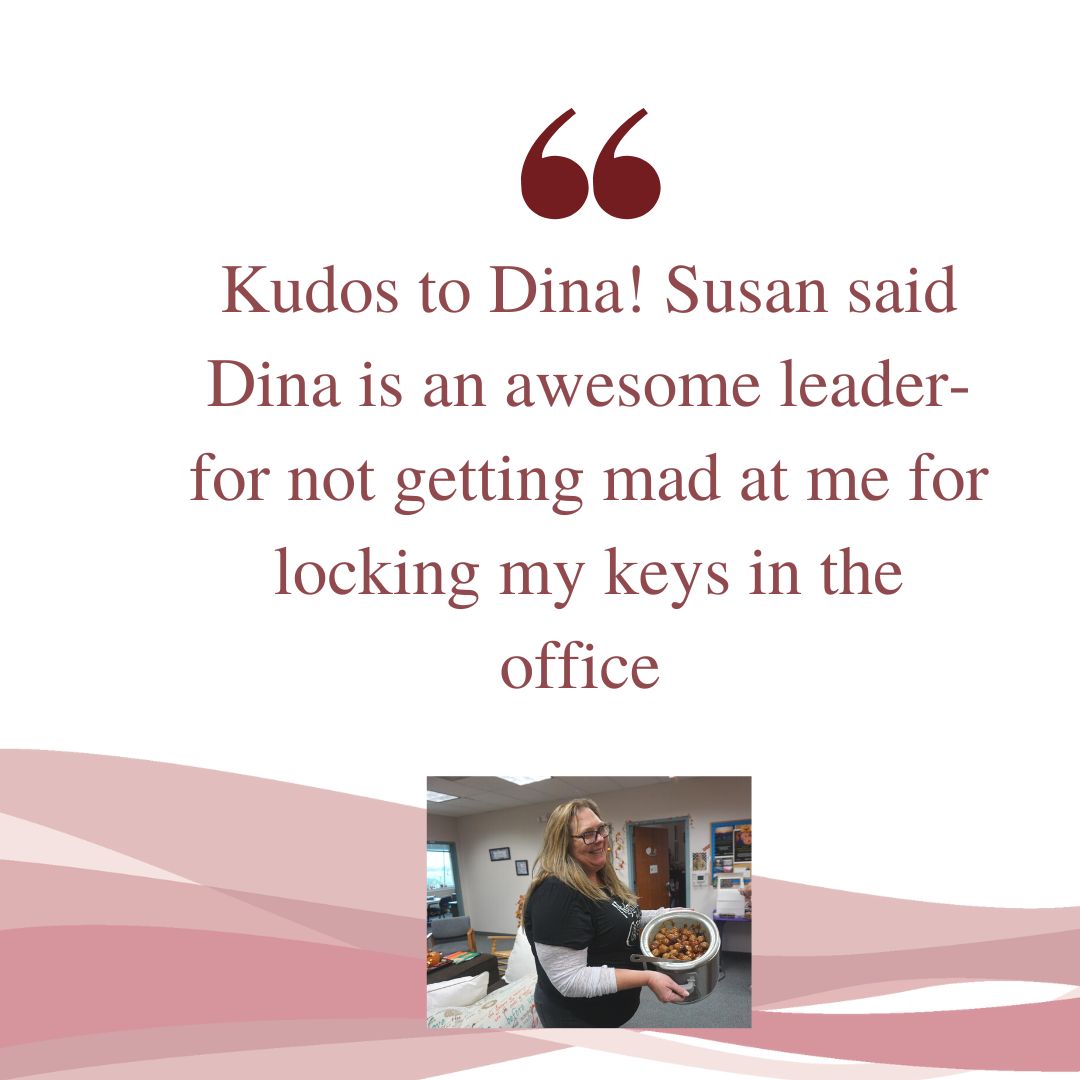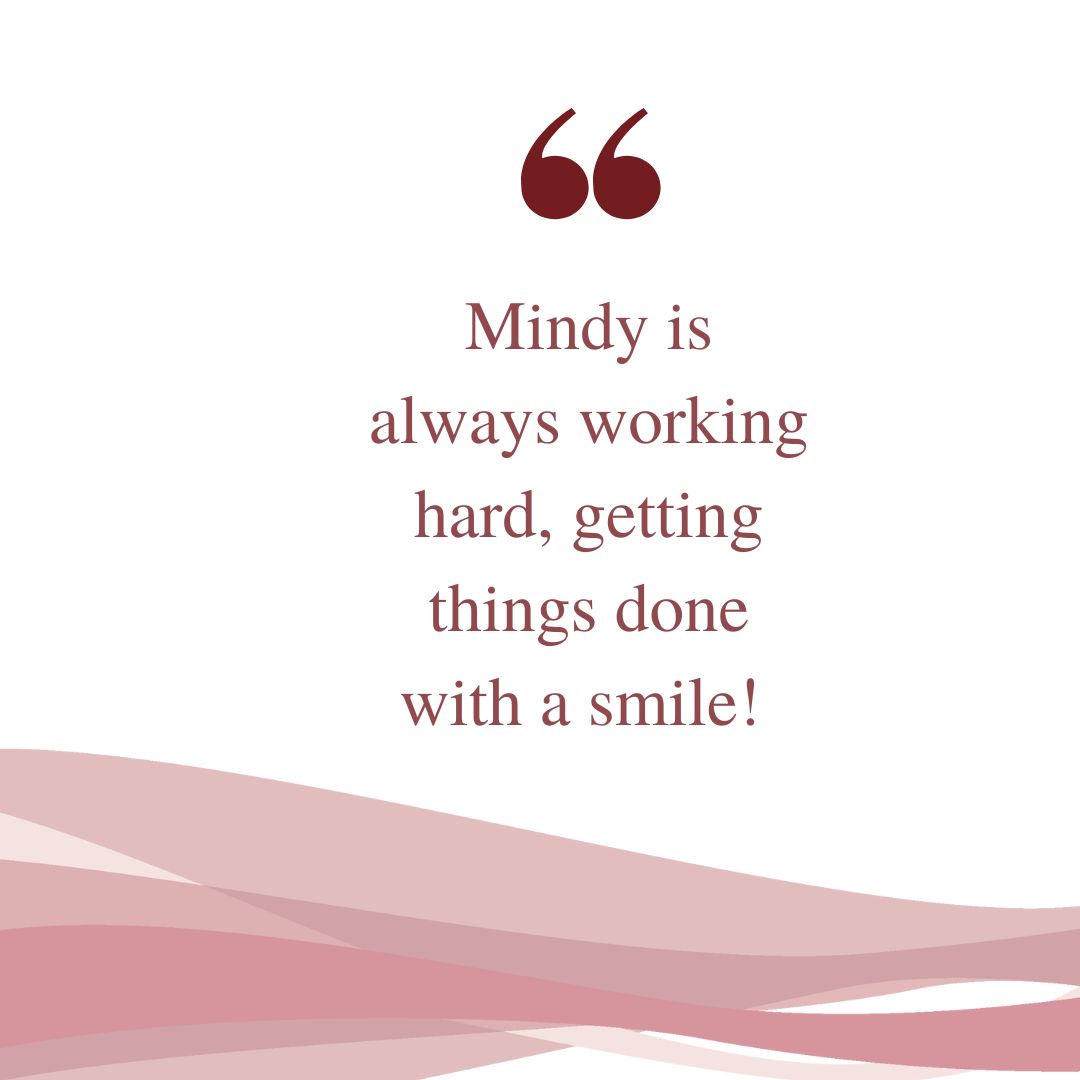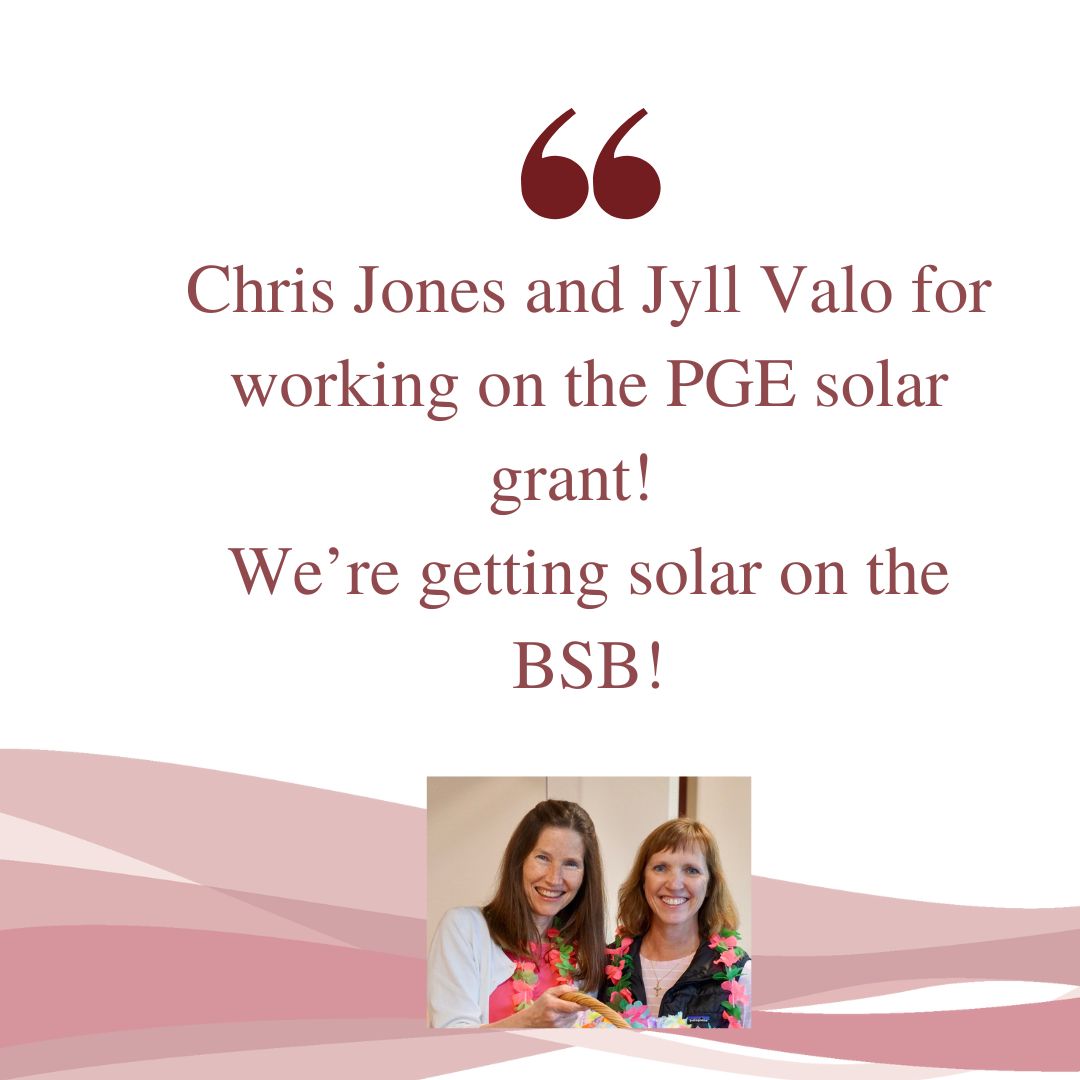 Kudos to our the Quality Despartment Team for making COA fun for all the departments!
Thanks Steve for being the grill master at the BBQ! 
Heidi for coordinating and supporting the LDS group
Hr is doing a wonderful job onborading everyone!
Submit a Kudo
Notice somebody going above and beyond? Email [email protected] to share your appreciation.