Community Counseling Center
Empowering families to build on individual and collective strengths to attain their goals through research-based relational, solution-oriented, and collaborative therapy.
Our History
In 1959, Catholic Community Services opened the Community Counseling Center (CCC), the first outpatient community mental health clinic in the Mid-Willamette Valley. We serve our community's vulnerable children, youth, adults and families suffering from mental health issues.
OUR GOAL
Empowered People
At CCC, we encourage the involvement of parents and significant others in one's life whenever possible and involve families in treatment plan development. It is our goal to build on each family's unique strengths to help them raise healthy, empowered children who live self-determined and self-fulfilling lives.
Here, we support and empower individuals and families to build on their competencies, resiliencies, and preferences to achieve goals that they define; services are often provided in concert with other community partners involved with the family.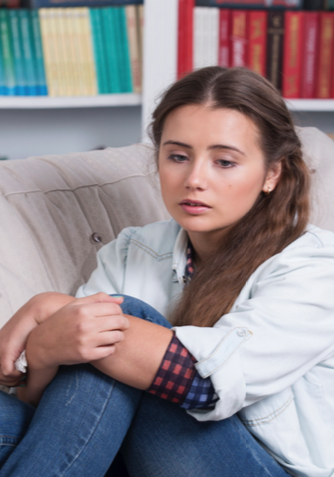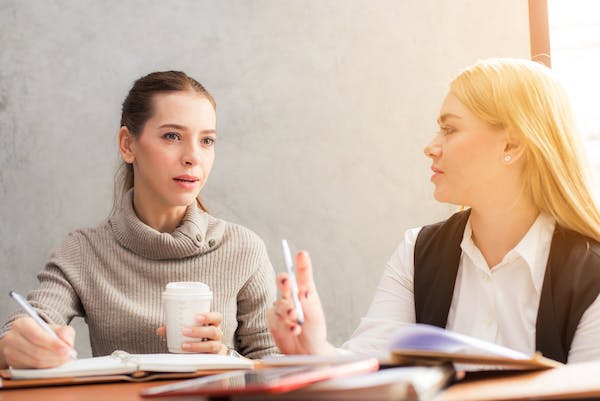 WHO WE ARE
Our Therapists & Staff
Our caring staff is committed to strengthening families and helping children and youth succeed at school, at home and with their peers. Our services often reduce the risk of a child's removal from the home, hospitalizations, and other higher levels of care.
We are committed to delivering evidence-based services, proven to be effective, in an environment of caring and respect. We offer multicultural and bilingual services. Hablamos español.
WANT COUNSELING?
Who is Eligible
At CCC, we serve children, youth and adults from a variety of family settings, including those living with foster parents, relatives, and single parents. We respectfully and confidentially welcome those of all faiths, ethnic backgrounds, sexual orientation and economic status.
CCC is a contracted provider of services for children, youth and adults covered by the Oregon Health Plan.
If you are having an emergency and urgently need help, call 911. If you're having a mental health crisis and need to know where to go for help call Marion County Crisis Line (503) 291-9111 or the Psychiatric Crisis Center (PCC) (503) 585-4949.
If you want to see a counselor at Community Counseling Center, to find out if you are eligible or if your insurance will pay, call: (503) 390-2600 Option 3.
Sending Us Documents
If you are sending required, signed, original copies of requests for records or other confidential information, please submit them to:
Catholic Community Services
Community Counseling Center
c/o Records Administrator
3745 Portland Rd NE Suite 120
Salem, Oregon 97301
Confidential Fax: (503) 967-7768
Contact an Intake Specialist