MAKE AN IMPACT
Give the Gift of Your Time
There are many ways to serve your neighbors in need through Catholic Community Services. Please consider pursuing one of our exciting volunteer opportunities to champion the positive development of children and adults, strengthen families and build community.
To learn about the many volunteer opportunities at CCS, please contact Heidi Frederick at (503) 856-7041 or [email protected].
Verna, Centenarian, Mission Benedict volunteer
St. Joseph Family Shelter
Do you have or want experience supporting children and families in difficult circumstances? The Exchange Club Parent Aide Volunteer Program helps volunteers develop supportive relationships with families to strengthen parent-child relationships, build parenting skills, reduce stress and increase child safety.
Mission Benedict
Mission Benedict in Mount Angel recently celebrated its 30th anniversary.  The mission serves more than 2,000 people needing food or other urgent assistance annually. Volunteers gather weekly to sort and organize food and other items to help families who come during open hours.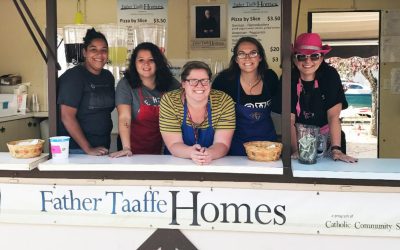 We have two upcoming opportunities to raise needed funds for Father Taaffe Homes and Pregnancy Support Services, providing care, stability, and community connections to vulnerable young moms and their babies. Step Into Spring is this weekend, May 15-16 at St. Edward's...
Thank you for your support! CCS would like to thank all of the sponsors who gave so generously to help sustain the services that St. Joseph Shelter, Mission Benedict and Casa Adele provide.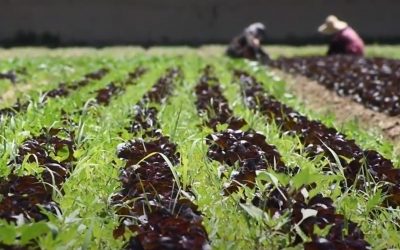 Bonnie came to Oregon when she was 16 years old, as a migrant worker. She shares how she recieved help from the Benedictine Sisters in Mt. Angel at a very difficult time in her life. Bonnie never forgot about the Mission's help and at 81 years old, she is happy to...