Though we are unsure when we will be able to gather again, the children and families living at St. Joseph Family Shelter and coming to Mission Benedict for food and supplies need your support now more than ever. Please consider sponsoring the Shelter at one of the levels below. All sponsorships will be recognized on our website, on social media and in our fall newsletter.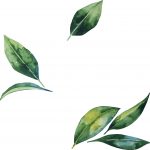 Please submit your guest list or let us know if you'd like us to fill your table.
You can email your guest list to [email protected] or submit your list HERE.