Safe Families for Children
A national movement giving help and hope to families in crisis
About
Safe Families for Children is a network of volunteer host families that extends the community safety net by providing parents with a loving respite home where they can safely place their children in times of crisis, such as illness, incarceration, homelessness, substance abuse or domestic violence.
Safe Families gives parents in crisis time, support and flexibility to work through challenges without fear of losing custody of their children. Parents are encouraged to maintain contact with their children during program participation, with the goal of being reunited in their own home. Host families, prompted solely by compassion, are screened, trained, and serve without compensation. These dedicated community members are recruited through local congregations and community organizations.
How can you help?
Become a Safe Families for Children volunteer, become a Host Family or donate online.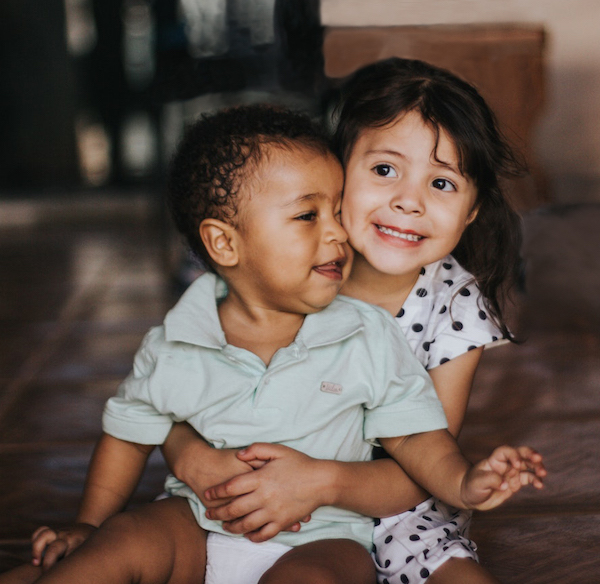 Ryan Gail Quality Analyst Ryan Gail is the newest member of the CCS Quality Team. He doesn't shy away from taking on new challenges and quips that he "likes to use his data skills for good and not evil." In addition to analysis of quality metrics for our programs and...