Family-like homes for people with developmental disabilities and fragile health. Each person is respected as an individual and valued member of the community
The Adult Residential Services program was established in 1988 to provide stable, nurturing homes for individuals with intellectual or developmental disabilities, and offer them an opportunity to live as independently as possible. All of the homes provide 24/7 support including: daily living services, recreational activities, on-going advocacy, and person-centered planning.
We currently have 15 homes supporting five or fewer customers. We provide services in Linn, Marion, Polk and Clackamas Counties. Some of the homes serve medically fragile customers and some provide a specialized approach to care for individuals with autism. Services are provided by a caring and passionate team consisting of Direct Care Professionals, Certified Nursing Assistants, Licensed Practical Nurses, and Registered Nurses as medically necessary.
With the goal of providing a "circle of support" for each customer, our staff seeks to strengthen relationships with extended family members. Family members are welcomed and encouraged to visit the homes whenever they wish to see their loved ones.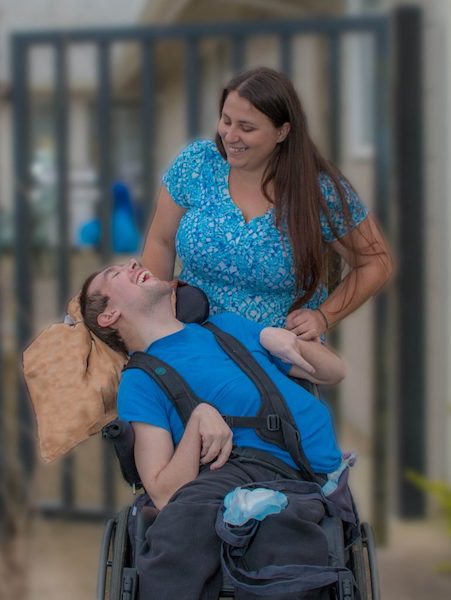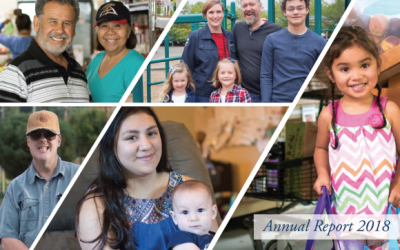 View 2018 highlights from CCS's 80th Anniversary year. Read inspiring stories of those we serve, check out our community impact and don't miss our gratitude report on pages 14-21, honoring all donors and partners who make our work possible. View 2018 Annual Report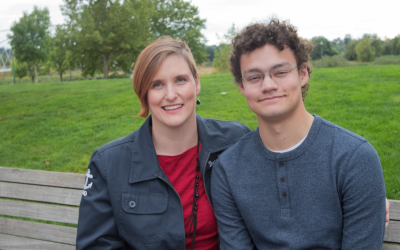 In 2018, 60 pregnant and parenting young women and teens received the support they needed to protect and nurture their babies. This reflects the continued commitment of our community of donors who sustain the work that Father Taaffe began more than 40 years ago. His...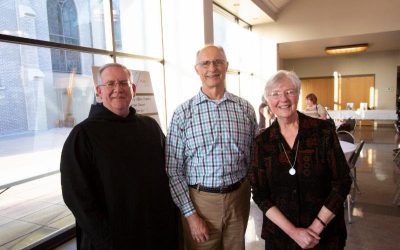 St. Mary Parish, the Benedictine Sisters of Mount Angel and Catholic Community Services hosted the 15th annual St. Joseph the Worker Fundraising Dinner at St. Mary Parish Center in Mount Angel on Sunday, May 5. Nearly 200 community members, volunteers and partners...