Are You Ready to Make a Difference?
Catholic Community Services seeks dedicated, compassionate employees who share our values of Love, Justice, Truth and Freedom. We hire and serve people of all faiths, and we value diversity.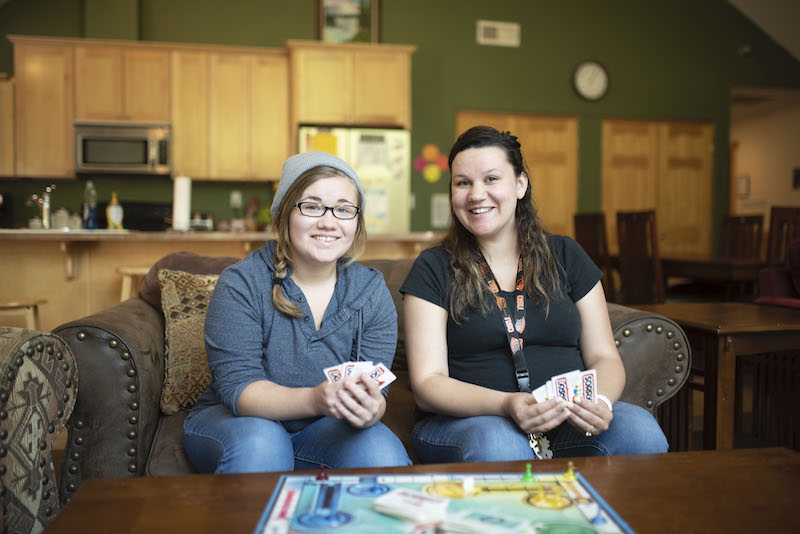 "I love the long lasting connections that you make with the individuals and their family members."
Angela Dionne
Senior Program Director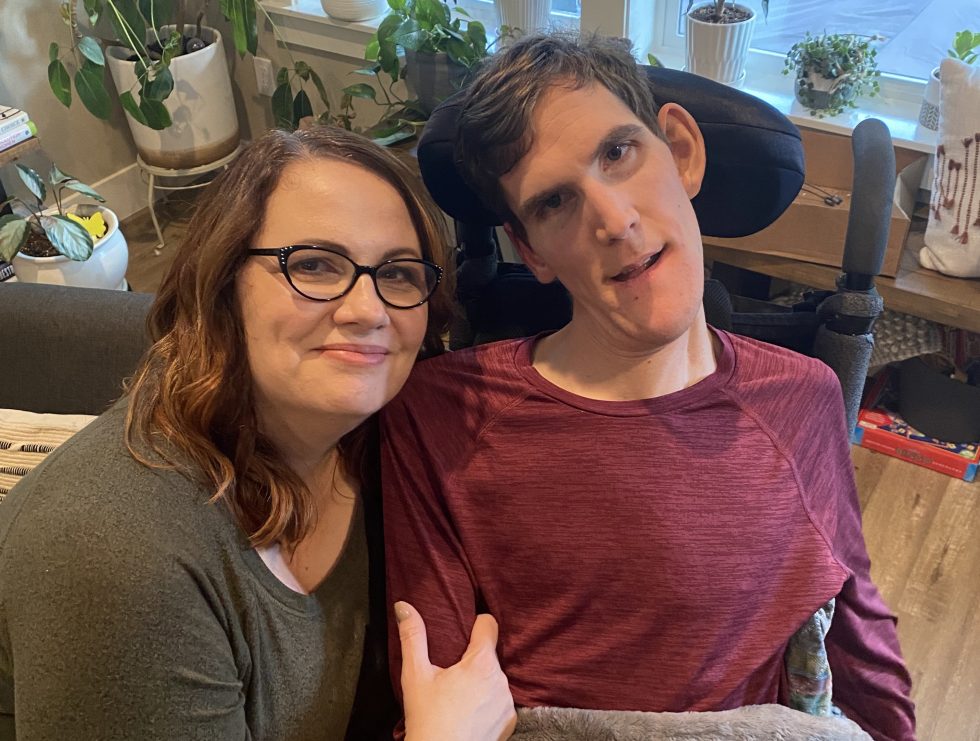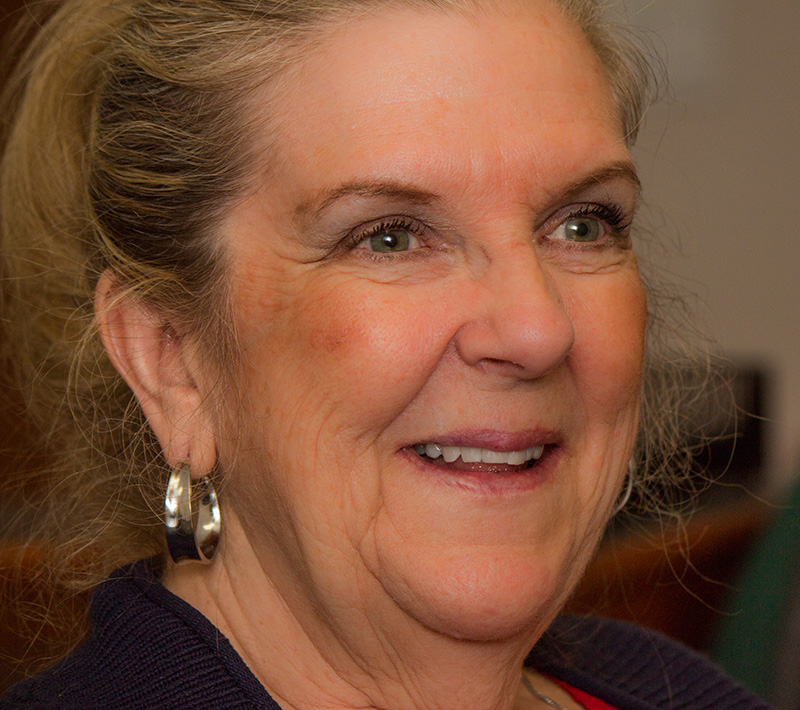 "The people are amazing.  It feels like family when I come to work.  I love the idea of helping others, and that is found in every department of CCS."
Heidi Frederick
Volunteer Services Coordinator
Our Culture
We offer an environment that supports personal health and professional growth. CCS collaborates with national institutions such as the Council on Accreditation, the Sanctuary Institute, and the Harvard Center for the Developing Child and is at the forefront of bringing breakthrough, evidence-based practices to Oregon.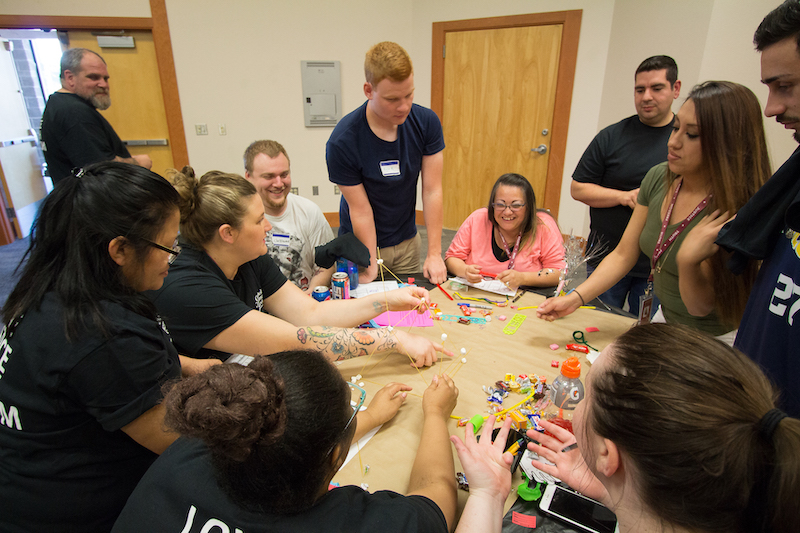 Contact a Recruiting Specialist
Please view this special message from Fr. Ralph Recker of St. Mary Parish in Mt. Angel as we celebrate A Week of Support for Shelter Ministries.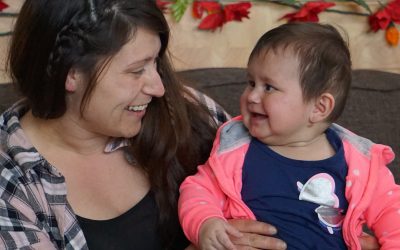 When Blanca came to St. Joseph Shelter's Transitional Living Community (TLC), she wasn't living her best life. She wasn't the mom that she wanted to be for her kids. Through parenting and life skills classes and the supportive community offered at St. Joseph, those...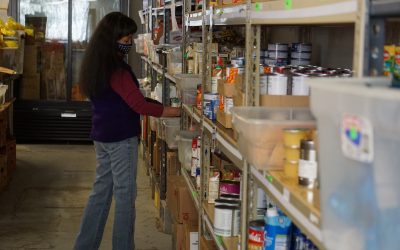 Mission Benedict was founded by the Benedictine Sisters and lifelong volunteer Verna Scharbach in 1988. Since then, it has become a lifeline for community members needing food, clothing, or emergency financial assistance. Mission Benedict Program Coordinator Lei...