ISN Support Services Brokerage
Assuring A VOICE and A CHOICE for adults with intellectual and developmental disabilities
About
The Integrated Services Network (ISN) Support Services Brokerage is a community organization formed by two nonprofit organizations: Catholic Community Services and Chehalem Youth and Family Services. ISN members have pooled resources into joint service contracts in order to improve the quality and cost effectiveness of service delivery.
The ISN Support Services Brokerage is a leader in the transformation of health and human services for adults with intellectual and developmental disabilities (IDD) and believe in self-determination, the ability of people to determine and direct their own lives. ISN staff work collaboratively with customers to identify and access resources to address their support needs and person-centered goals.
ISN's core values of Love, Justice, Truth and Freedom along with the Service Commitments, adapted from the organizational model for trauma-informed care known as Sanctuary, form the foundation of the ISN service philosophy.
ISN is operating in eight of Oregon's counties: Marion, Benton, Clatsop, Columbia, Lincoln, Polk, Tillamook and Yamhill.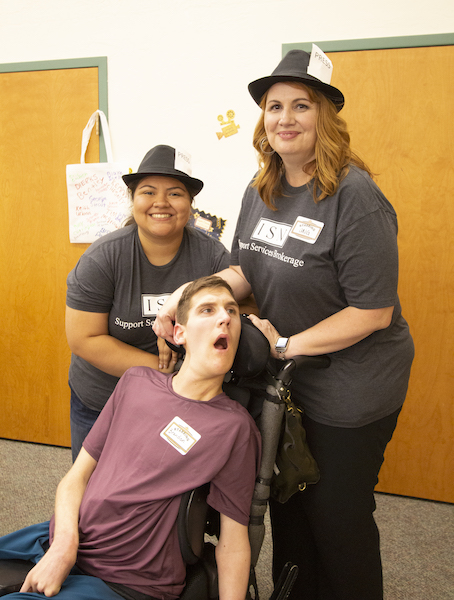 Ways to Be Involved

The ISN Brokerage coordinates local Friendship Connections groups in each county we serve. Friendship Connections groups focus on networking, building community, advocacy and addressing local issues that impact our customers.
The ISN Policy Oversight Council helps guide the program in all eight counties, assuring that it is administered with the needs of the customers in the forefront and the policies and procedures are developed to create the highest quality of services.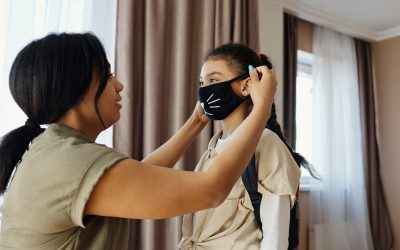 Beginning February 2020, Catholic Community Services, an essential health and human services organization, quickly adapted to the new COVID-19 pandemic protocols while also handling increasing demand for services and expanding programs to include telehealth and food...