Independent Living Program
Helping youth transitioning out of foster care thrive at home, at school and in their community.
About
For many youth transitioning out of foster care, the adult world can be overwhelming. They may not know how to find and keep a job, stay in school, find a place to live, manage money, cook nutritious food, or how to handle an emergency. They may not know where they will spend their birthday or Christmas.
The Independent Living Program (ILP) is a program for youth ages 14-21 in Marion and Yamhill Counties who are transitioning to adulthood from foster care. Youth are taught skills that will help prepare them to live independent, successful lives. Many have not had the opportunity to learn basic skills because of the lack of stability in their young lives.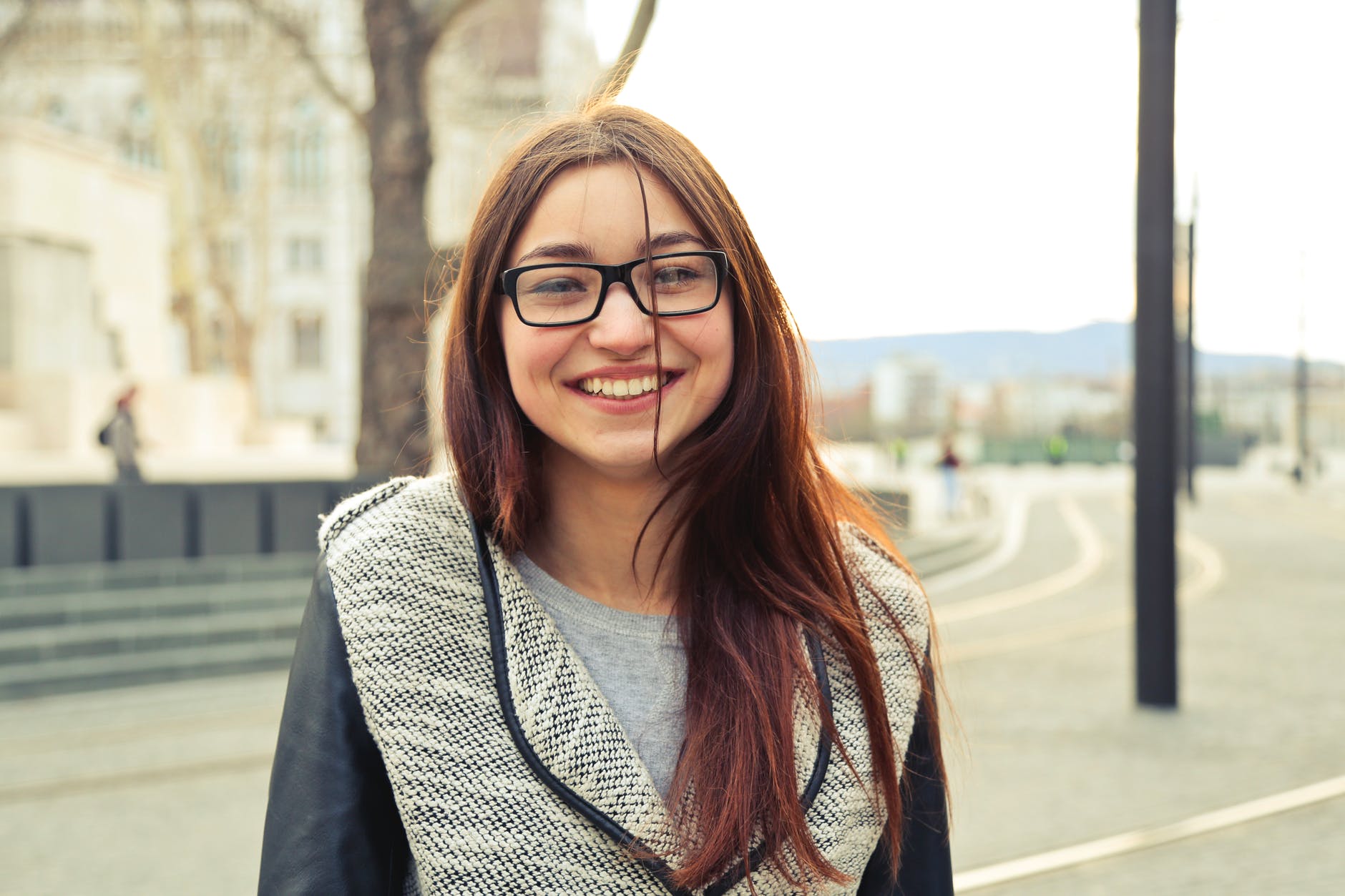 Each ILP participant is required to attend at least one meeting a month. They can attend as many classes as they choose. Classes range from housing, nutrition, and money management, to social skills, college preparation and job search skills.
Contact an ILP Representative