Annual Fund Drive Series 2020
Join the Conversation:
Host a Virtual Table
Since we cannot host our Annual Luncheon this year, we want to connect with old and new friends in a new way. We invite you to join us as we reflect on our core values throughout the month of October. To join the conversation, consider hosting a "virtual table" where you can share with friends and family why you support CCS and ask them to join you in making a gift. You can do this over coffee on your porch, wine on the back deck or via email. CCS staff and board members are standing by to support you and to share more about our values and your contributions at work easing the burdens of children, youth and families in need during this tumultuous year.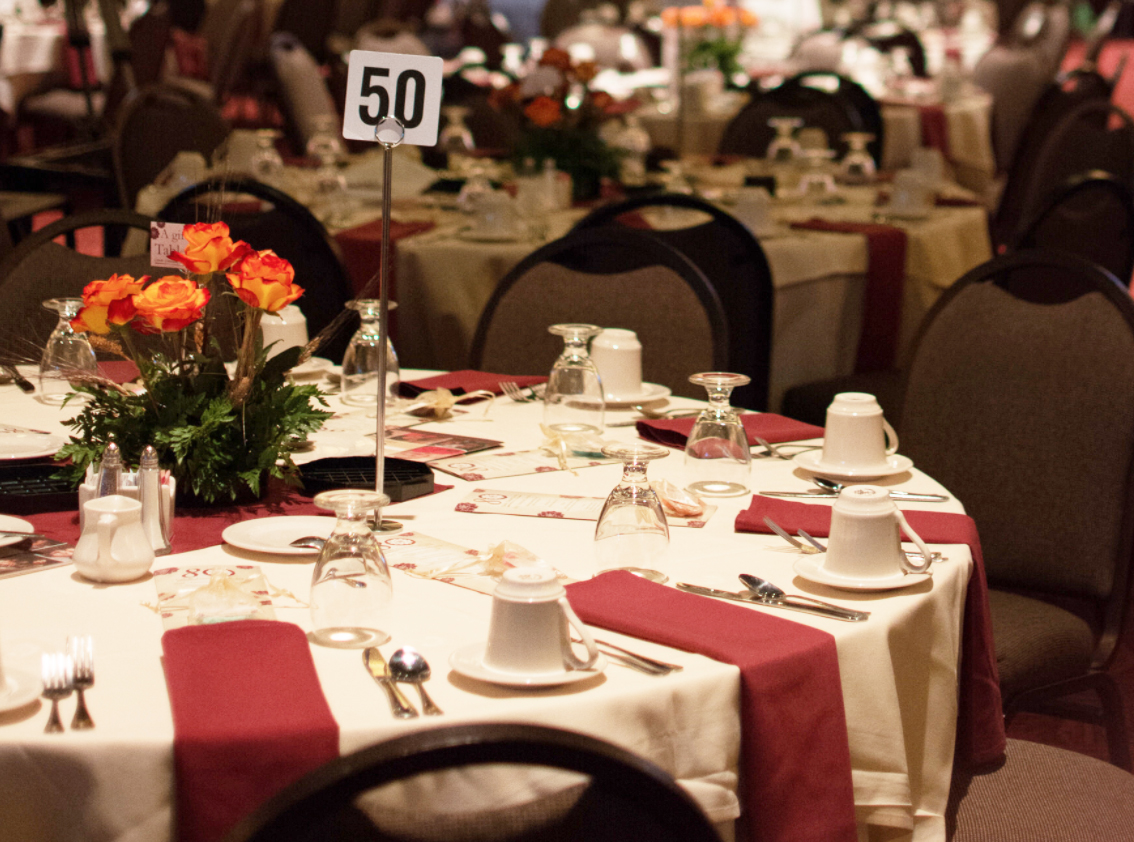 Contact Sarah Bauman at (503) 856-7062 or [email protected] to sign up to host a virtual table or for more information.
Whether or not you can host a virtual table, please consider making an annual pledge, joining our CCS Giving Society or making a one-time or recurring gift.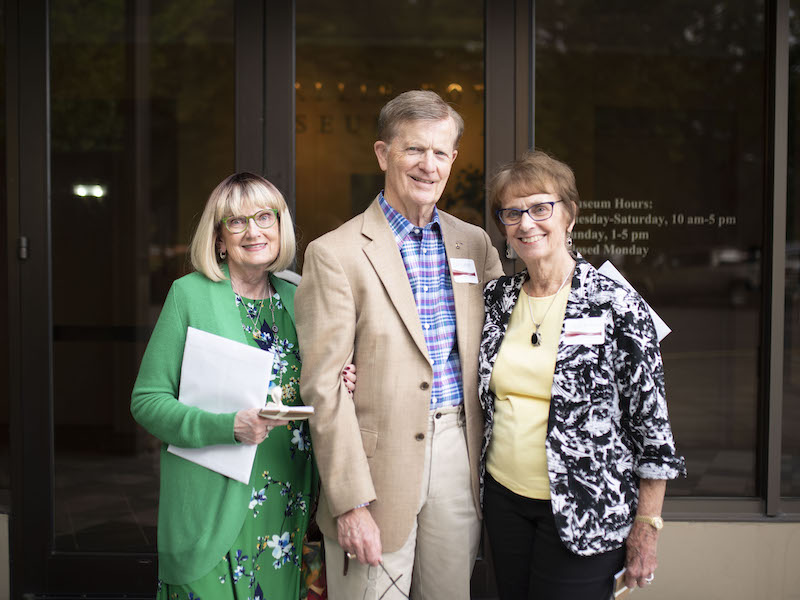 SPONSORSHIP
Become a Corporate Sponsor
We invite you to sponsor our Annual Fund Drive series and help us advance our mission: to champion the positive development of children and adults, strengthen families, and build community. Corporate Partners are recognized during the event series, on our social media, on the CCS website as well as in our publications, depending on the level.
To host a series event or to sponsor, visit our SPONSOR PAGE or contact Sarah Bauman at (503) 856-7062 or [email protected].
Contact Us:
For questions about the Annual Fund Drive or becoming a corporate sponsor, please contact Sarah Bauman at [email protected]or (503) 856-7062.