Father Taaffe Homes and Pregnancy Support Services
Nurturing homes and community-based support for pregnant young moms who say Yes to life
About
Reverend Monsignor Charles Taaffe began the Father Taaffe Foundation by opening the St. Brigid Home on St. Patrick's Day in March of 1975 in Keizer, Oregon. By 1990, Charles had realized that many more teenage mothers were keeping their babies and that there was a need for a home where young mothers could learn skills to help them succeed as single mothers.
Today, Catholic Community Services sustains Father's vision as a nondenominational, nonprofit, charitable program, where homes and community-based supports provide structure, security, unconditional love and encouragement for single, pregnant and parenting teens.
Father Taaffe Homes are welcoming, comforting homes, inspiring hope for the future, self-confidence and independence. Certified by the State of Oregon and operated by Catholic Community Services, the homes provide young women, ages 12 to 20, a safe and nurturing environment from which to build their futures.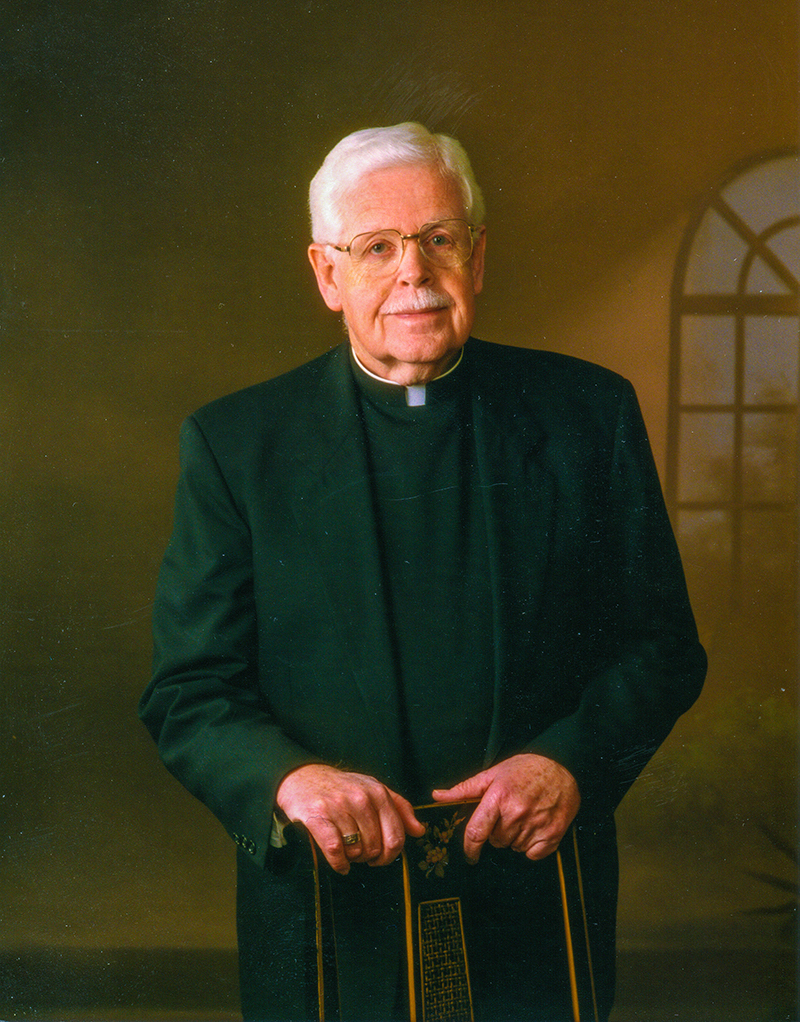 The peaceful, family-like environment at the Father Taaffe Homes and the broader community support offered through the Fostering Hope Initiative help young women rise above life's challenges. Through both residential and community-based services, expecting and young, single mothers gain knowledge and skills from prenatal care, to parenting, to running a household and creating healthy social connections for themselves and their babies. Those who come to live in a Father Taaffe Home are provided with basic amenities, including food, laundry facilities, access to local transportation, and computers to help with school work and job search.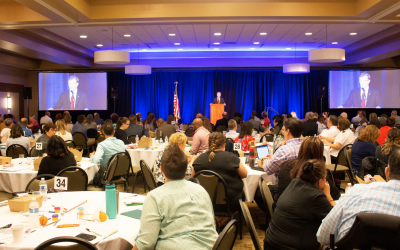 The August 1 Strong Families, Resilient Communities and World Class Education Call to Action event at the Keizer Civic Center opened to a capacity crowd of educators, social service, business and government leaders. A day-long dialogue explored building community...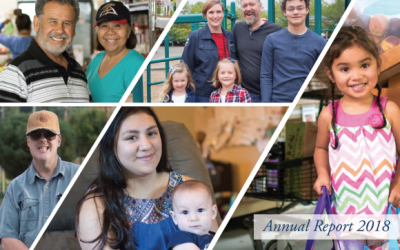 View 2018 highlights from CCS's 80th Anniversary year. Read inspiring stories of those we serve, check out our community impact and don't miss our gratitude report on pages 14-21, honoring all donors and partners who make our work possible. View 2018 Annual Report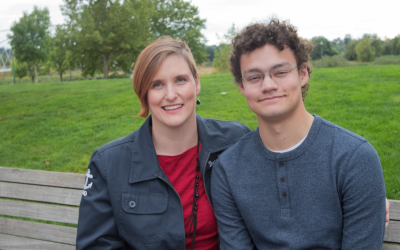 In 2018, 60 pregnant and parenting young women and teens received the support they needed to protect and nurture their babies. This reflects the continued commitment of our community of donors who sustain the work that Father Taaffe began more than 40 years ago. His...