Project Requests
Fill out the Communications
Project Request Form.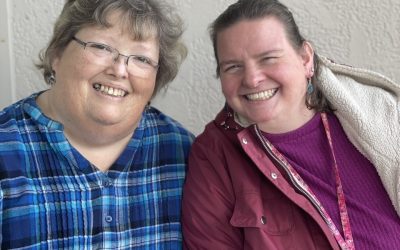 Pictured above:  Marlene (right) and Randi, her Personal Support Worker. "No matter what is going on in her life, Marlene will greet you with a smile and make you feel as though you are part of her family."  -- Angela Dionne  Over the last 20 years,...