Project Requests
Fill out the Communications
Project Request Form.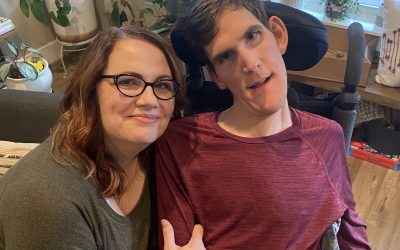 Angela Dionne Angela Dionne has an undeniable passion for serving individuals with intellectual and developmental disabilities (I/DD), and it is apparent in her dedication and 20 years of service with ISN. Angela began working for ISN in 2001 as a personal agent and...