Project Requests
Fill out the Communications Project Request Form.
Access Training
We have compiled several helpful links below.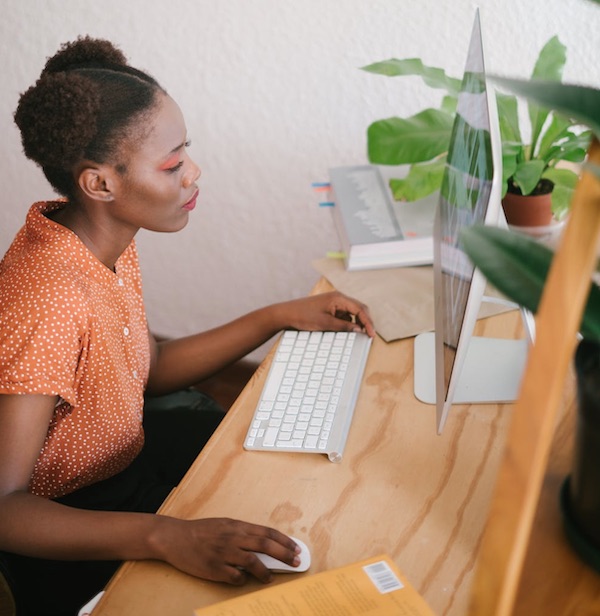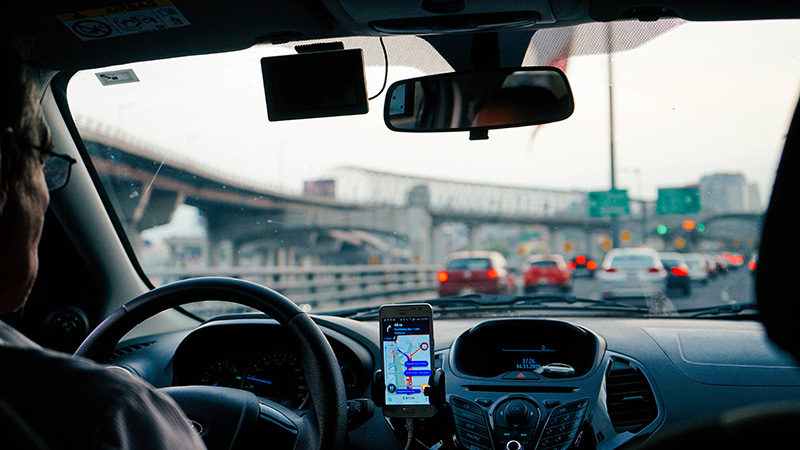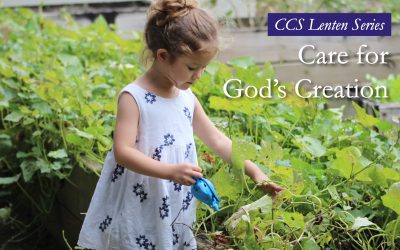 The world that God created has been entrusted to all of us. Our stewardship of the earth is a form of participation in God's act of creating and sustaining the world. In our use of creation, we must be guided by a concern for generations to come. We show our respect...