Explore a Career as Direct Support Professional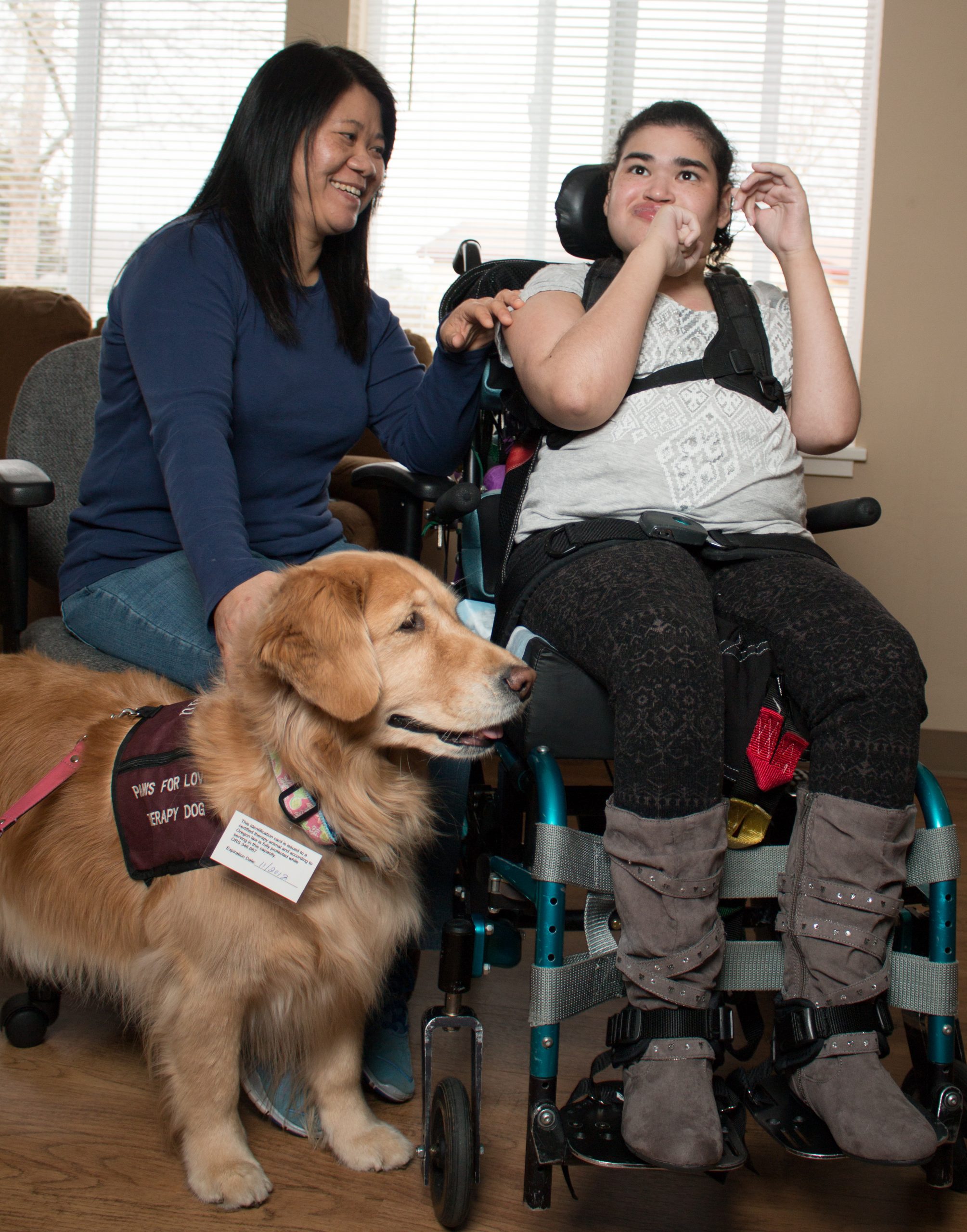 Catholic Community Services offers professional opportunities for full-time Direct Support Professionals (DSPs) in Linn, Marion Polk and Clackamas Counties.
We Offer…
• Excellent Benefits  • Competitive Pay
• $1000 Sign-on Bonus   • Generous Paid-Time Off
All of our DSP's receive extensive training through an evidence-based curriculum that teaches them how to deliver compassionate, person centered care for adults with developmental disabilities. Responsibilities include personal care, transportation, record keeping and community outings.
Interested in learning more about working in our 24-hour Residential Services Program, which provides family-like homes for people with developmental disabilities? Contact Helena Jones at (503) 856-7004 or [email protected]
Mark's Story
Becoming a DSP means opening your heart to the most vulnerable people and showing patience to those who need it the most. Mark Rold, a Residential Shift Coordinator says, "Working at CCS has allowed me to build relationships with those I work with and those I serve."
Jeff's Story
Jeff was born with intellectual and developmental disabilities, but that doesn't stop him from living life to the fullest. Jeff has called Catholic Community Services' Chan House his home for more than 30 years. He previously lived in the Fairview Training Center and, just as its doors were closing, Chan House was built.
Adam's Story
Adam was born oxygen deprived, leaving him with severe life-long care needs. Adam's family accepted this situation and always supported him and loved him for who he is – a special person who deserves to live his life to its fullest. When Adam was 20 years old, his family moved him to Catholic Community Services' Walker Home, a place where Adam's continuum of needs could be met and his full potential reached.
Contact a Recruiting Specialist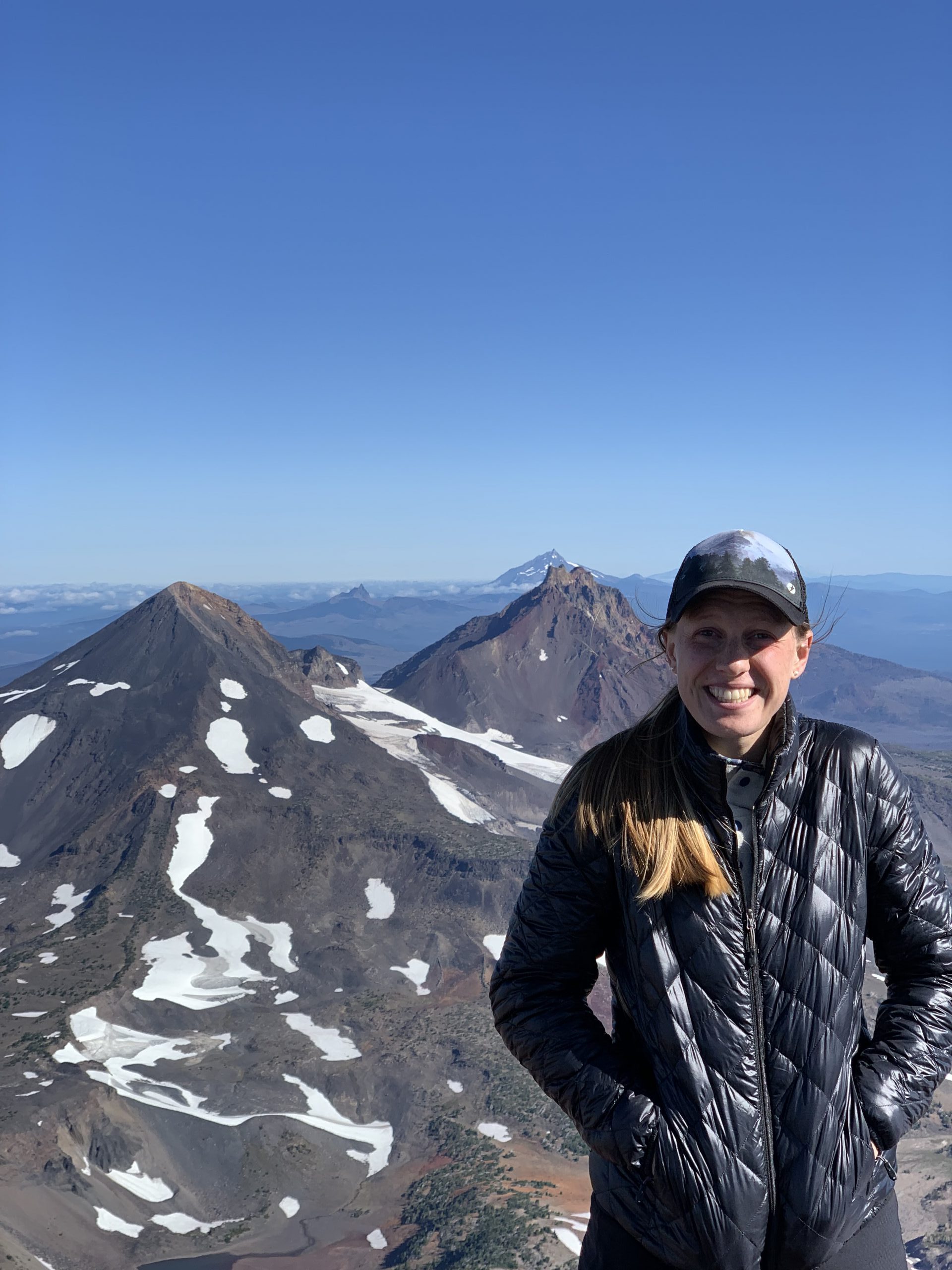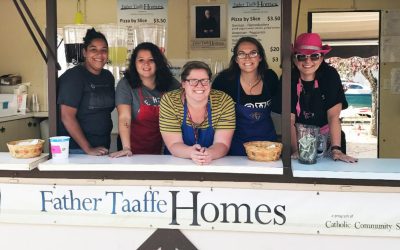 We have two upcoming opportunities to raise needed funds for Father Taaffe Homes and Pregnancy Support Services, providing care, stability, and community connections to vulnerable young moms and their babies. Step Into Spring is this weekend, May 15-16 at St. Edward's...
Thank you for your support! CCS would like to thank all of the sponsors who gave so generously to help sustain the services that St. Joseph Shelter, Mission Benedict and Casa Adele provide.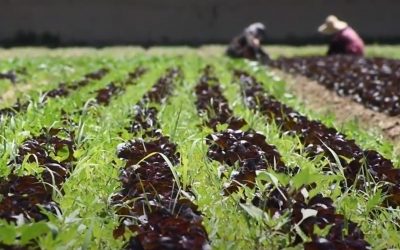 Bonnie came to Oregon when she was 16 years old, as a migrant worker. She shares how she recieved help from the Benedictine Sisters in Mt. Angel at a very difficult time in her life. Bonnie never forgot about the Mission's help and at 81 years old, she is happy to...