Explore a Career as Direct Support Professional
Catholic Community Services offers professional opportunities for full-time Direct Support Professionals (DSPs) in Linn, Marion Polk and Clackamas Counties.
We Offer…
• Excellent Benefits • Competitive Pay
• $500 Sign-on Bonus • Generous Paid-Time Off
All of our DSP's recieve extensive training through an evidence-based curriculum that teaches them how to deliver compassionate, person centered care for adults with developmental disabilities. Responsibilities include personal care, transportation, record keeping and community outings.
Interested in learning more about working in our 24-hour Residential Services Program, which provides family-like homes for people with developmental disabilities? Contact Bill Swigart at (503) 983-0556 or [email protected]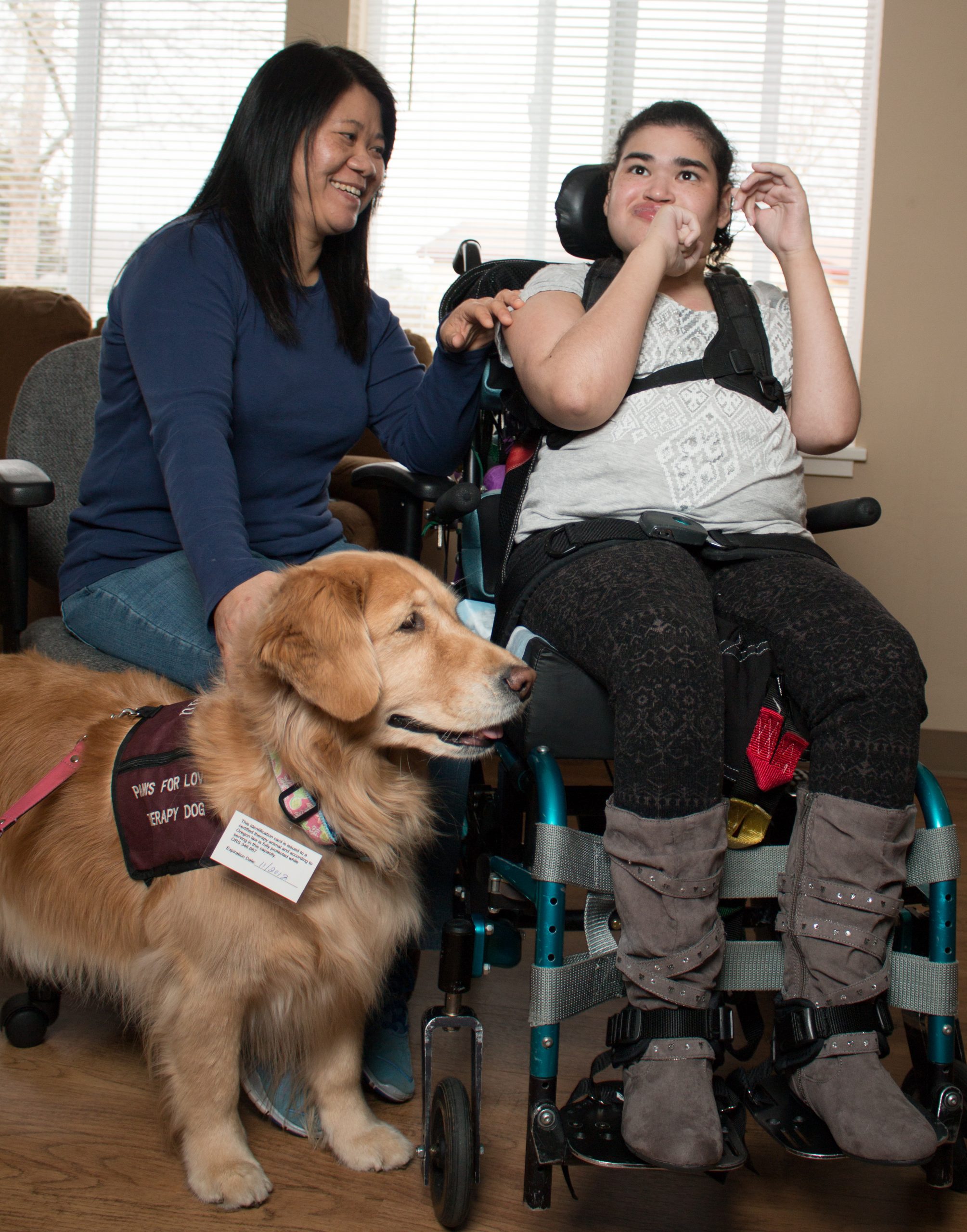 Jeff's Story
Jeff was born with intellectual and developmental disabilities, but that doesn't stop him from living life to the fullest. Jeff has called Catholic Community Services' Chan House his home for more than 30 years. He previously lived in the Fairview Training Center and, just as its doors were closing, Chan House was built.
Adam's Story
Adam was born oxygen deprived, leaving him with severe life-long care needs. Adam's family accepted this situation and always supported him and loved him for who he is – a special person who deserves to live his life to its fullest. When Adam was 20 years old, his family moved him to Catholic Community Services' Walker Home, a place where Adam's continuum of needs could be met and his full potential reached.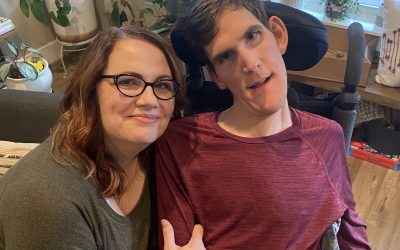 Angela Dionne Angela Dionne has an undeniable passion for serving individuals with intellectual and developmental disabilities (I/DD), and it is apparent in her dedication and 20 years of service with ISN. Angela began working for ISN in 2001 as a personal agent and...