Catholic Community Services Foundation
Catholic Community Services Foundation supports and assures financial sustainability of CCS and its programs, develops and offers affordable housing, and maintains facilities to house CCS programs
About
Catholic Community Services Foundation is designed to support Catholic Community Services and its programs.
For many years, CCS operated almost exclusively on revenues obtained through government contracts. As the cost of service delivery has increased, available government funding has not been able to cover the costs, making it virtually impossible for a non-profit social services agency to survive without significant contributions from foundations and concerned private donors.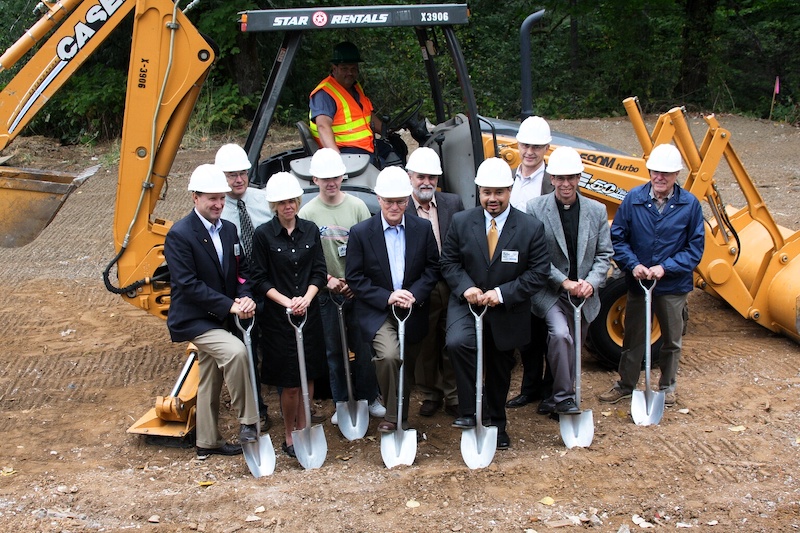 In order to continue to provide high quality, evidence-based programs to the children, adults and families of our community, it became clear that an organized fundraising effort would be necessary.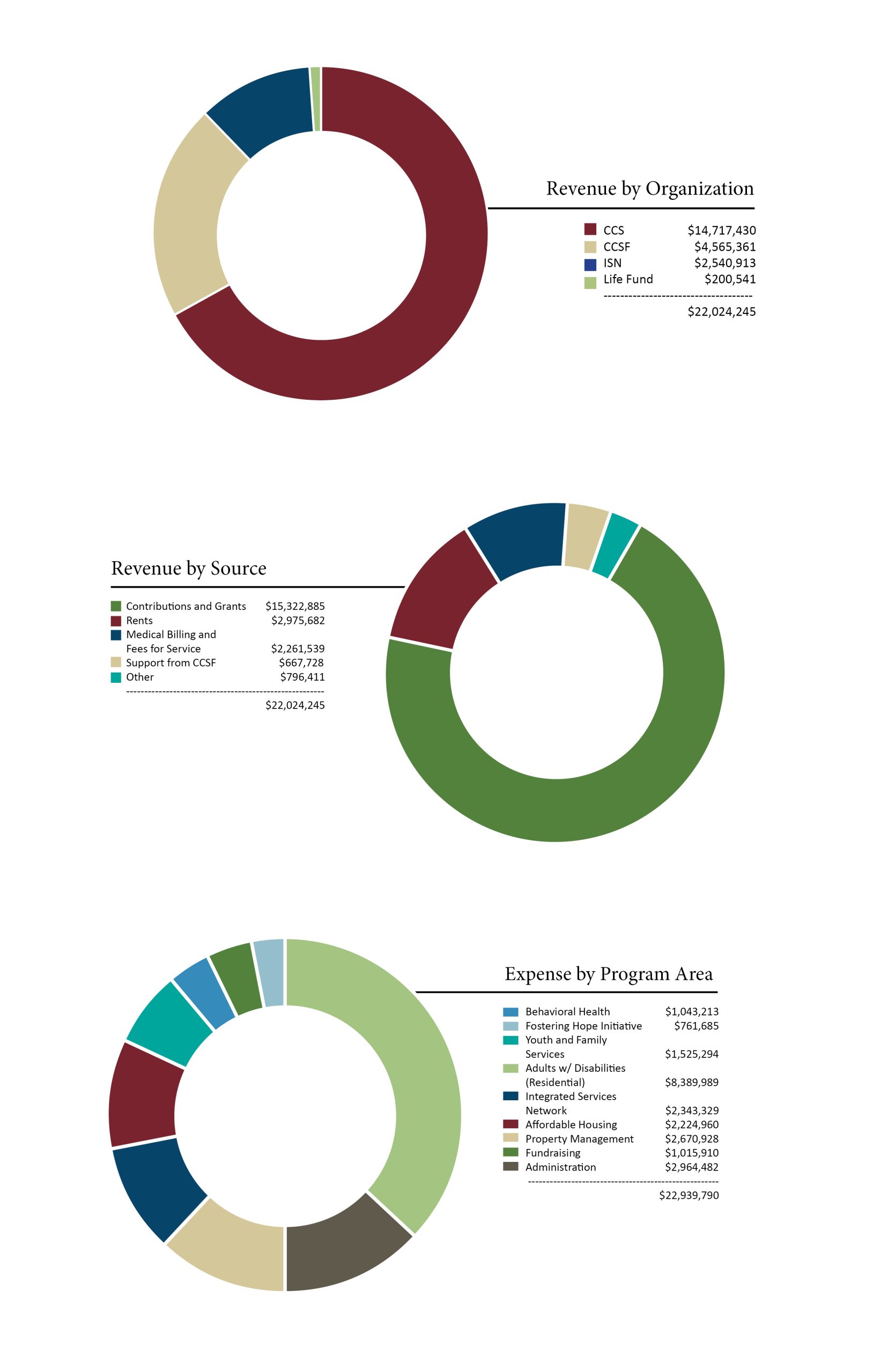 Financial Investment in our Community
$22,939,790
Source: Audited Financial Report for Year ending June 30, 2020.
Source Data CCS/CCSF/ISN 2019-2020 Revenue
Information used from 2019-2020 Audit Report Adjusted for Extraordinary Items.
Our Partners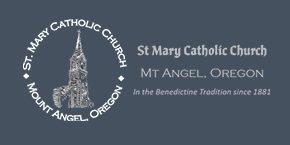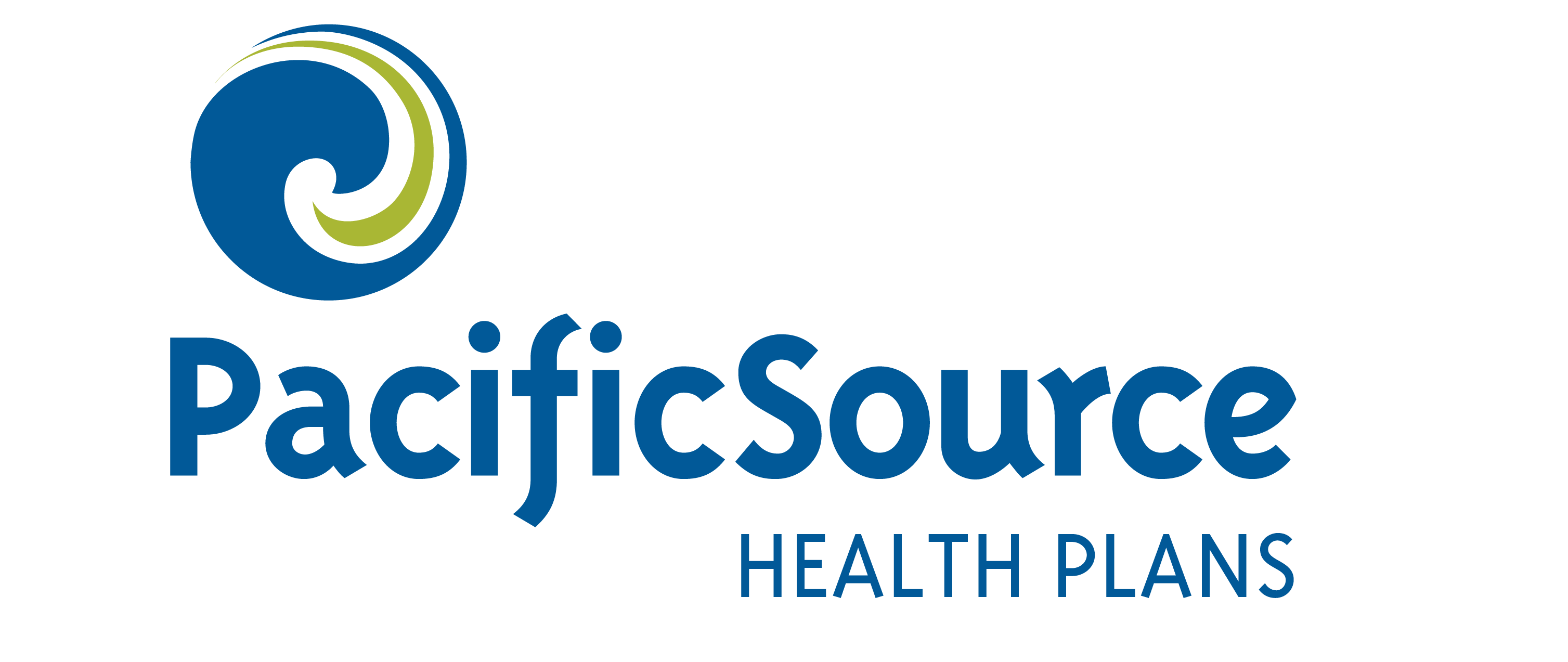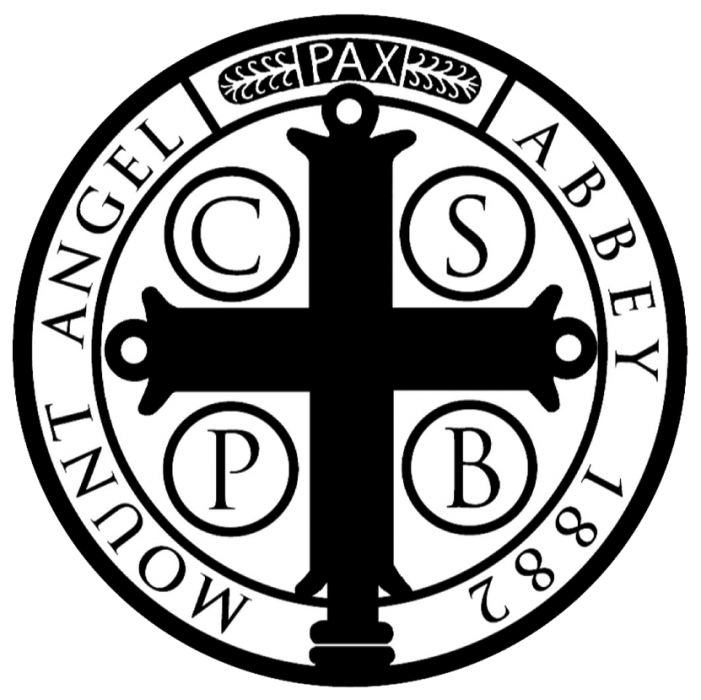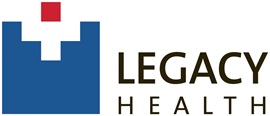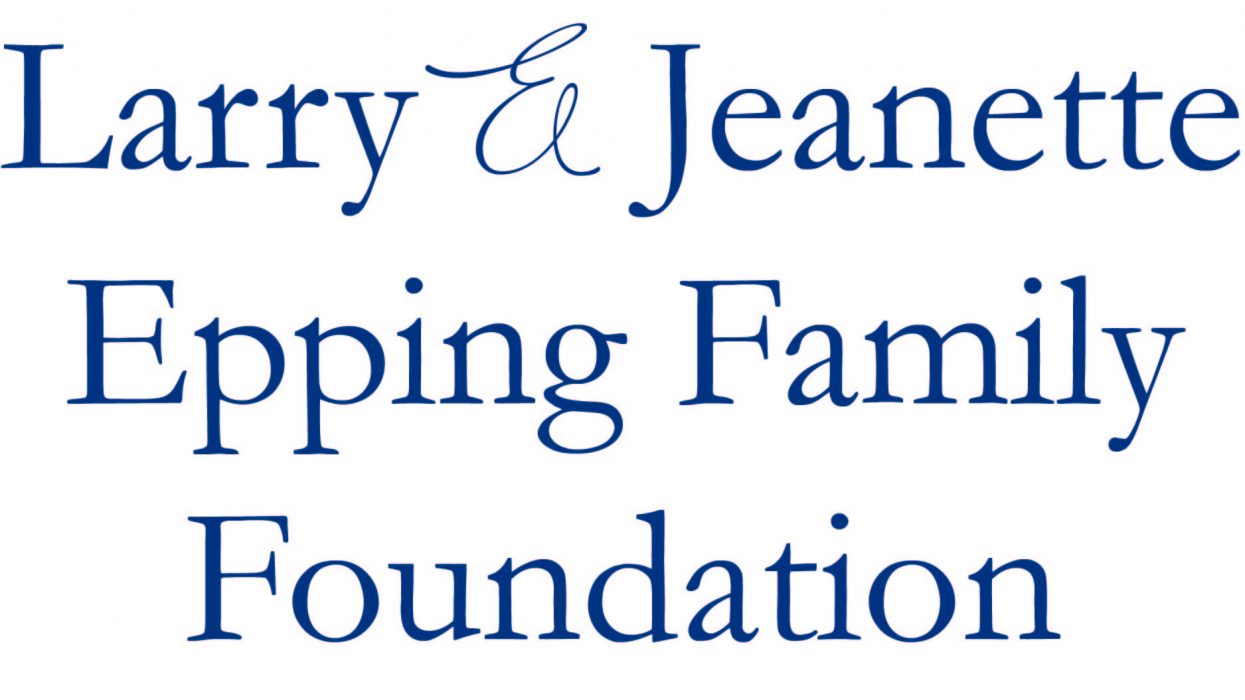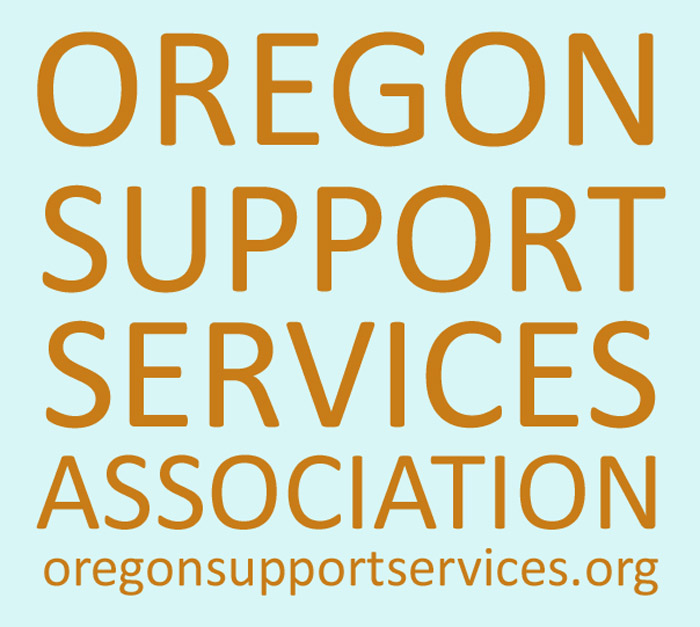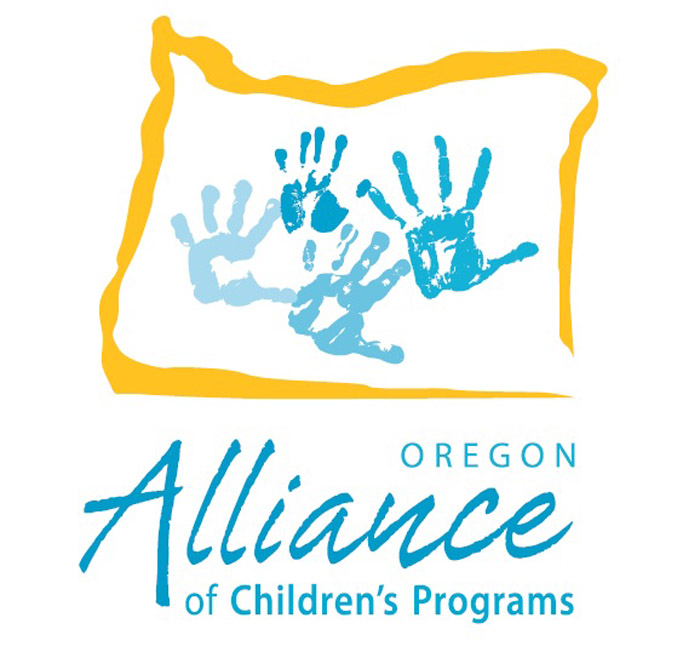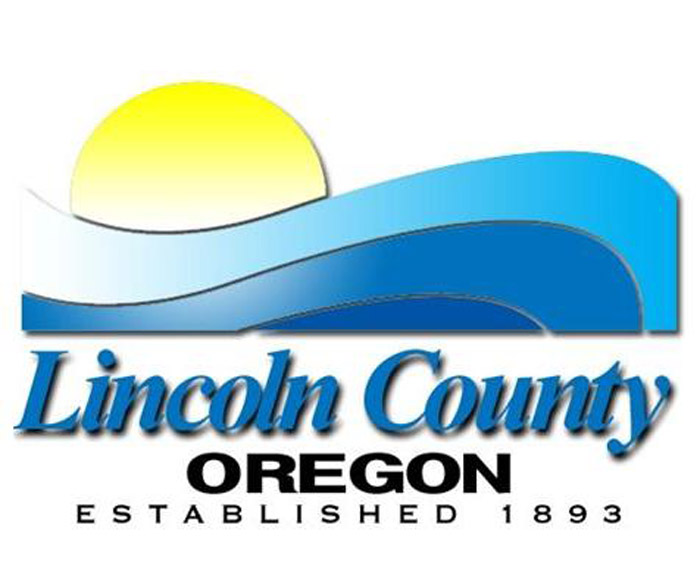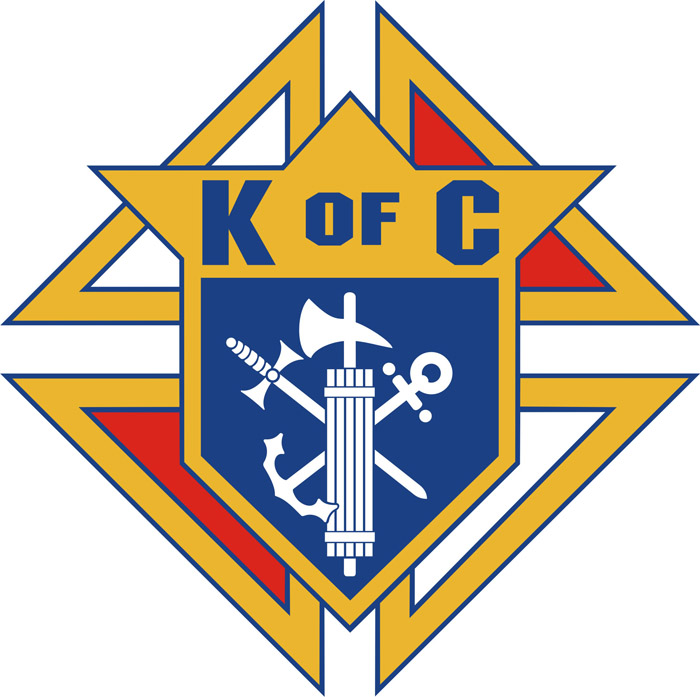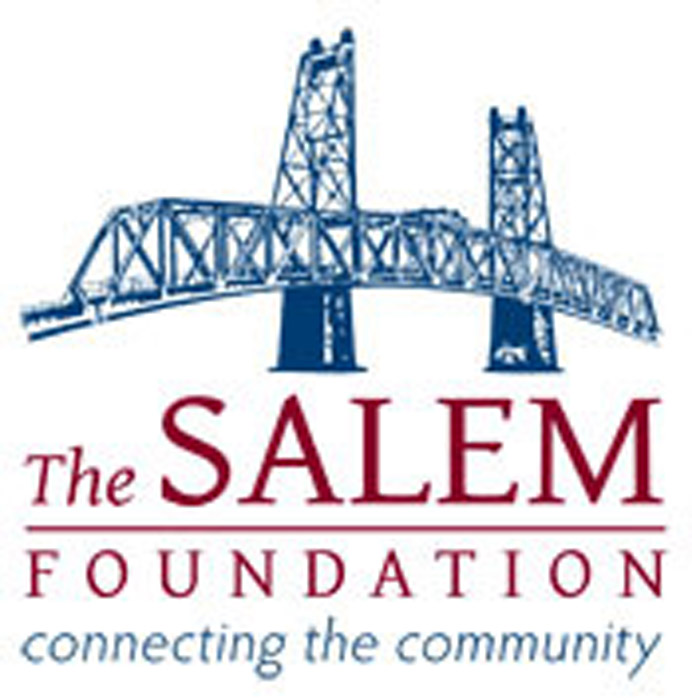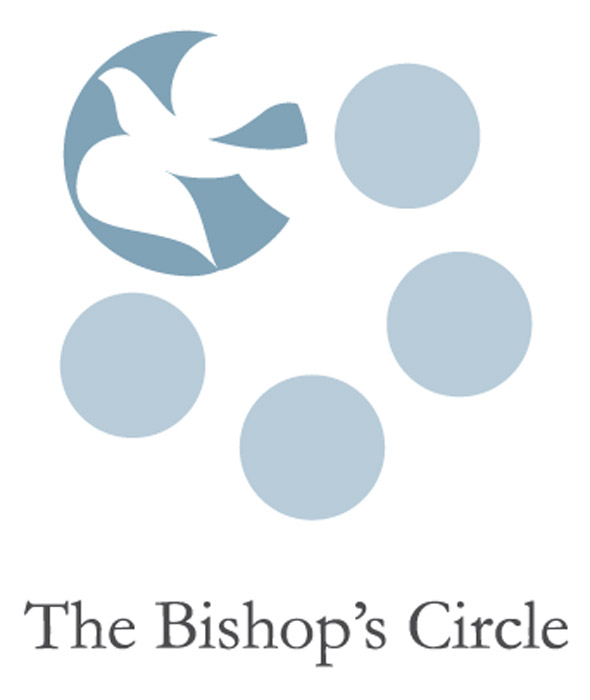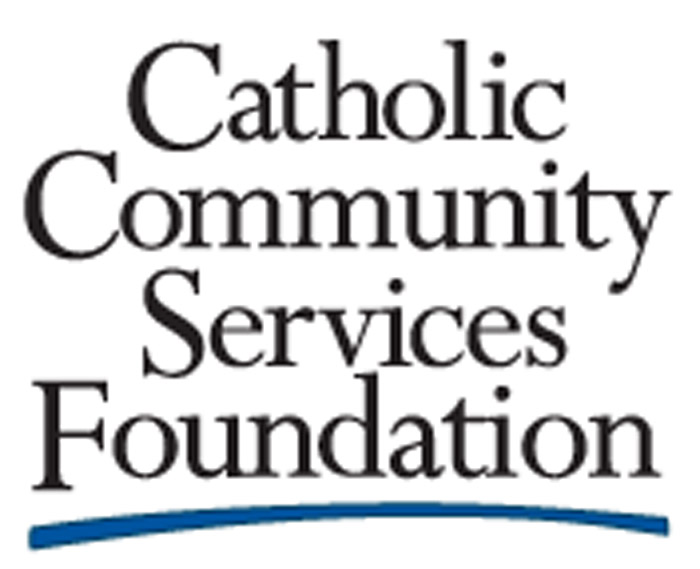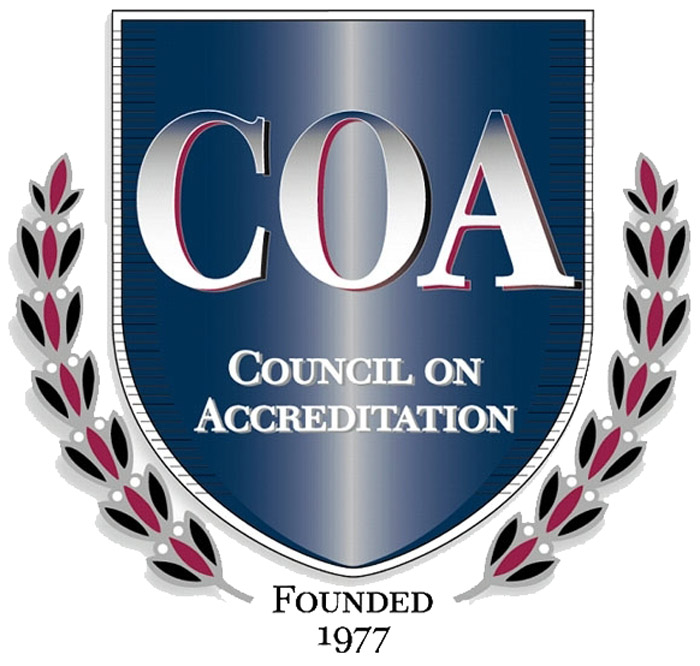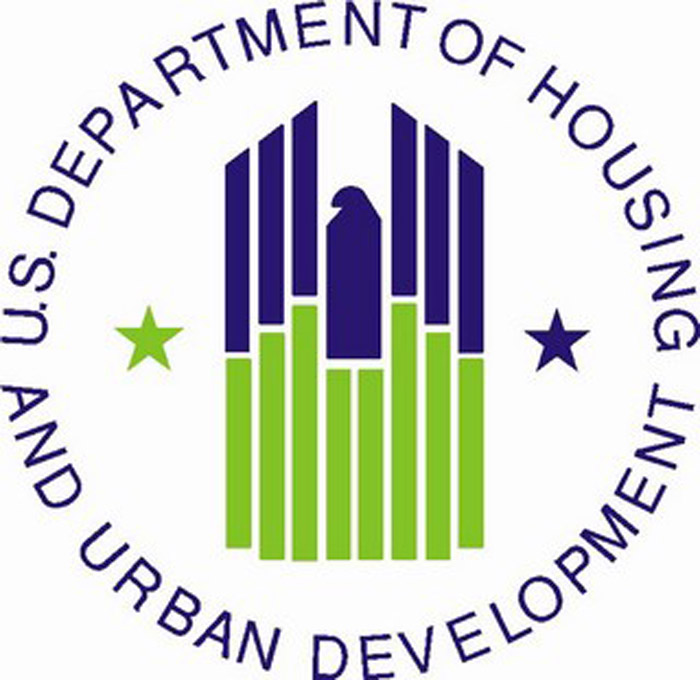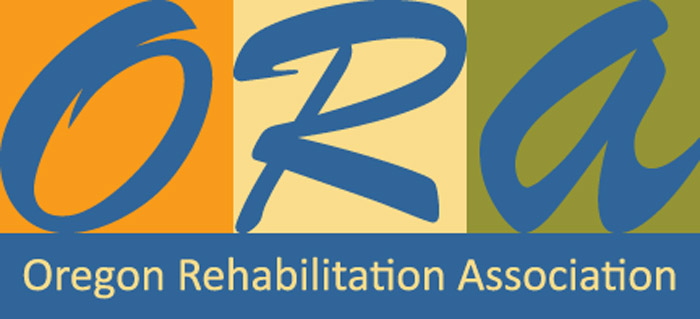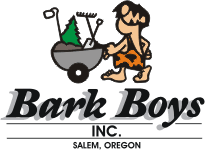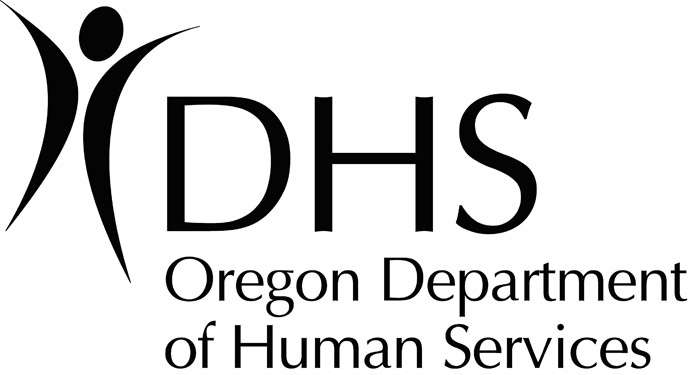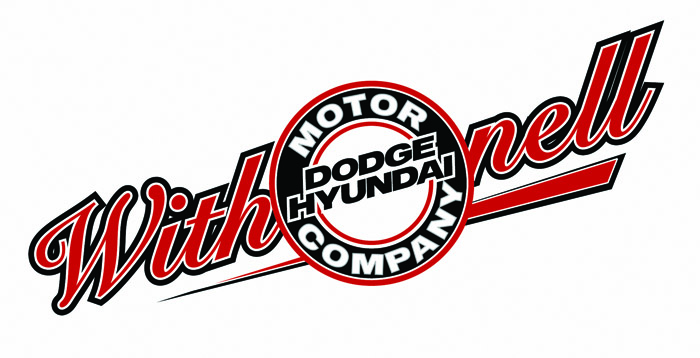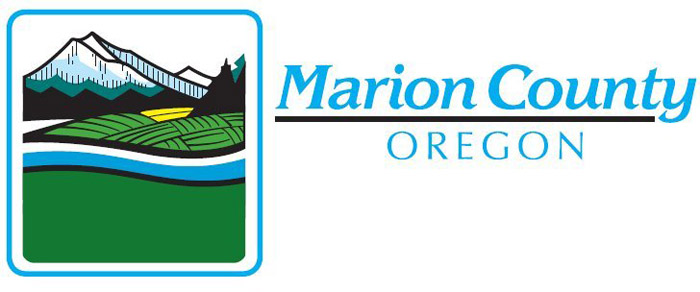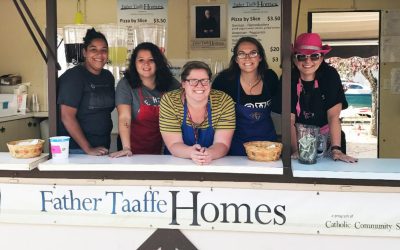 We have two upcoming opportunities to raise needed funds for Father Taaffe Homes and Pregnancy Support Services, providing care, stability, and community connections to vulnerable young moms and their babies. Step Into Spring is this weekend, May 15-16 at St. Edward's...
Thank you for your support! CCS would like to thank all of the sponsors who gave so generously to help sustain the services that St. Joseph Shelter, Mission Benedict and Casa Adele provide.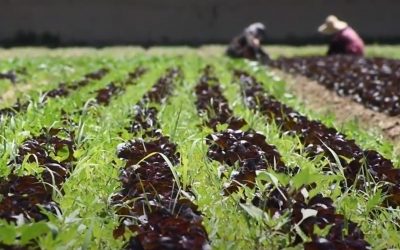 Bonnie came to Oregon when she was 16 years old, as a migrant worker. She shares how she recieved help from the Benedictine Sisters in Mt. Angel at a very difficult time in her life. Bonnie never forgot about the Mission's help and at 81 years old, she is happy to...