Catholic Community Services Foundation
Catholic Community Services Foundation supports and assures financial sustainability of CCS and its programs, develops and offers affordable housing, and maintains facilities to house CCS programs
About
 Catholic Community Services Foundation is designed to support Catholic Community Services Foundation and its programs.
For many years, CCS operated almost exclusively on revenues obtained through government contracts. As the cost of service delivery has increased, available government funding has not been able to cover the costs, making it virtually impossible for a non-profit social services agency to survive without significant contributions from foundations and concerned private donors.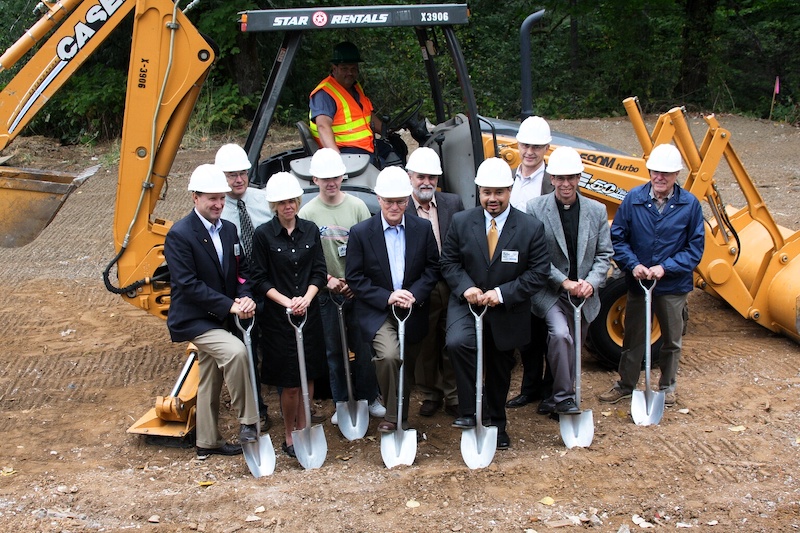 In order to continue to provide high quality, evidence-based programs to the children, adults and families of our community, it became clear that an organized fundraising effort would be necessary.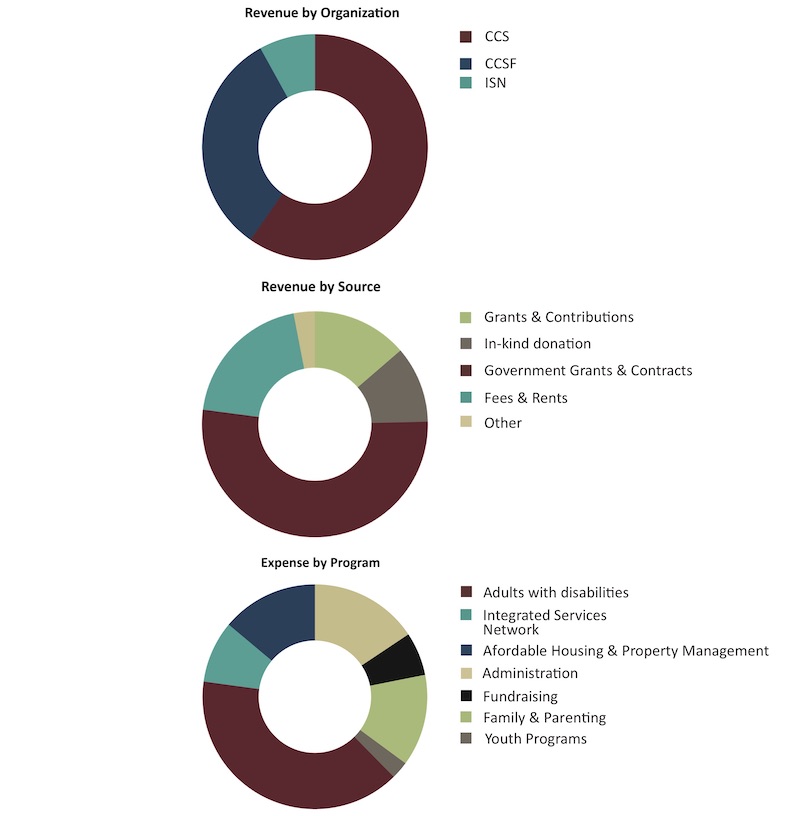 Financial Investment in our Community
$24,885,695
Source: Audited Financial Report for Year ending June 30, 2018.
Source Data
CCS/CCSF/ISN 2017-2018 Revenue
Information used from 2017-2018 Audit Report Adjusted for Extraordinary Items.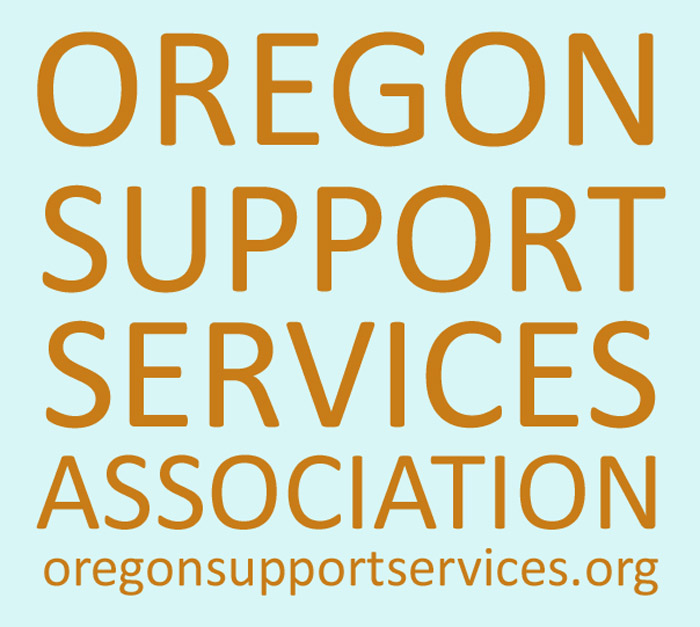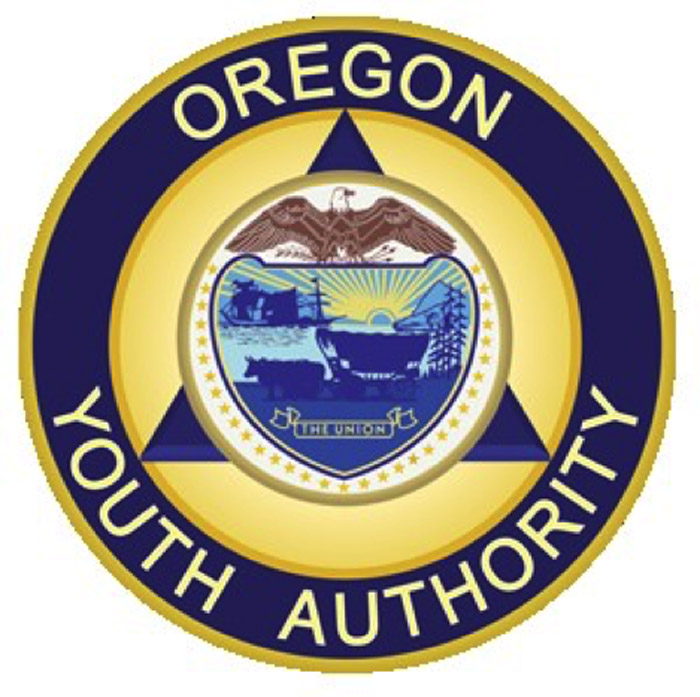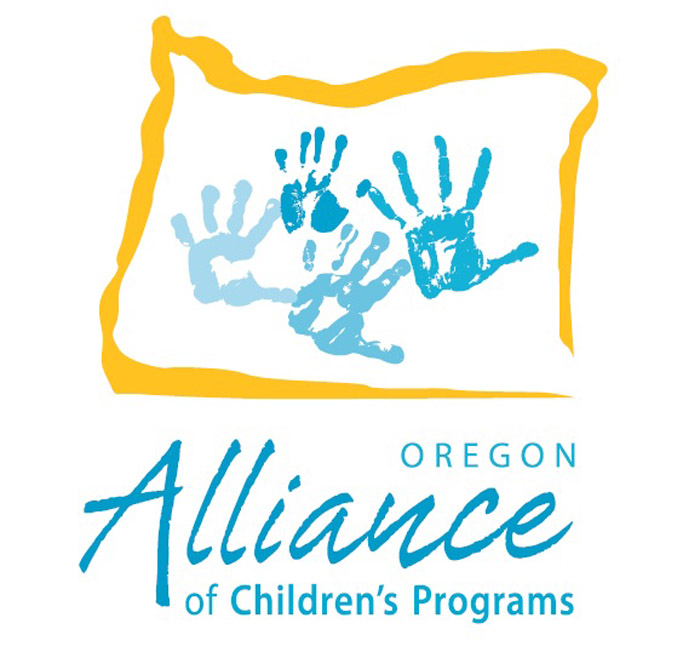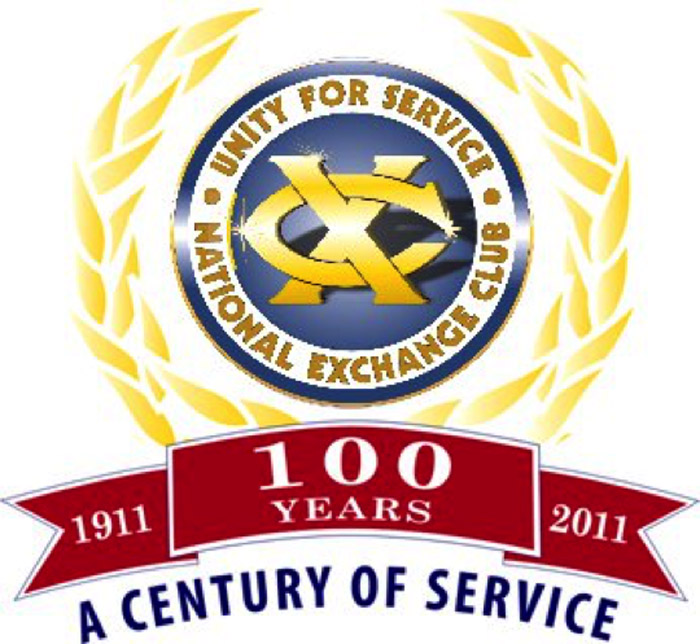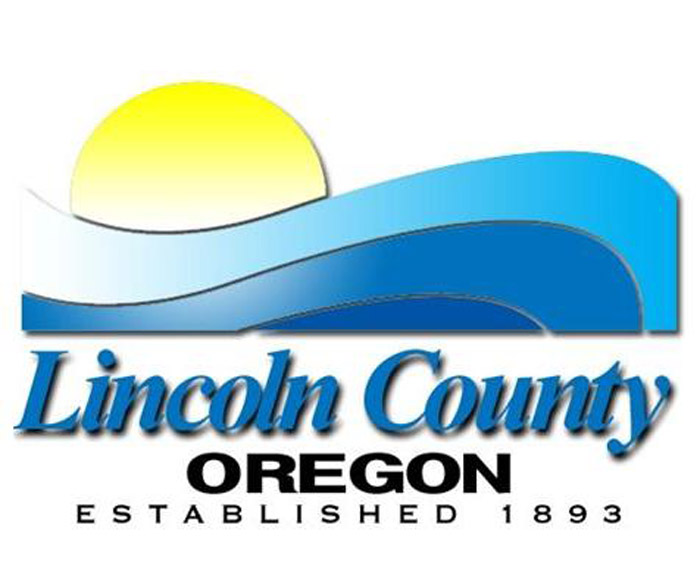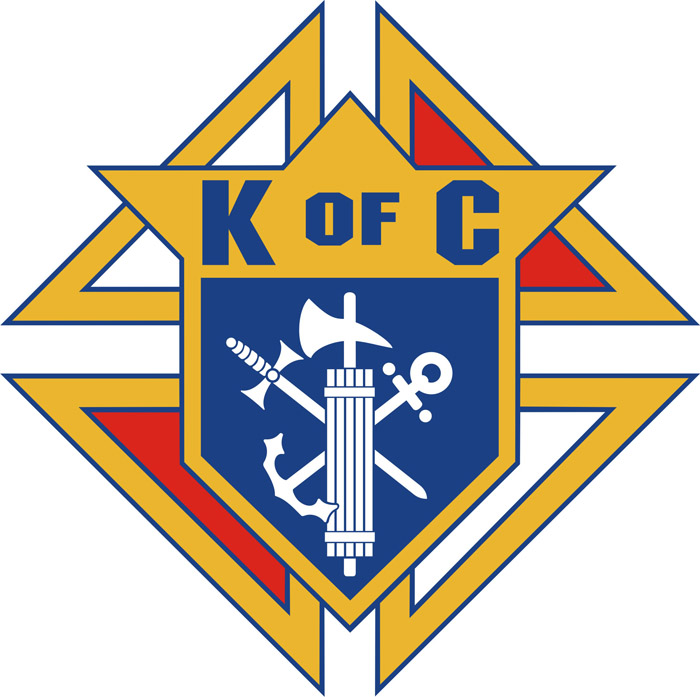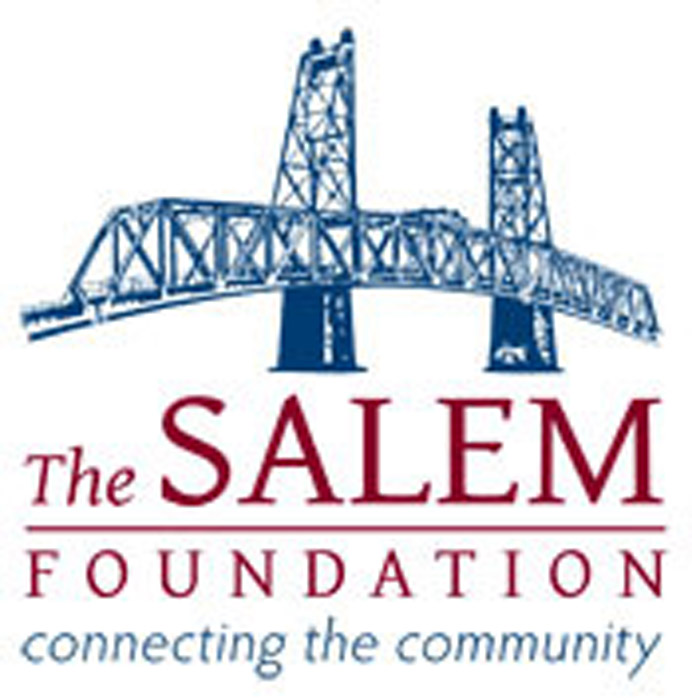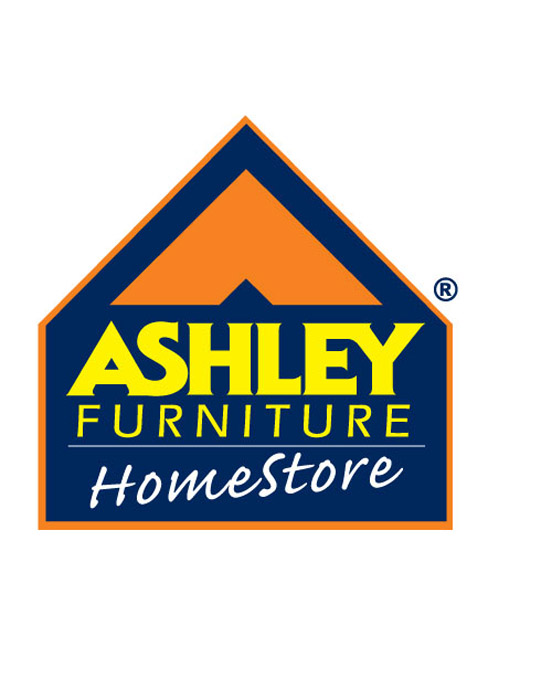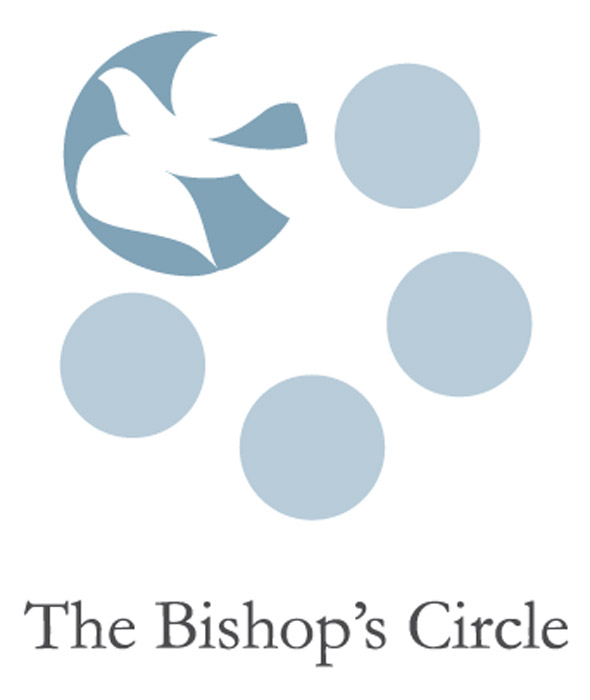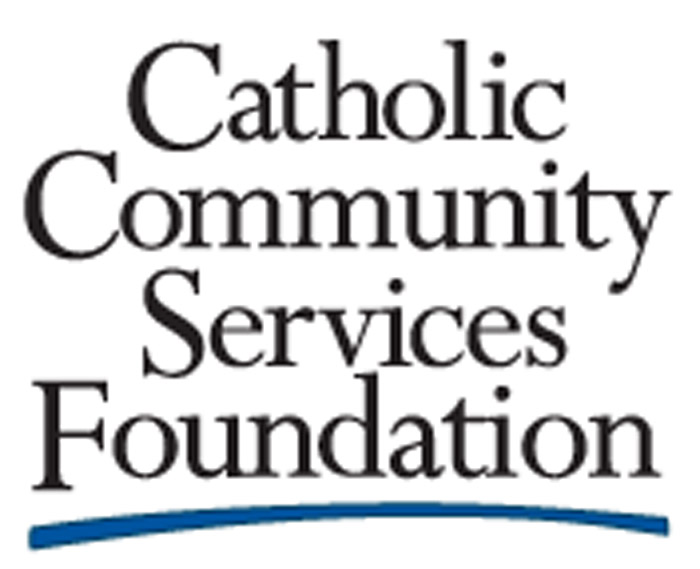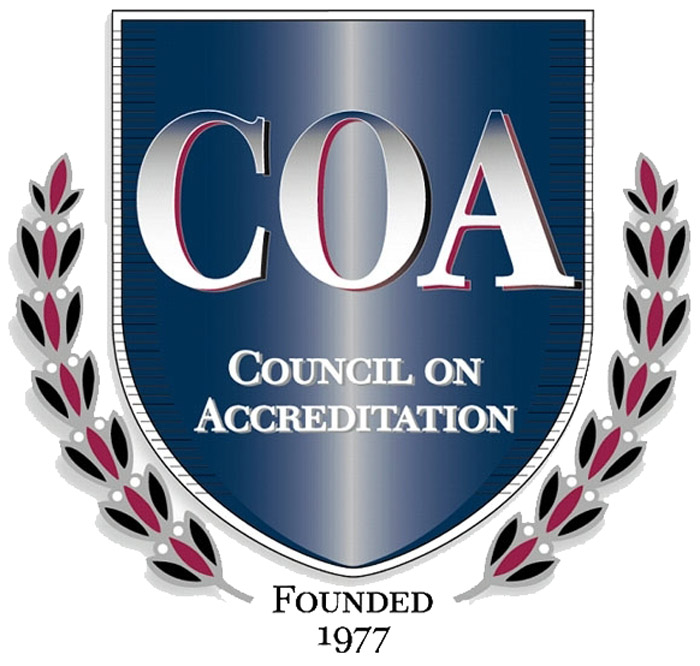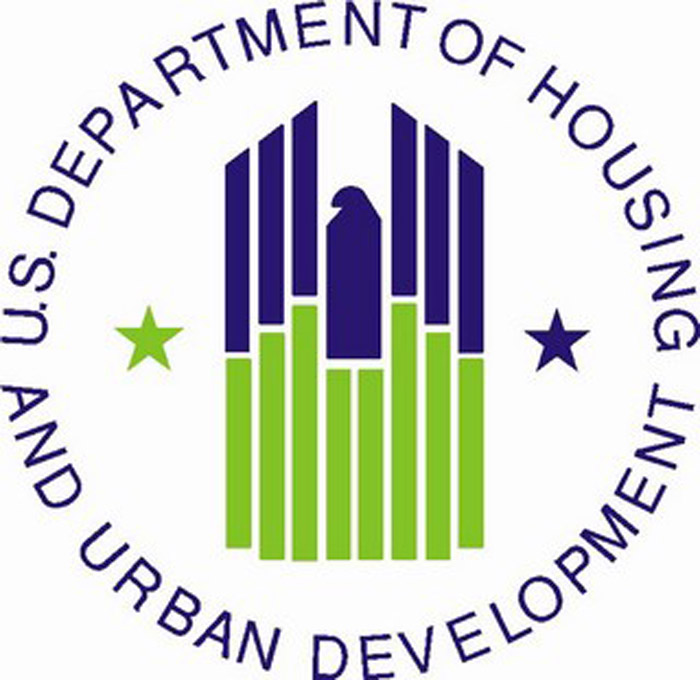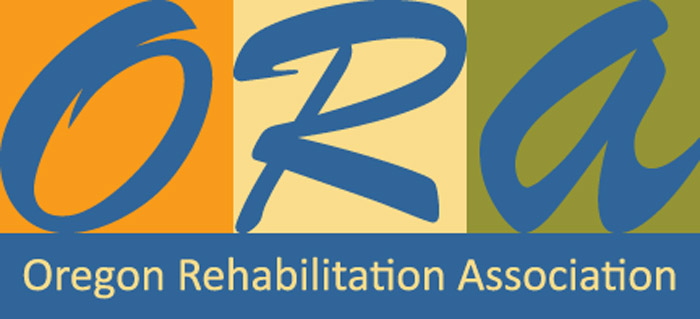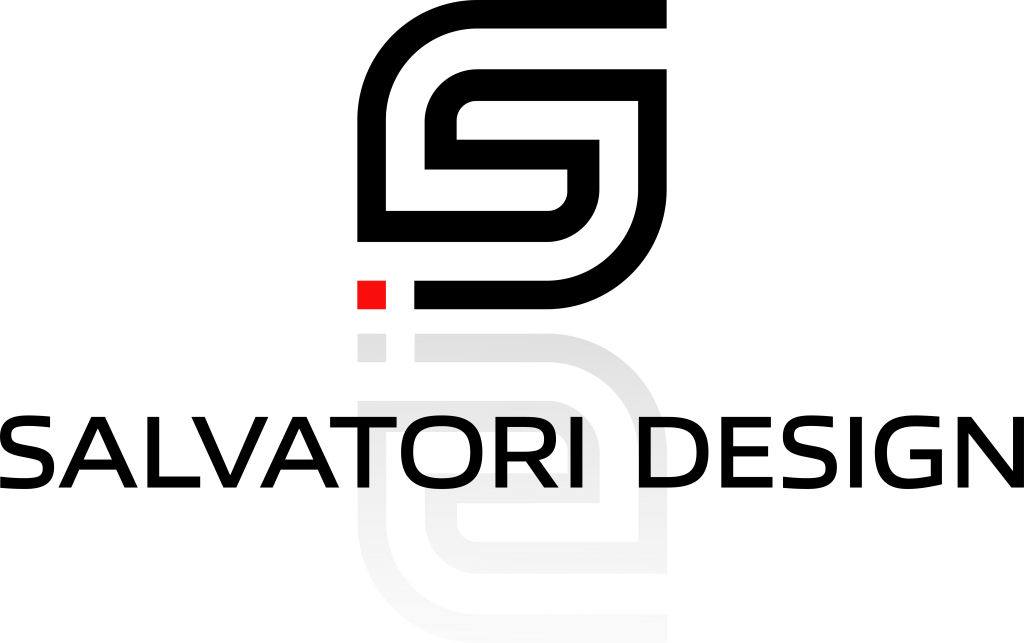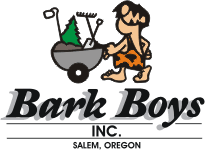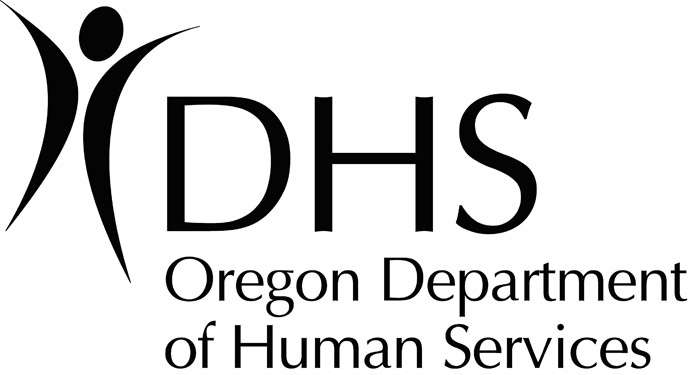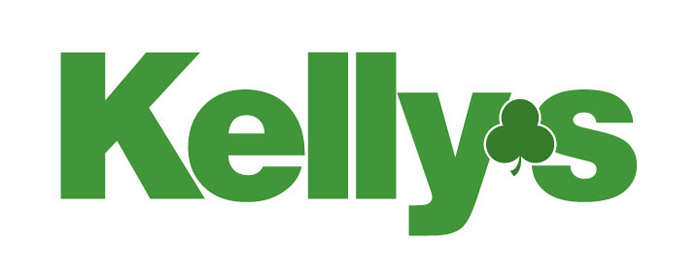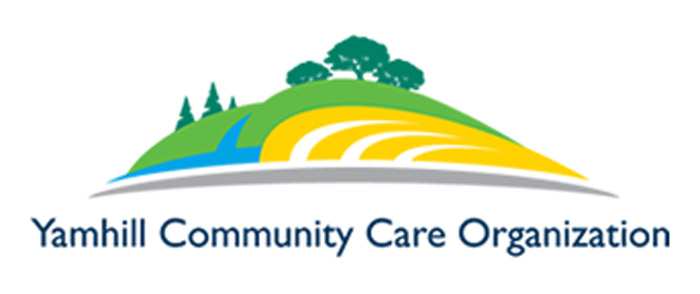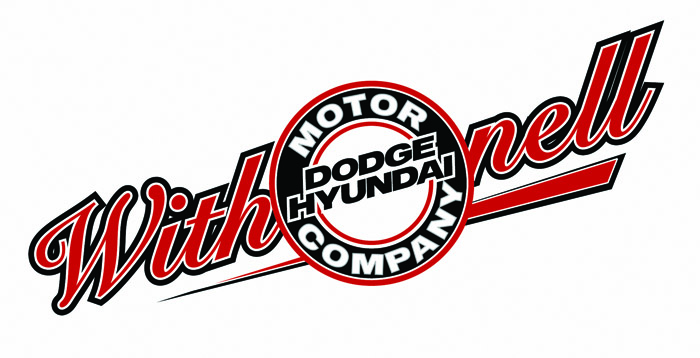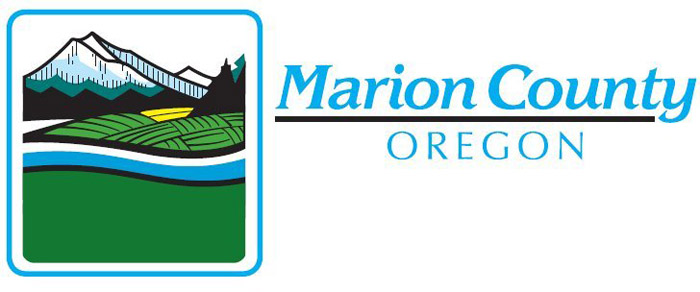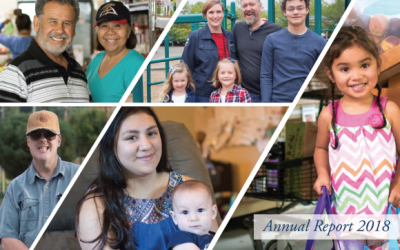 View 2018 highlights from CCS's 80th Anniversary year. Read inspiring stories of those we serve, check out our community impact and don't miss our gratitude report on pages 14-21, honoring all donors and partners who make our work possible. View 2018 Annual Report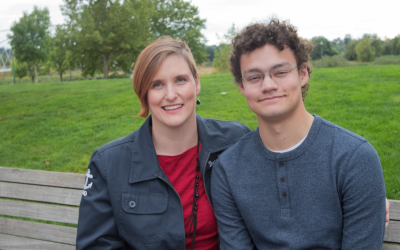 In 2018, 60 pregnant and parenting young women and teens received the support they needed to protect and nurture their babies. This reflects the continued commitment of our community of donors who sustain the work that Father Taaffe began more than 40 years ago. His...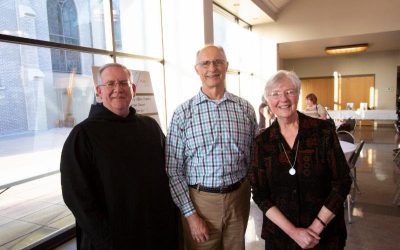 St. Mary Parish, the Benedictine Sisters of Mount Angel and Catholic Community Services hosted the 15th annual St. Joseph the Worker Fundraising Dinner at St. Mary Parish Center in Mount Angel on Sunday, May 5. Nearly 200 community members, volunteers and partners...