A big thank you to our sponsors for this year's St. Joseph the Worker Virtual Event.
We could not support those in need at St. Joseph Family Shelter, Mission Benedict and Casa Adele without you.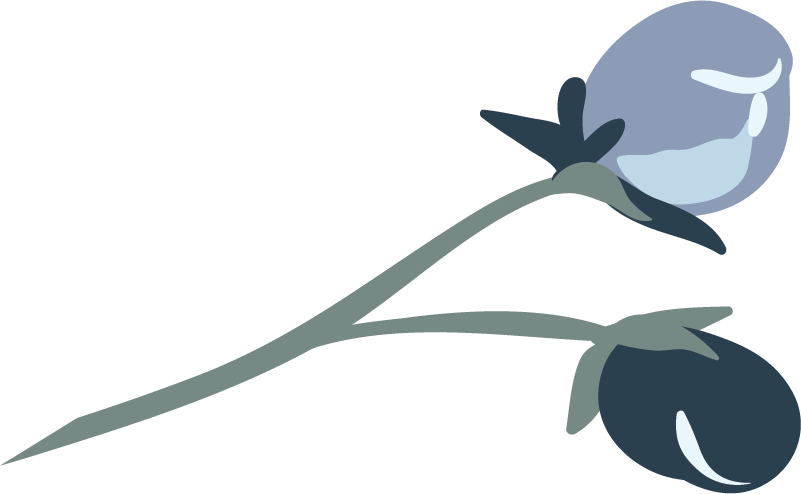 Thank You, Sponsors!
• Allied Video • Benedictine Sisters of Mount Angel • Neil Beutler and Kathy Allen-Beutler • Bon Appetit • James and Donna Butsch • CASA of Oregon • Catholic Daughters and Jr Catholic Daughters of the Americas – Marion Court • Columbia Bank • Loretta Cook
• Dale Deshon and Kathy Eder-Deshon • DirectLink • Dutch Bros Coffee • Epping Family Foundation • Exchange Club • EZ Orchards • 4B Farms • Fischer, Hayes, Joye and Allen • Jackie Franke • Mary Fronk • Goschie Farms • Hanson Vineyards • Alfred and Lisa Huber • Knights of Columbus, Mount Angel • Kraemer's Nursery • Marion Ag Services • Jackie Miller • Mount Angel Abbey and Seminary • Richard Mullins and Barbara Lenfesty-Mullins • Paradis Vineyards • Providence Benedictine Nursing Center Foundation • Roth's Fresh Markets • Sisters of St. Mary of Oregon • St. Mary Catholic Church, Mount Angel • Joe and Kathy Traeger • Willamette Valley Pie Company • Willamette Valley Vineyards • Woodburn Nursery and Azaleas •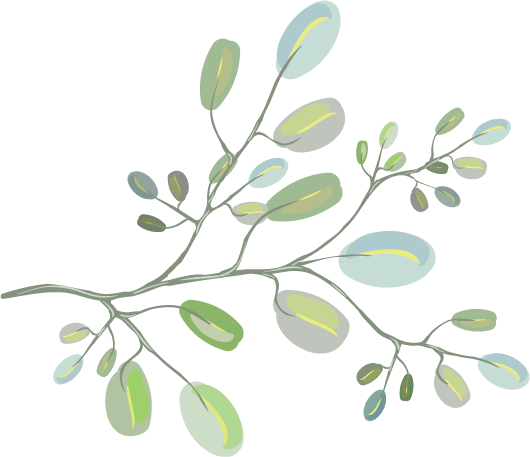 To sponsor this event or to get involved, contact Scott Mischke at
[email protected].