Affordable Housing
The CCS Foundation supports and assures  a

ccessible, quality, affordable housing
About
Home is the most important part of a person's environment. A good home is safe, stable, and nurturing.
The Affordable Housing Program of Catholic Community Services Foundation works collaboratively to connect housing assistance with natural and professional supports that strengthen families and pave the way to self-sufficiency.
Learn More
To learn more about our Affordable Housing program, please call SMI Shelter Management at (503) 585-6176 or contact us at [email protected] for more information.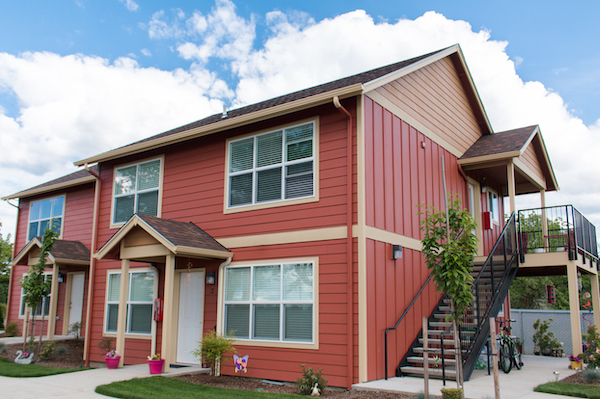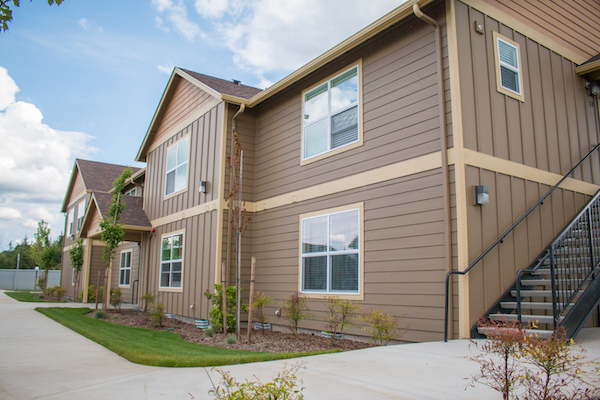 Ryan Gail Quality Analyst Ryan Gail is the newest member of the CCS Quality Team. He doesn't shy away from taking on new challenges and quips that he "likes to use his data skills for good and not evil." In addition to analysis of quality metrics for our programs and...