Affordable Housing
The CCS Foundation supports and assures  a

ccessible, quality, affordable housing
About
Home is the most important part of a person's environment. A good home is safe, stable, and nurturing.
The Affordable Housing Program of Catholic Community Services Foundation works collaboratively to connect housing assistance with natural and professional supports that strengthen families and pave the way to self-sufficiency.
Learn More
To learn more about our Affordable Housing program, please call SMI Shelter Management at (503) 585-6176 or contact us at [email protected] for more information.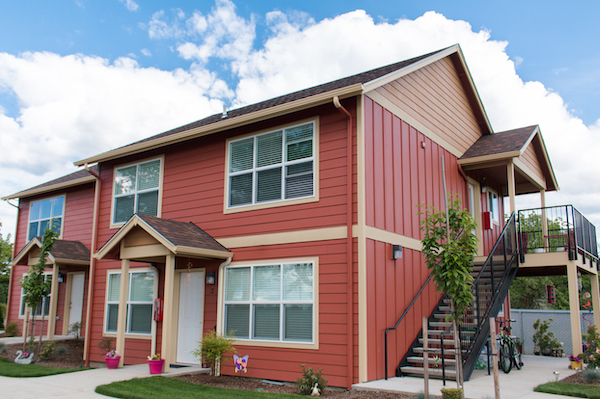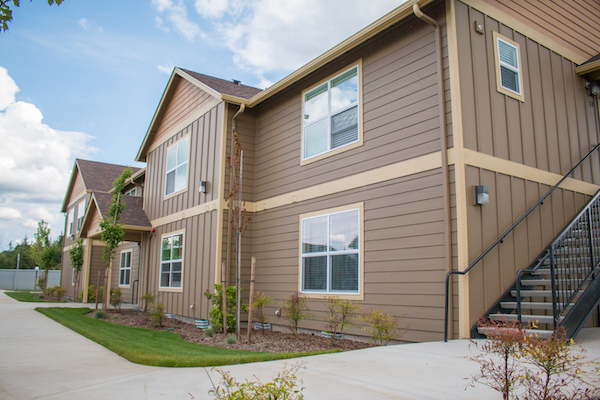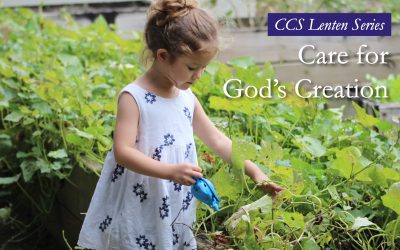 The world that God created has been entrusted to all of us. Our stewardship of the earth is a form of participation in God's act of creating and sustaining the world. In our use of creation, we must be guided by a concern for generations to come. We show our respect...