Affordable Housing
The CCS Foundation supports and assures  a

ccessible, quality, affordable housing
About
Home is the most important part of a person's environment. A good home is safe, stable, and nurturing.
The Affordable Housing Program of Catholic Community Services Foundation works collaboratively to connect housing assistance with natural and professional supports that strengthen families and pave the way to self-sufficiency.
Learn More
To learn more about our Affordable Housing program, please call SMI Shelter Management at (503) 585-6176 or contact us at [email protected] for more information.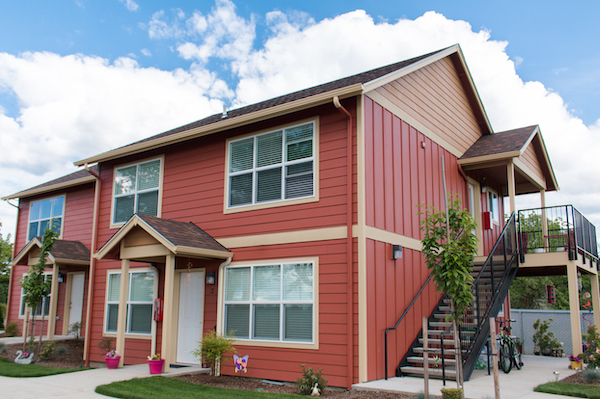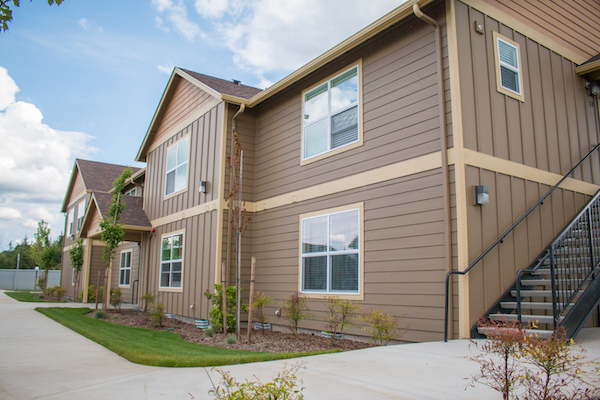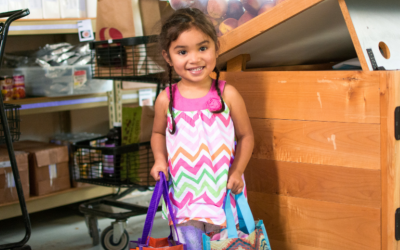 We are happy to report that hundreds of our neighbors in need are receiving much needed food and supplies through Mission Benedict in Mount Angel. A big thank you to all the donors and volunteers who are helping to keep these essential services open and operating! We...