Affordable Housing
The CCS Foundation supports and assures  a

ccessible, quality, affordable housing
About
Home is the most important part of a person's environment. A good home is safe, stable, and nurturing.
The Affordable Housing Program of Catholic Community Services Foundation works collaboratively to connect housing assistance with natural and professional supports that strengthen families and pave the way to self-sufficiency.
Learn More
To learn more about our Affordable Housing program, please call Mill Creek Meadows at 503-967-6285 or contact us at [email protected] for more information.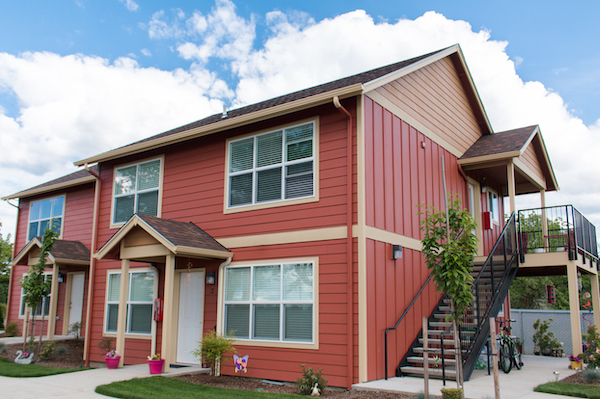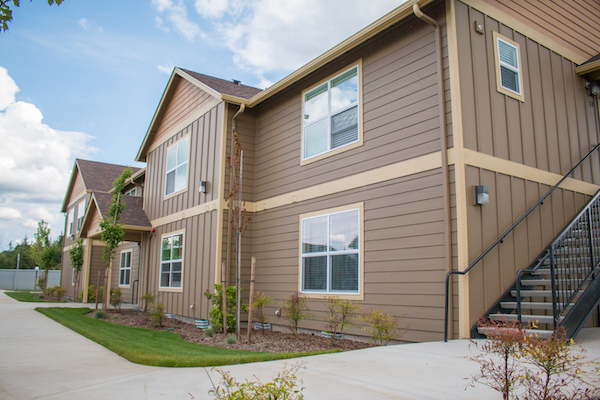 Thank you to all who were a part of our 17th Annual Luncheon in September. It was inspiring to see hundreds of community members gather to champion the positive development of adults with disabilities like Matt, strengthen families like Kayla and Percy, and build...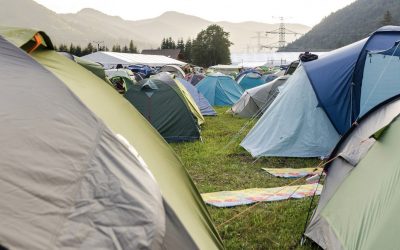 Catholic Community Services and Church @ the Park ([email protected]) are partnering to end homelessness in Salem. This spring, [email protected] was looking for a site to develop safe, legal accommodations for people in crisis. Catholic Community Services Foundation offered to redevelop a...
Read about our 2020 highlights, inspiring stories about those we serve, our community impact and financial stewardship. Check out our gratitude section that honors all of our donors, partners and volunteers who make our work possible!