Affordable Housing
The CCS Foundation supports and assures  a

ccessible, quality, affordable housing
About
Home is the most important part of a person's environment. A good home is safe, stable, and nurturing.
The Affordable Housing Program of Catholic Community Services Foundation works collaboratively to connect housing assistance with natural and professional supports that strengthen families and pave the way to self-sufficiency.
Learn More
To learn more about our Affordable Housing program, please call SMI Shelter Management at (503) 585-6176 or contact us at [email protected] for more information.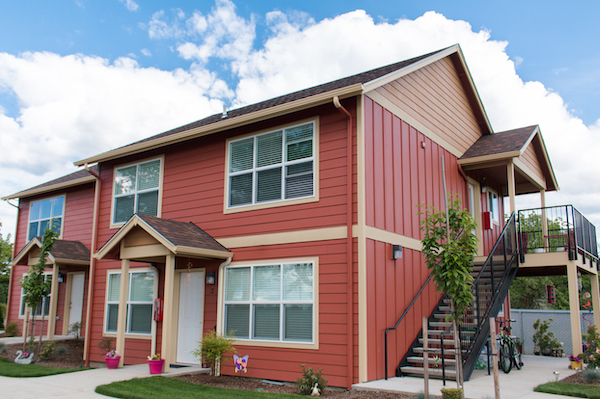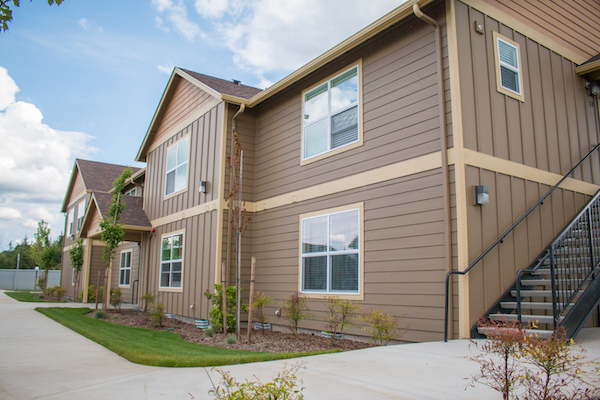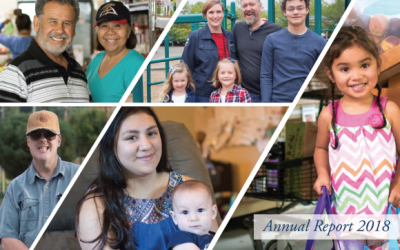 View 2018 highlights from CCS's 80th Anniversary year. Read inspiring stories of those we serve, check out our community impact and don't miss our gratitude report on pages 14-21, honoring all donors and partners who make our work possible. View 2018 Annual Report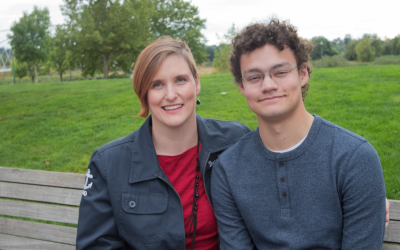 In 2018, 60 pregnant and parenting young women and teens received the support they needed to protect and nurture their babies. This reflects the continued commitment of our community of donors who sustain the work that Father Taaffe began more than 40 years ago. His...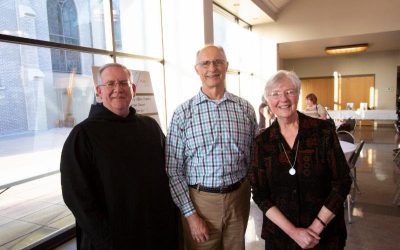 St. Mary Parish, the Benedictine Sisters of Mount Angel and Catholic Community Services hosted the 15th annual St. Joseph the Worker Fundraising Dinner at St. Mary Parish Center in Mount Angel on Sunday, May 5. Nearly 200 community members, volunteers and partners...