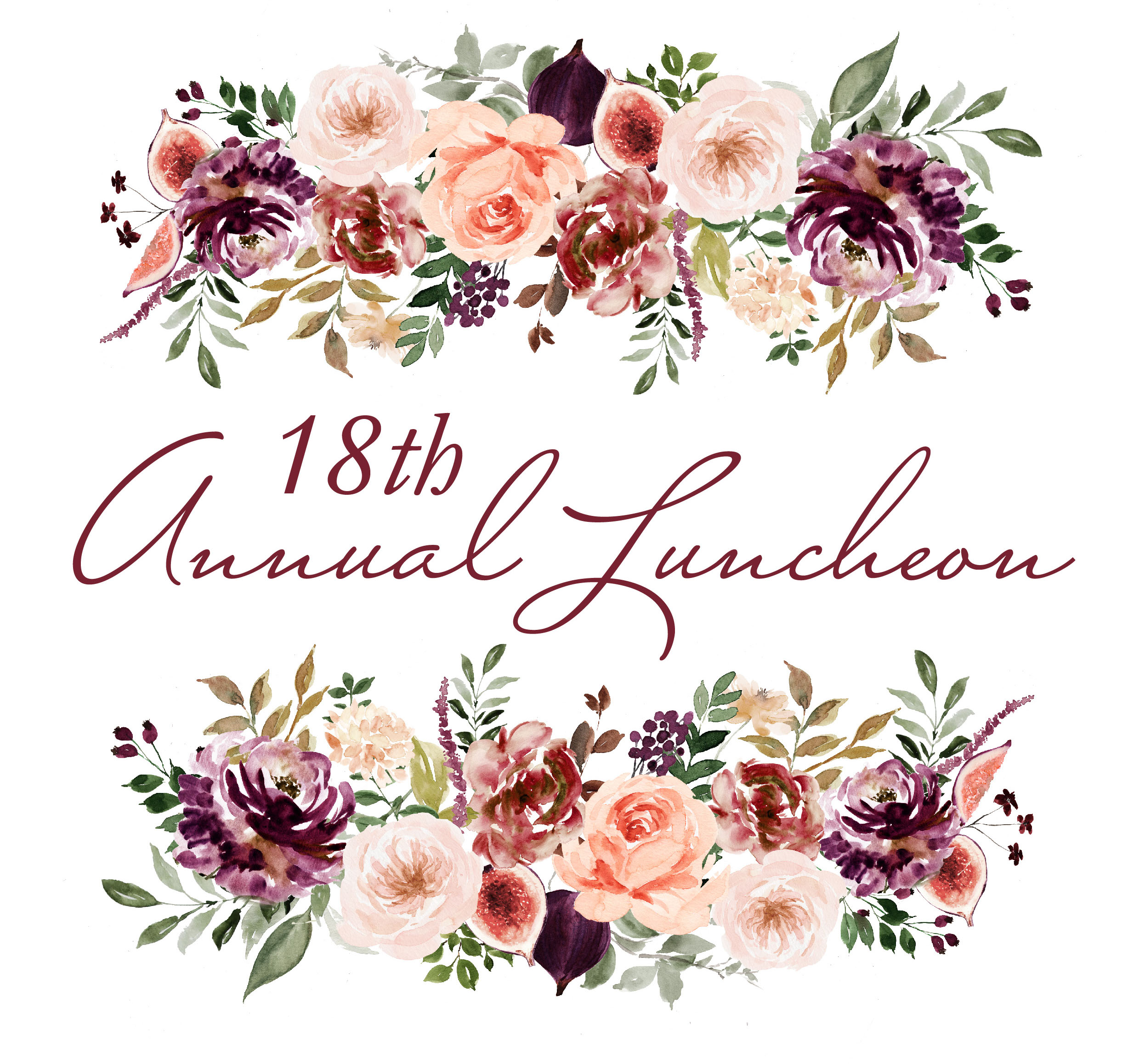 Table Host Guest List
Thank you for hosting a table!  Please submit your guest names and e-mail addresses via the link below by September 1.  Please invite at least 12 in-person guests. We seat tables of 10, but history tells us cancellations are likely. We will be sure everyone is seated.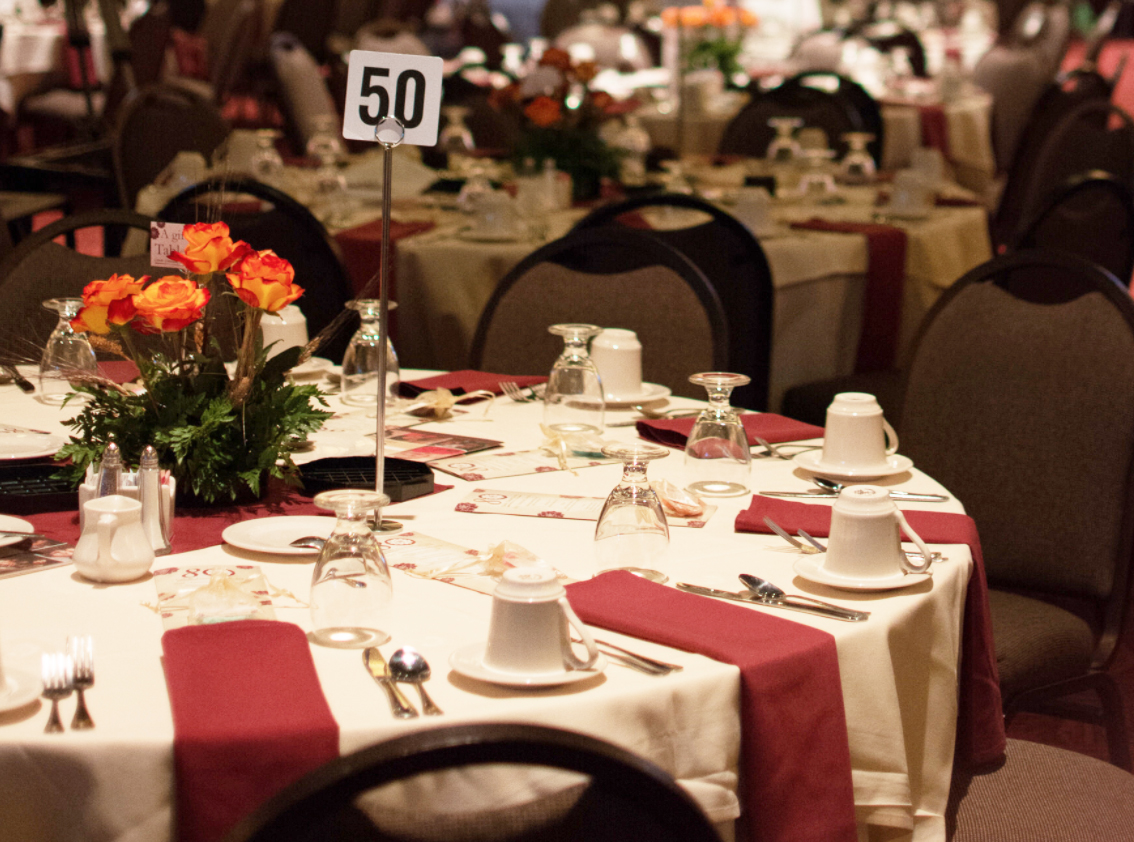 Contact Us:
For questions about the Annual Luncheon or becoming a corporate sponsor, please contact Katie Rolph at [email protected] or call 503-856-7062.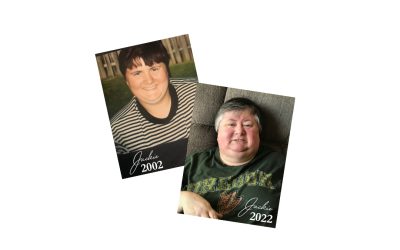 Jackie has been with ISN since 2002. After working with other agencies, she found a great fit working with ISN. "Everyone was nice and seemed to want to help." Jackie's main goal was to find a job and have support to help explain her needs to her employer to make the...