Wine and Coffee Pull! – SOLD OUT!!
Thank you all for your support!
Each bag contains two items. A combination of a Top Quality Wine ($17-$44), a pound of fresh Dutch Bros Coffee ($13) and/or a 16oz bottle of Benedictine Brewery beer handcrafted by Mount Angel Abbey monks.
Your gift bag(s) will be available for pick up from Tuesday, June 16 through Wednesday, July 1.
To collect your gift bag, visit St. Mary Parish office in Mt Angel:
Mon-Fri, 9:00am-4:00pm.
If you are picking up in Salem, contact:
Scott Mischke at (971) 283-0552 or [email protected].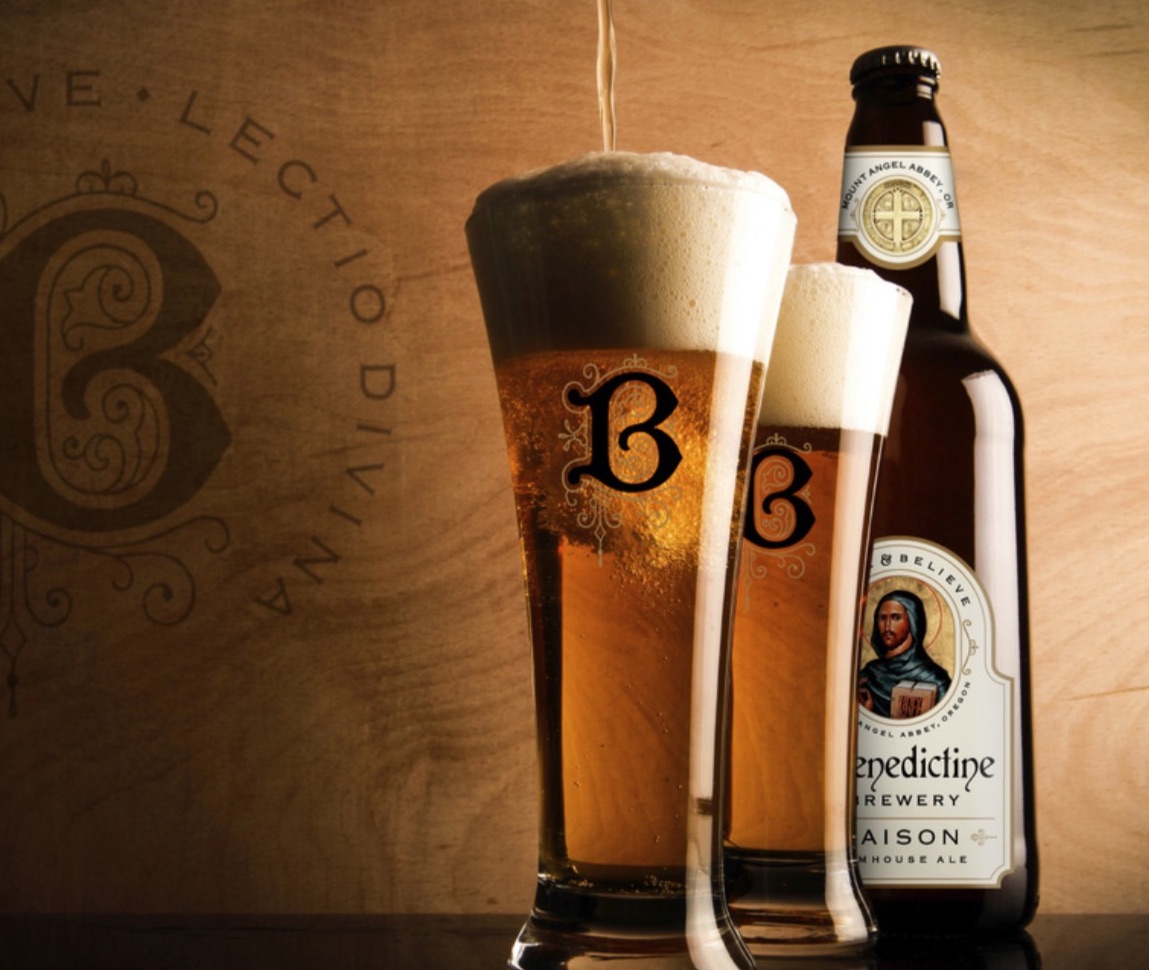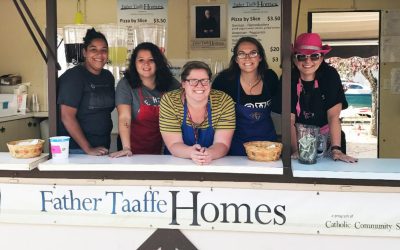 We have two upcoming opportunities to raise needed funds for Father Taaffe Homes and Pregnancy Support Services, providing care, stability, and community connections to vulnerable young moms and their babies. Step Into Spring is this weekend, May 15-16 at St. Edward's...
Thank you for your support! CCS would like to thank all of the sponsors who gave so generously to help sustain the services that St. Joseph Shelter, Mission Benedict and Casa Adele provide.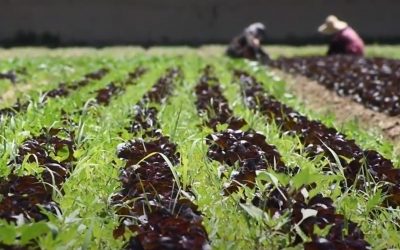 Bonnie came to Oregon when she was 16 years old, as a migrant worker. She shares how she recieved help from the Benedictine Sisters in Mt. Angel at a very difficult time in her life. Bonnie never forgot about the Mission's help and at 81 years old, she is happy to...