Join us here on Sunday, May 2 at 5:00 pm as we begin a week of support for shelter ministries with a special video message from CEO Josh Graves and inspiring stories of our service from this challenging year. Throughout the week, we will share the impact of your generosity through testimonials on our website and social media. Thanks to our generous in-kind sponsors, the popular Wine, Beer & Coffee Pull will also be part of the celebration, a fun and rewarding way to support the vital ministries of St. Joseph Family Shelter.
Tune in here on
Sunday, May 2 at 5:00PM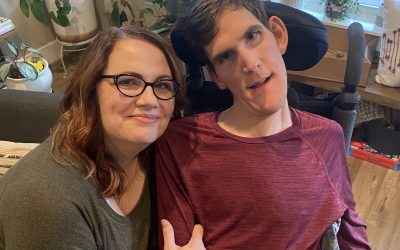 Angela Dionne Angela Dionne has an undeniable passion for serving individuals with intellectual and developmental disabilities (I/DD), and it is apparent in her dedication and 20 years of service with ISN. Angela began working for ISN in 2001 as a personal agent and...