Thank You for Your Support!
Thanks to those who joined us for our first ever livestream event on Sunday, June 14 highlighting the impact of St. Joseph Family Shelter, Mission Benedict and Casa Adele. 

The entire program can be viewed here on our website.
Additional funds are needed to carry out these vital ministries throughout the year.
Every dollar donated will be matched up to $100,000!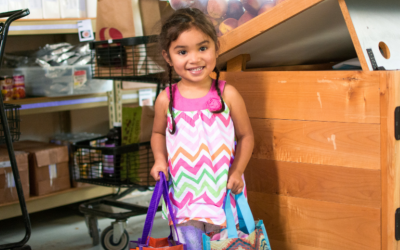 We are happy to report that hundreds of our neighbors in need are receiving much needed food and supplies through Mission Benedict in Mount Angel. A big thank you to all the donors and volunteers who are helping to keep these essential services open and operating! We...