Thank You for Your Support!
Thanks to those who joined us for our first ever livestream event on Sunday, June 14 highlighting the impact of St. Joseph Family Shelter, Mission Benedict and Casa Adele. 

The entire program can be viewed here on our website.
Additional funds are needed to carry out these vital ministries throughout the year.
Every dollar donated will be matched up to $100,000!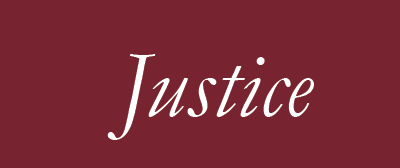 We at CCS are deeply saddened by the death of George Floyd. Our values of Love, Justice, Truth and Freedom call us not only to speak out against such injustice but to be diligent in pulling it up at the root in our personal and professional lives, listening to the...