Safe Families for Children
A national movement giving help and hope to families in crisis
About
Safe Families for Children is a network of volunteer host families that extends the community safety net by providing parents with a loving respite home where they can safely place their children in times of crisis, such as illness, incarceration, homelessness, substance abuse or domestic violence.
Safe Families gives parents in crisis time, support and flexibility to work through challenges without fear of losing custody of their children. Parents are encouraged to maintain contact with their children during program participation, with the goal of being reunited in their own home. Host families, prompted solely by compassion, are screened, trained, and serve without compensation. These dedicated community members are recruited through local congregations and community organizations.
How can you help?
Become a Safe Families for Children volunteer, become a Host Family or donate online.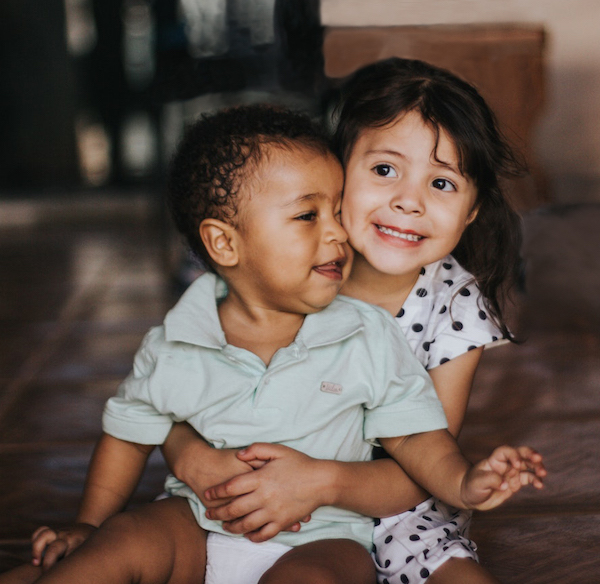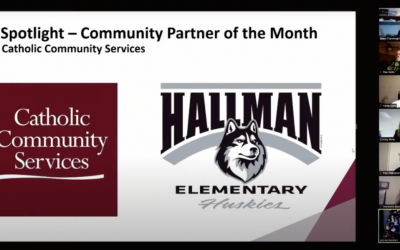 Salem-Keizer Public Schools selected Catholic Community Services as their December Community Partner of the Month. Each month, Salem-Keizer Public Schools recognize a partner in the community that has become integral. "The work they do to support our students and...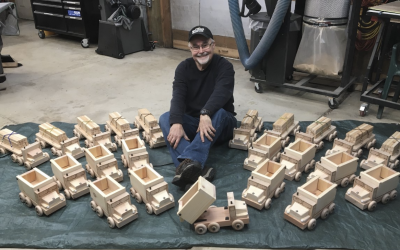 Phil Westover of St. Peter Catholic Church in Newberg has been a hobby woodworker for 50 years, with a forte in crafting wooden toy trucks and tractors. Thank you, Phil, for sharing your talent with us.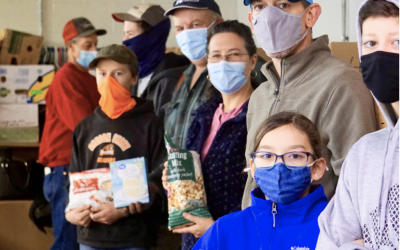 St. Mary pastor Fr. Philip Waibel blessed 115 food boxes for distribution for those in need this Christmas. Thank you to the many people who contributed to the boxes and to the Knights of Columbus who assemble the boxes each year.