Safe Families for Children
A national movement giving help and hope to families in crisis
About
Safe Families for Children is a network of volunteer host families that extends the community safety net by providing parents with a loving respite home where they can safely place their children in times of crisis, such as illness, incarceration, homelessness, substance abuse or domestic violence.
Safe Families gives parents in crisis time, support and flexibility to work through challenges without fear of losing custody of their children. Parents are encouraged to maintain contact with their children during program participation, with the goal of being reunited in their own home. Host families, prompted solely by compassion, are screened, trained, and serve without compensation. These dedicated community members are recruited through local congregations and community organizations.
How can you help?
Become a Safe Families for Children volunteer, become a Host Family or donate online.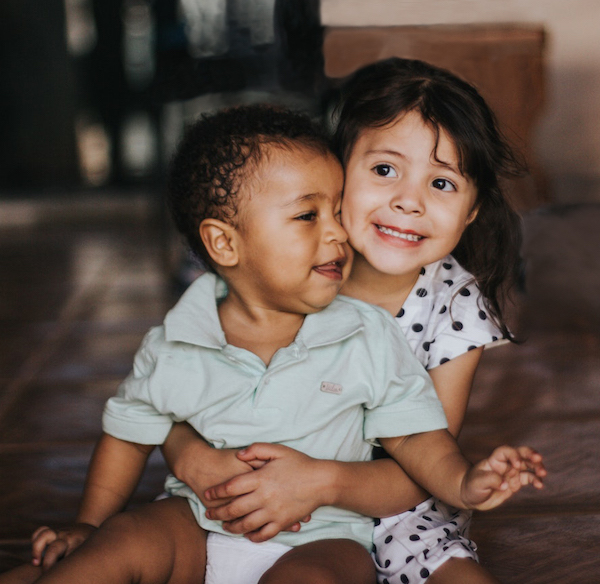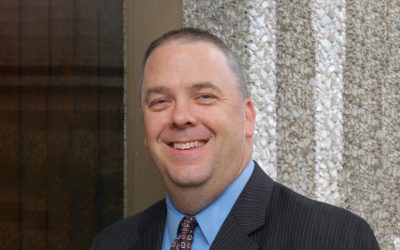 Bob Weber Bob Weber, President of Blanchet Catholic School, has joined the Catholic Community Services Board of Directors. He has been working in education for 30 years, all in the Catholic School System. Bob was the 3rd President of Blanchet from 1997-2010. He left...