Are You Ready to Make a Difference?
Catholic Community Services seeks dedicated, compassionate employees who share our values of Love, Justice, Truth and Freedom. We hire and serve people of all faiths, and we value diversity.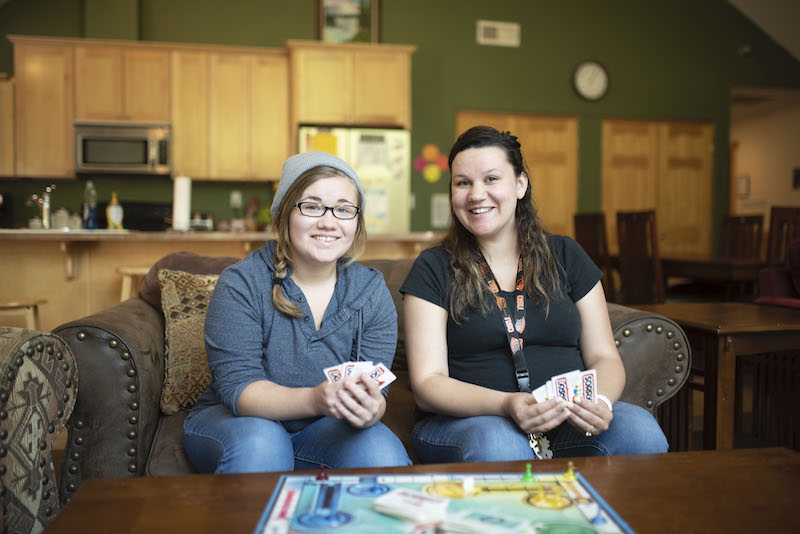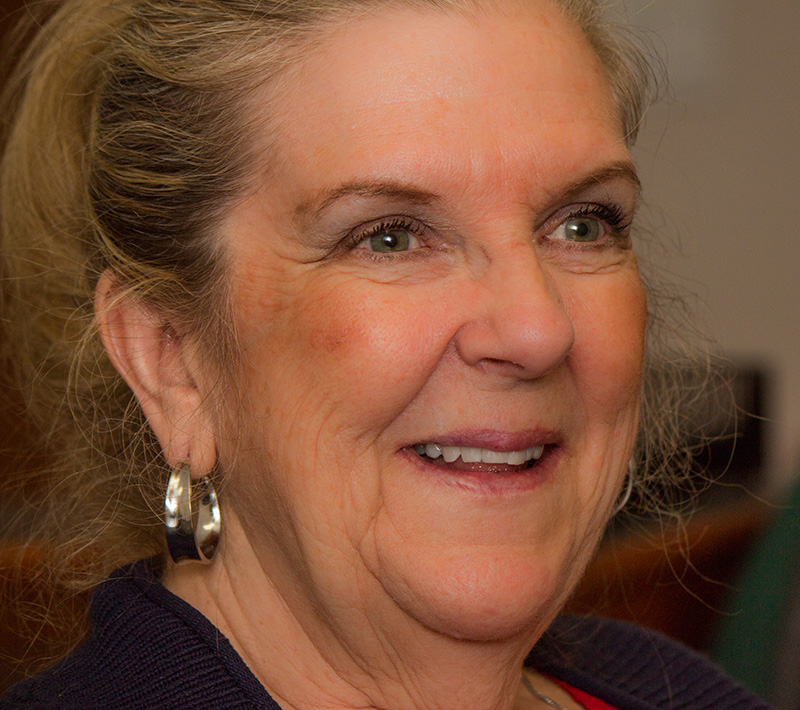 "The people are amazing.  It feels like family when I come to work.  I love the idea of helping others, and that is found in every department of CCS."
Heidi Frederick
Volunteer Services Coordinator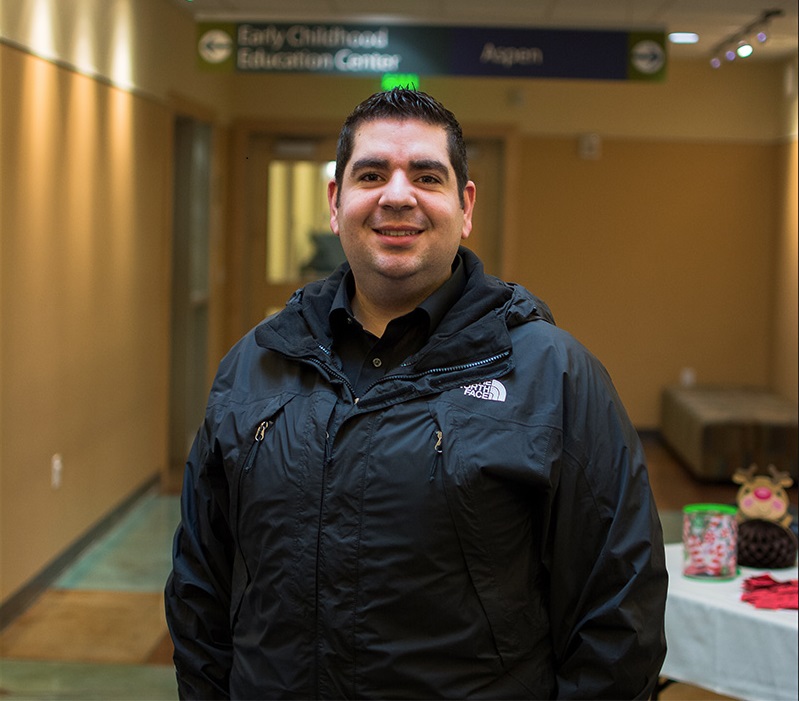 "I believe the employees working at CCS can look forward to a future with CCS built on trust and providing needed services for the community… I also feel supported by my supervisors and my colleagues which is the best benefit to joining CCS"
Jesse DeHerrera
Adult Services Program Director
Our Culture
We offer an environment that supports personal health and professional growth. CCS collaborates with national institutions such as the Council on Accreditation, the Sanctuary Institute, and the Harvard Center for the Developing Child and is at the forefront of bringing breakthrough, evidence-based practices to Oregon.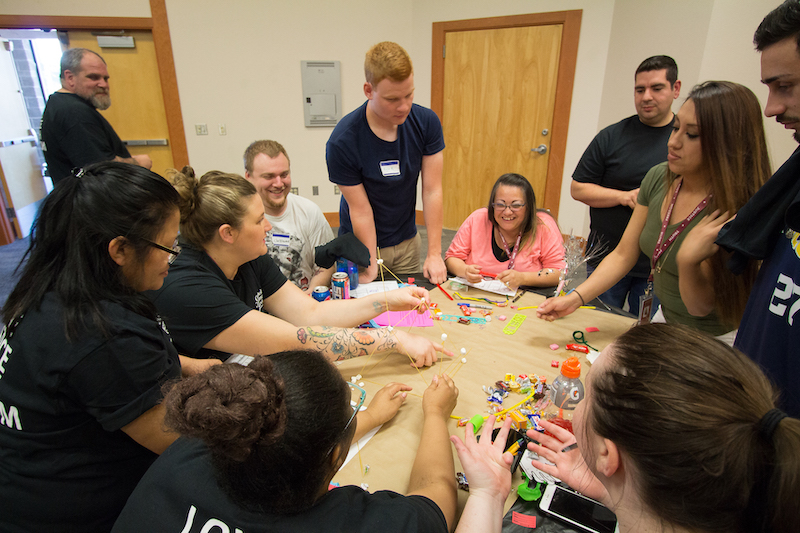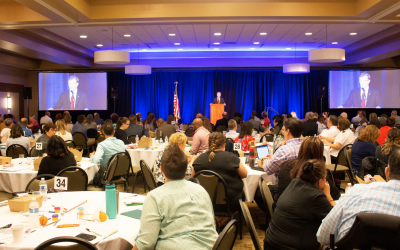 The August 1 Strong Families, Resilient Communities and World Class Education Call to Action event at the Keizer Civic Center opened to a capacity crowd of educators, social service, business and government leaders. A day-long dialogue explored building community...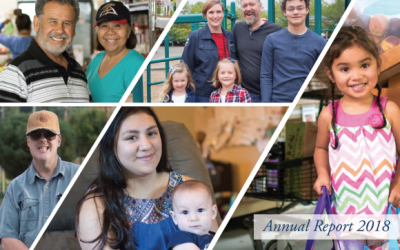 View 2018 highlights from CCS's 80th Anniversary year. Read inspiring stories of those we serve, check out our community impact and don't miss our gratitude report on pages 14-21, honoring all donors and partners who make our work possible. View 2018 Annual Report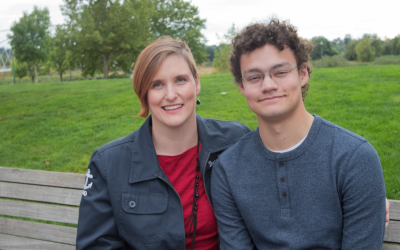 In 2018, 60 pregnant and parenting young women and teens received the support they needed to protect and nurture their babies. This reflects the continued commitment of our community of donors who sustain the work that Father Taaffe began more than 40 years ago. His...