ISN Support Services Brokerage
Assuring A VOICE and A CHOICE for adults with intellectual and developmental disabilities
About
The ISN Support Services Brokerage is a leader in the transformation of health and human services for adults with intellectual and developmental disabilities (IDD) and believe in self-determination, the ability of people to determine and direct their own lives. ISN staff work collaboratively with customers to identify and access resources to address their support needs and person-centered goals.
ISN's core values of Love, Justice, Truth and Freedom along with the Service Commitments, adapted from the organizational model for trauma-informed care known as Sanctuary, form the foundation of the ISN service philosophy.
ISN is operating in eight of Oregon's counties: Marion, Benton, Clatsop, Columbia, Lincoln, Polk, Tillamook and Yamhill.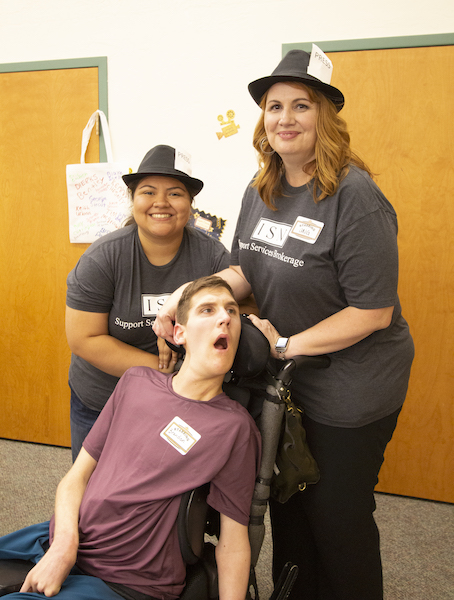 Ways to Be Involved

The ISN Brokerage coordinates local Friendship Connections groups in each county we serve. Friendship Connections groups focus on networking, building community, advocacy and addressing local issues that impact our customers.
The ISN Policy Oversight Council helps guide the program in all eight counties, assuring that it is administered with the needs of the customers in the forefront and the policies and procedures are developed to create the highest quality of services.
Please view this special message from Fr. Ralph Recker of St. Mary Parish in Mt. Angel as we celebrate A Week of Support for Shelter Ministries.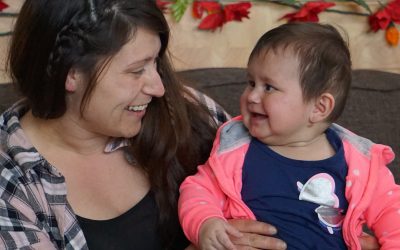 When Blanca came to St. Joseph Shelter's Transitional Living Community (TLC), she wasn't living her best life. She wasn't the mom that she wanted to be for her kids. Through parenting and life skills classes and the supportive community offered at St. Joseph, those...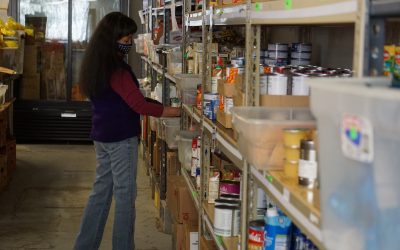 Mission Benedict was founded by the Benedictine Sisters and lifelong volunteer Verna Scharbach in 1988. Since then, it has become a lifeline for community members needing food, clothing, or emergency financial assistance. Mission Benedict Program Coordinator Lei...