ISN Support Services Brokerage
Assuring A VOICE and A CHOICE for adults with intellectual and developmental disabilities
About
The ISN Support Services Brokerage is a leader in the transformation of health and human services for adults with intellectual and developmental disabilities (IDD) and believe in self-determination, the ability of people to determine and direct their own lives. ISN staff work collaboratively with customers to identify and access resources to address their support needs and person-centered goals.
ISN's core values of Love, Justice, Truth and Freedom along with the Service Commitments, adapted from the organizational model for trauma-informed care known as Sanctuary, form the foundation of the ISN service philosophy.
ISN is operating in eight of Oregon's counties: Marion, Benton, Clatsop, Columbia, Lincoln, Polk, Tillamook and Yamhill.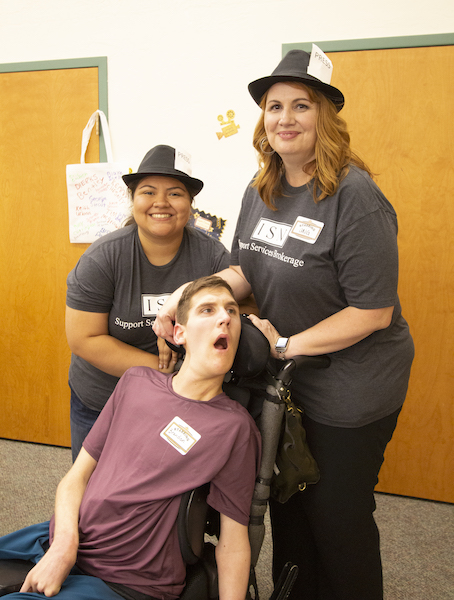 Ways to Be Involved

The ISN Brokerage coordinates local Friendship Connections groups in each county we serve. Friendship Connections groups focus on networking, building community, advocacy and addressing local issues that impact our customers.
The ISN Policy Oversight Council helps guide the program in all eight counties, assuring that it is administered with the needs of the customers in the forefront and the policies and procedures are developed to create the highest quality of services.
Thank you to all who were a part of our 17th Annual Luncheon in September. It was inspiring to see hundreds of community members gather to champion the positive development of adults with disabilities like Matt, strengthen families like Kayla and Percy, and build...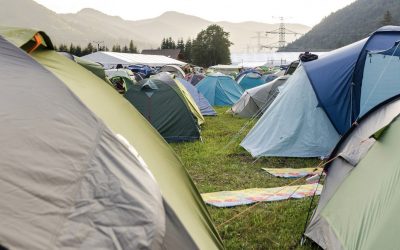 Catholic Community Services and Church @ the Park ([email protected]) are partnering to end homelessness in Salem. This spring, [email protected] was looking for a site to develop safe, legal accommodations for people in crisis. Catholic Community Services Foundation offered to redevelop a...
Read about our 2020 highlights, inspiring stories about those we serve, our community impact and financial stewardship. Check out our gratitude section that honors all of our donors, partners and volunteers who make our work possible!