ISN Support Services Brokerage
Assuring A VOICE and A CHOICE for adults with intellectual and developmental disabilities
About
The Integrated Services Network (ISN) Support Services Brokerage is a community organization formed by two nonprofit organizations: Catholic Community Services and Chehalem Youth and Family Services. ISN members have pooled resources into joint service contracts in order to improve the quality and cost effectiveness of service delivery.
The ISN Support Services Brokerage is a leader in the transformation of health and human services for adults with intellectual and developmental disabilities (IDD) and believe in self-determination, the ability of people to determine and direct their own lives. ISN staff work collaboratively with customers to identify and access resources to address their support needs and person-centered goals.
ISN's core values of Love, Justice, Truth and Freedom along with the Service Commitments, adapted from the organizational model for trauma-informed care known as Sanctuary, form the foundation of the ISN service philosophy.
ISN is operating in eight of Oregon's counties: Marion, Benton, Clatsop, Columbia, Lincoln, Polk, Tillamook and Yamhill.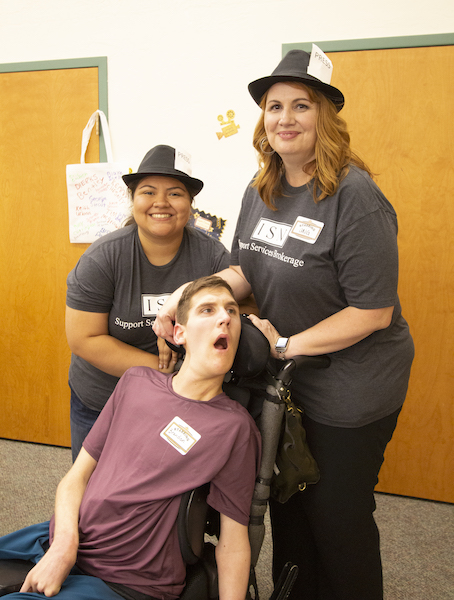 Ways to Be Involved

The ISN Brokerage coordinates local Friendship Connections groups in each county we serve. Friendship Connections groups focus on networking, building community, advocacy and addressing local issues that impact our customers.
The ISN Policy Oversight Council helps guide the program in all eight counties, assuring that it is administered with the needs of the customers in the forefront and the policies and procedures are developed to create the highest quality of services.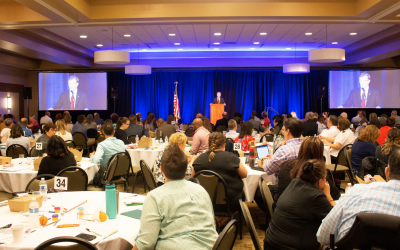 The August 1 Strong Families, Resilient Communities and World Class Education Call to Action event at the Keizer Civic Center opened to a capacity crowd of educators, social service, business and government leaders. A day-long dialogue explored building community...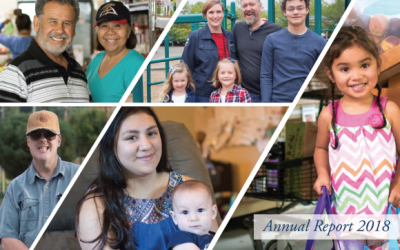 View 2018 highlights from CCS's 80th Anniversary year. Read inspiring stories of those we serve, check out our community impact and don't miss our gratitude report on pages 14-21, honoring all donors and partners who make our work possible. View 2018 Annual Report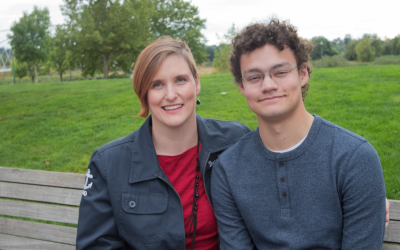 In 2018, 60 pregnant and parenting young women and teens received the support they needed to protect and nurture their babies. This reflects the continued commitment of our community of donors who sustain the work that Father Taaffe began more than 40 years ago. His...