Share your values and your blessings with vulnerable children and their families while receiving income for life
Shares in the Life Fund Available Through Year End
Thousands of children in our community struggle with homelessness, poverty, trauma and disabilities, and are unable to receive services they need. The CCS Life Fund was created to help provide a solution. Investors purchase shares in the new family resource and child development center on Portland Road in Salem and receive tax benefits and a share in the rent. Recently dedicated as the Seymour Center for Children & Families, the Center is designed to increase access to existing community services and care providers by bringing them together in a single, convenient location.
How it Works
To become a member, you purchase shares of the Fund with your appreciated real estate, cash, marketable securities or other assets and, in return, the Fund pays you a quarterly income for life. At the end of life, your share in the Fund will be donated to Catholic Community Services to continue sharing your values and blessings.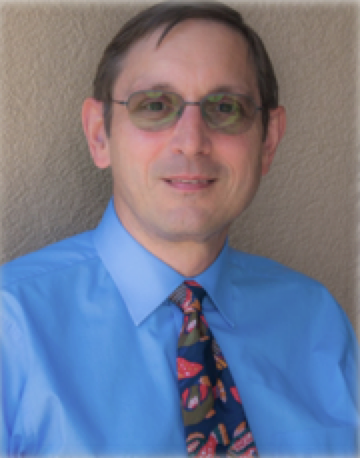 "As a CPA, what first attracted me to the CCS Life Fund was the tax benefits and a good return on investment. As my wife Patricia and I talked about it, I also realized the CCS Life Fund will help thousands of young children and their families during the years to come. It really is a win-win."
-Mark Baker, CPA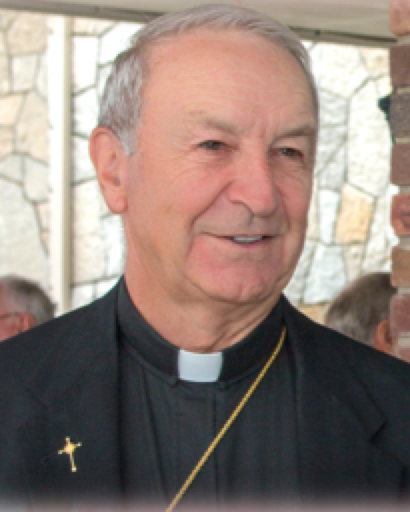 "I invested in the CCS Life Fund for three good reasons. First, I know and trust the organization. Second, it is a way to help the "widows" and "orphans" of our day. Finally, by donating in the name of members of my family, I help them with income for the rest of their lives."
-Bishop Kenneth Steiner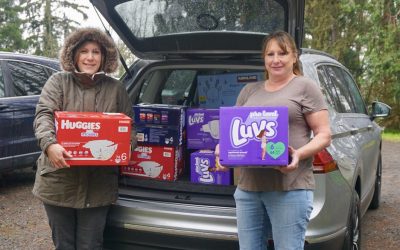 Megan Monahan, a registered nurse with Providence Medical Group, was taking a Public Health Nursing course that required her to complete a project for practical experience in Public Health. She contacted Catholic Community Services and was introduced to the Mission...