Thank you for joining our fundraising event in support of shelter ministries with a special video message from CEO Josh Graves and inspiring stories of service and gratitude. We will share the impact of your generosity through testimonials on our website and social media. Thanks to our generous in-kind sponsors, the popular Wine, Beer & Coffee Pull will also be part of the celebration, a fun and rewarding way to support the vital ministries of St. Joseph Family Shelter, Mission Benedict & Casa Adele.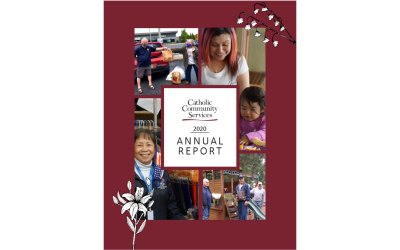 Read about our 2020 highlights, inspiring stories about those we serve, our community impact and financial stewardship. Check out our gratitude section that honors all of our donors, partners and volunteers who make our work possible!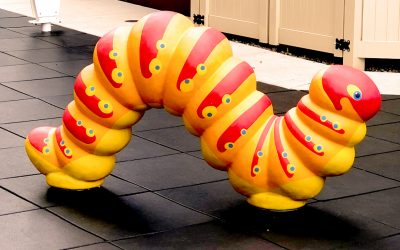 Like many schools and classrooms that temporarily sat empty due to state restrictions requiring children to stay home, Willamette Education Service District, Oregon Child Development Coalition, and Salem-Keizer Public Schools at the Seymour Center are back in full...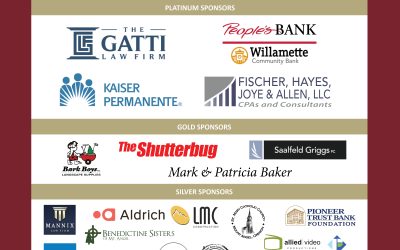 Thank you to all who were a part of our 17th Annual Luncheon in September. It was inspiring to see hundreds of community members gather to champion the positive development of adults with disabilities like Matt, strengthen families like Kayla and Percy, and build...