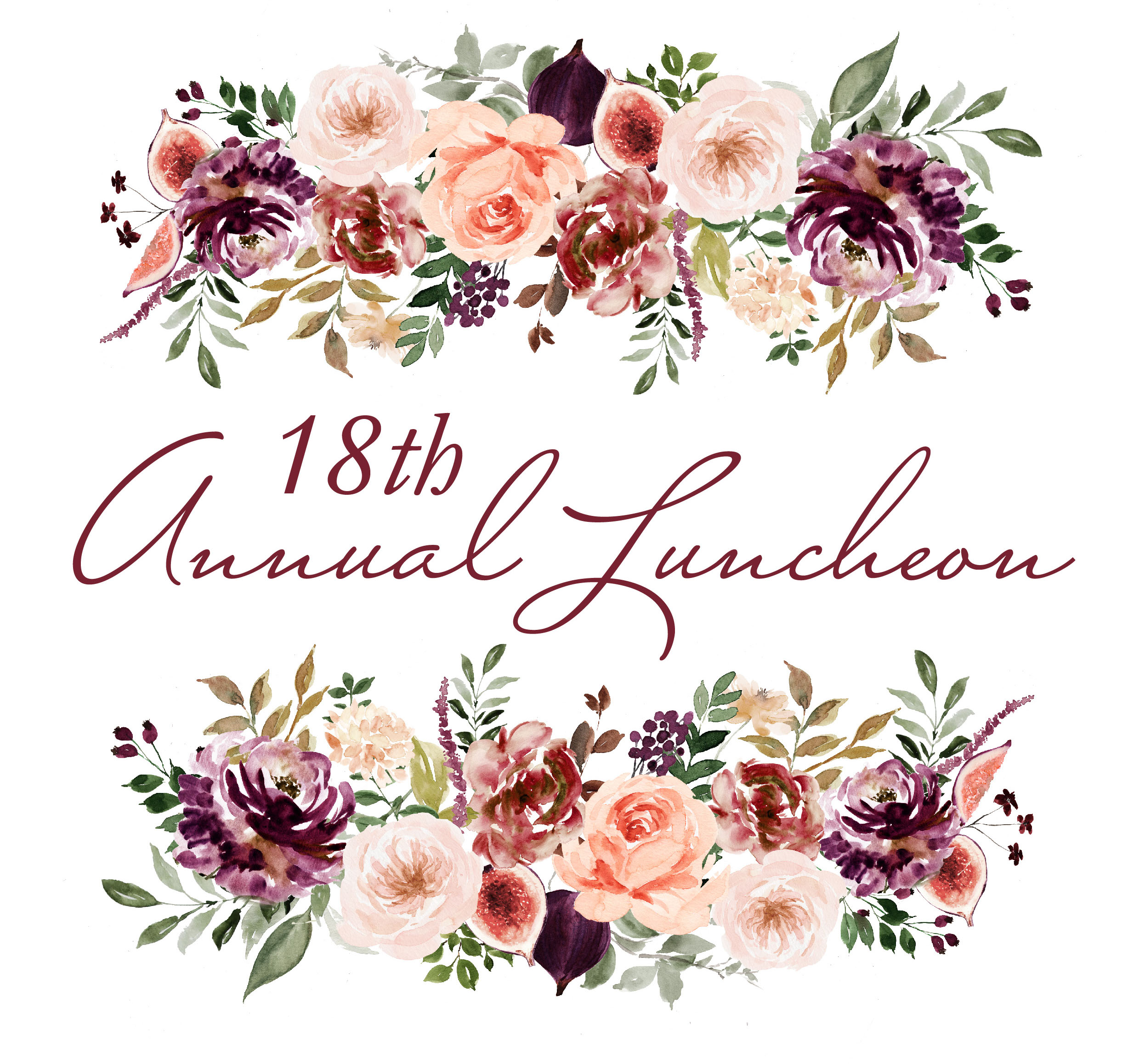 Wednesday, September 21, 2022 | 12:00 p.m. | Salem Convention Center

Wednesday, September 21, 2022 | 12:00 p.m. | Salem Convention Center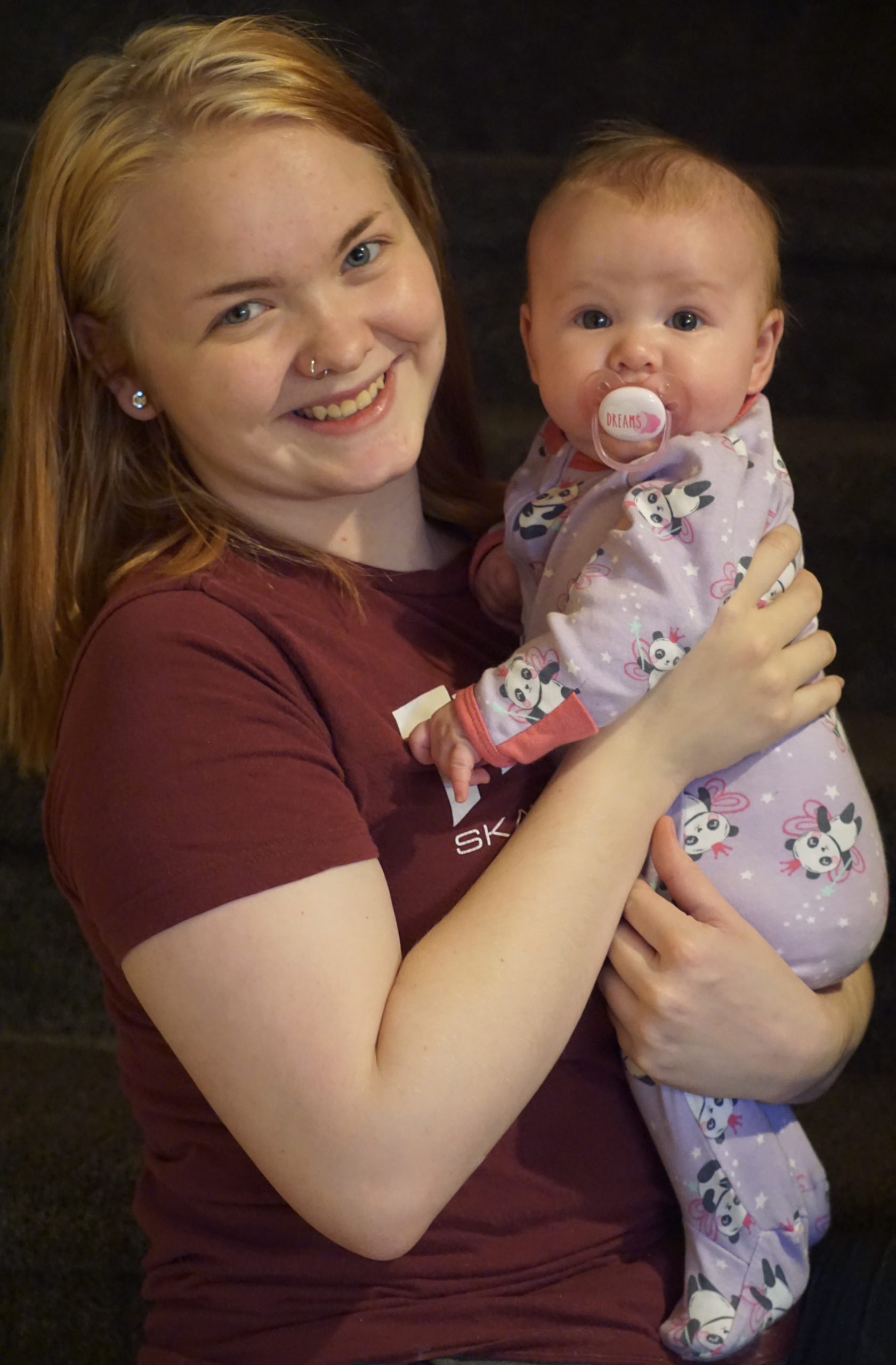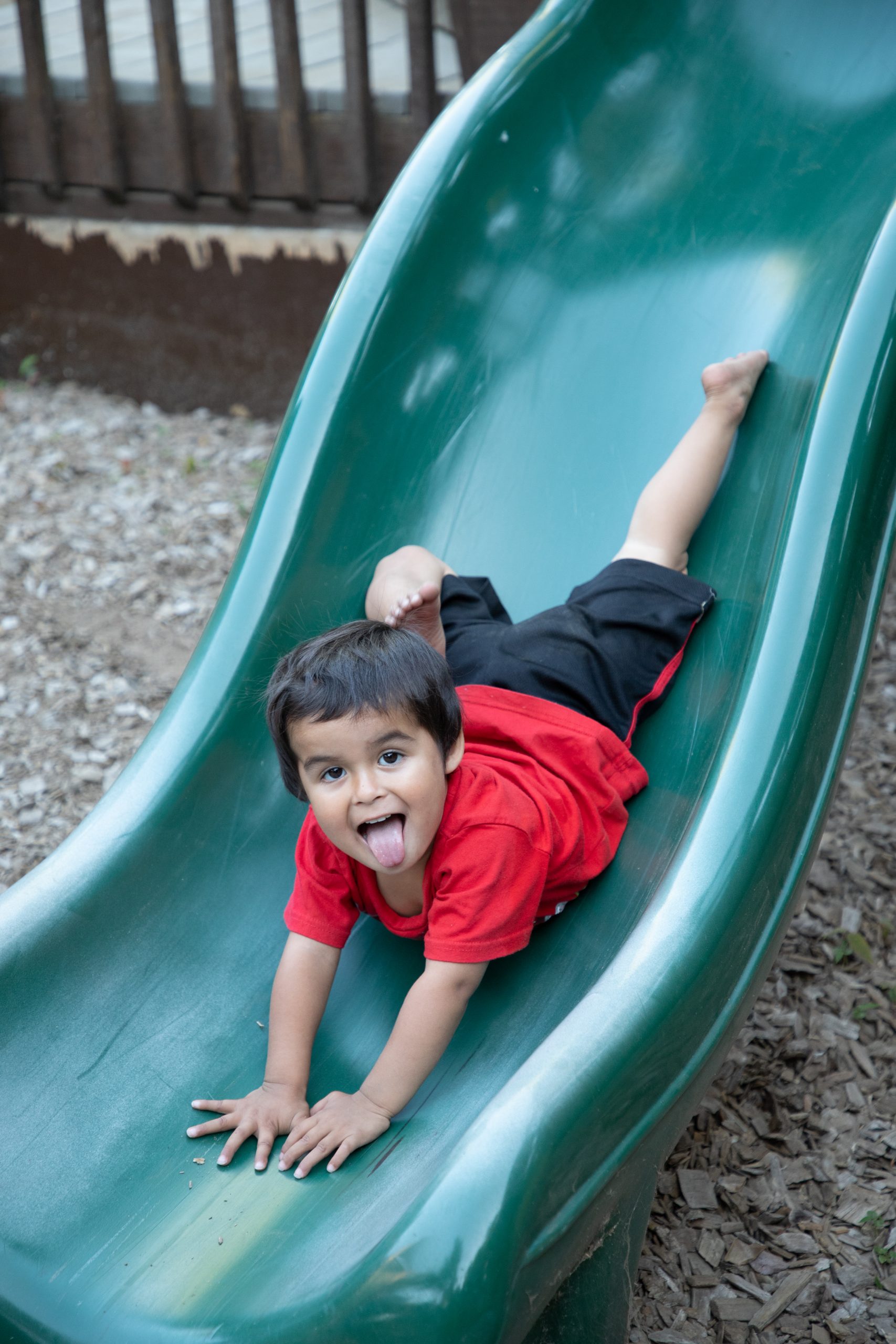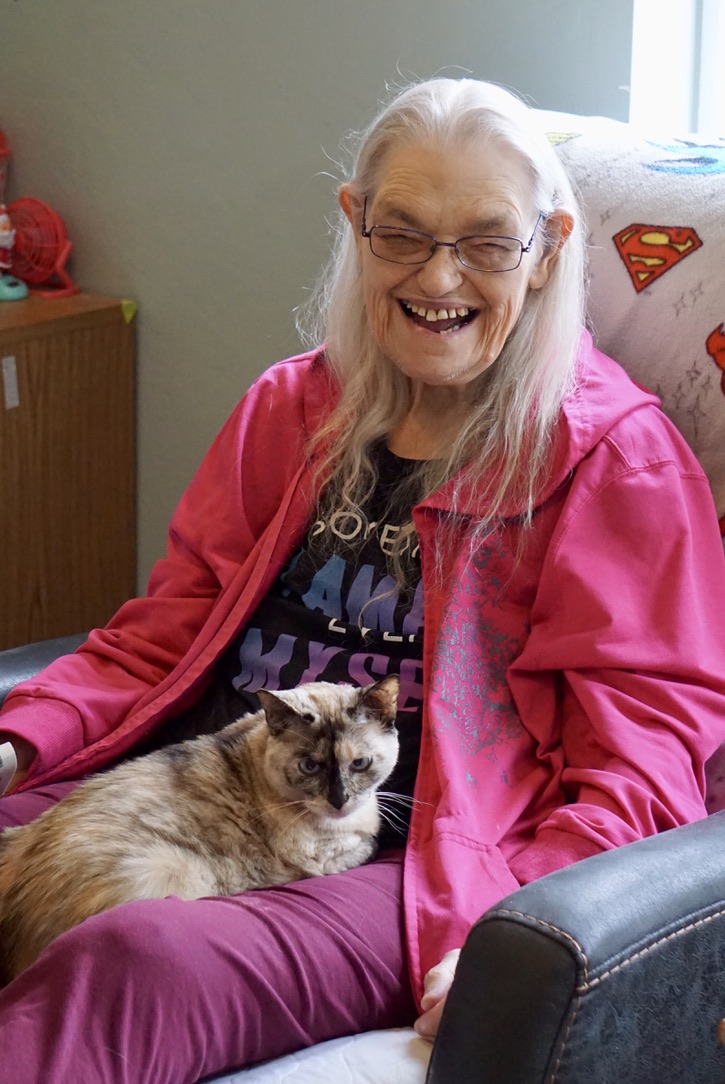 Join Us
Each year, Catholic Community Services hosts its Annual Fundraising Luncheon. This event features a complimentary lunch, music performed by local artists, and an inspiring, one-hour program.
Most importantly, it's a time to enjoy the fellowship of hundreds of people of good will coming together on behalf of children, youth, and families in need. Together, we can build a stronger community; one in which we all can flourish together.
Please contact [email protected] if you have questions, and please plan to join us via Livestream of the program by clicking the Watch it Live! button below.
Registration for this years event is closed.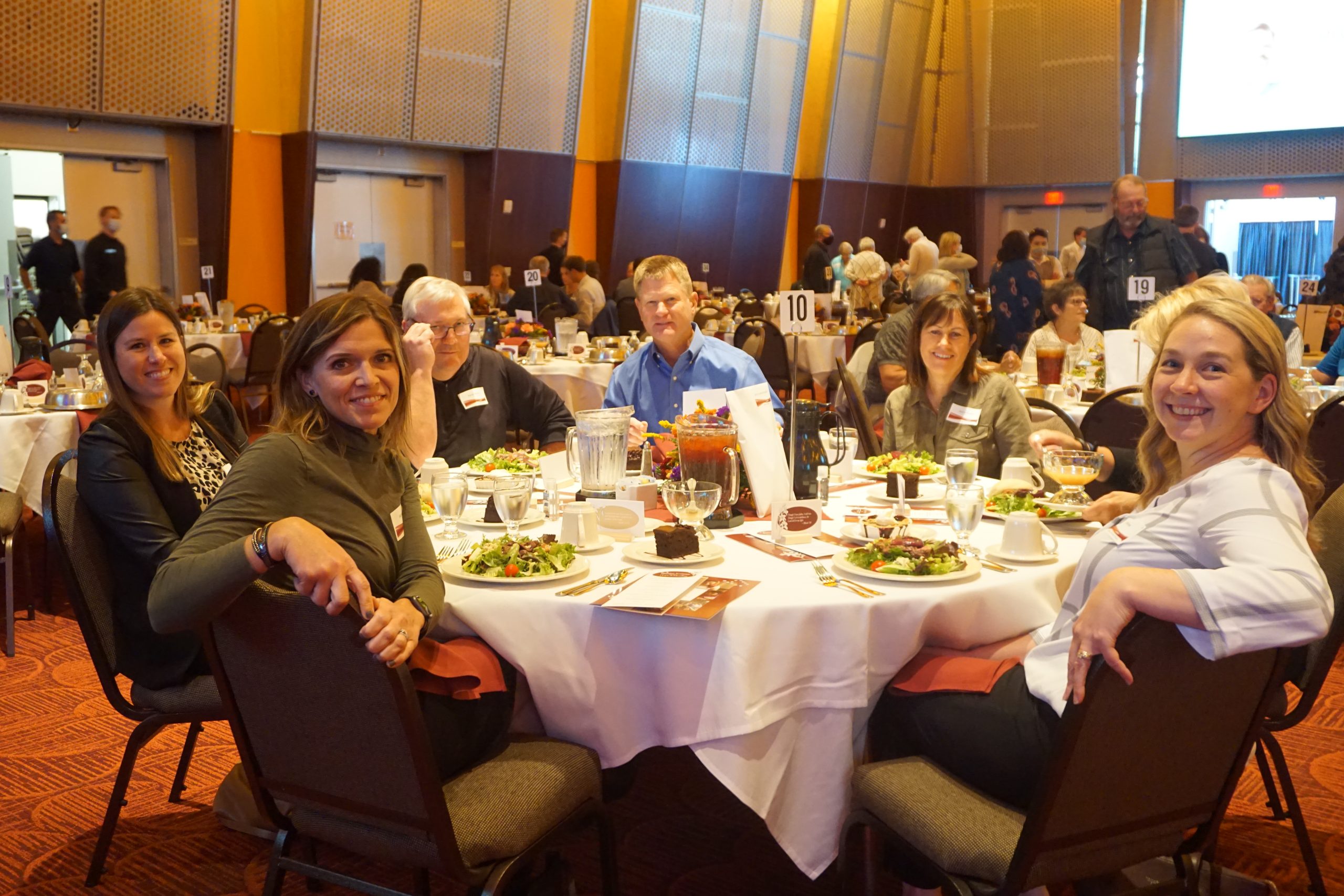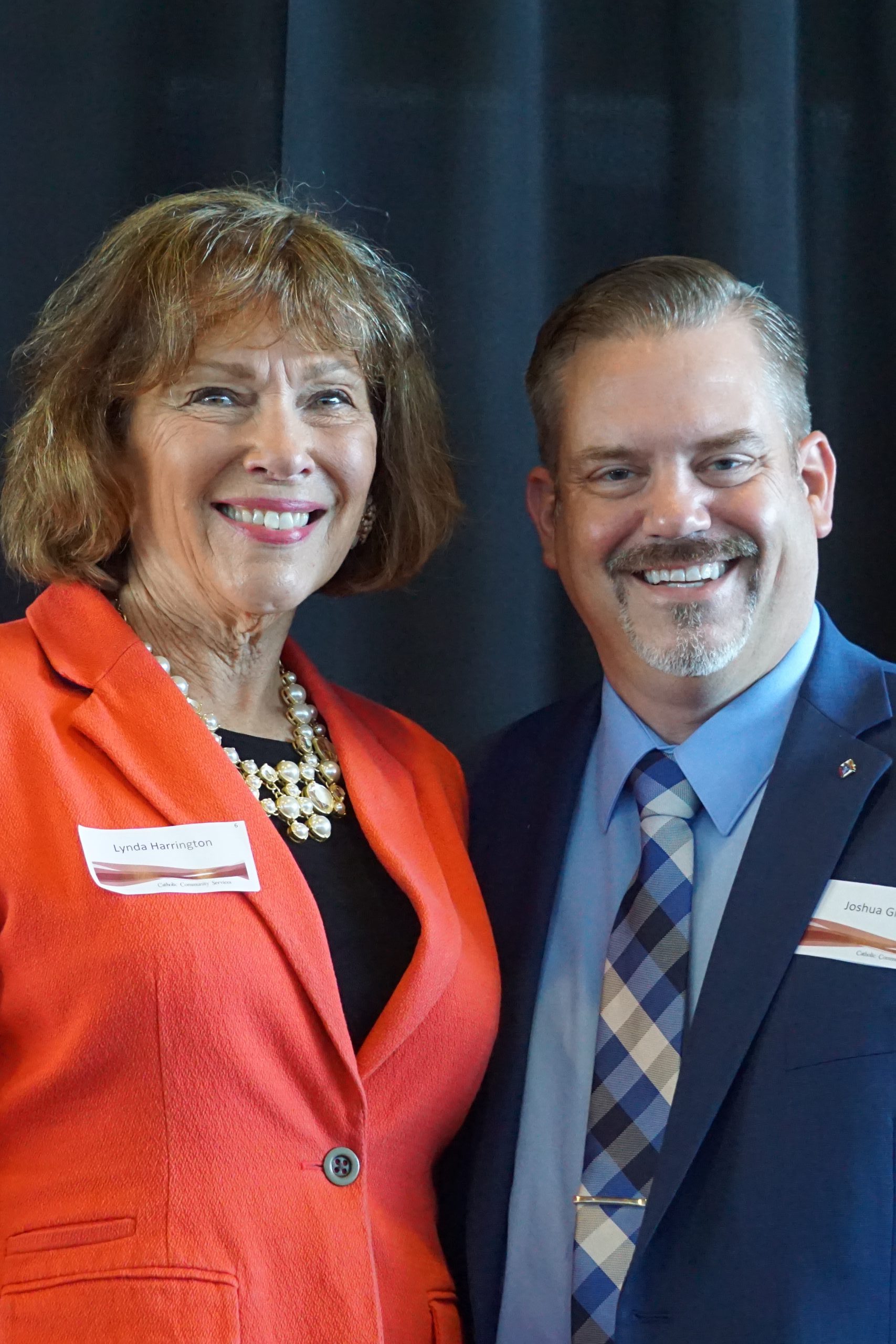 Sponsorship
We invite you to sponsor our Annual Luncheon and help us advance our mission: to champion the positive development of children and adults, strengthen families, and build community. Corporate Partners are recognized in the program, on the big screen, on the CCS website as well as in our publications, depending on the level.
To assure inclusion in our Corporate Partner recognition materials, please complete and submit your Luncheon Sponsor Form, corporate logo, and check to us as soon as possible.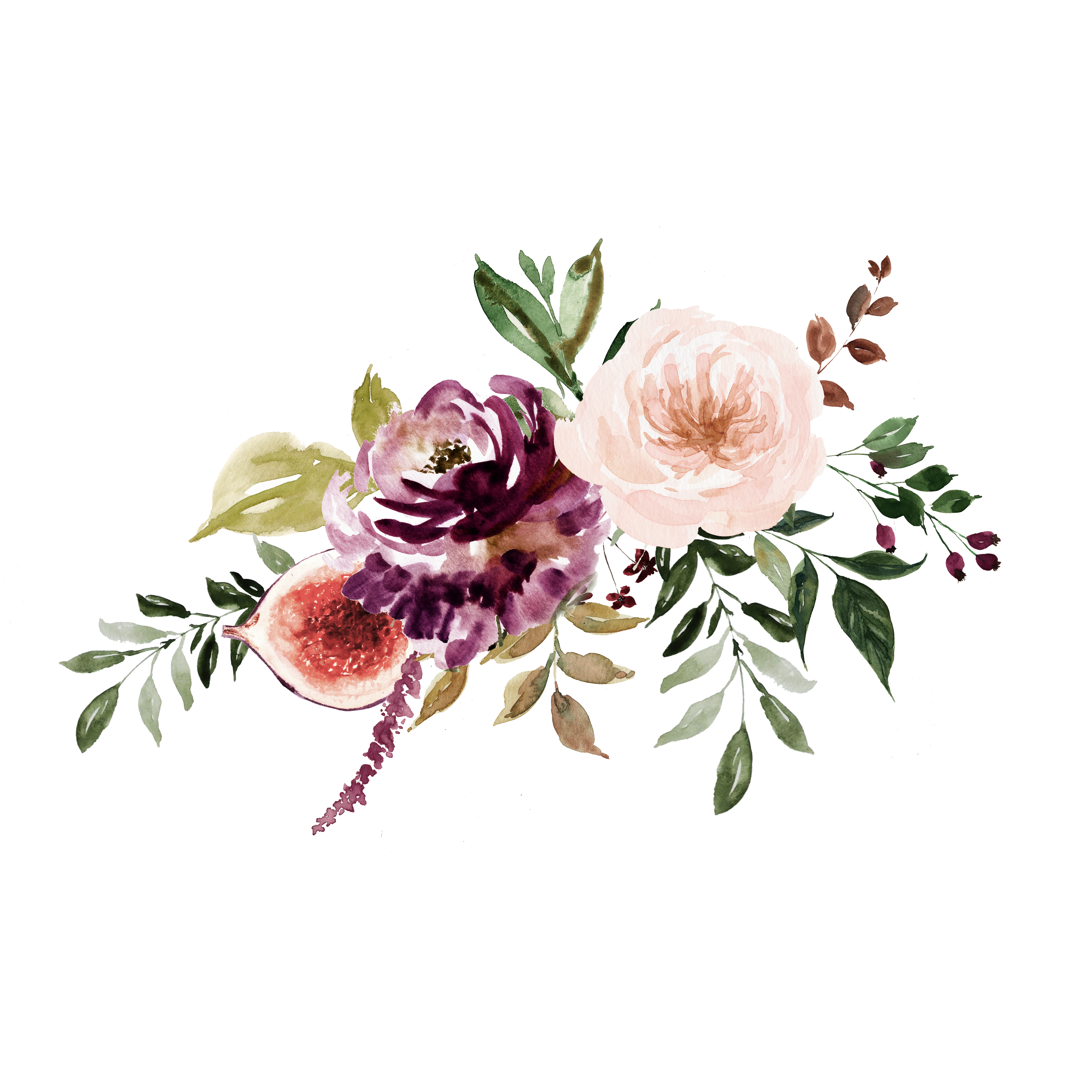 Be a Table Host
Maximize the impact of your support by giving the gift of your time and enthusiasm as a table host at the CCS Annual Luncheon. We count our table hosts among our most loyal partners and supporters.
Being a table host is easy. All you need to do is bring yourself and nine of your friends and family members to enjoy a complimentary one-hour-long luncheon and informative program.
You do not need to ask anyone to give money – it's up to us to inspire those who join us for lunch to determine whether they feel called to support our work in the community. Table hosts also receive an invitation to our Annual Fundraising Luncheon Kick Off.
Begin thinking now of family, friends, neighbors and colleagues who would share your commitment to helping make a positive difference for vulnerable children, youth and families, and people with intellectual or developmental disabilities.
It's not too soon to join our roster of amazing people who give back as table hosts. Just call or email Katie Rolph at [email protected] or (503) 856-7062.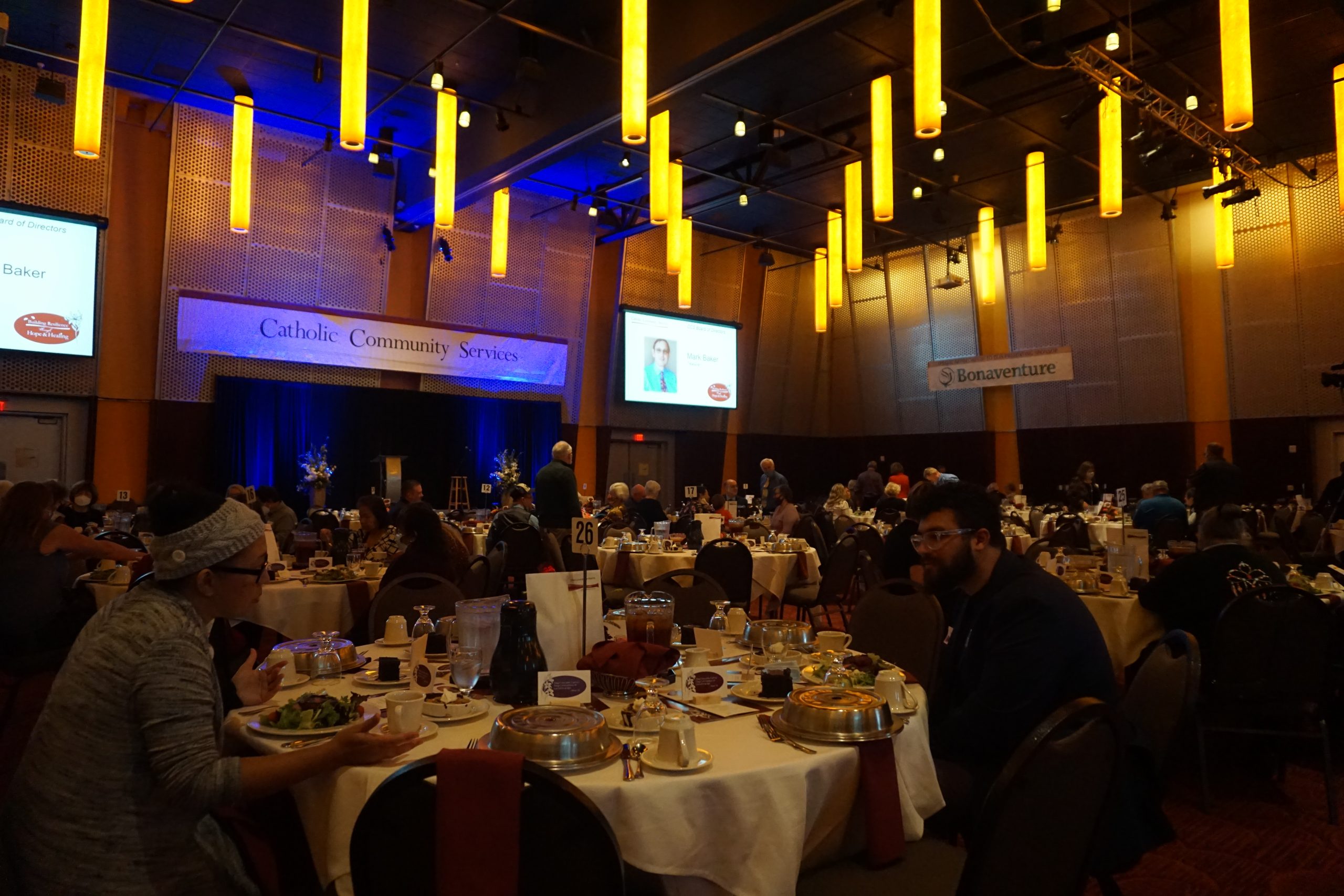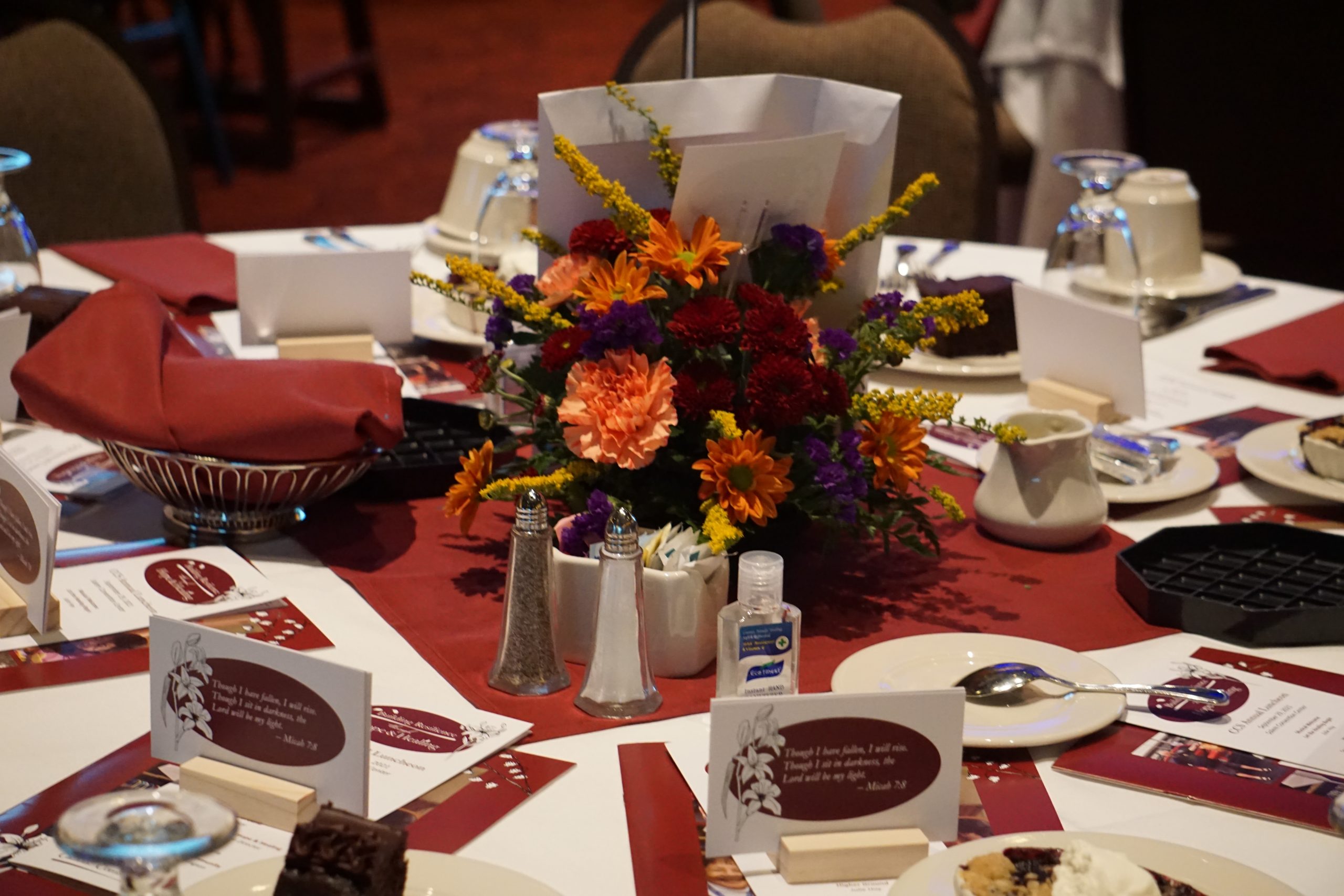 Thank you to our Presenting Sponsor:


Countdown to the Annual Luncheon