Register for the Event:
To register for the 2022 Annual Fundraising Luncheon, please fill out the form below.
Contact Us:
For questions about the Annual Luncheon or becoming a corporate sponsor, please contact Katie Rolph at (503) 856-7062 or [email protected]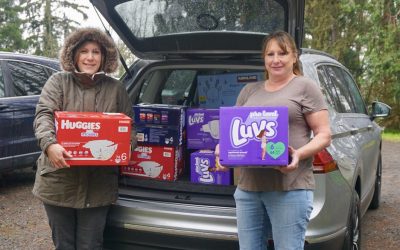 Megan Monahan, a registered nurse with Providence Medical Group, was taking a Public Health Nursing course that required her to complete a project for practical experience in Public Health. She contacted Catholic Community Services and was introduced to the Mission...