Join us here on Sunday, May 2 at 5:00 pm as we begin a week of support for shelter ministries with a special video message from CEO Josh Graves and inspiring stories of our service from this challenging year. Throughout the week, we will share the impact of your generosity through testimonials on our website and social media. Thanks to our generous in-kind sponsors, the popular Wine, Beer & Coffee Pull will also be part of the celebration, a fun and rewarding way to support the vital ministries of St. Joseph Family Shelter.
Event Schedule
Sunday, May 2 at 5:00pm:
Opening Program – Behind the Scenes at Mission Benedict
Transitional Living Community at St. Joseph
Blanca's Story
Wednesday, May 5 at Noon:
Bonnie's Story
Saturday, May 8 at 5:00pm:
Closing Program – Sponsor & Volunteer Appreciation
Countdown until our St. Joseph Virtual Event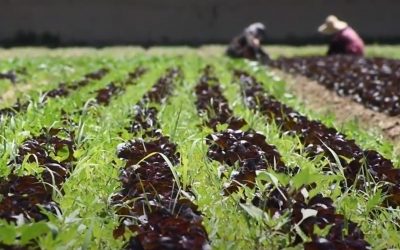 Bonnie came to Oregon when she was 16 years old, as a migrant worker. She shares how she recieved help from the Benedictine Sisters in Mt. Angel at a very difficult time in her life. Bonnie never forgot about the Mission's help and at 81 years old, she is happy to...
Please view this special message from Fr. Ralph Recker of St. Mary Parish in Mt. Angel as we celebrate A Week of Support for Shelter Ministries.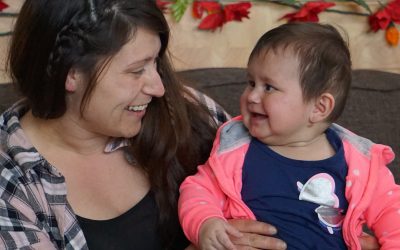 When Blanca came to St. Joseph Shelter's Transitional Living Community (TLC), she wasn't living her best life. She wasn't the mom that she wanted to be for her kids. Through parenting and life skills classes and the supportive community offered at St. Joseph, those...