Table Host Guest List
Thank you for hosting a table!  Please submit your guest names and e-mail addresses via the link below by September 8.  Please invite at least 12 in-person guests. We seat tables of 10, but history tells us cancellations are likely. We will be sure everyone is seated.
Please mark "virtual guest" for those who are interested in hearing more but cannot attend in person on September 29. We will be sure to send them a link to watch the event during or after the broadcast.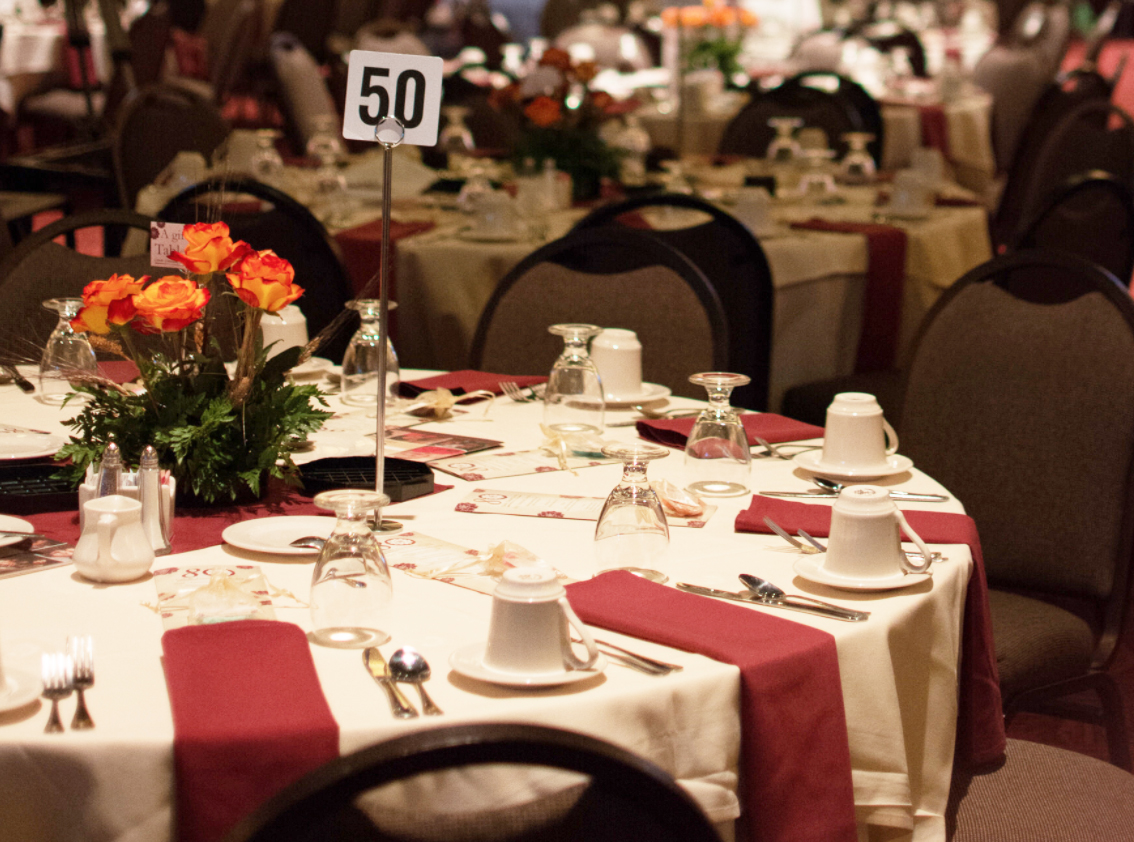 Contact Us:
For questions about the Annual Luncheon or becoming a corporate sponsor, please contact
Sarah Bauman at [email protected] or (503) 856-7062.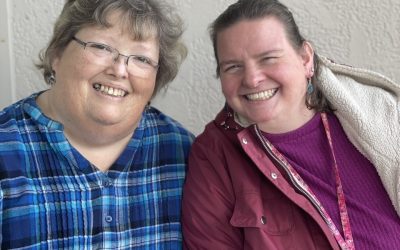 Pictured above:  Marlene (right) and Randi, her Personal Support Worker. "No matter what is going on in her life, Marlene will greet you with a smile and make you feel as though you are part of her family."  -- Angela Dionne  Over the last 20 years,...